Magazine
Not every Advertising Agency is created equal. At iconic Media Publication, we know that the best results come from having the right people working on the right project. Our team offers expertise in various areas of Advertising Agency services, which is why each client is matched with a suitable group of experts to help them achieve their goals. With our proven strategies, your business is bound for wild success.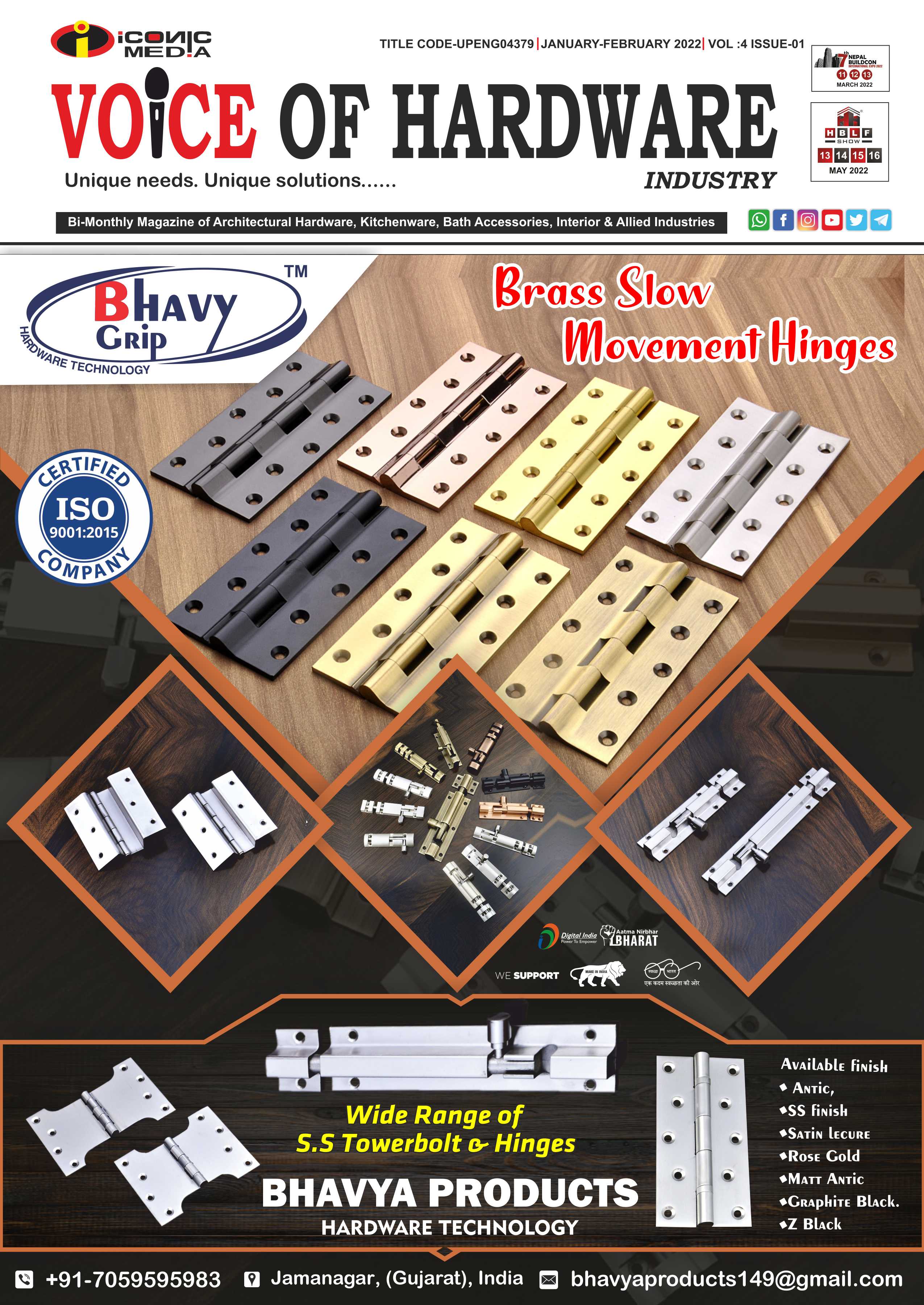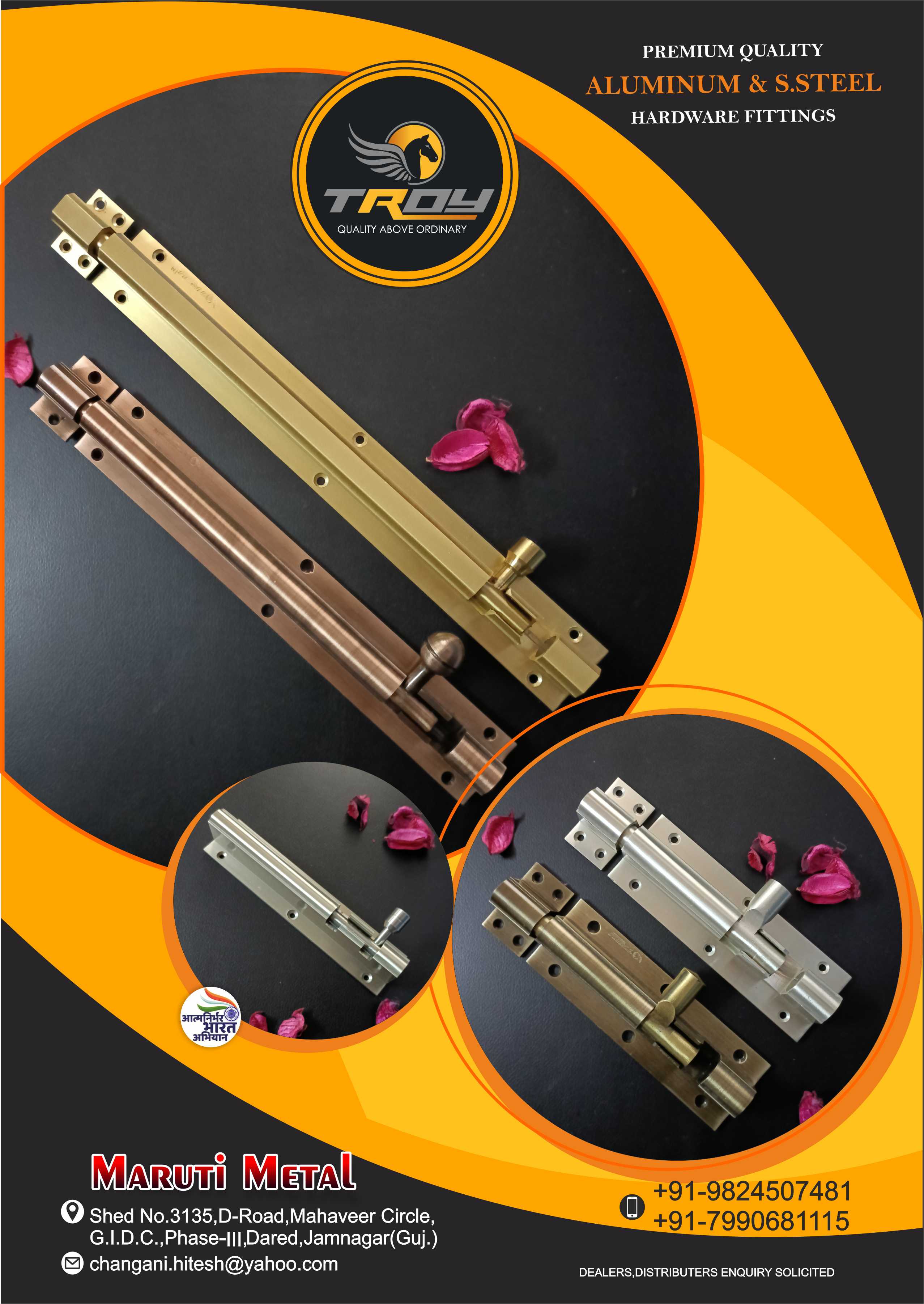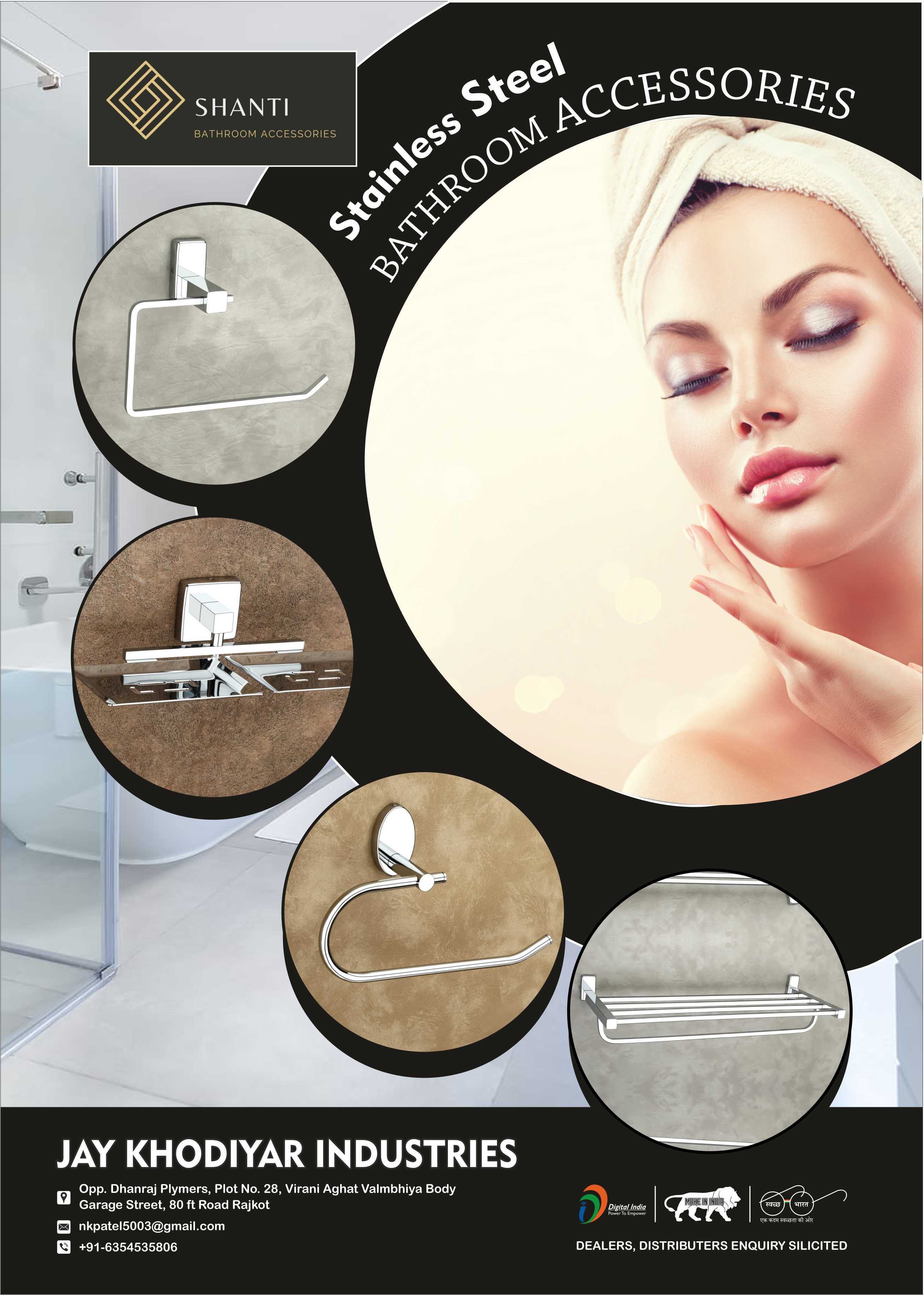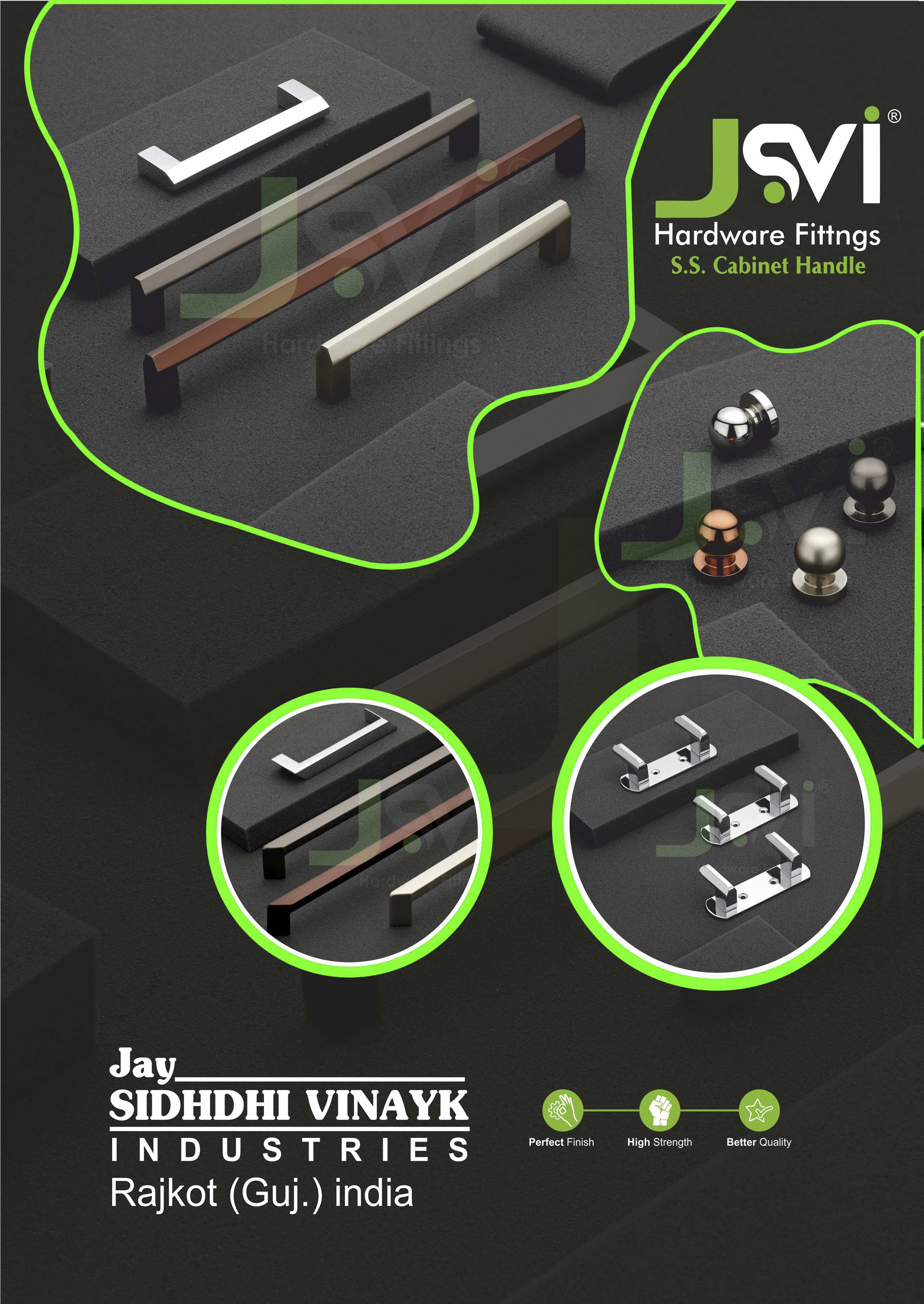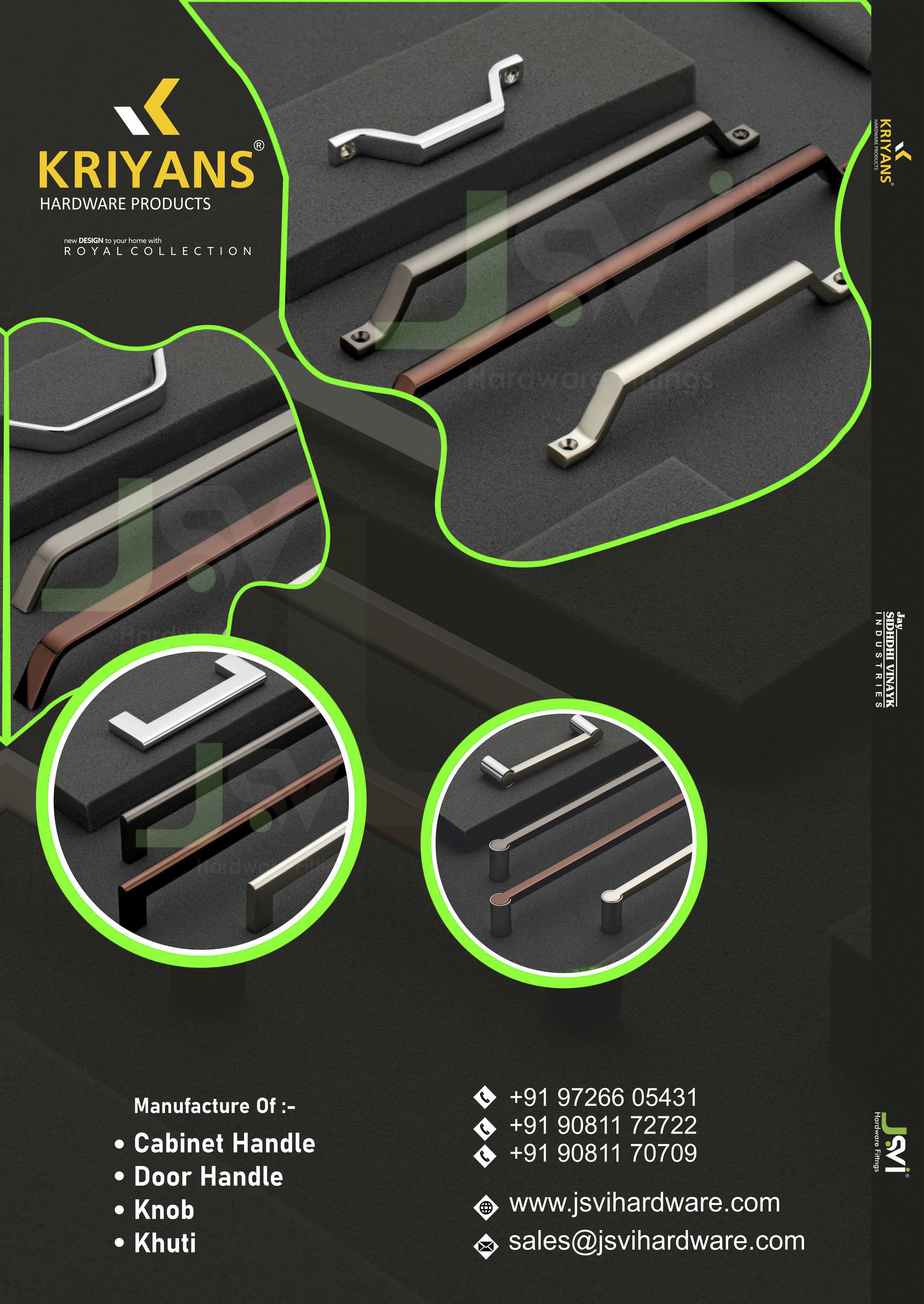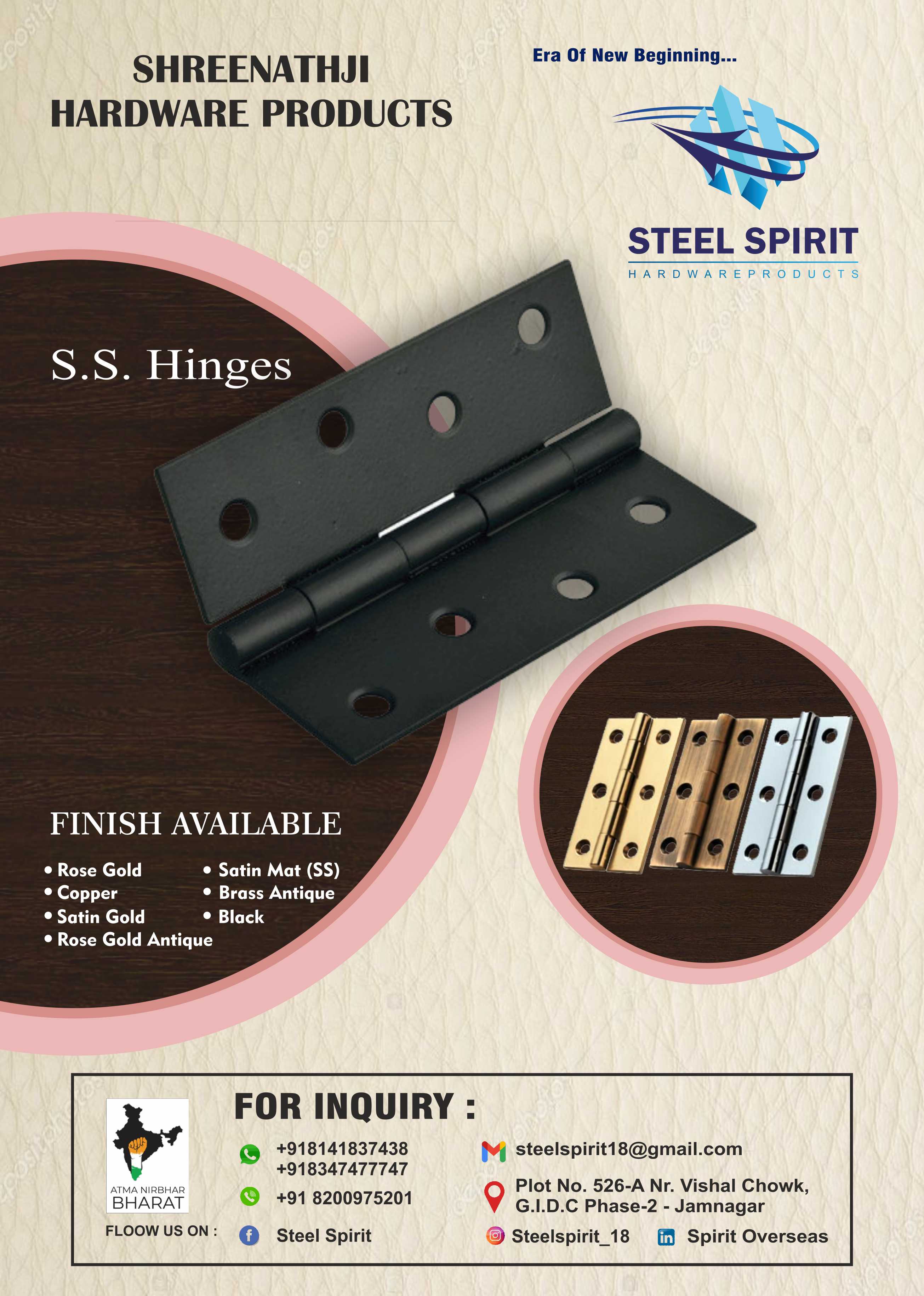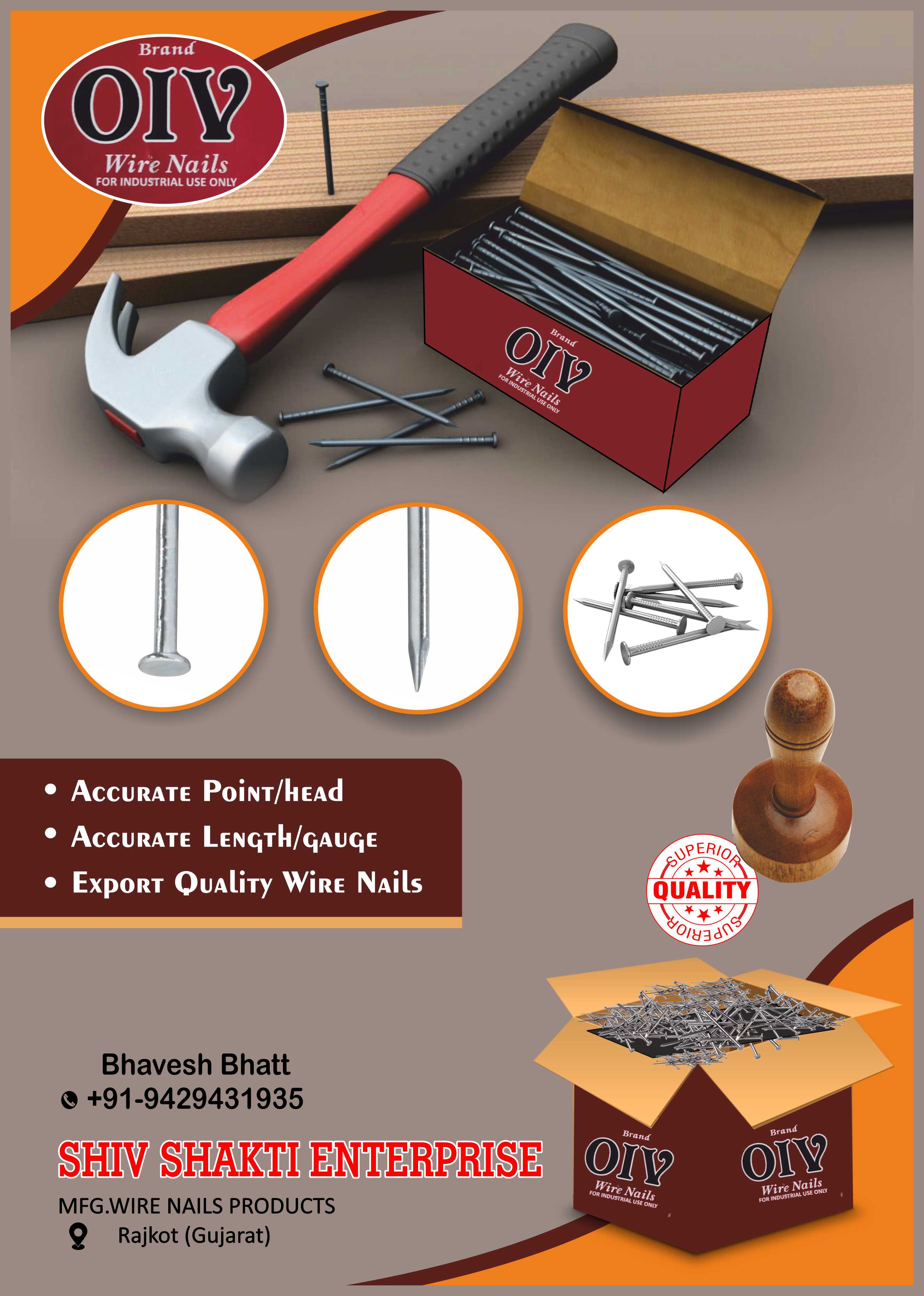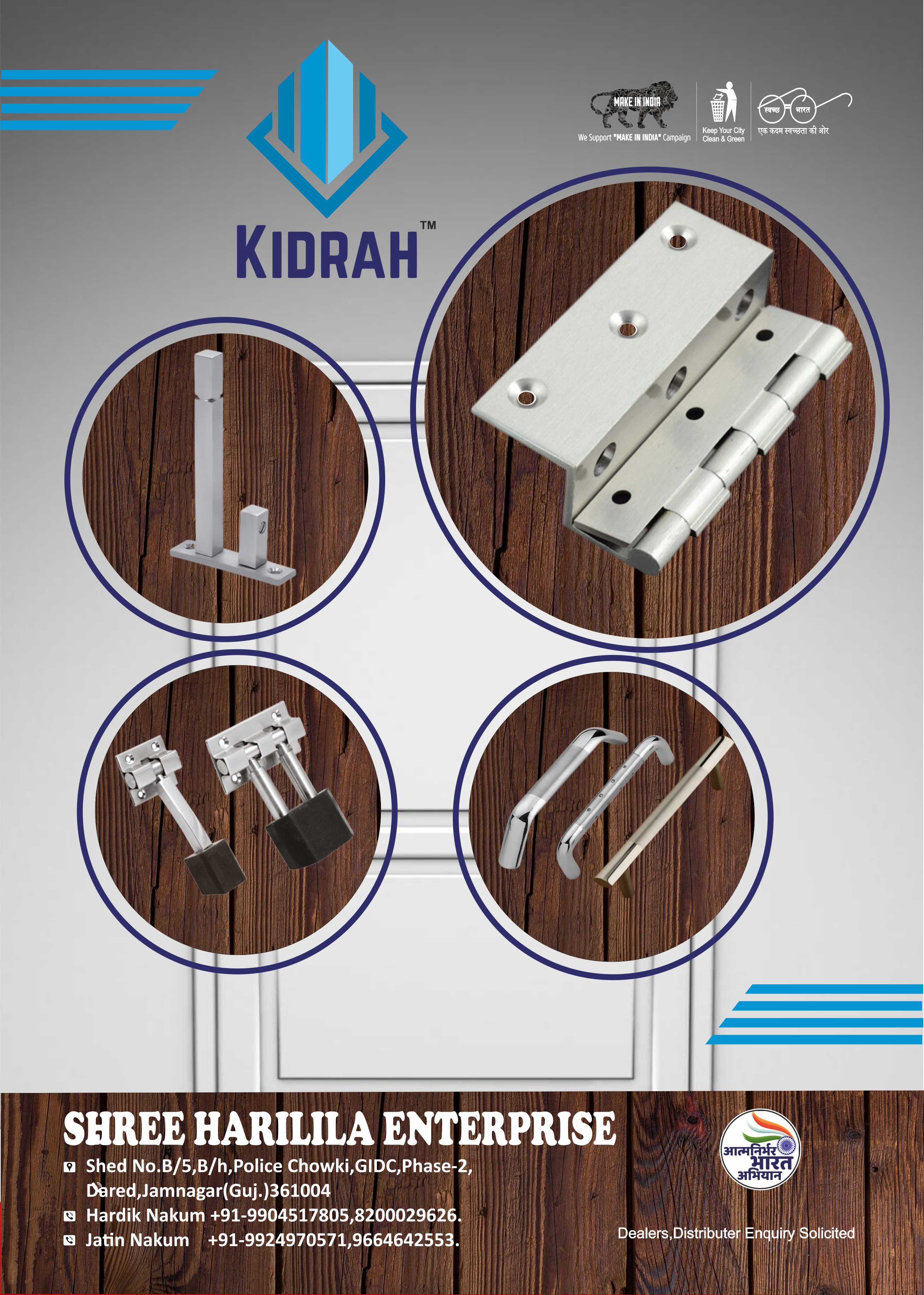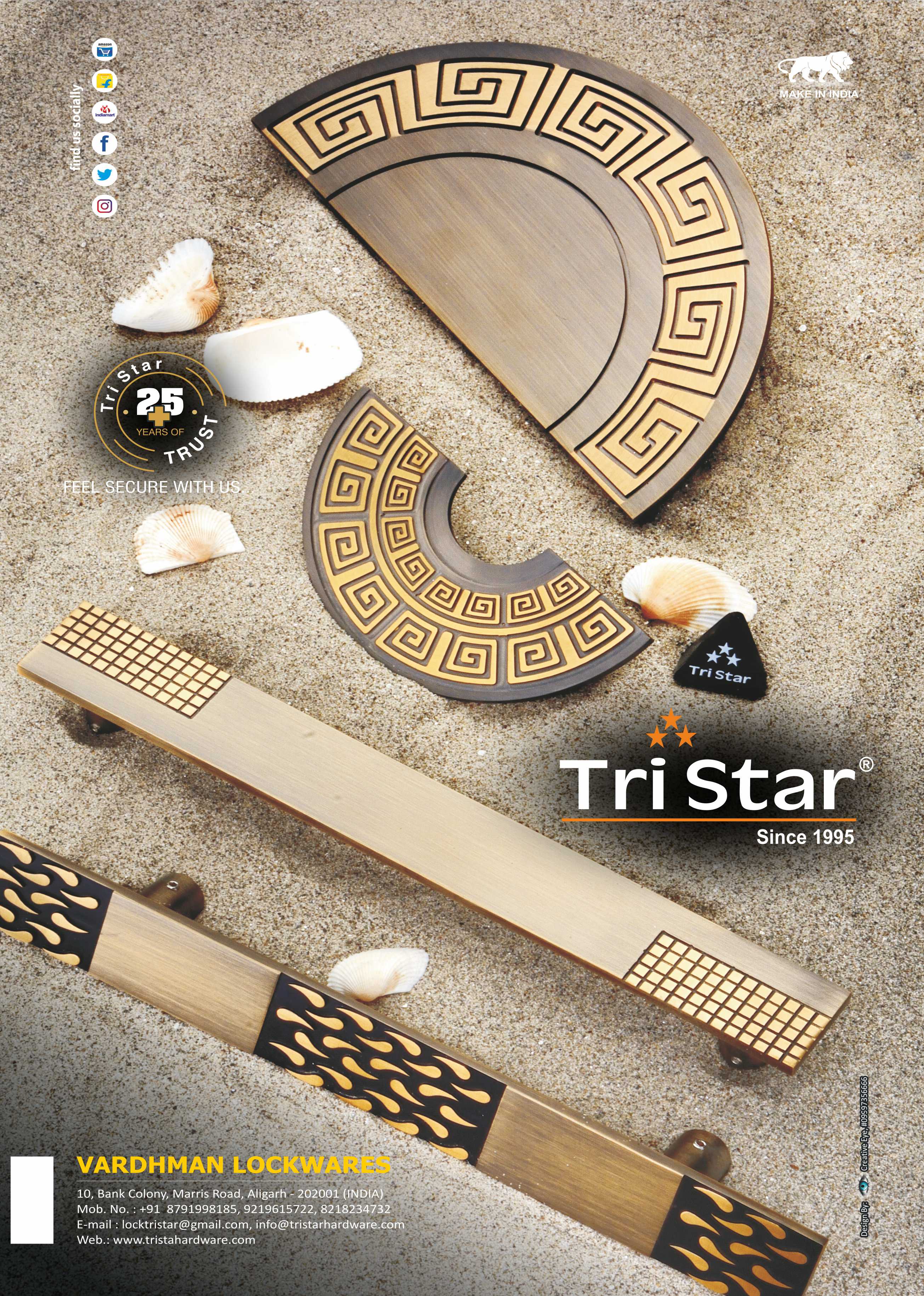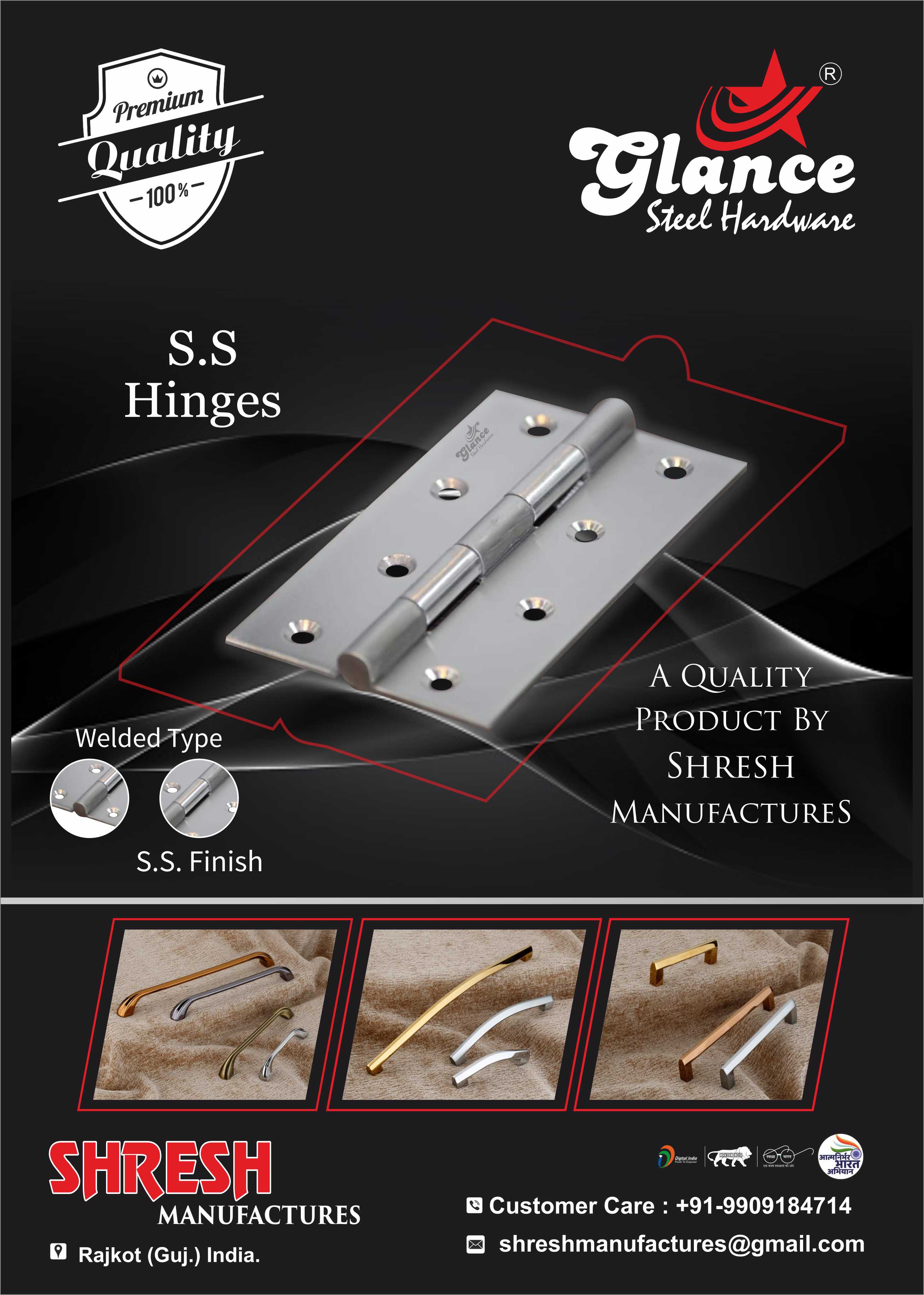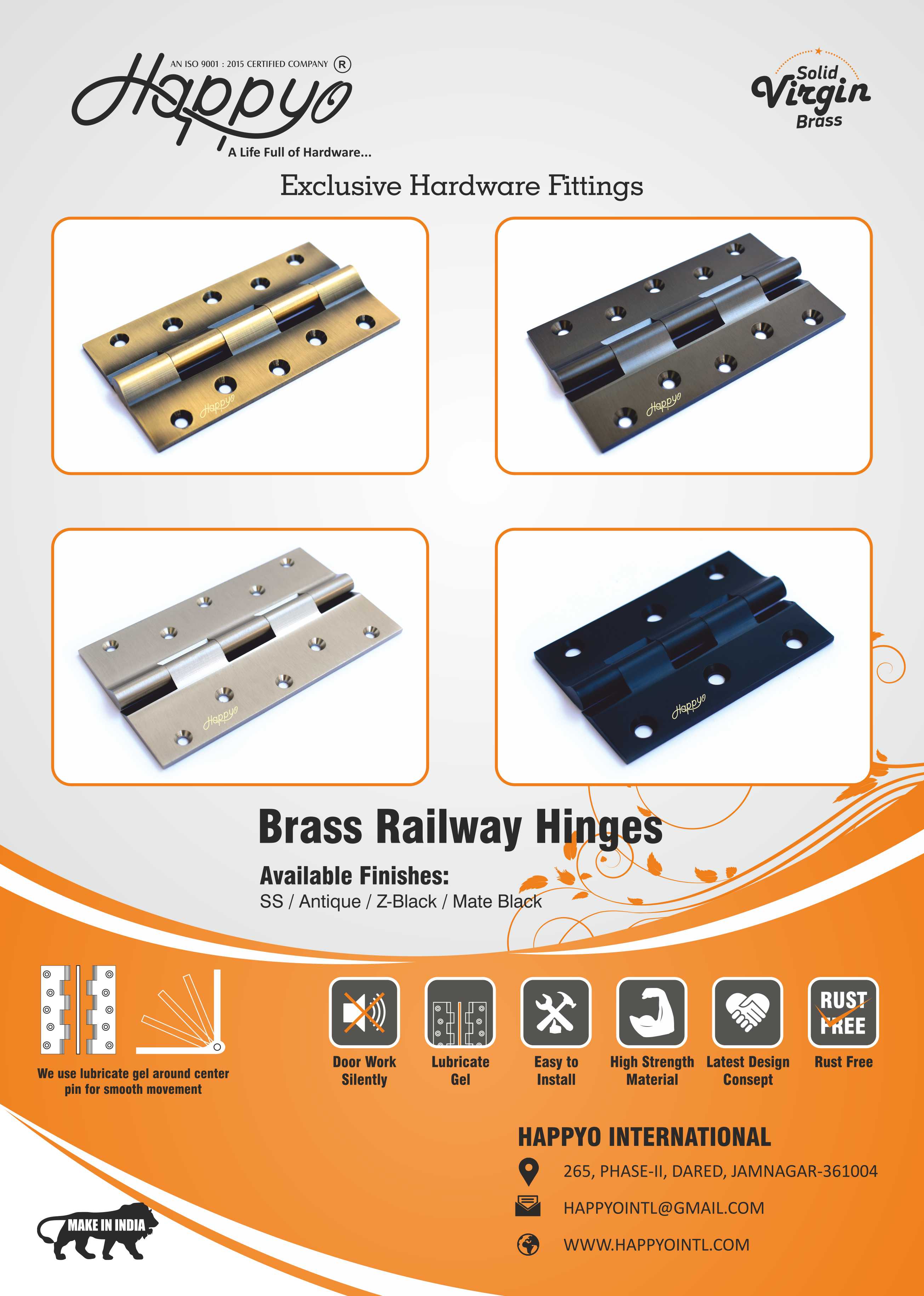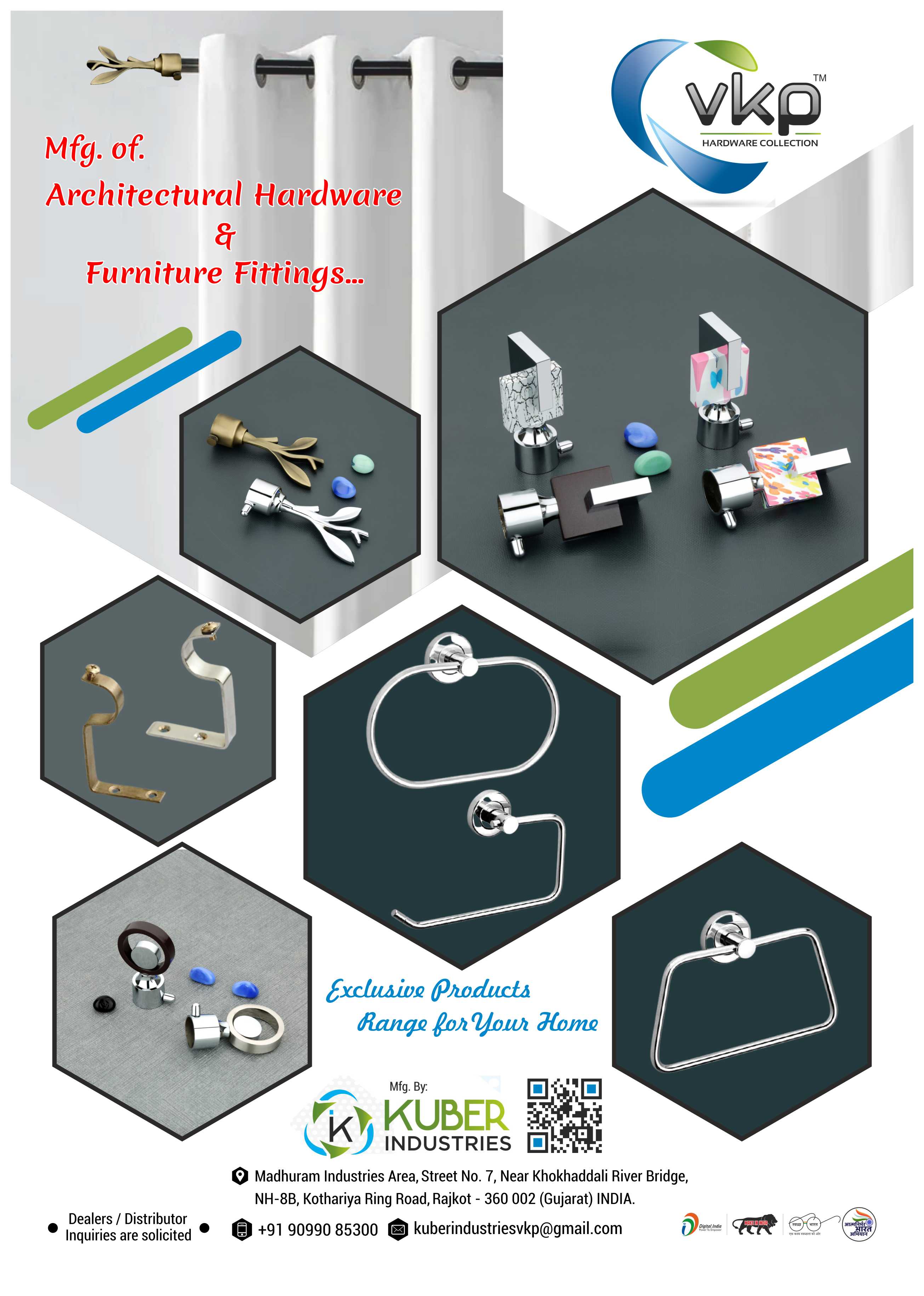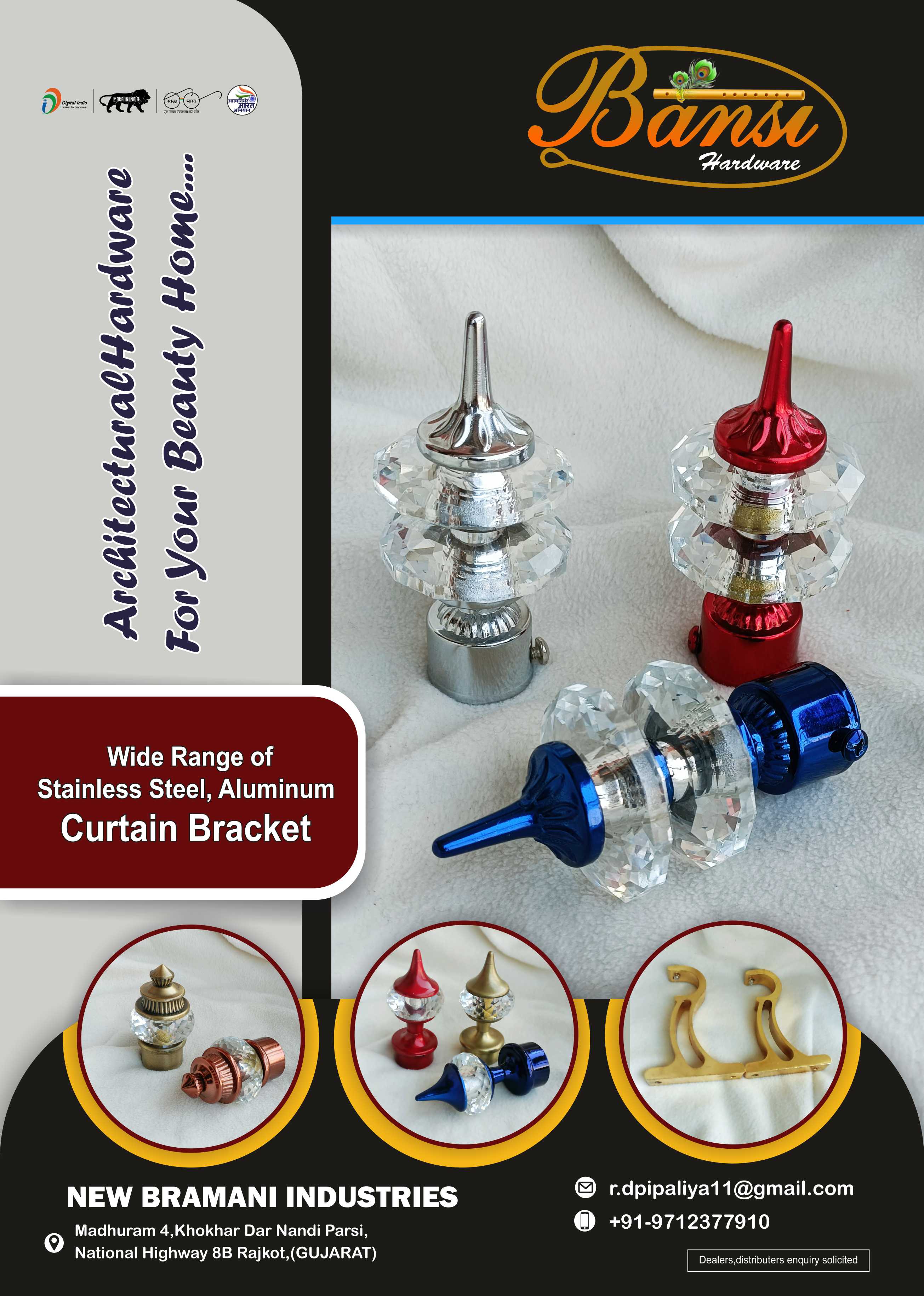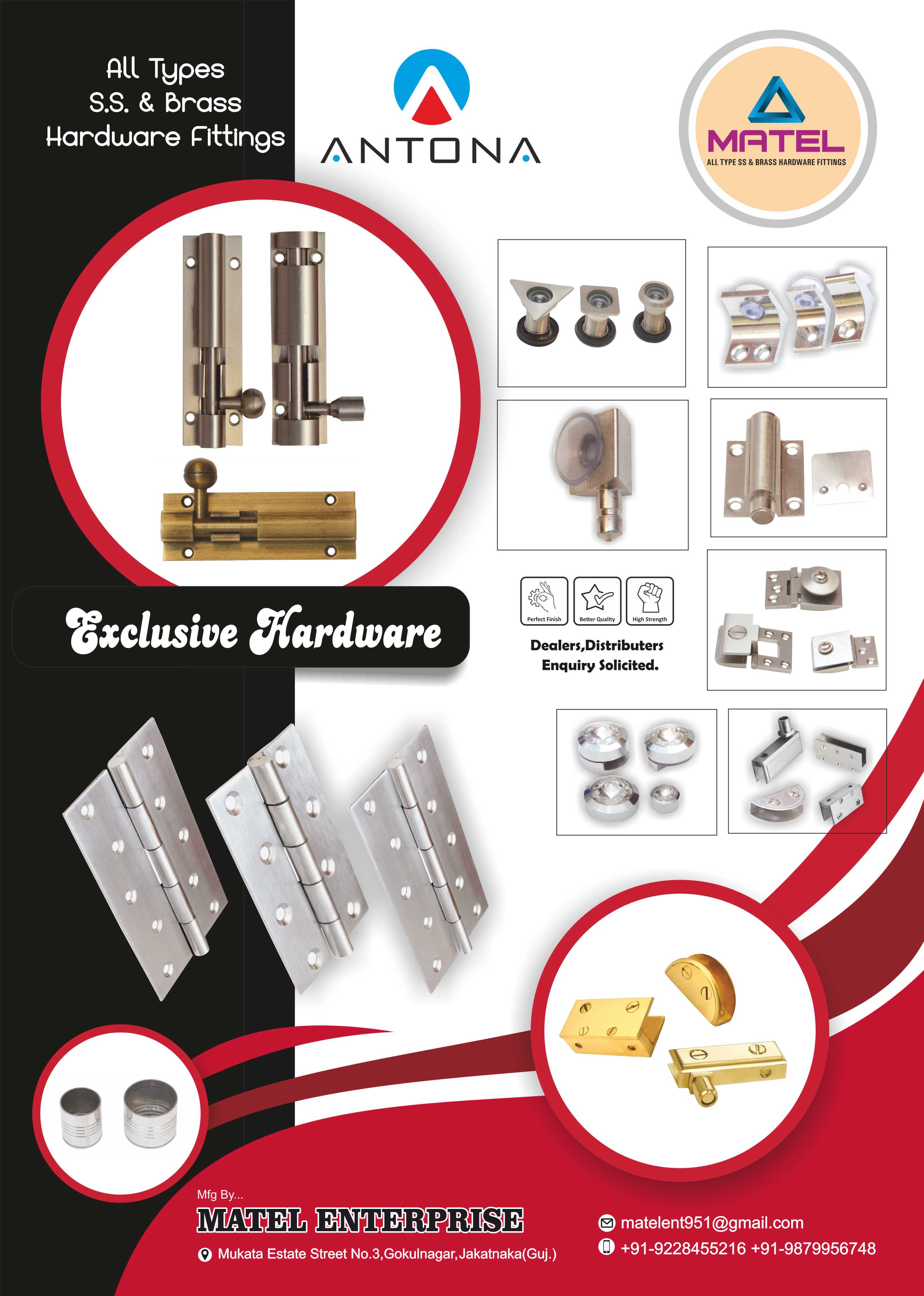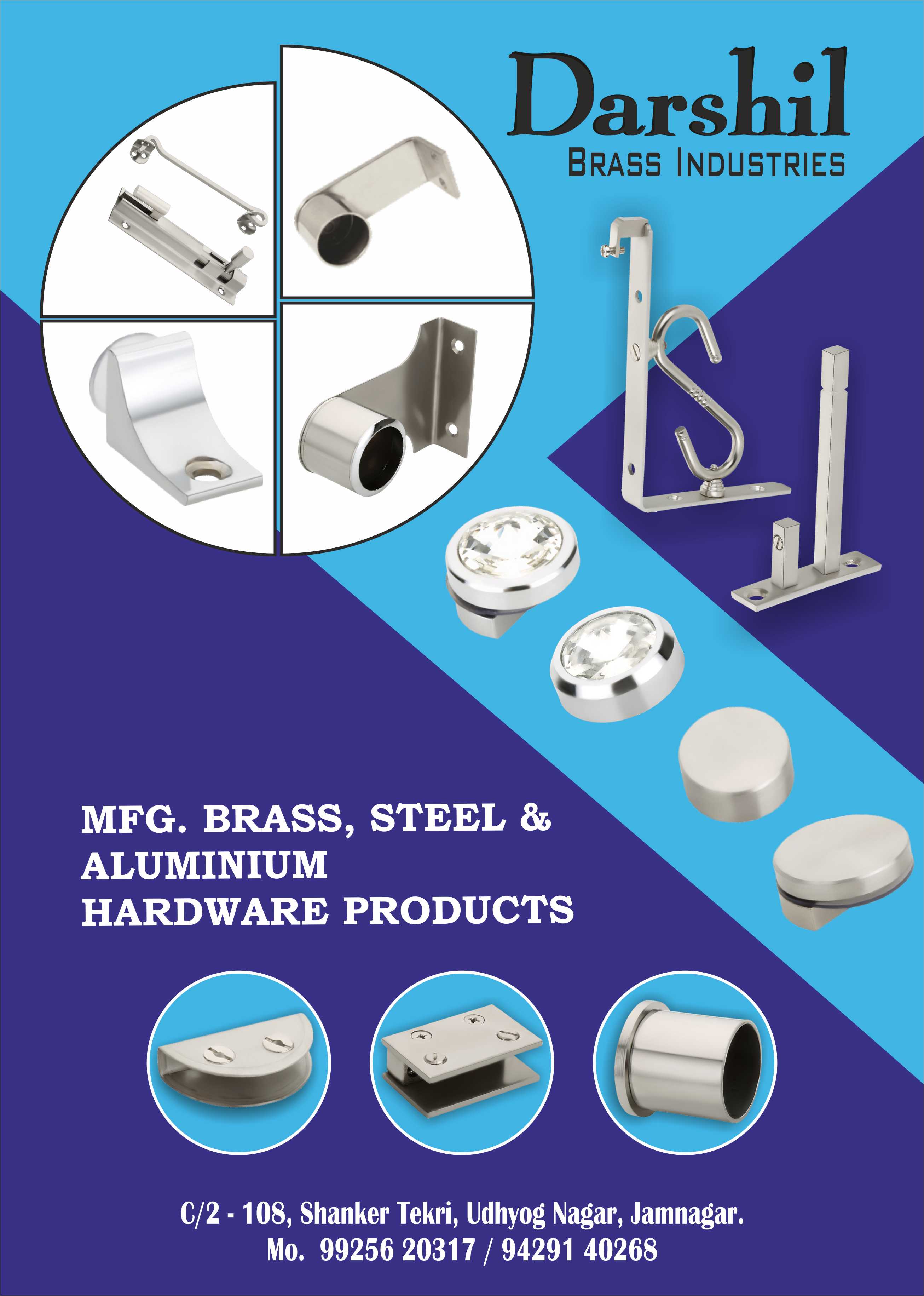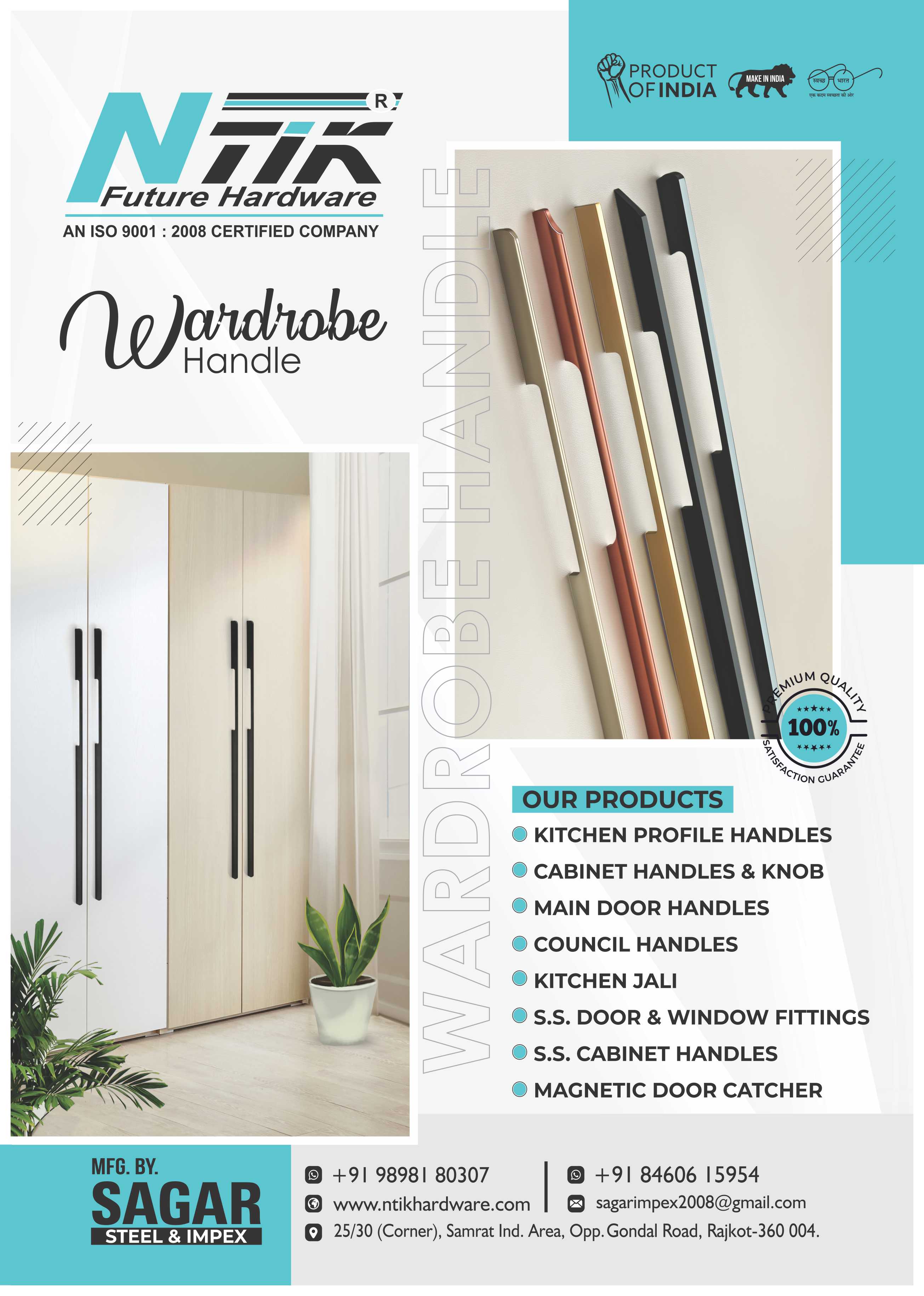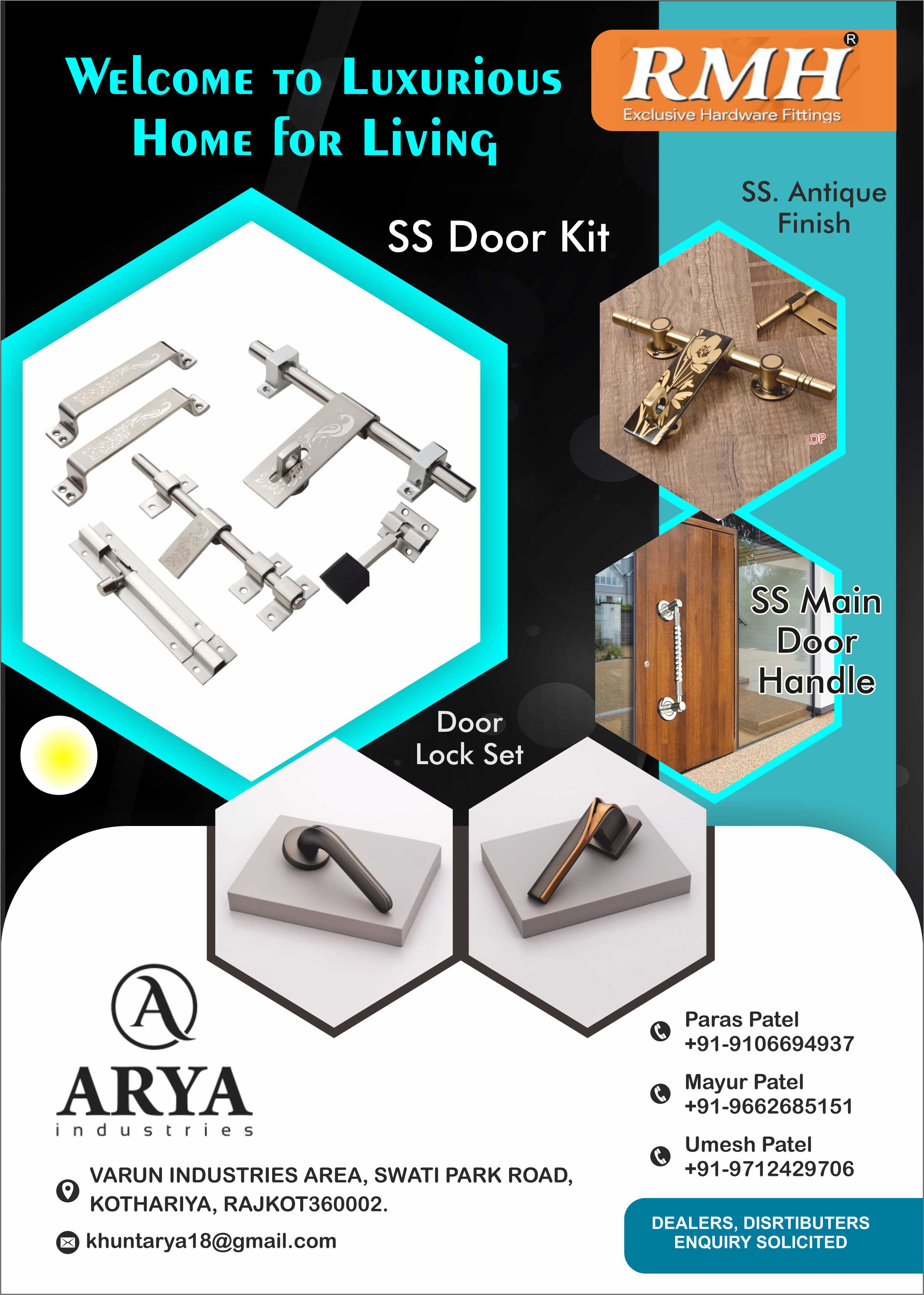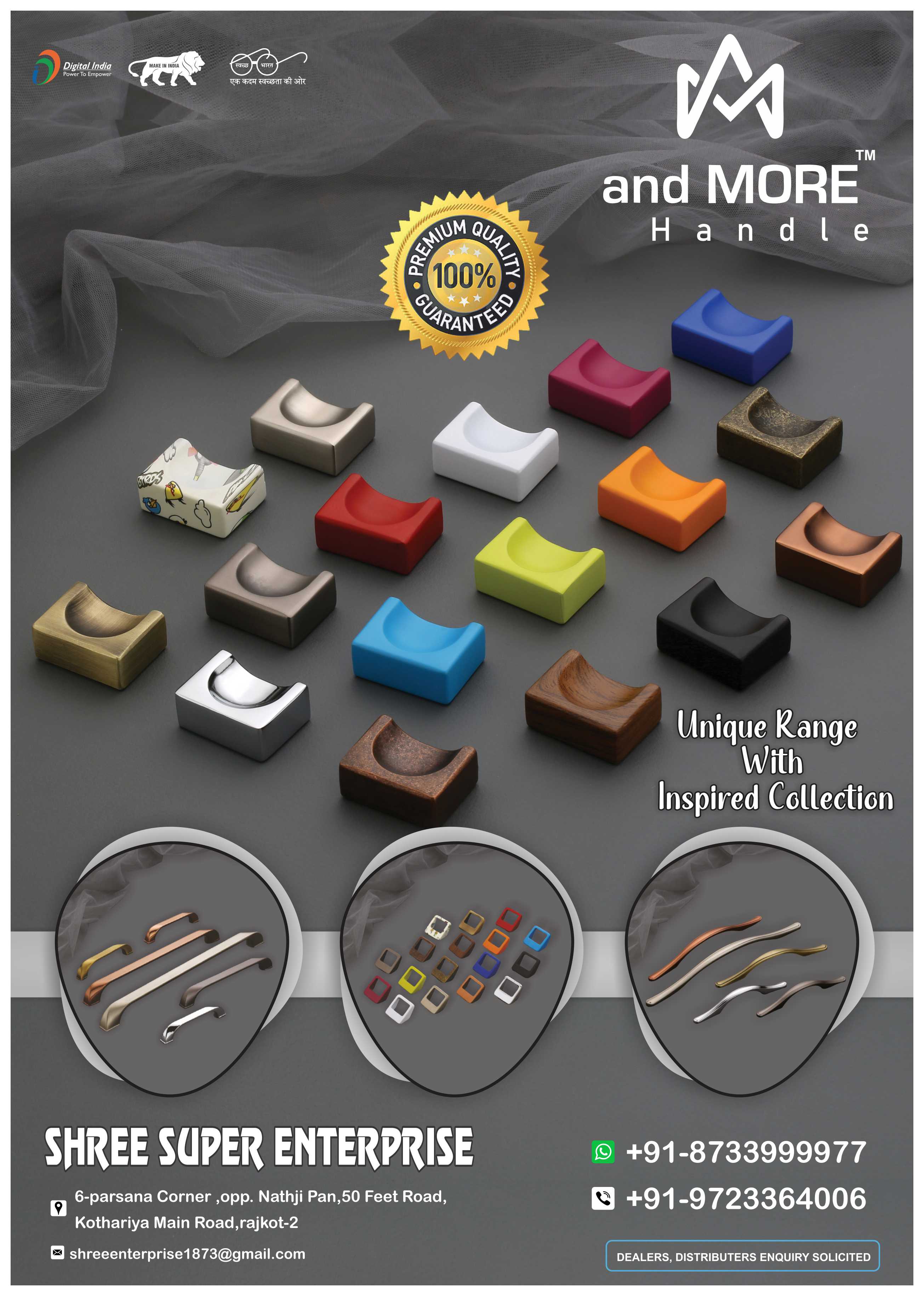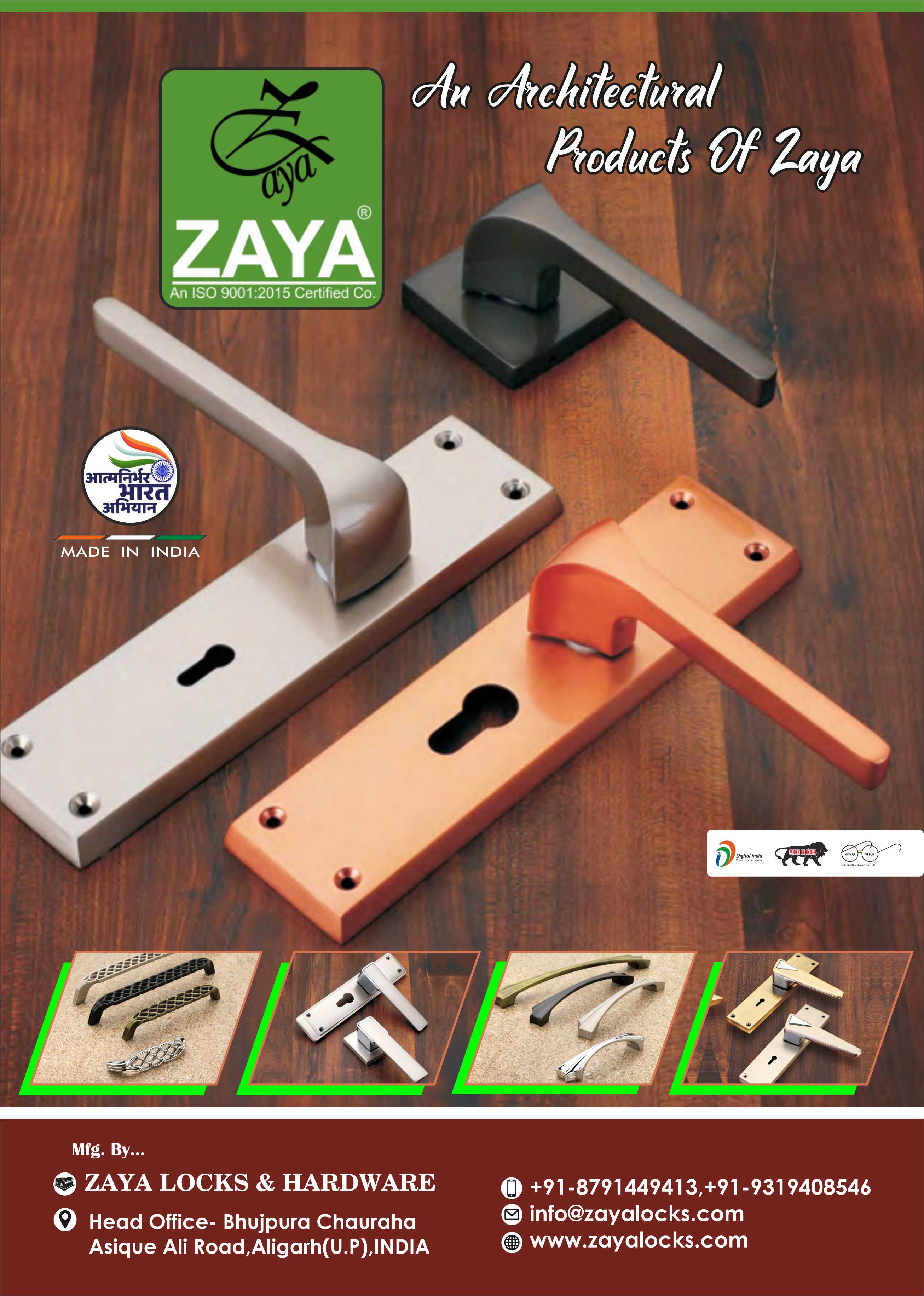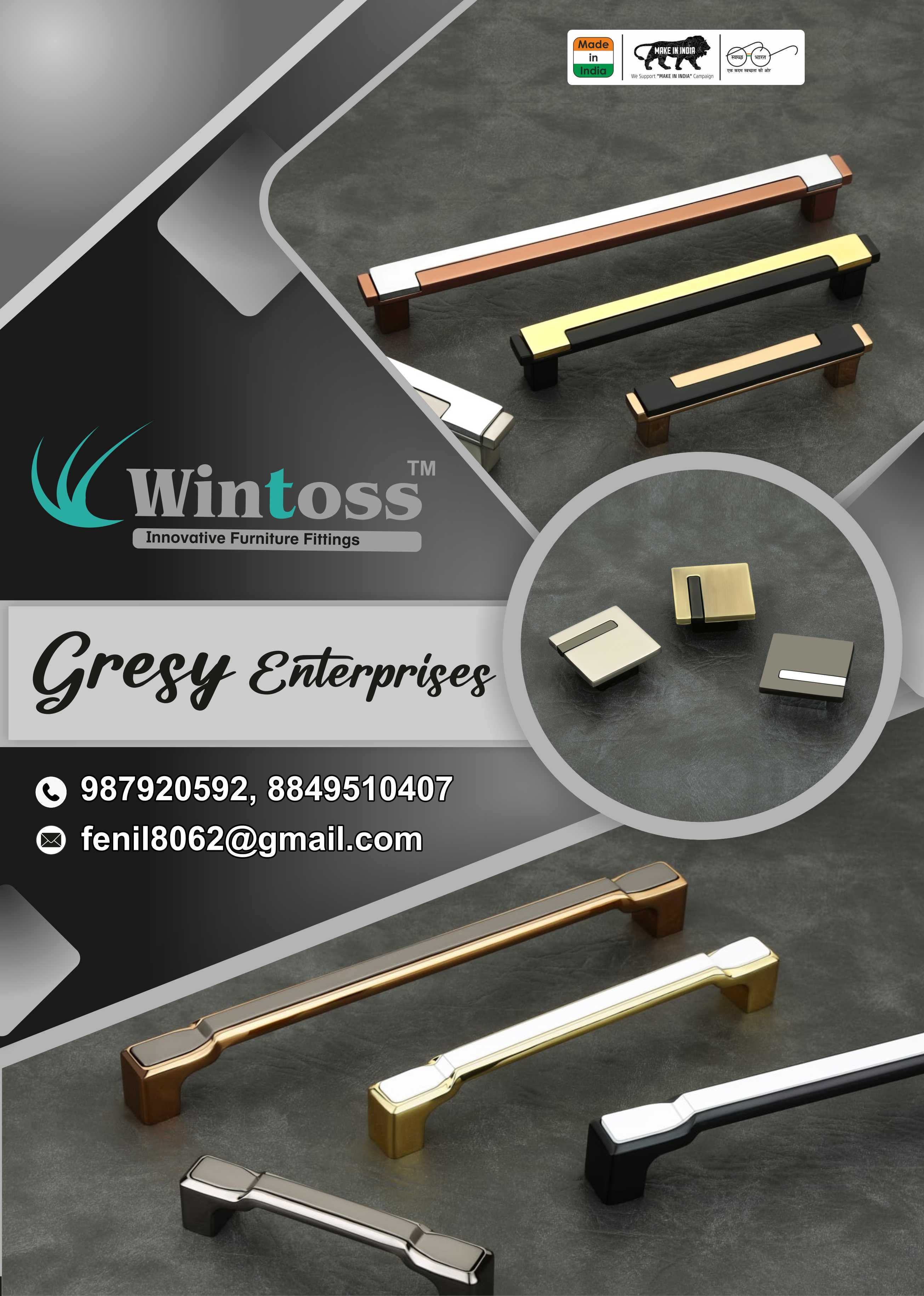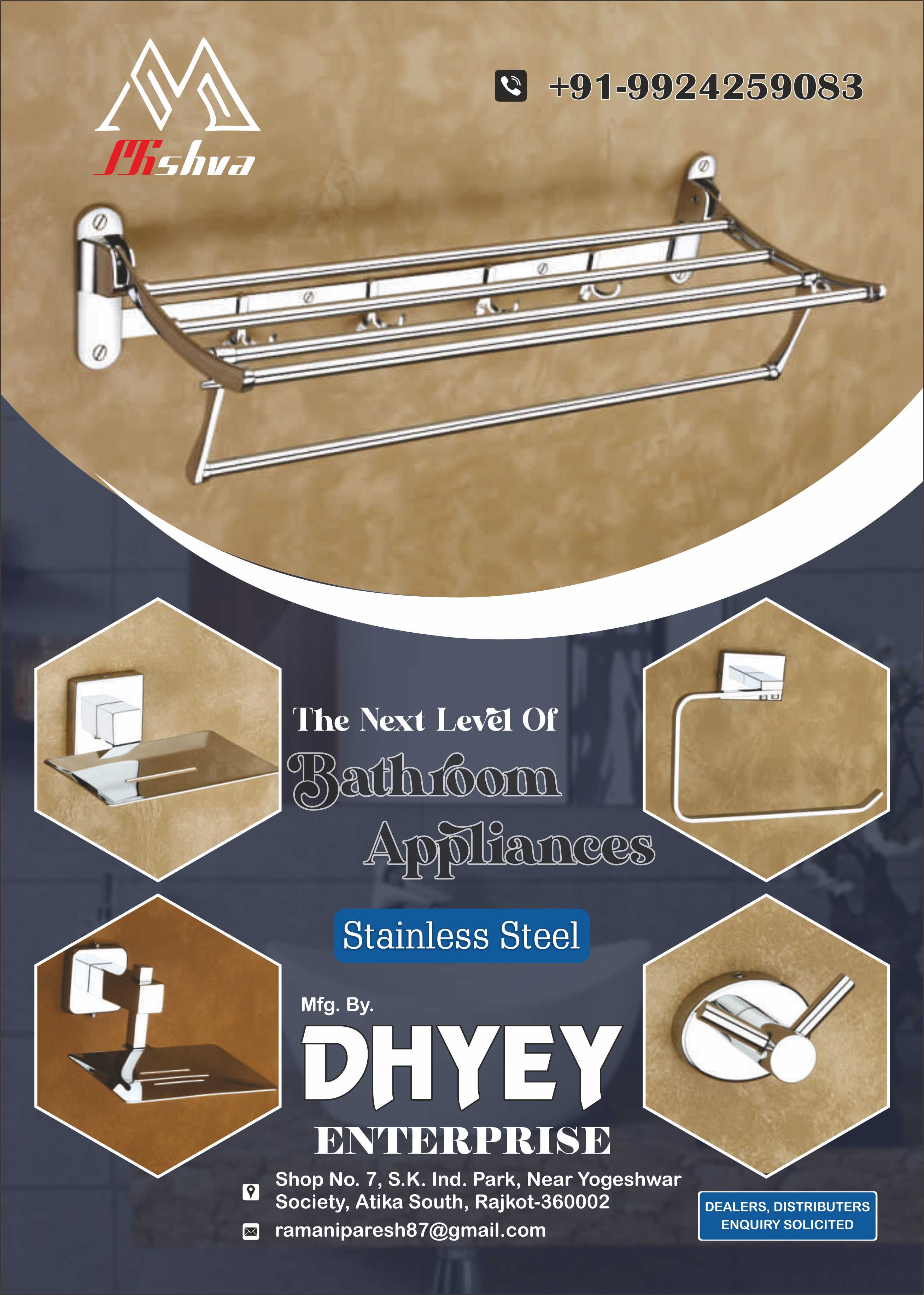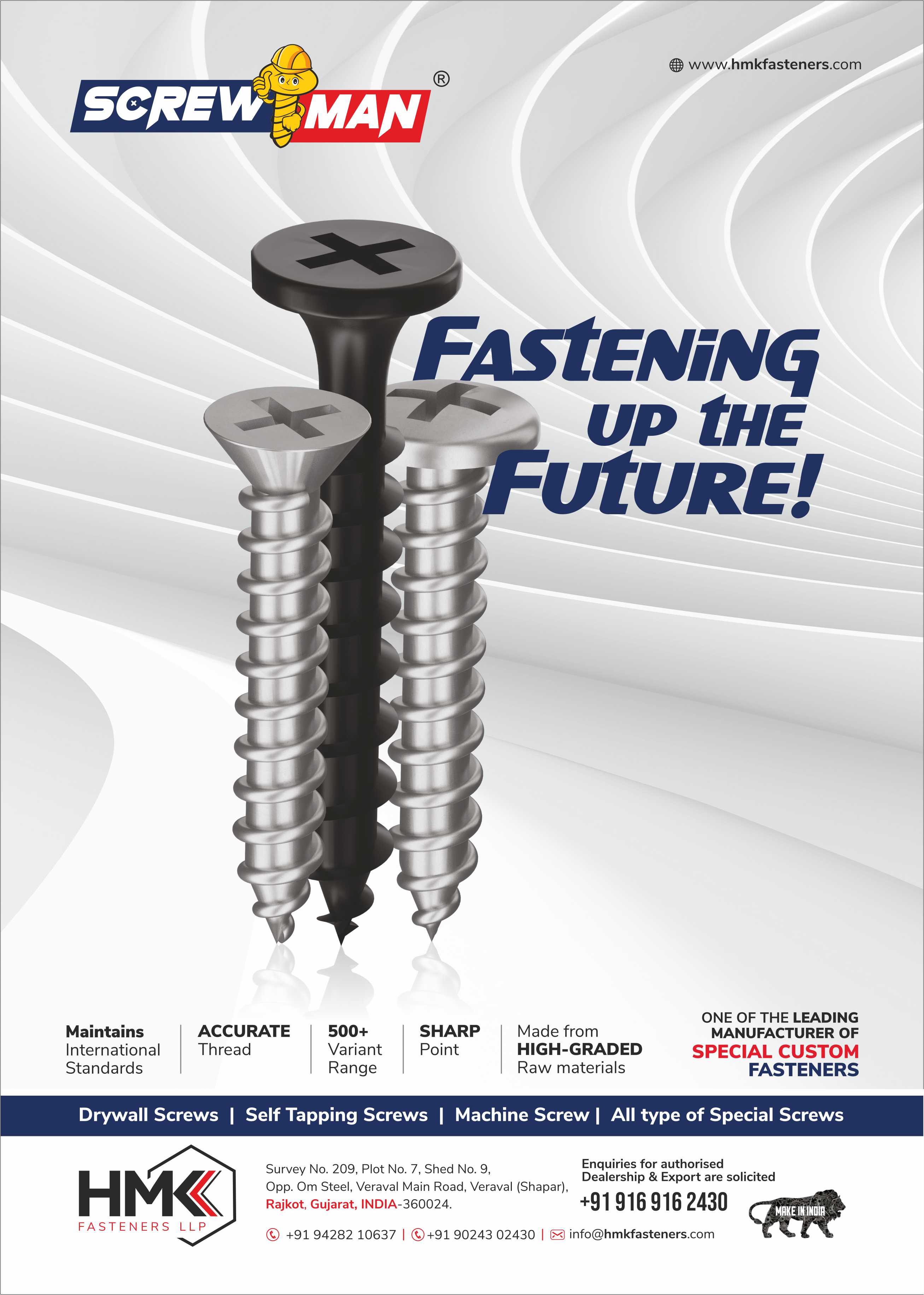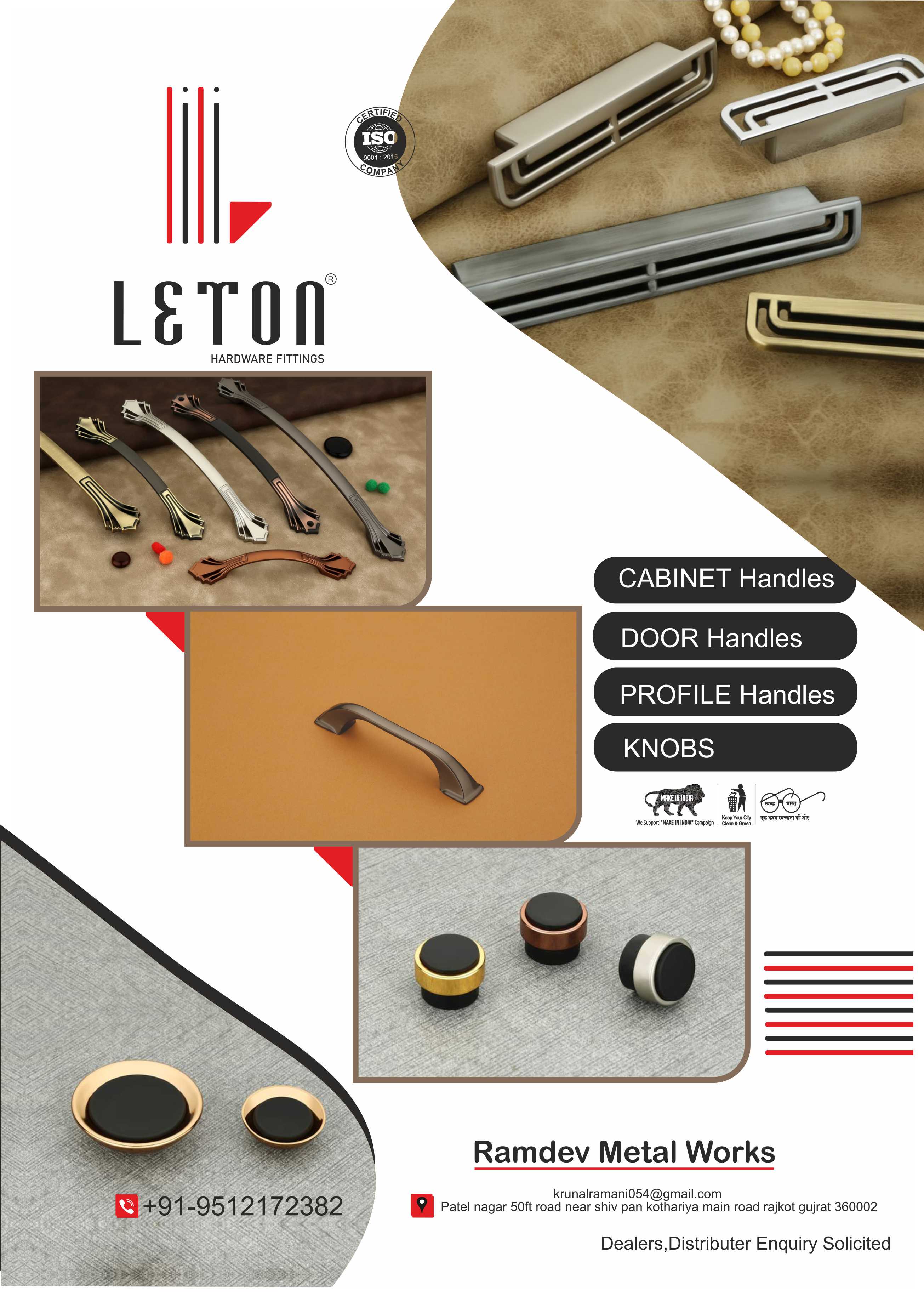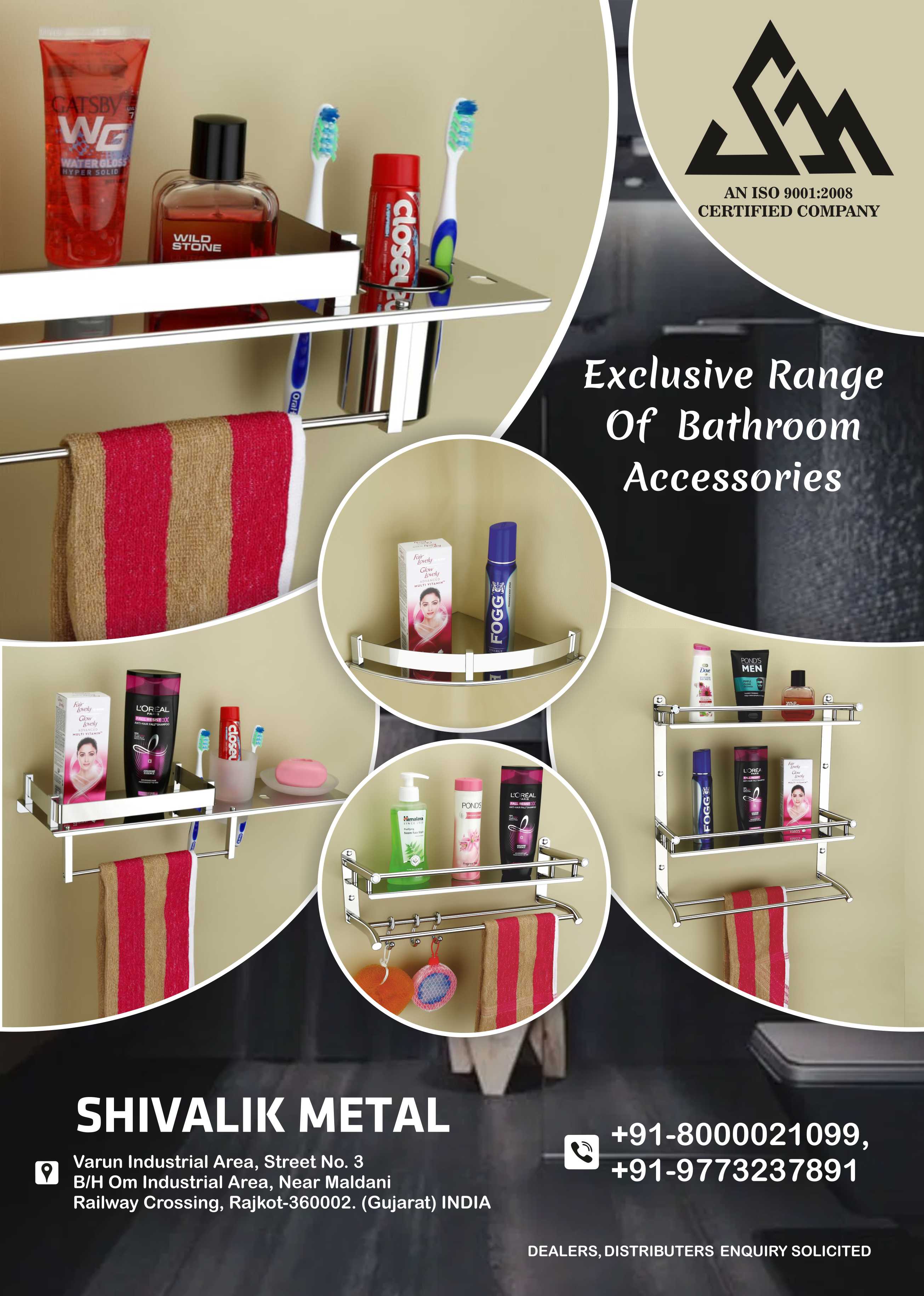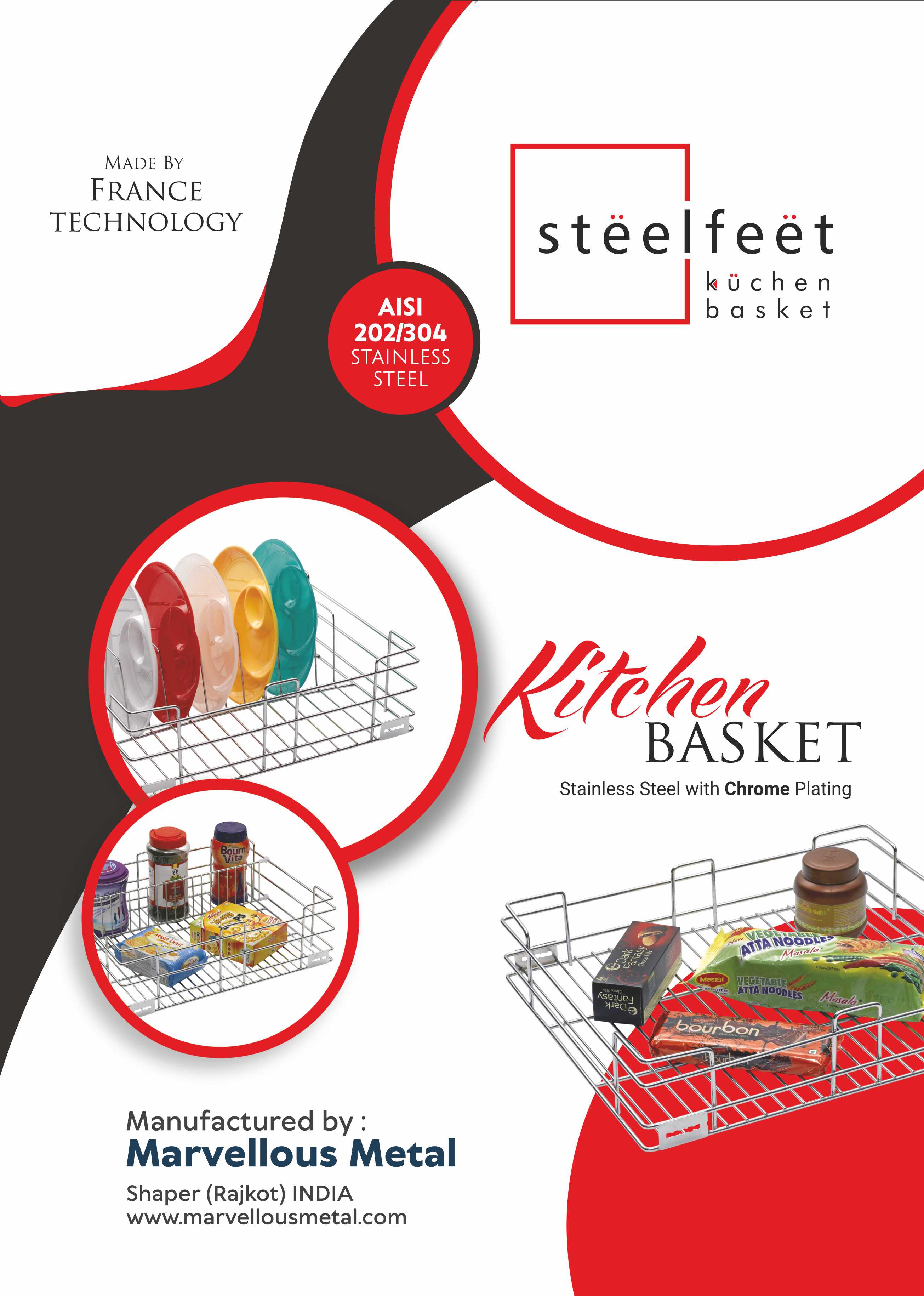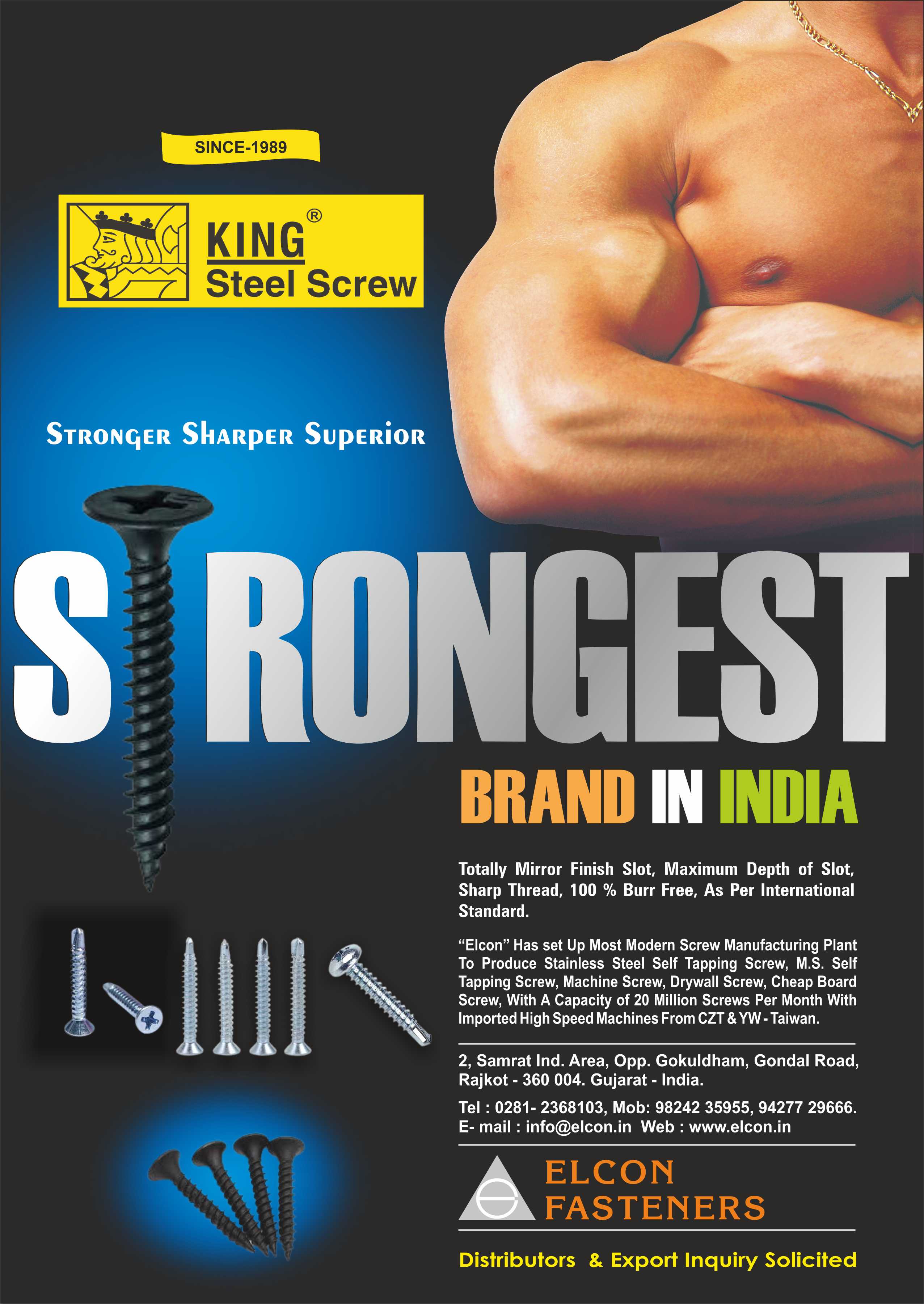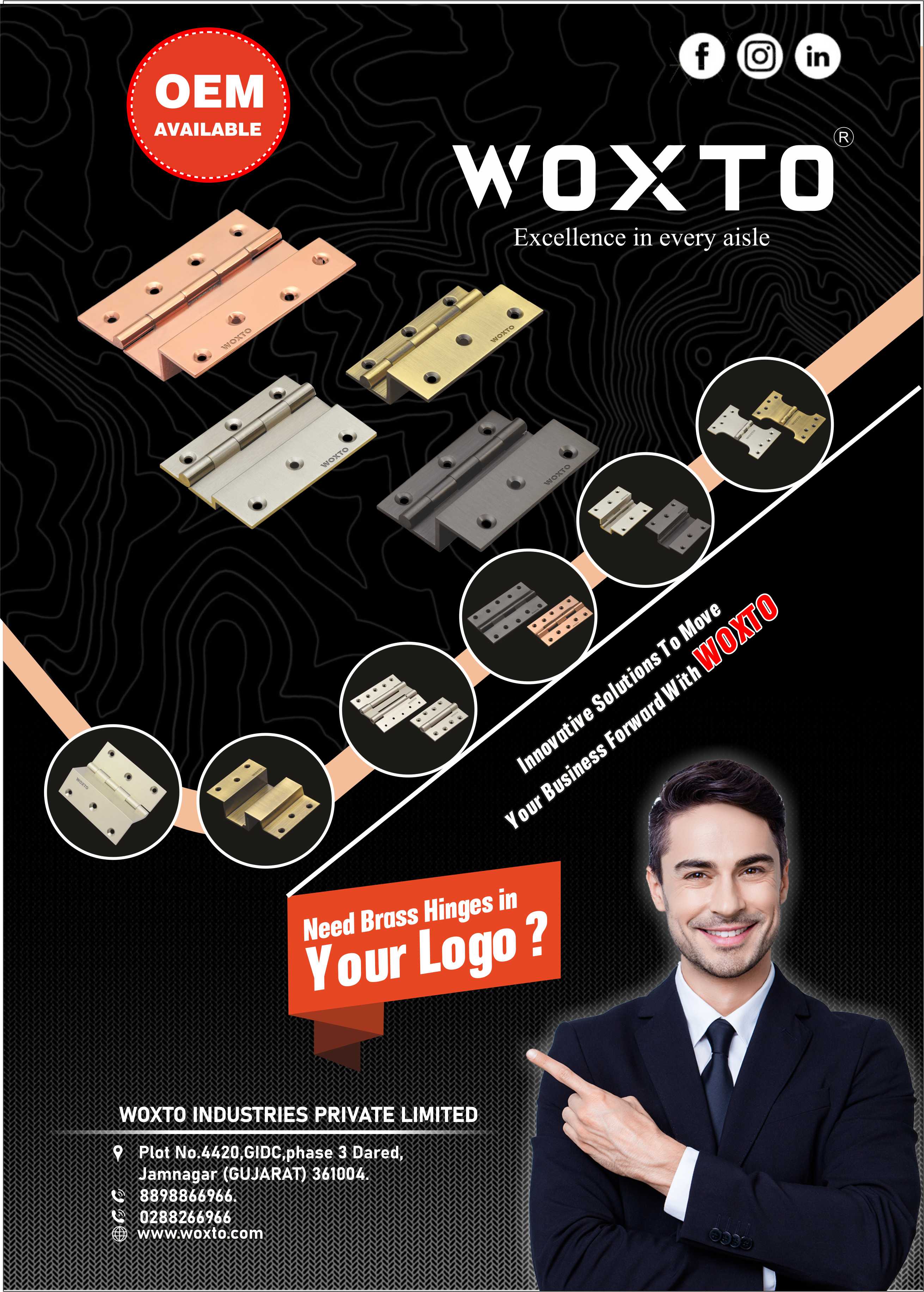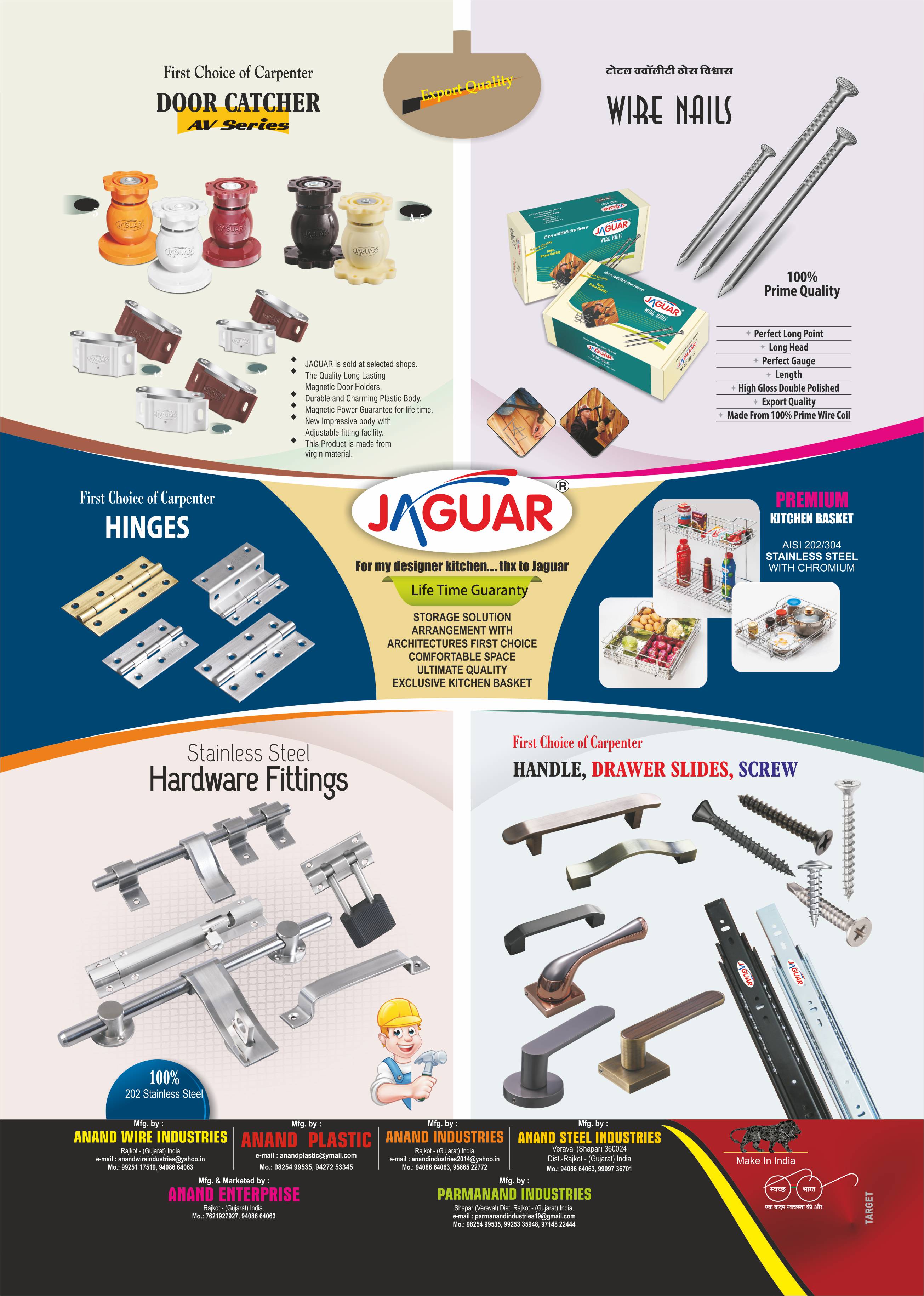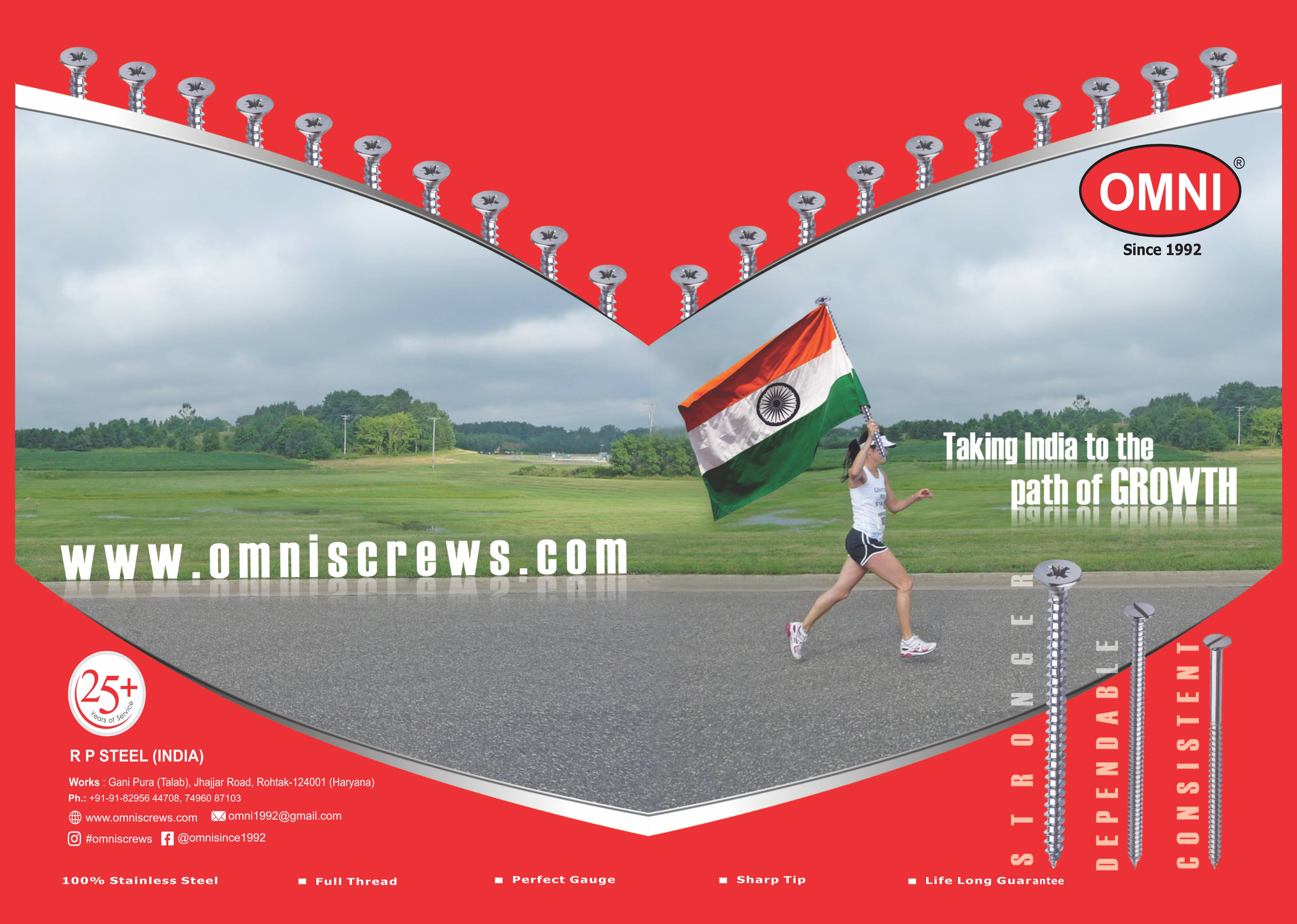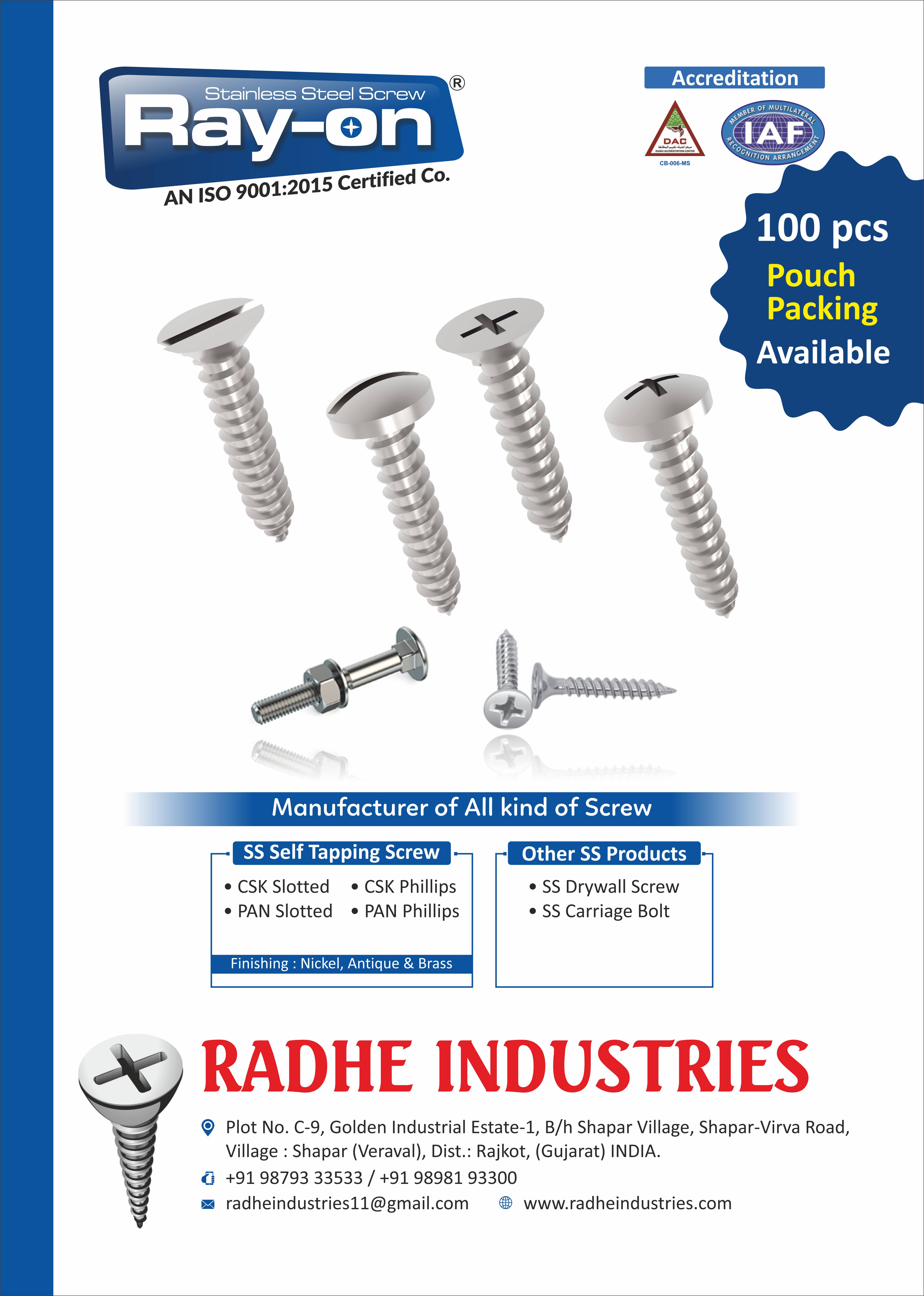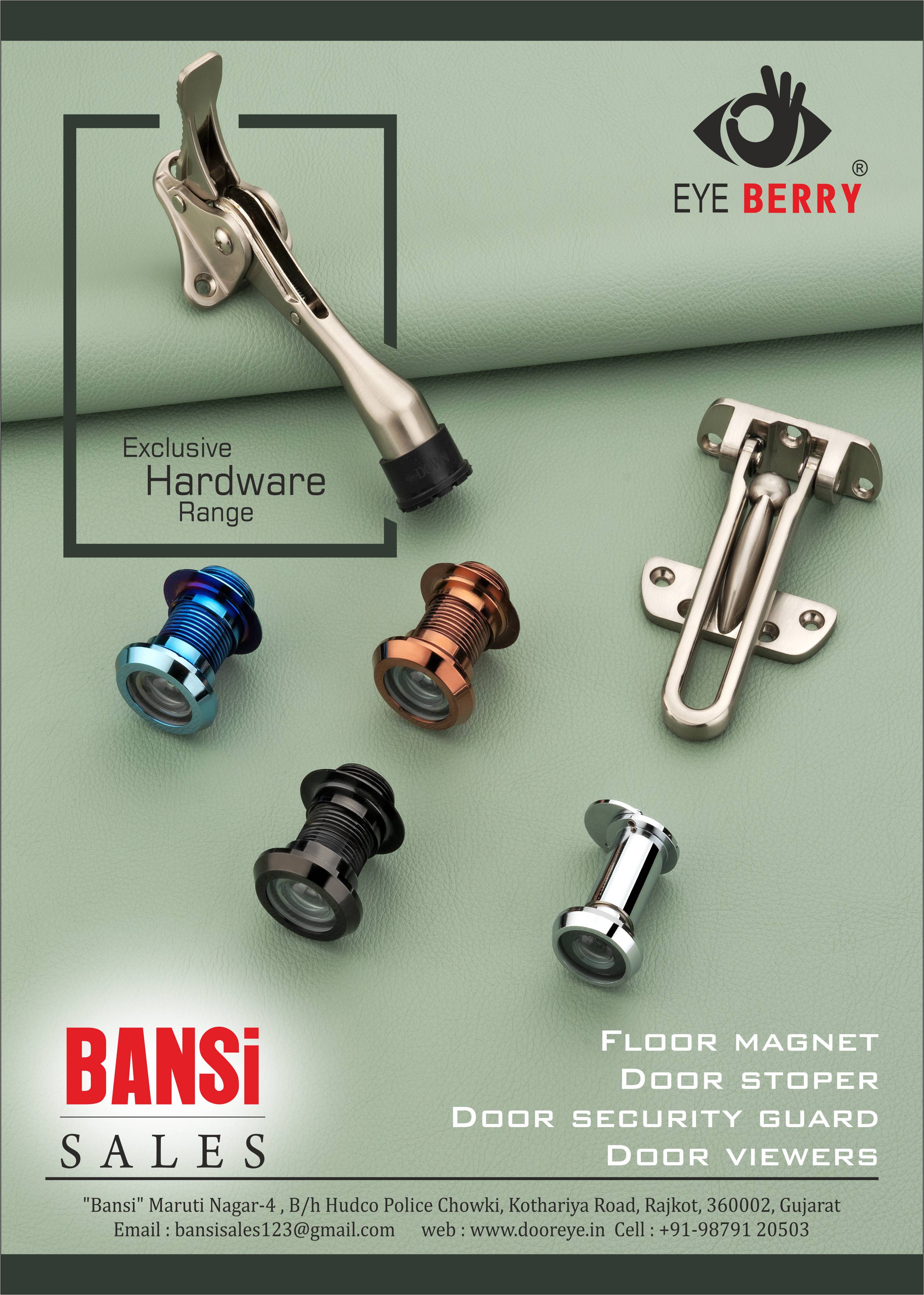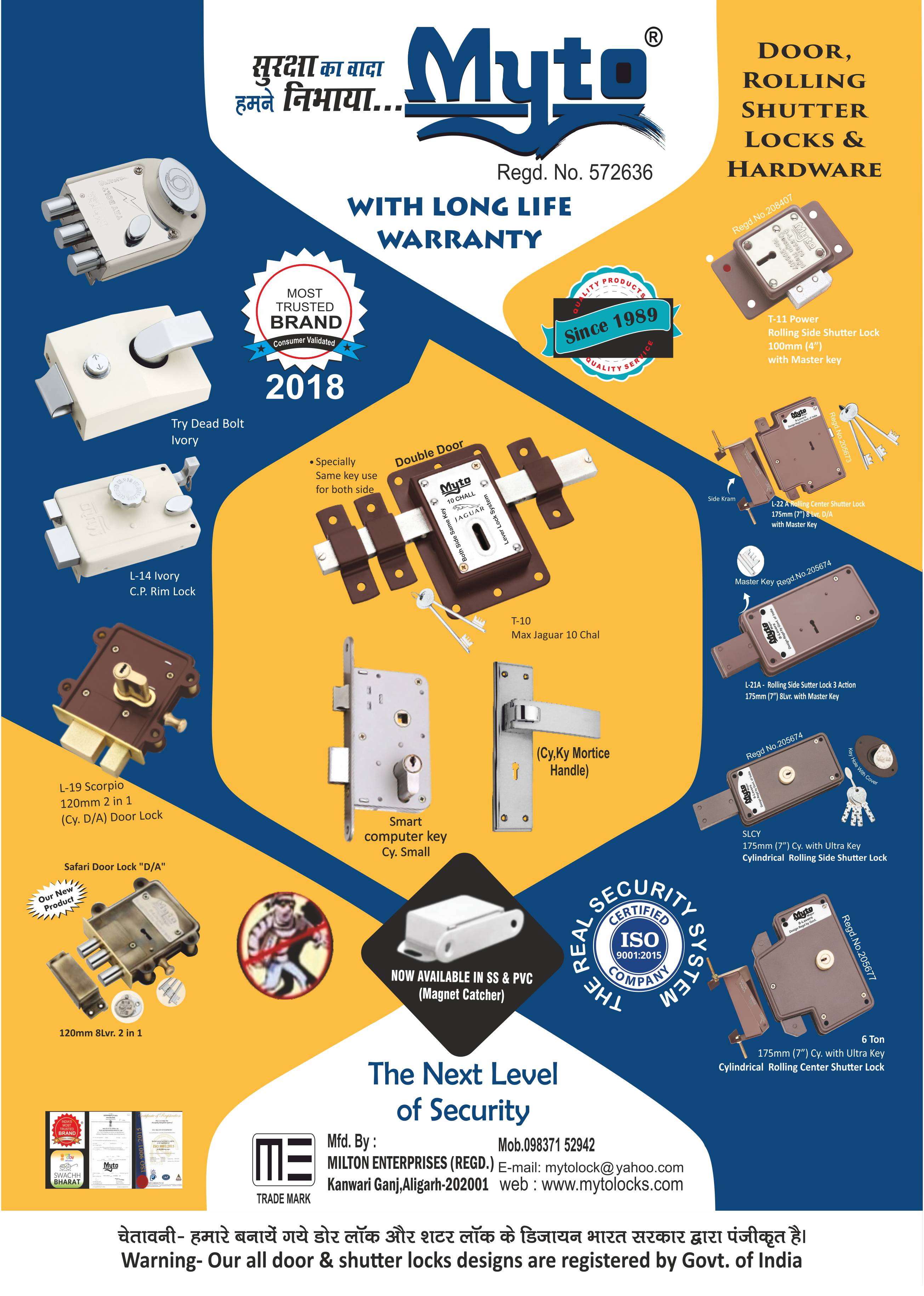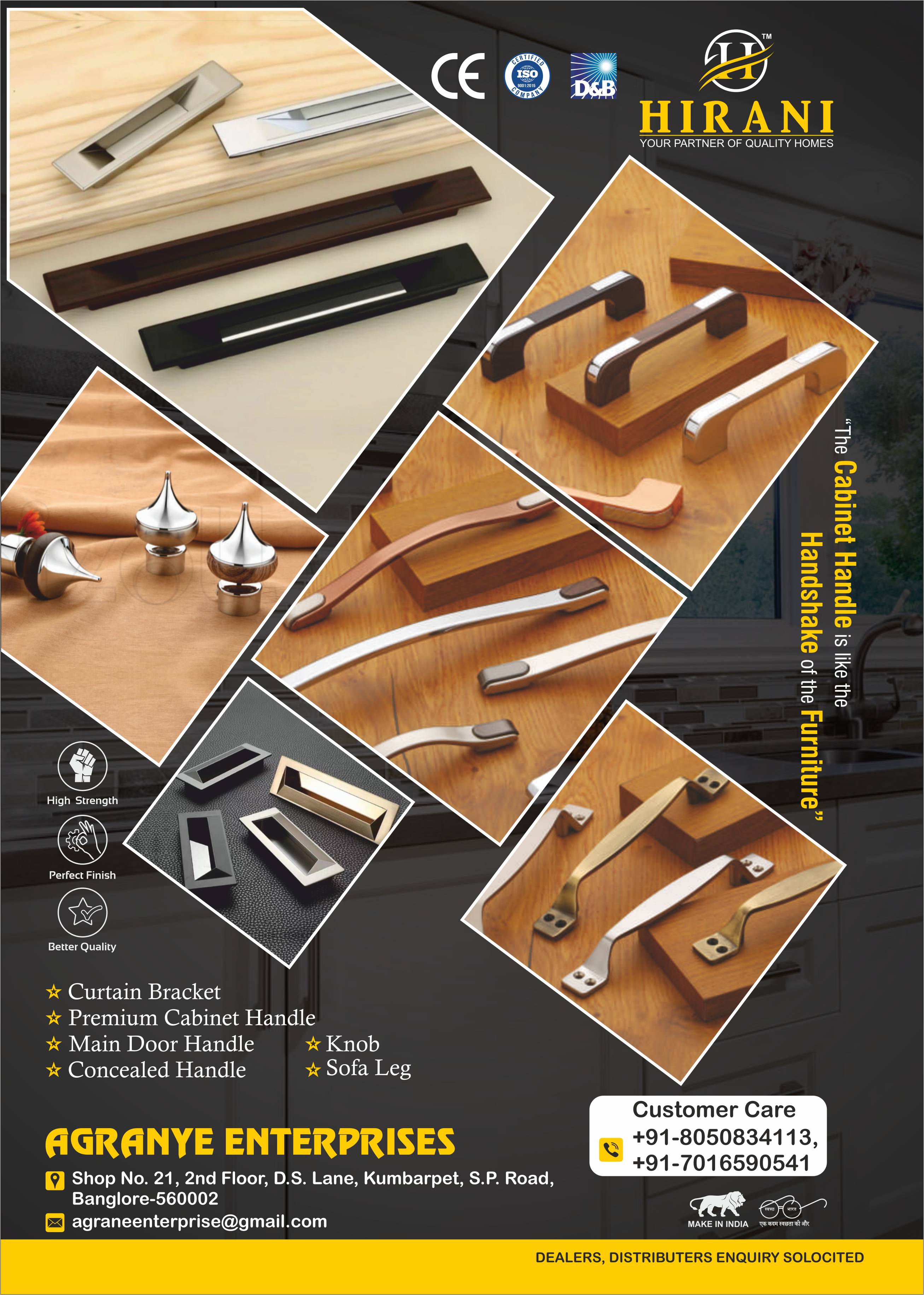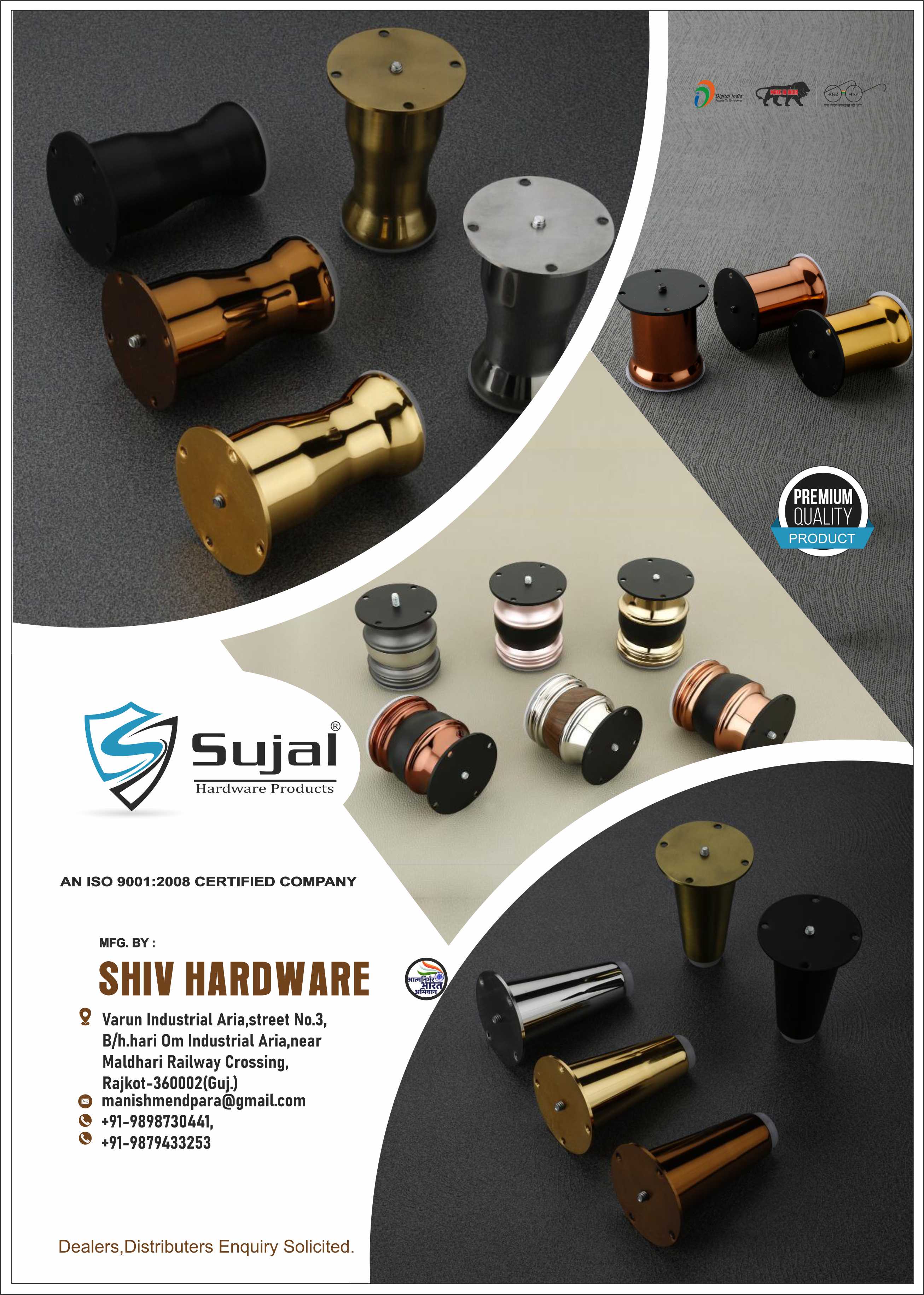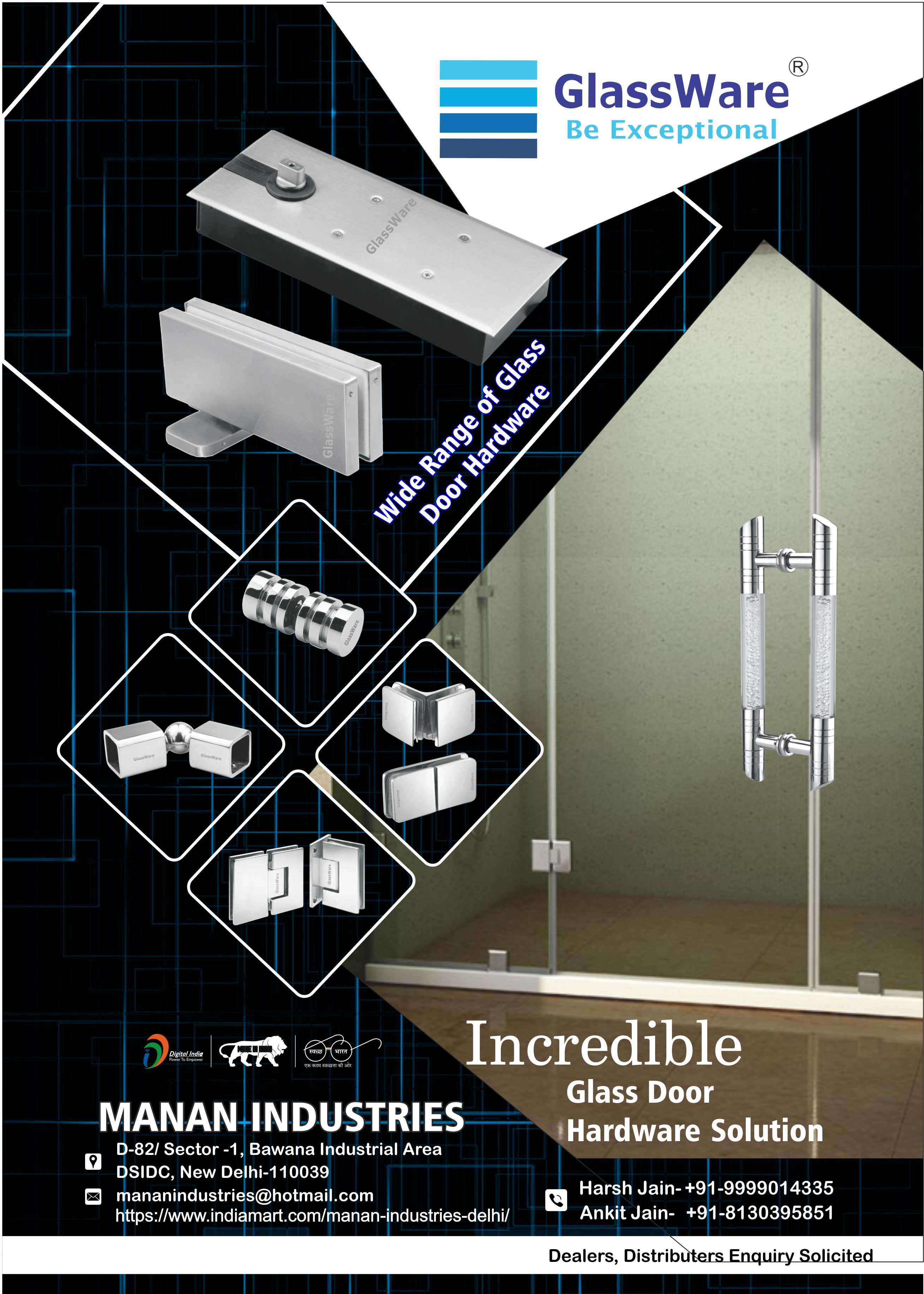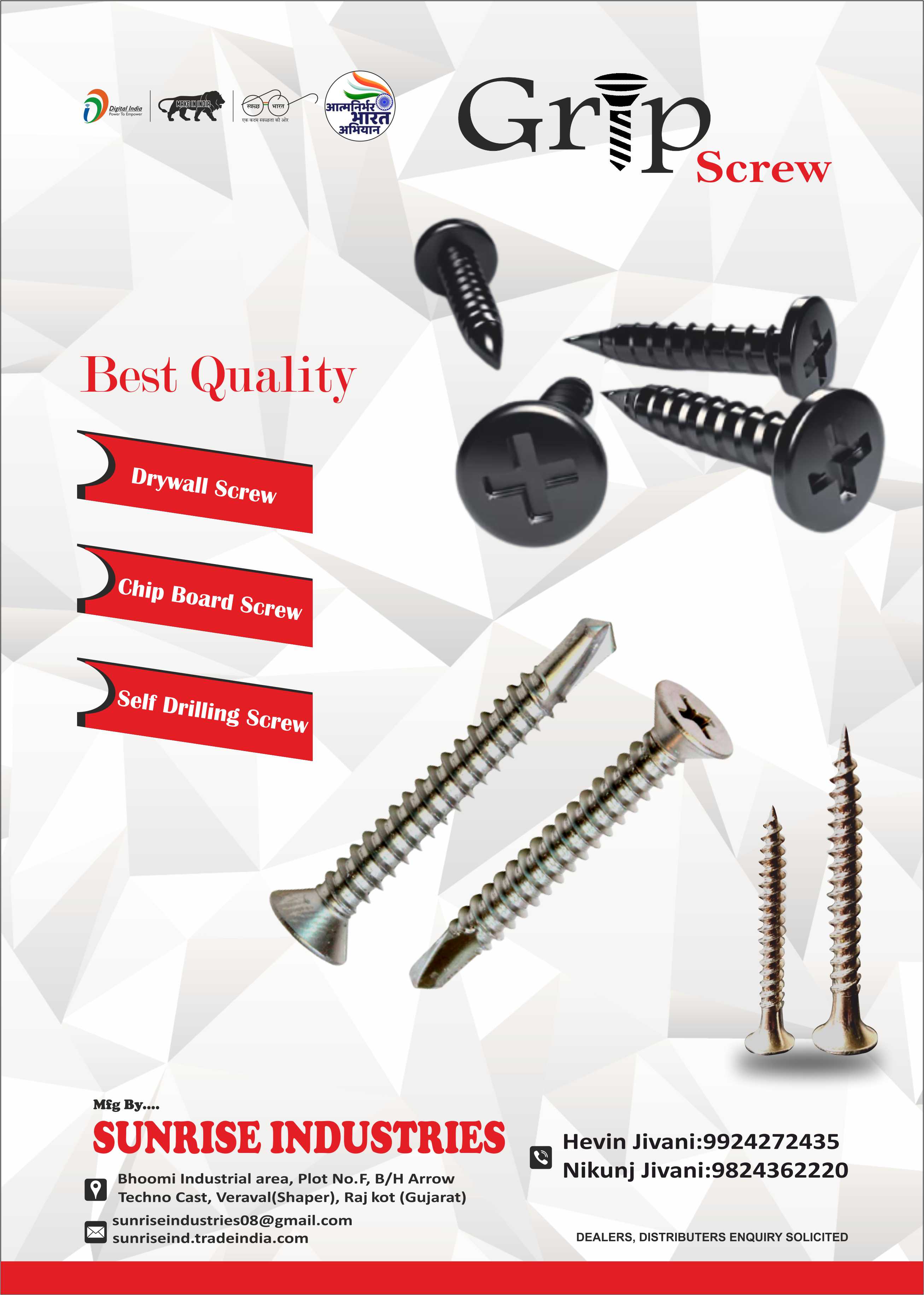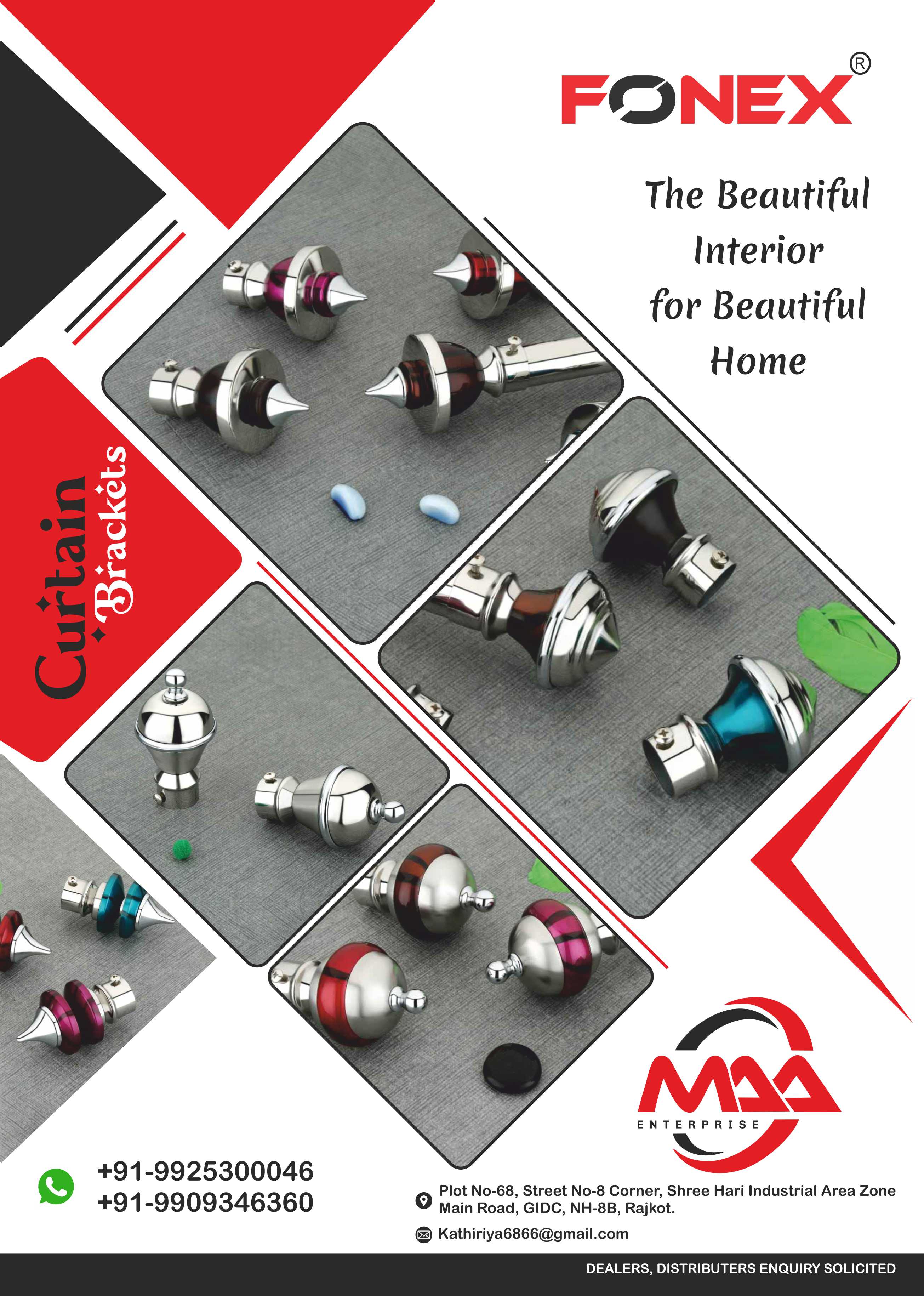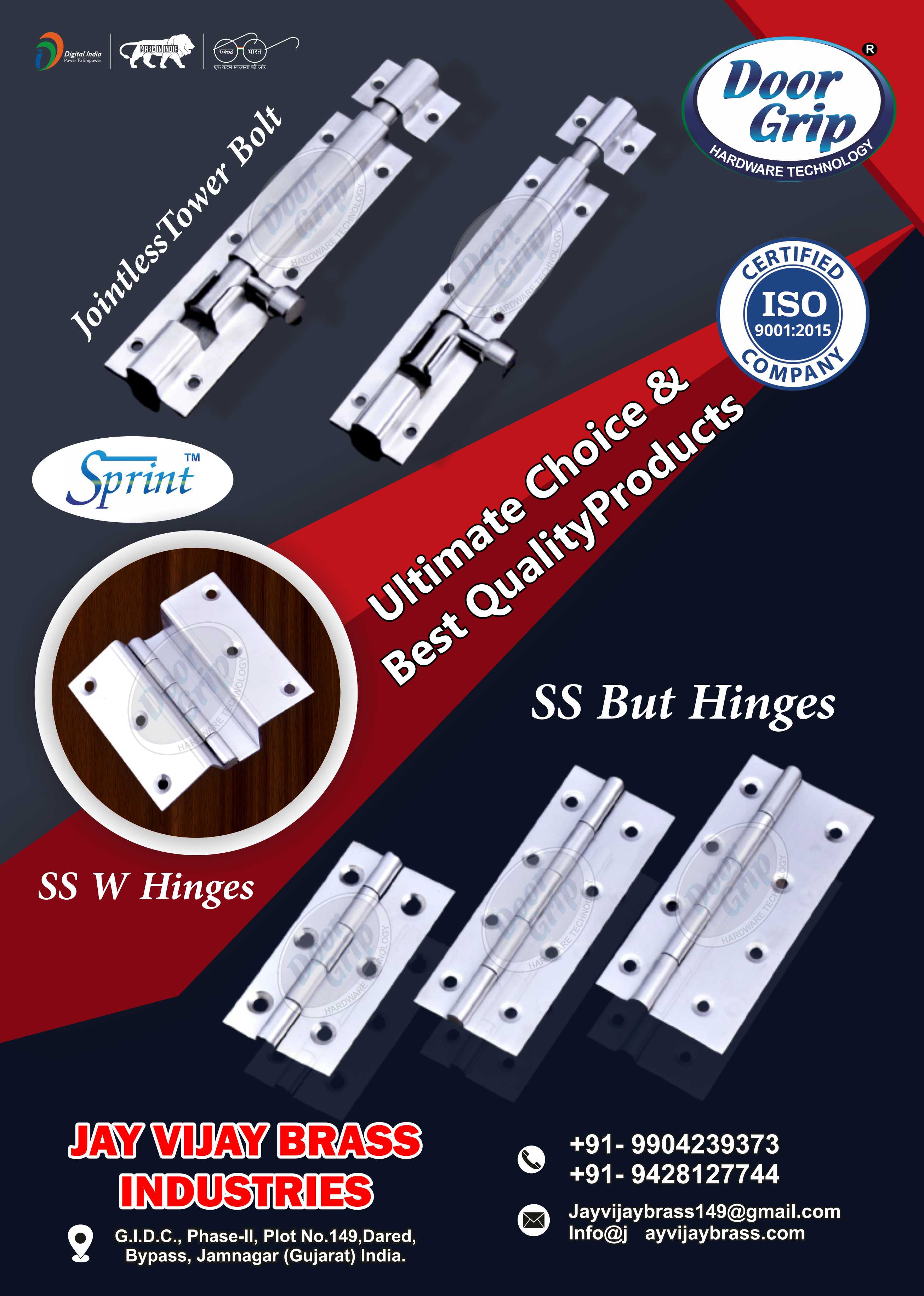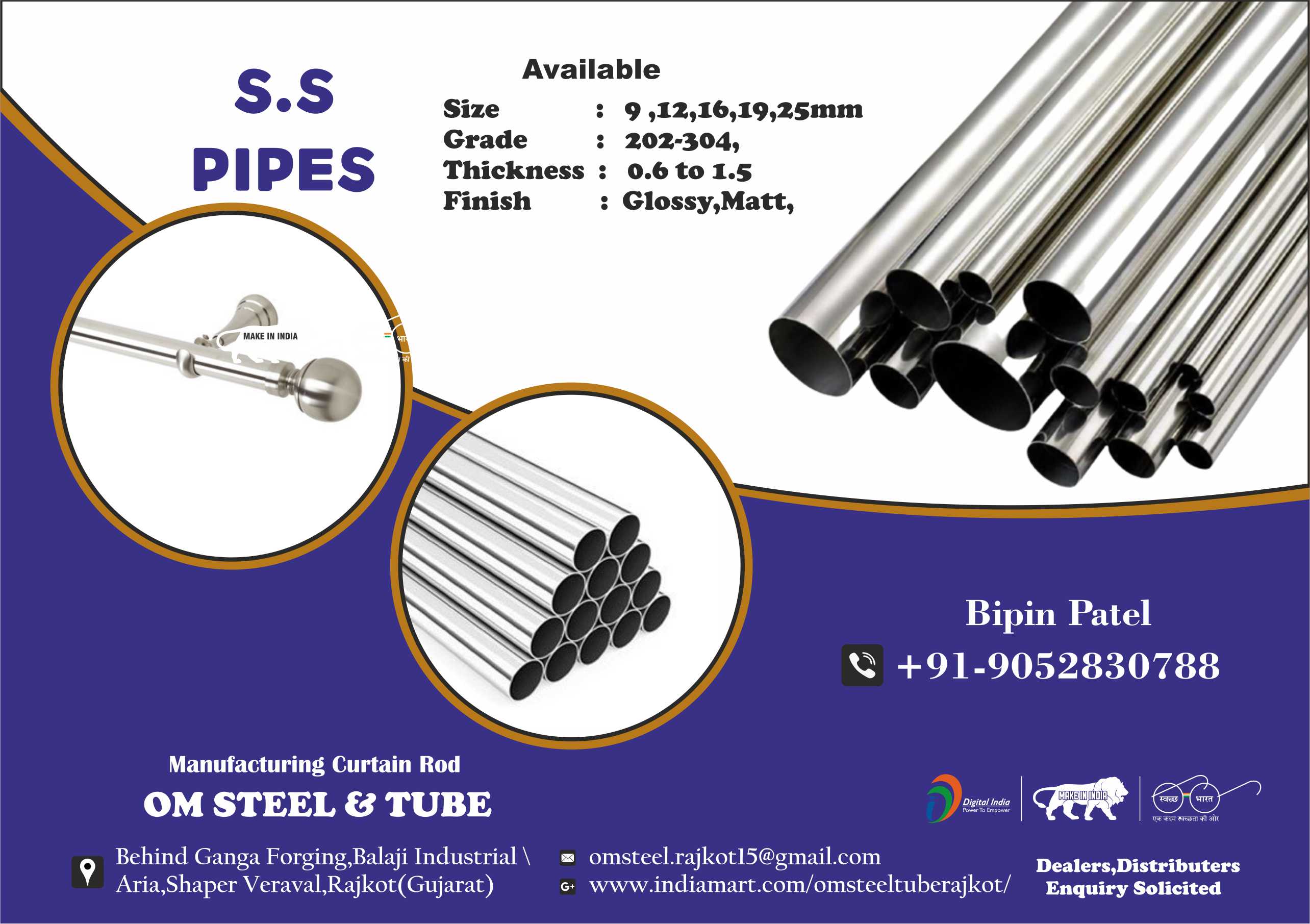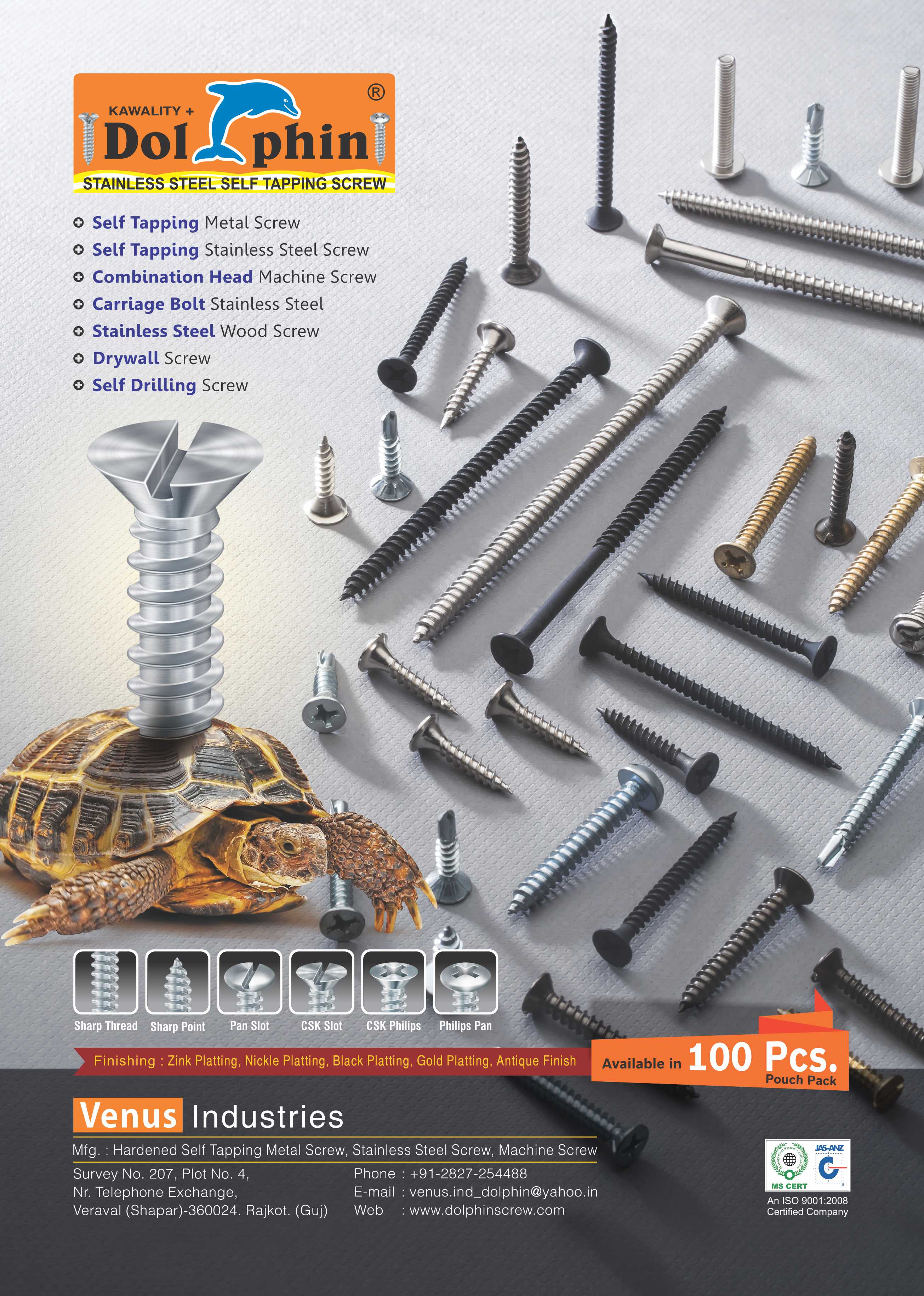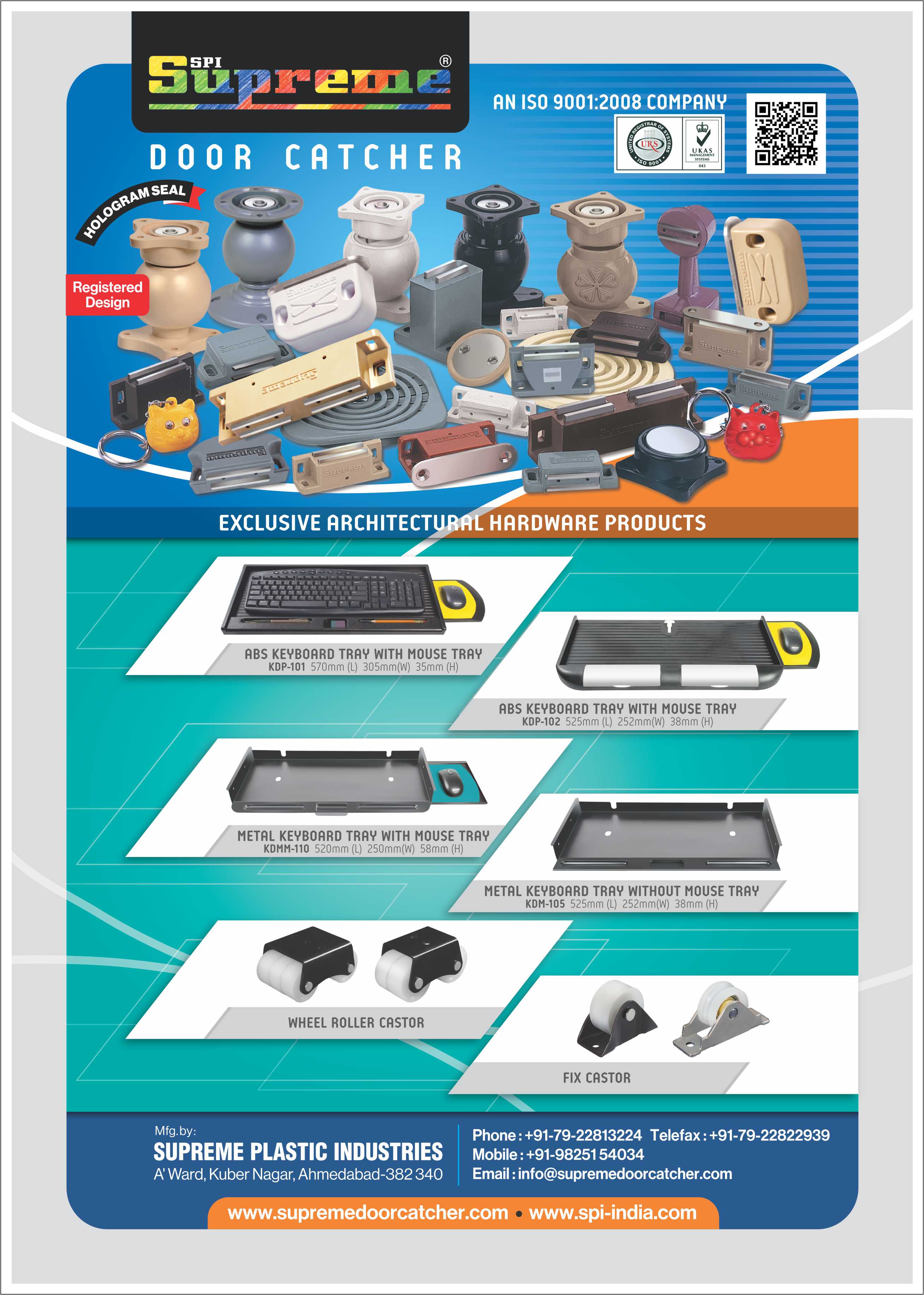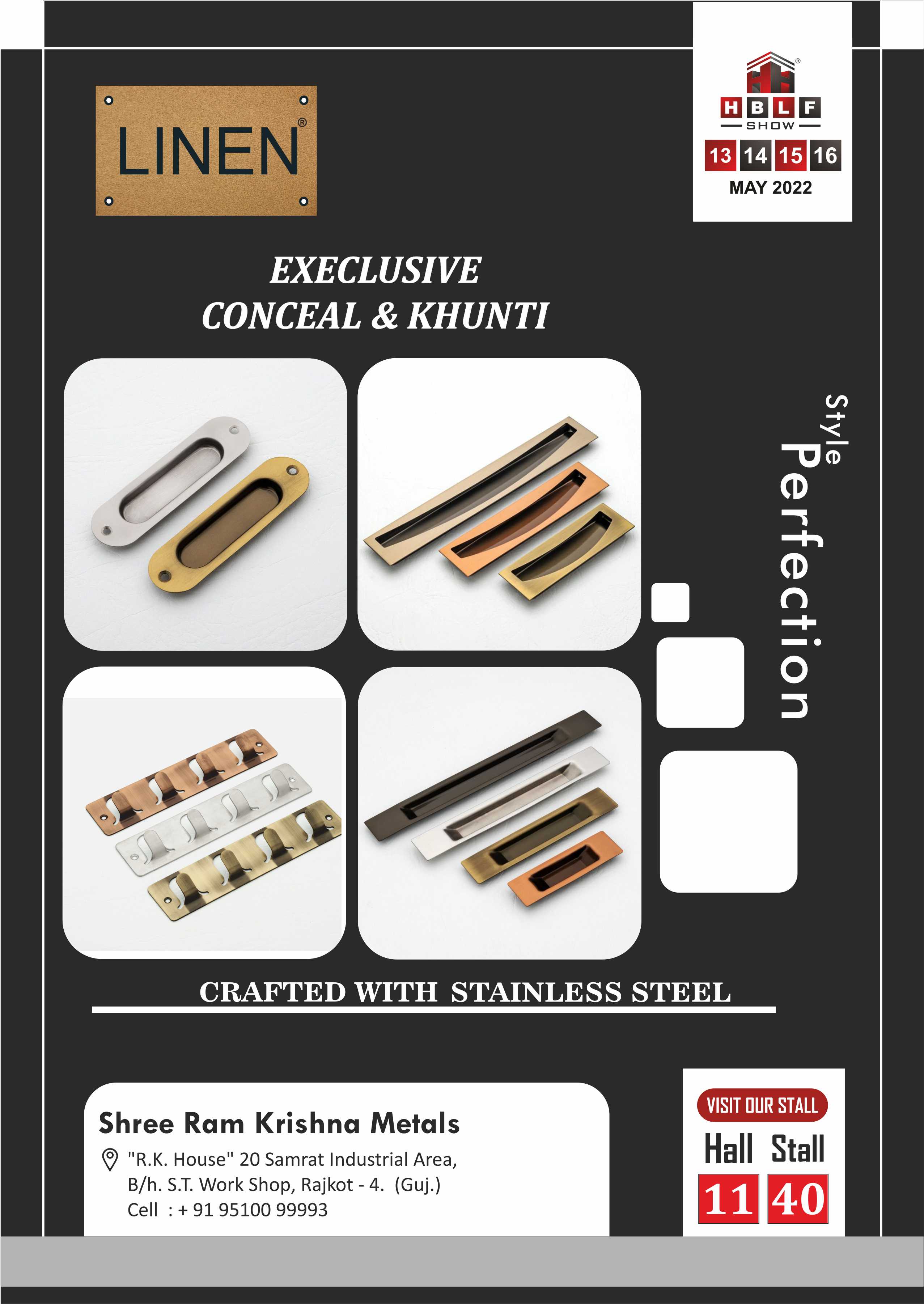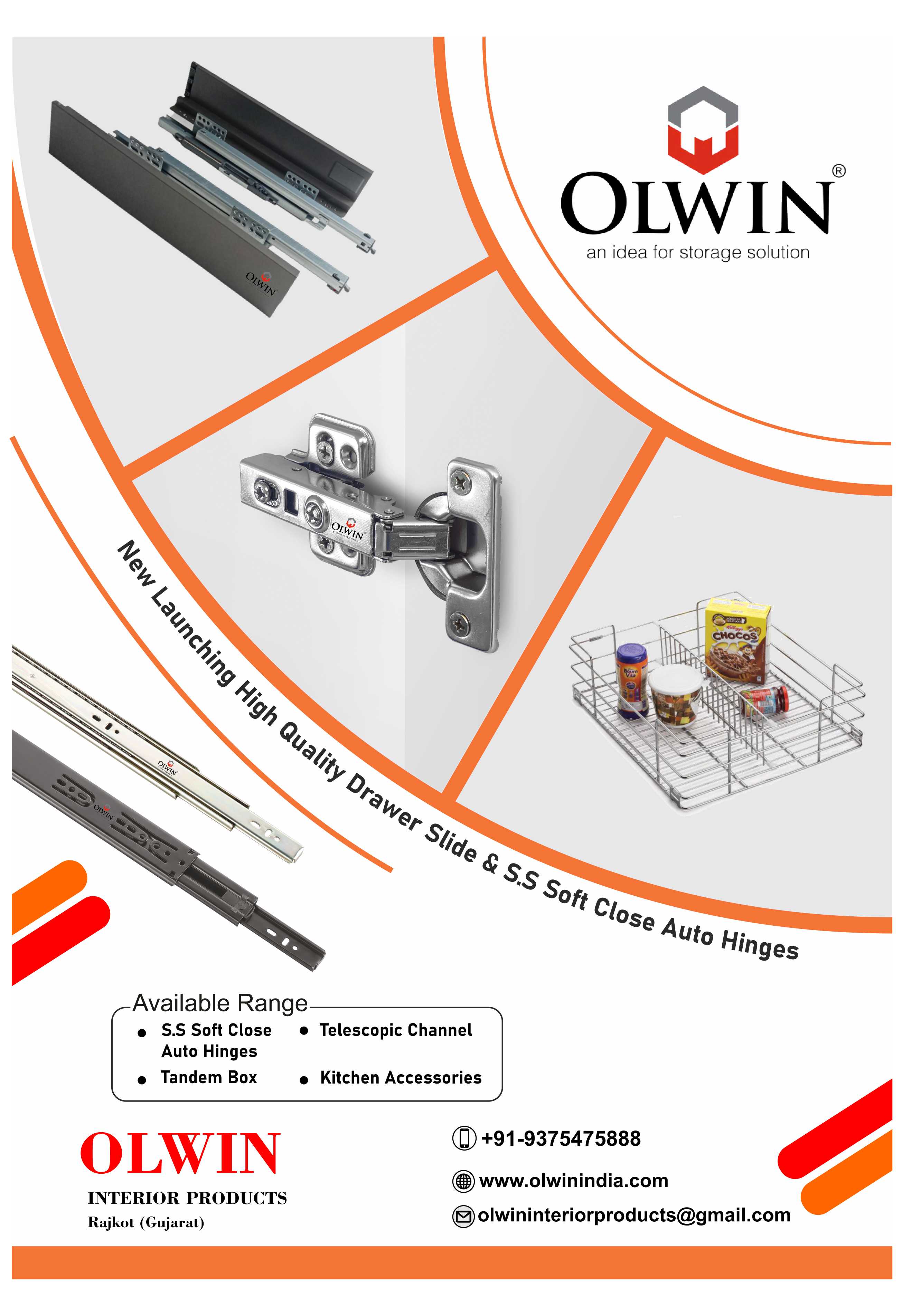 EXHIBITIONS
An exhibition is a modern way of connecting with your audience. It creates an opportunity for you to present your product to the large audience at once. Your audience can touch and feel your products and you can create a more authentic product experience out of it. This way you can directly meet and connect with your prospective customers or associates at one place, without going door to door.
Moreover, an exhibition also helps you connect with your existing customers. You can meet those people with whom you are doing business. It will help you strengthen your association with your patrons. You also get a chance to meet other industry participants whose products or services you may require. Knowledge exchange is another great benefit of exhibition. By participating in an exhibition, you can know about latest developments and innovations taking place in your industry. You can also launch your new products during the exhibition itself and that can create a different impact.
A leading B2B exhibition, offers an ideal platform for manufacturers, service providers, material suppliers and technology developers to exhibit their products, services and technology to the widest audience comprising architects, engineers, contractors, developers across the country. The HBLF Show is a famous exhibition of hardware products, building material, laminates and furniture and has so far gathered lacs of visitors during its previous editions. It has a proven track record of business growth, networking and knowledge exchange. It ensures publicity and promotion for your brand with extensive media coverage and end-to-end marketing solution. By participating a leading exhibition you will be able to directly meet prospective customers, business associates as well as existing customers and can also interact with your audience for feedback, review and future association.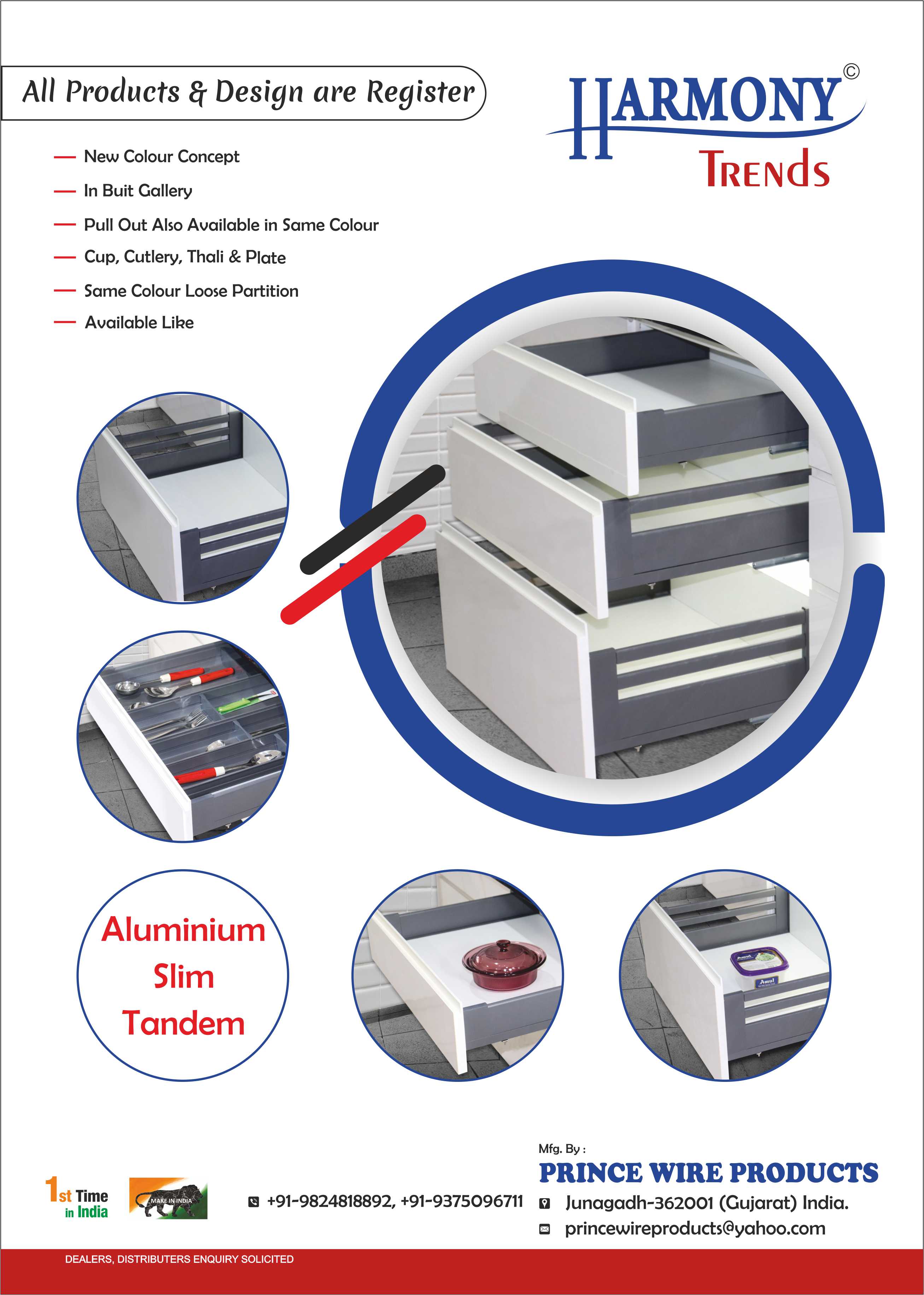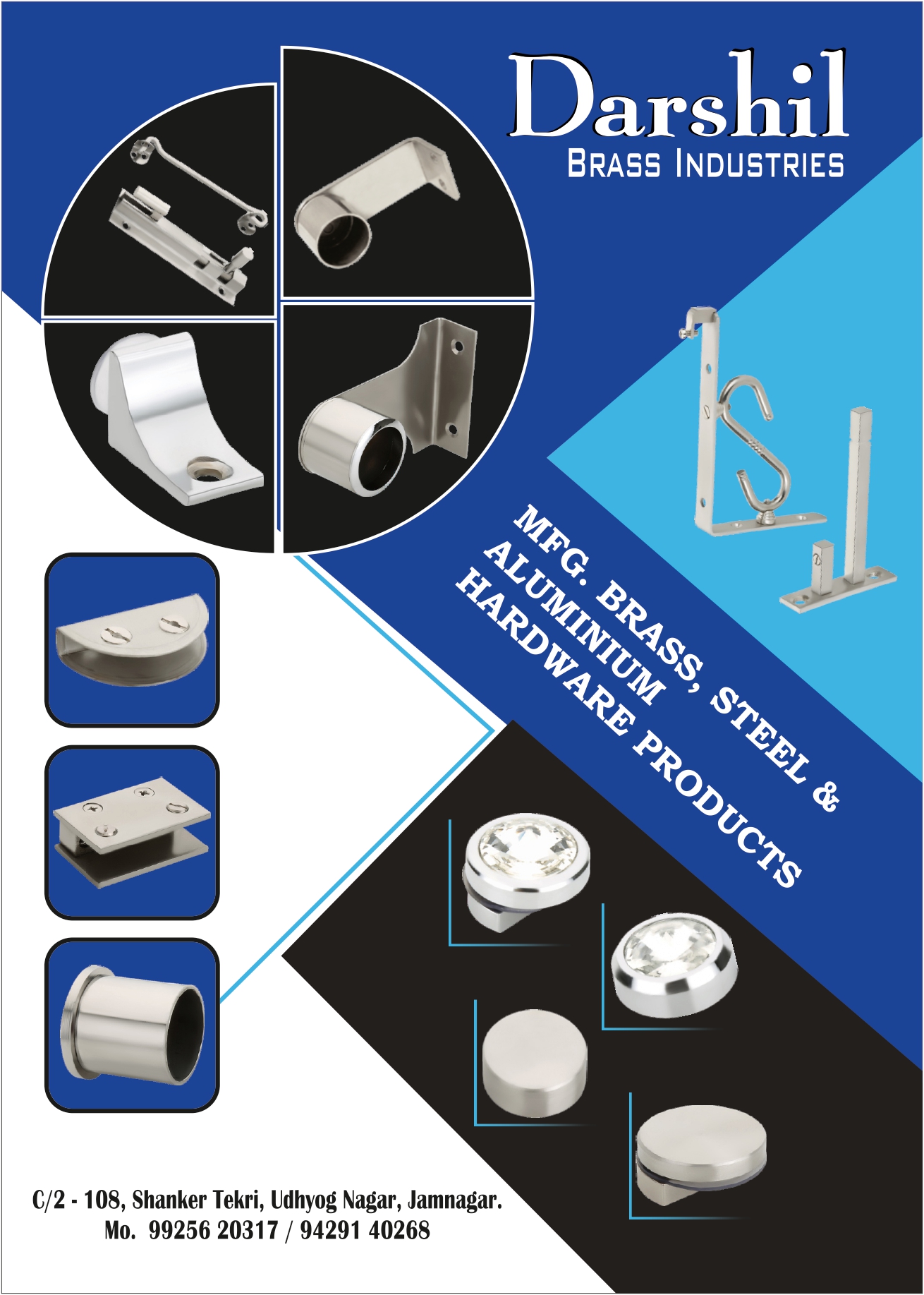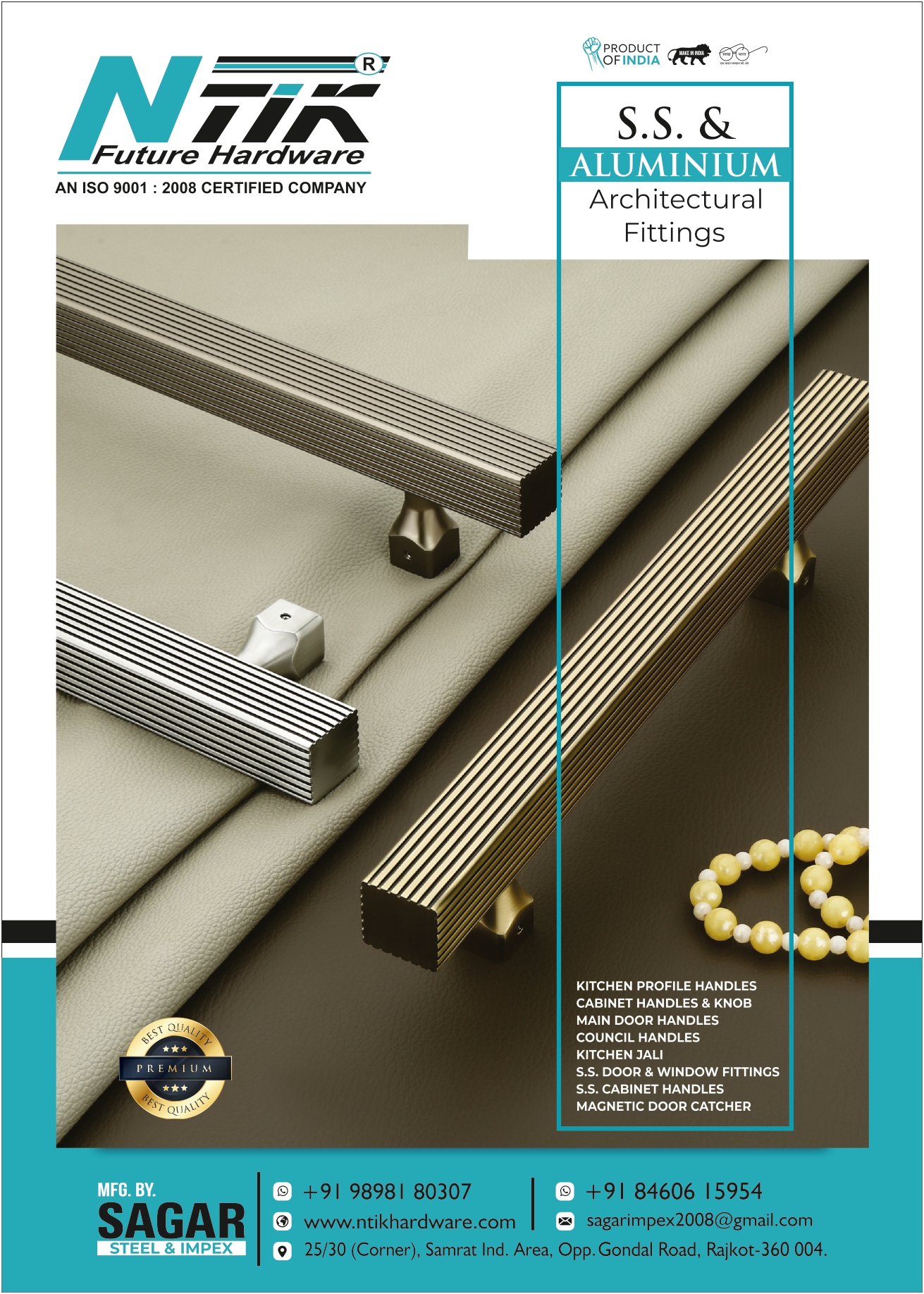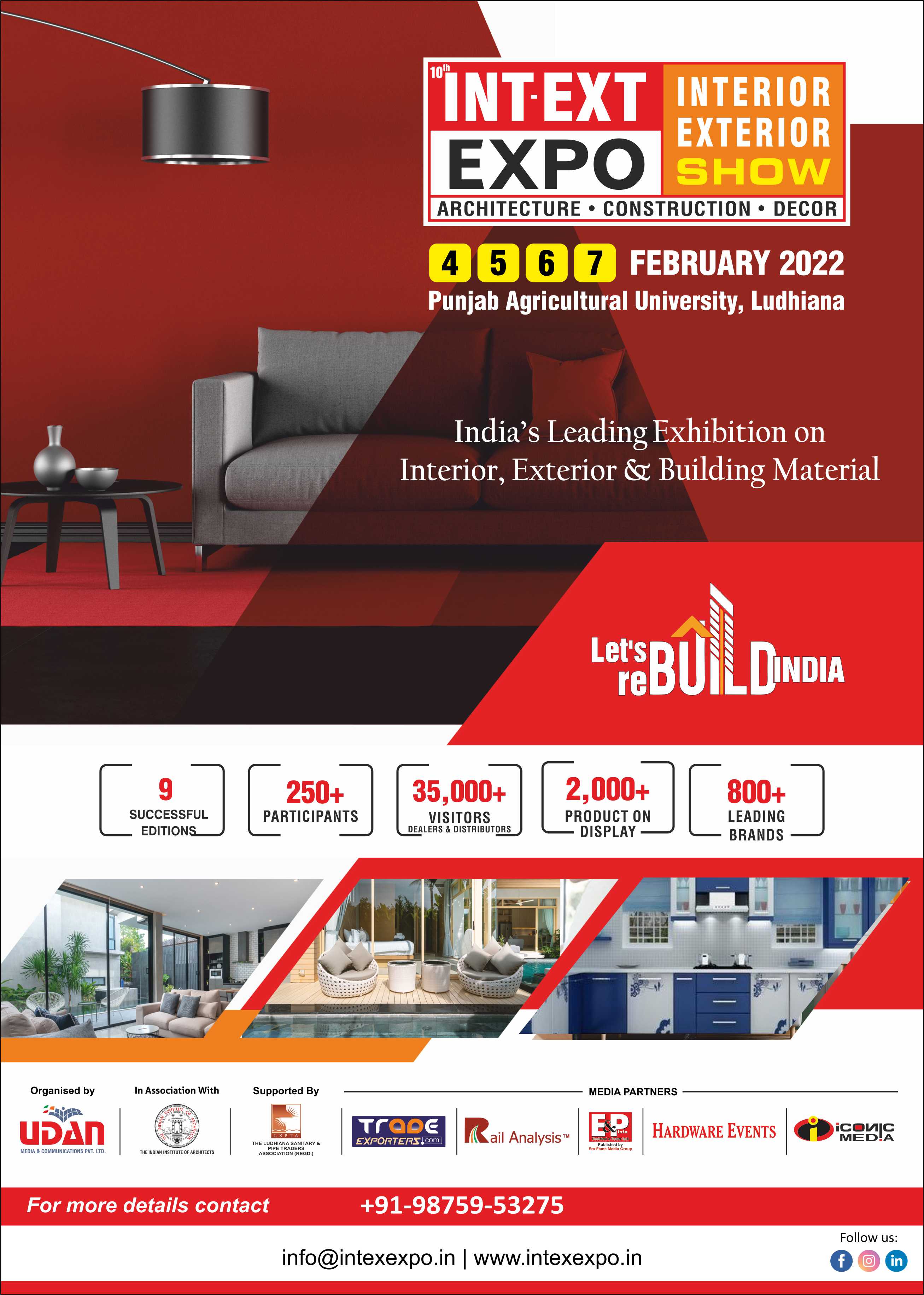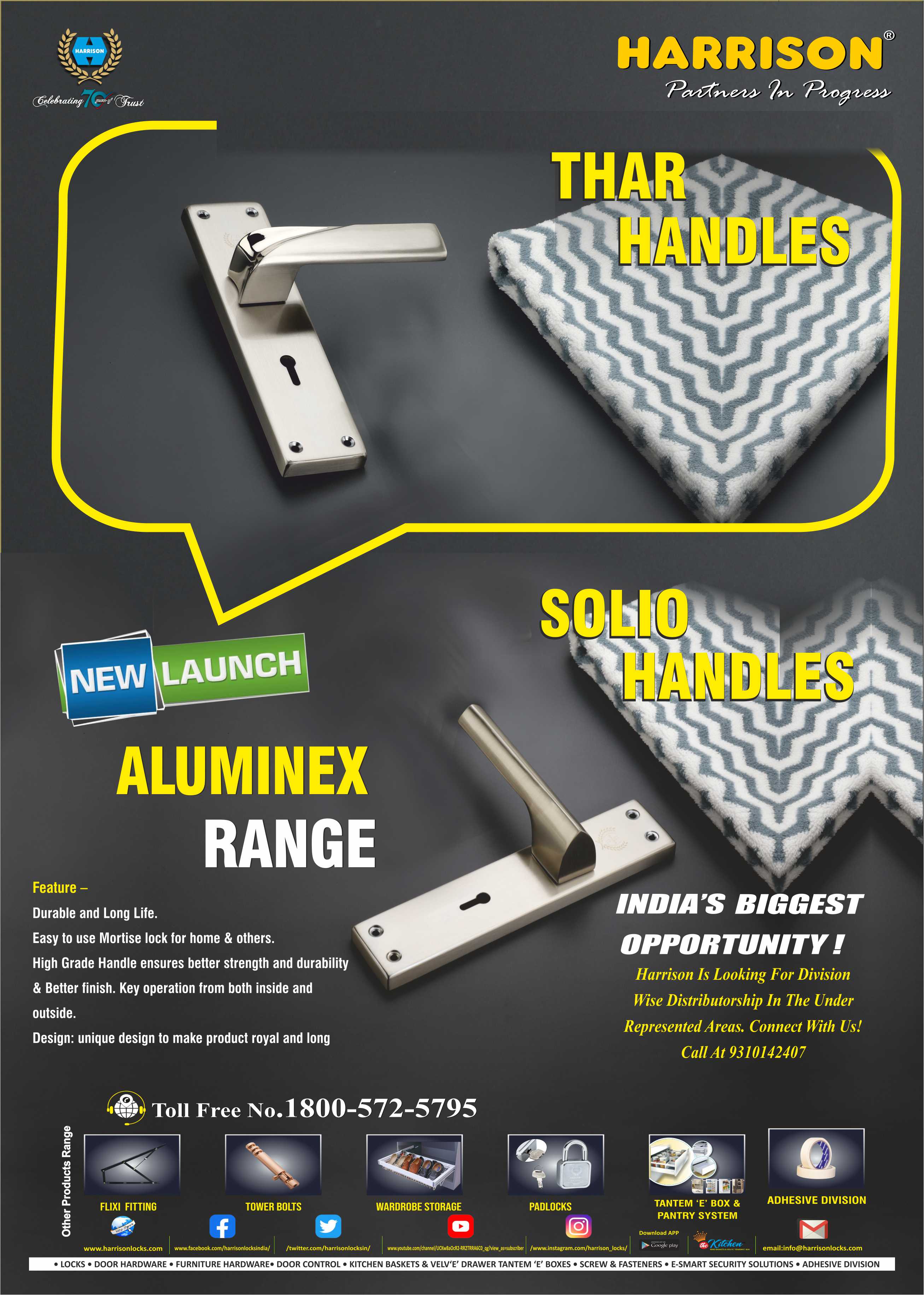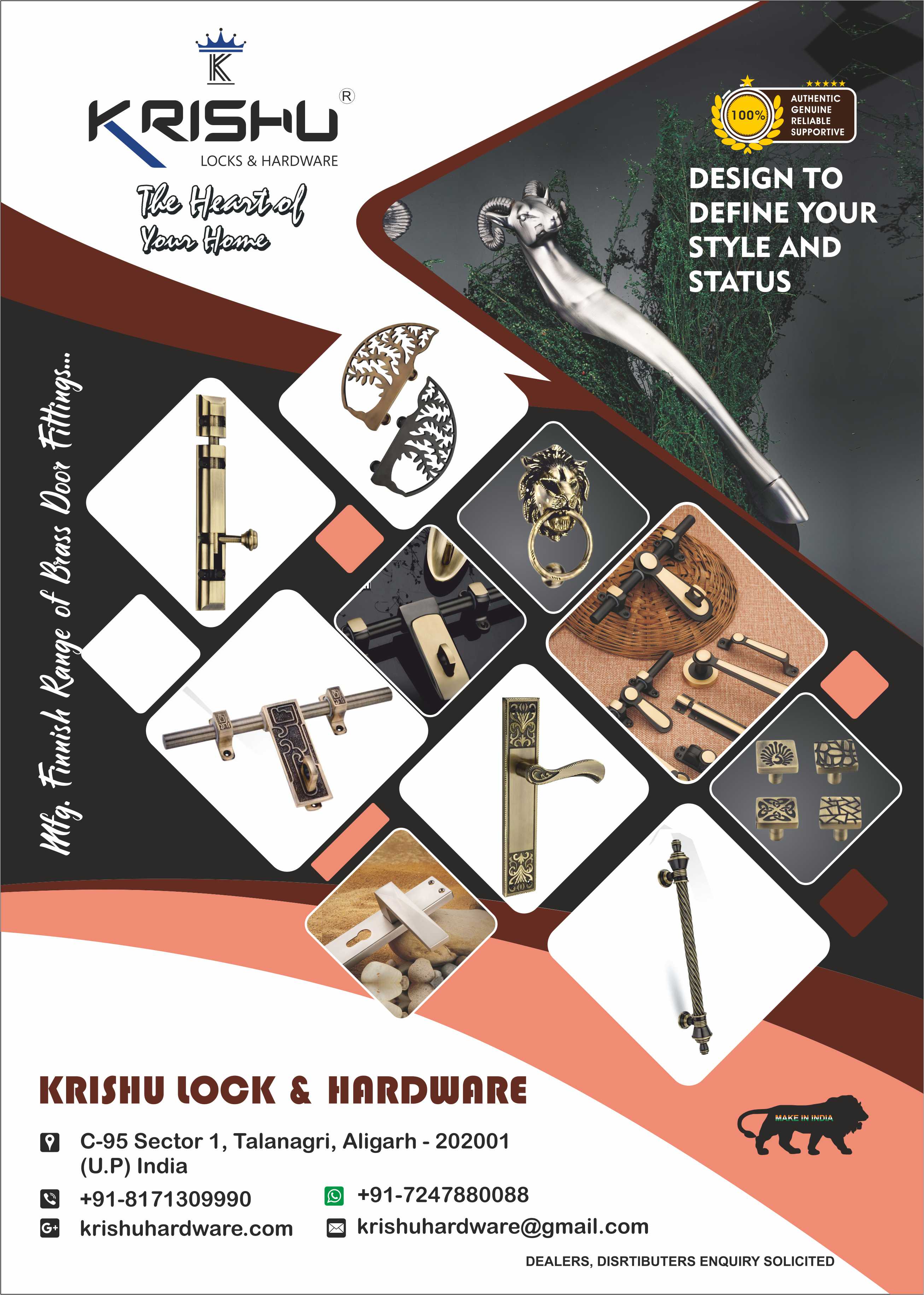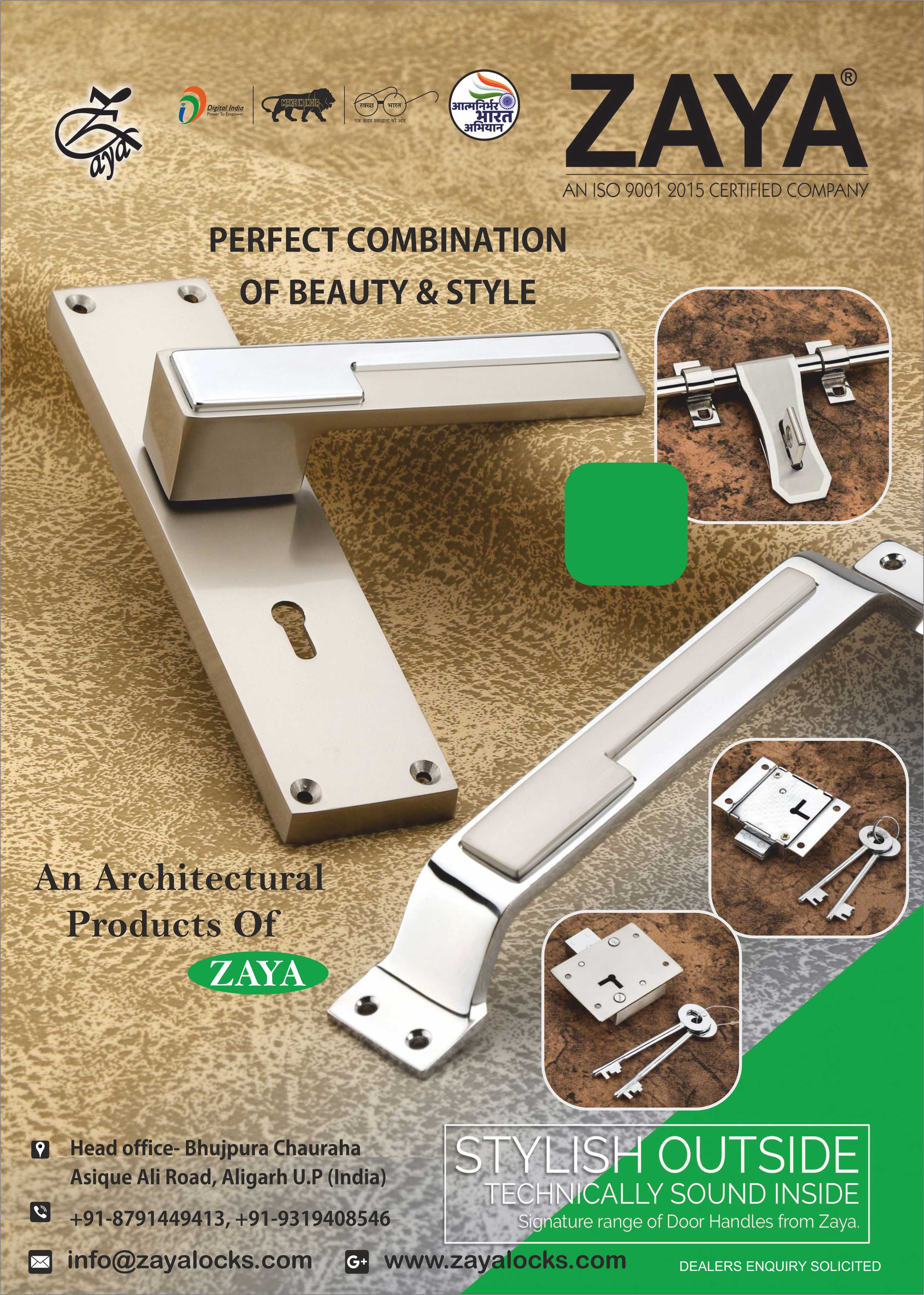 Online Portal
Digital marketing, also called online marketing, is the promotion of brands to connect with potential customers using the internet and other forms of digital communication. This includes not only email, social media, and web-based advertising, but also text and multimedia messages as a marketing channel.
Websites
SEO
SMO
Whatsapp