VOICE OF HARDWARE is a leading B2B MAGAZINE for Hardware, Kitchenware & Interior Products, Building Materials and Modular Kitchen, successfully Published bio-monthly since 2019. VOICE OF HARDWARE is an extremely effective platform to connect to the target audience of many industries. Moreover, you can launch your new innovations, exchange knowledge as well as network with other industry participants by becoming a part of it. By bringing a large number of brands and businessmen under one platform, VOICE OF HARDWARE has been creating numerous growth opportunities.
It is a complete magazine for HARDWARE,KITCHENWARE & INTERIOR Products advertisement to all over India. India's premier magazine on construction industry. The Magazine covers the latest news, Views and Articles, Development in the industry and helps the construction industry. we provide advertising for the best brands in the market. We are working with the almost all the top brands throughout India. We provide the truly national coverage. We provide adequate research of the market and open the doors for the new opportunities in the market. Customer satisfaction is our first motive. We believe to serve world class service at the reasonable cost. we also provide Online promotion through social media like E-Magazine, FACEBOOK , WHATSAPP Broadcast, INSTAGRAM etc..... Exhibition.
We are participating in all Exhibitions like Index , zak glass Expo, Ace-Tech,INT-EXT Expo, Futurex Etc....
Our Vision
---
Our vision is Unique Needs Unique Solutions… To become the most effective platform for hardware industry, knowledge exchange and business networking.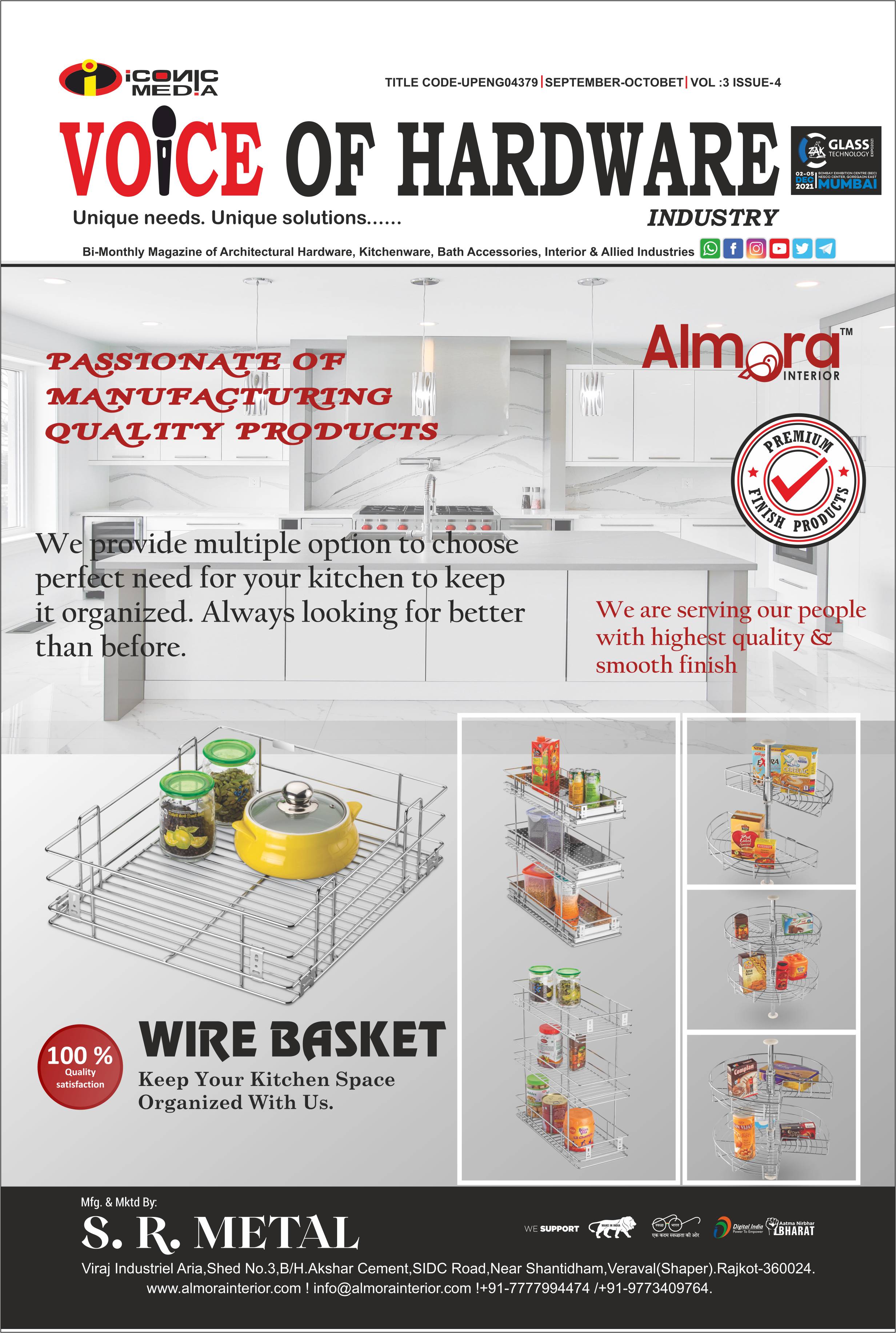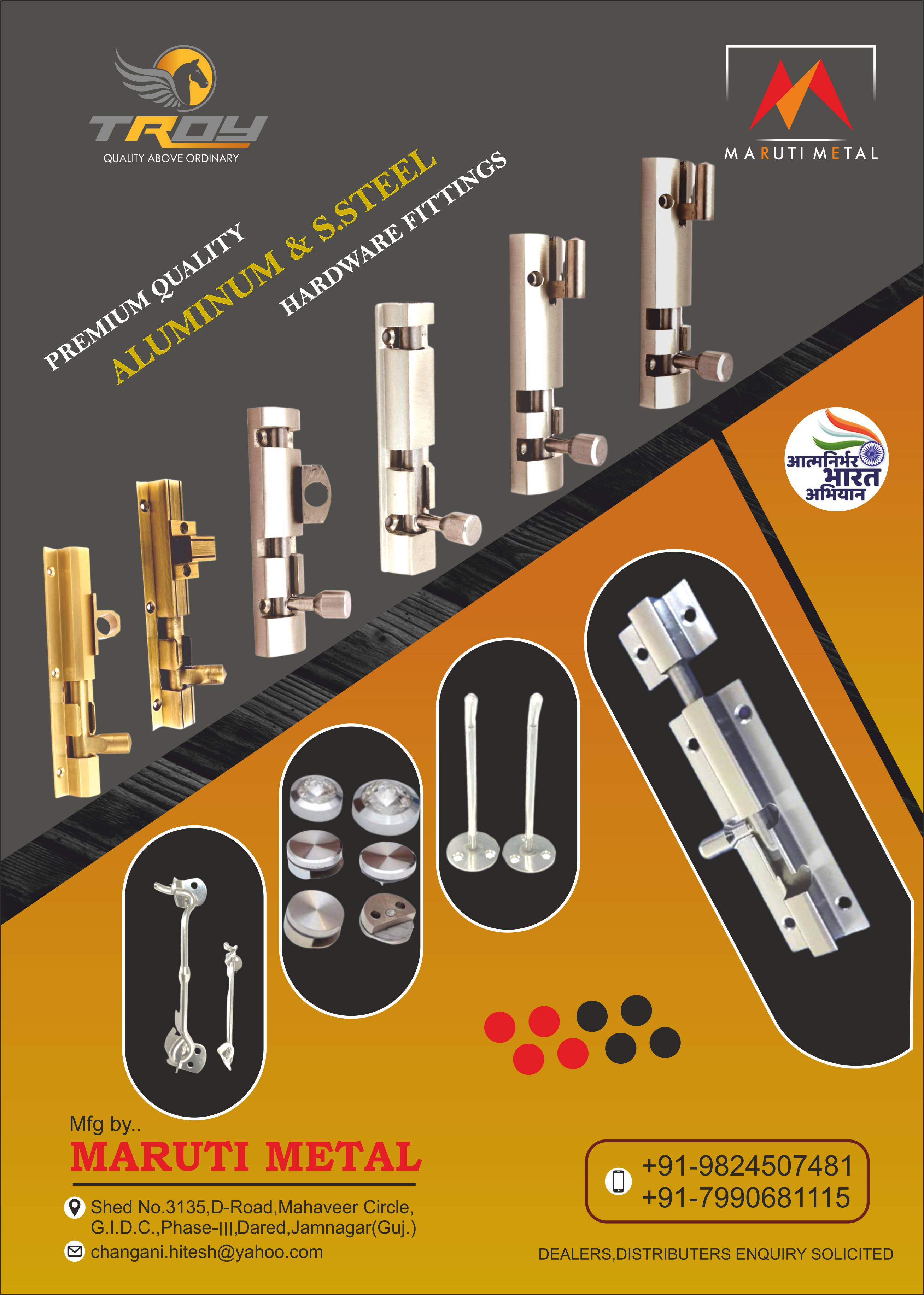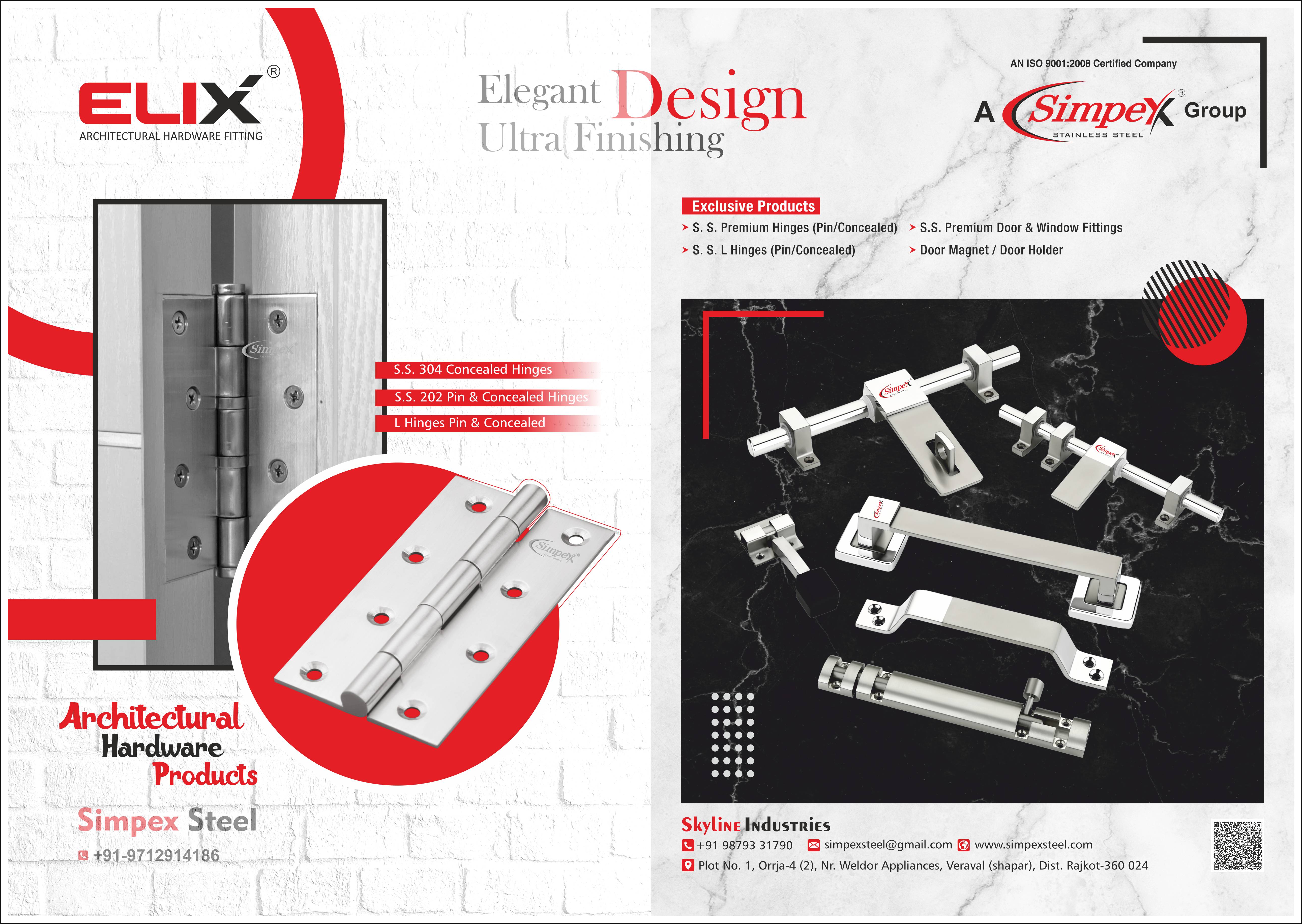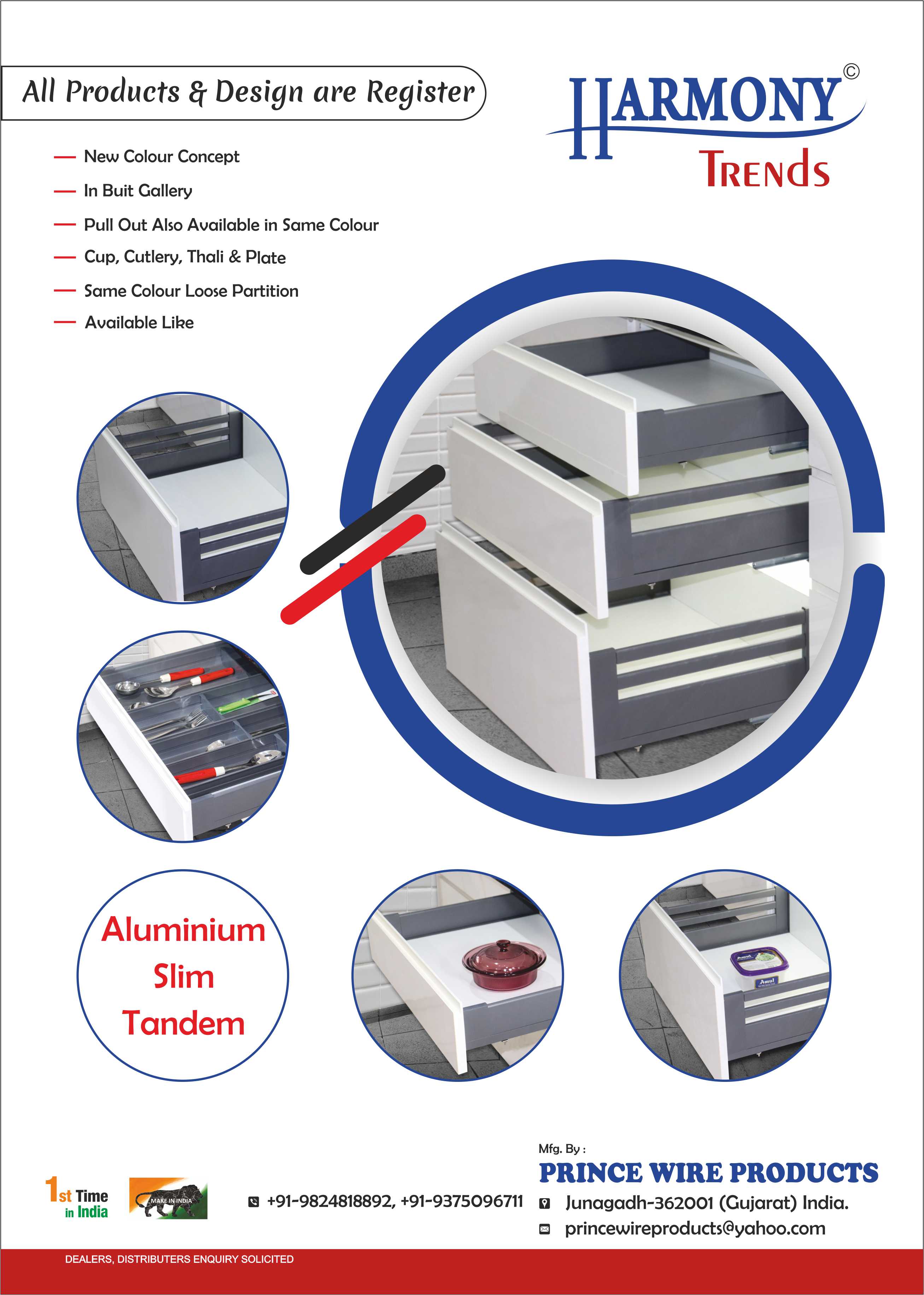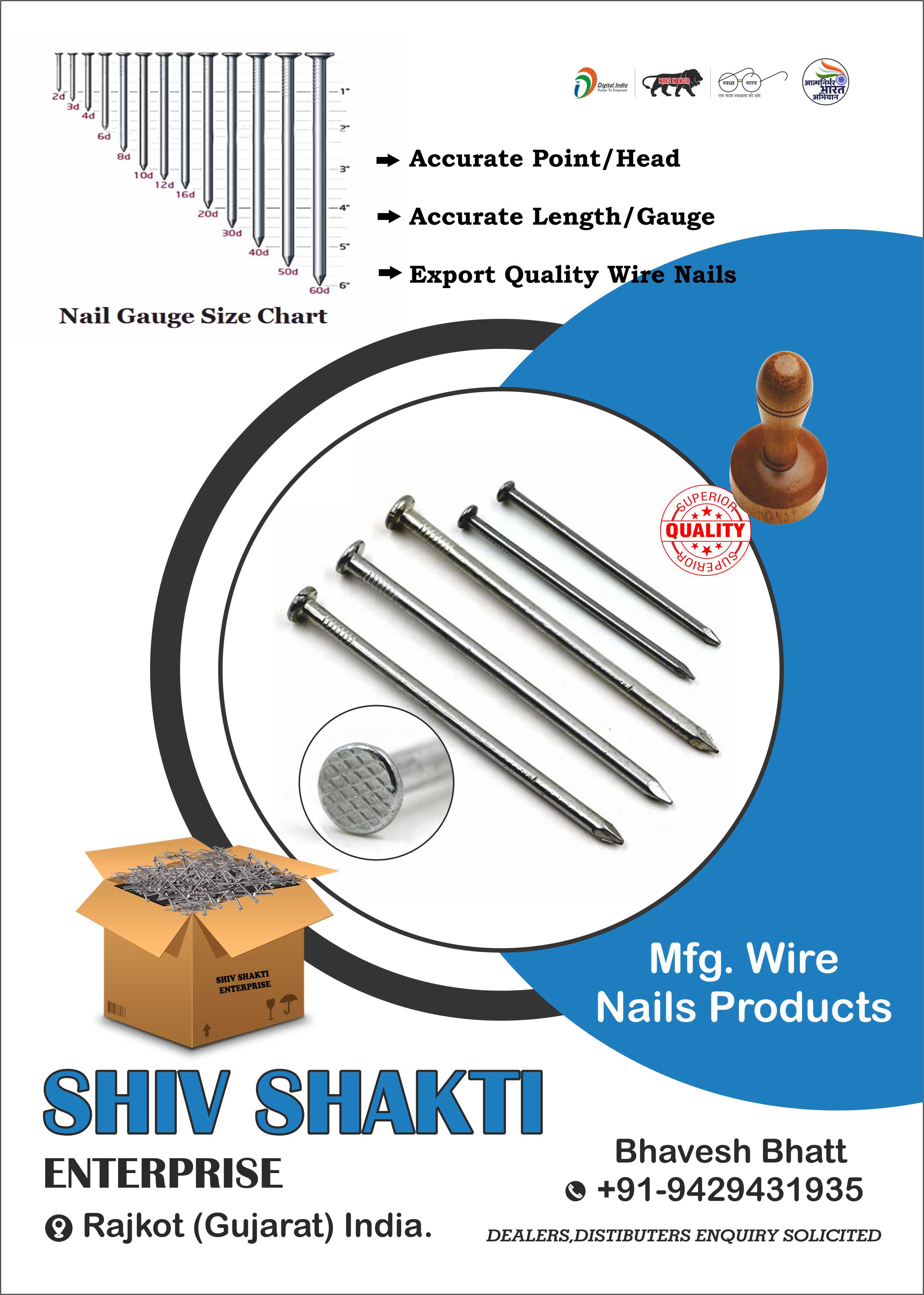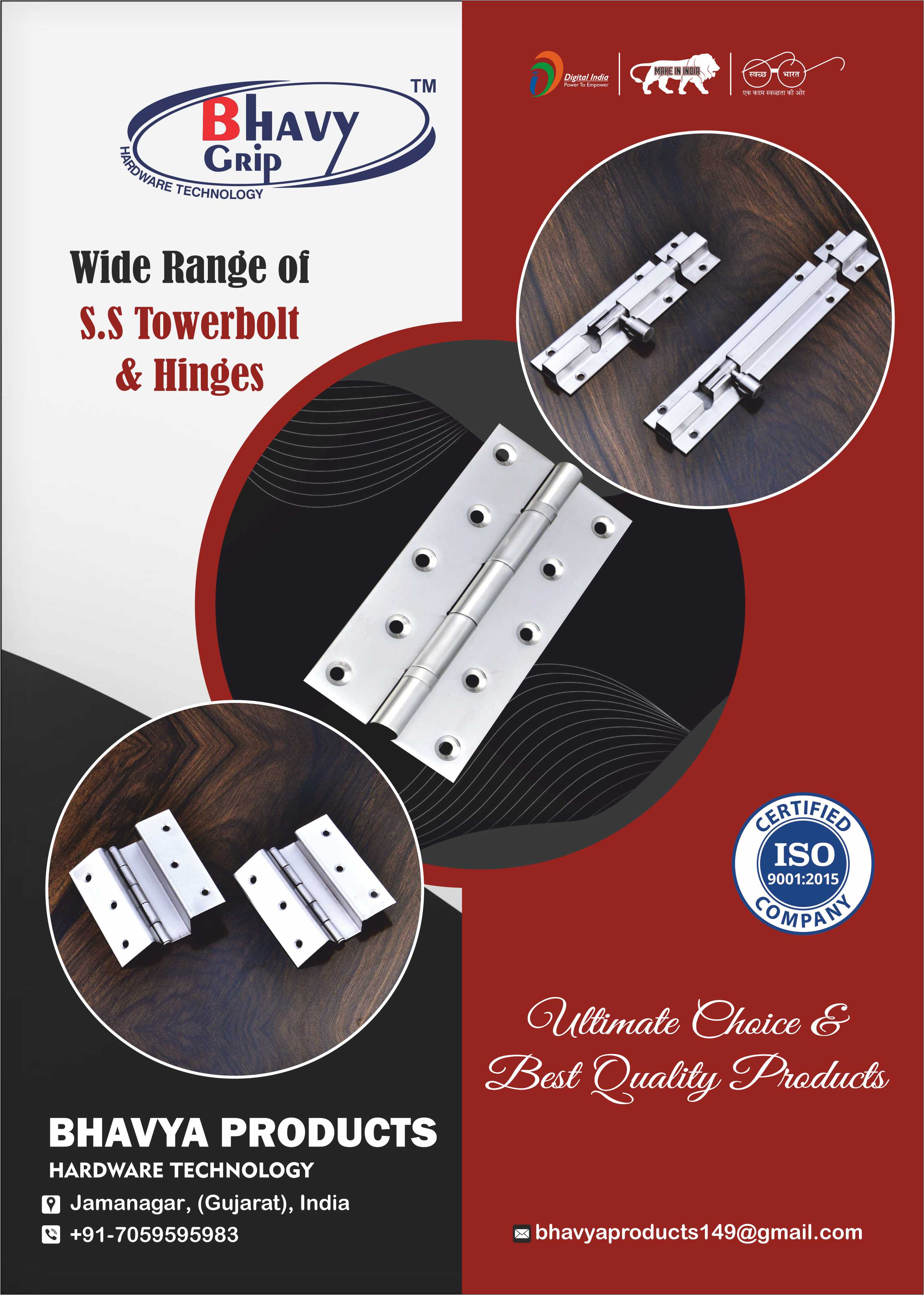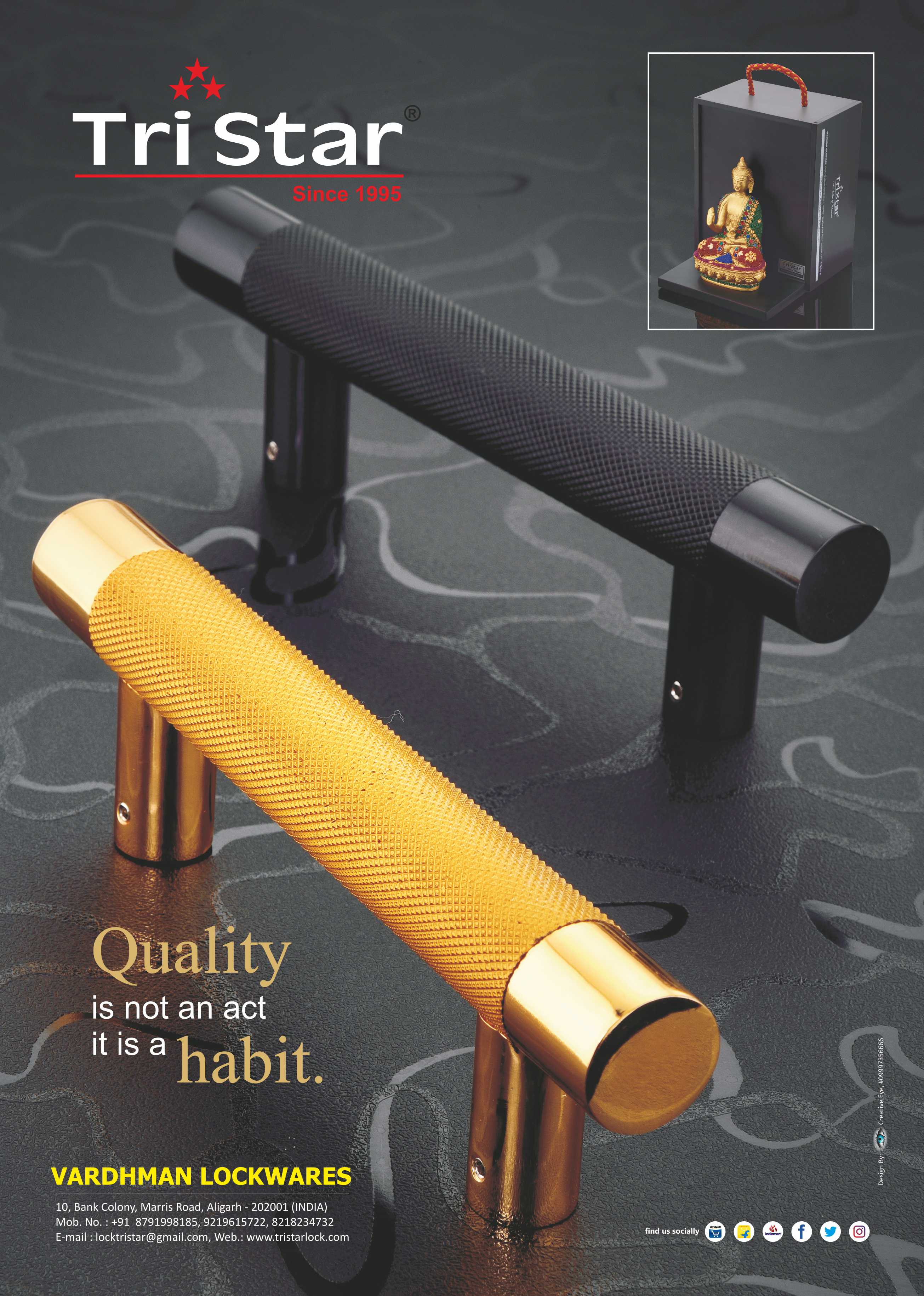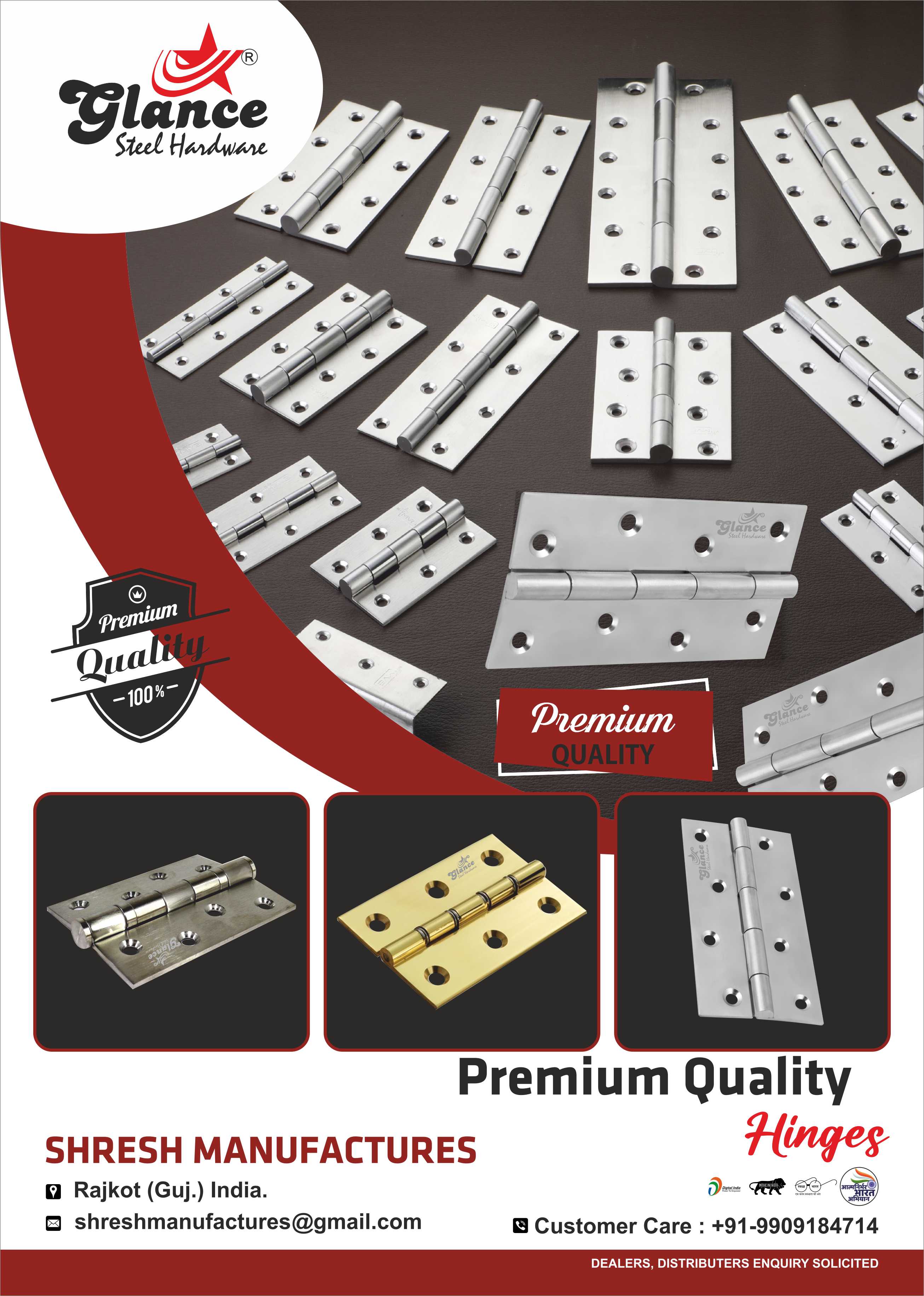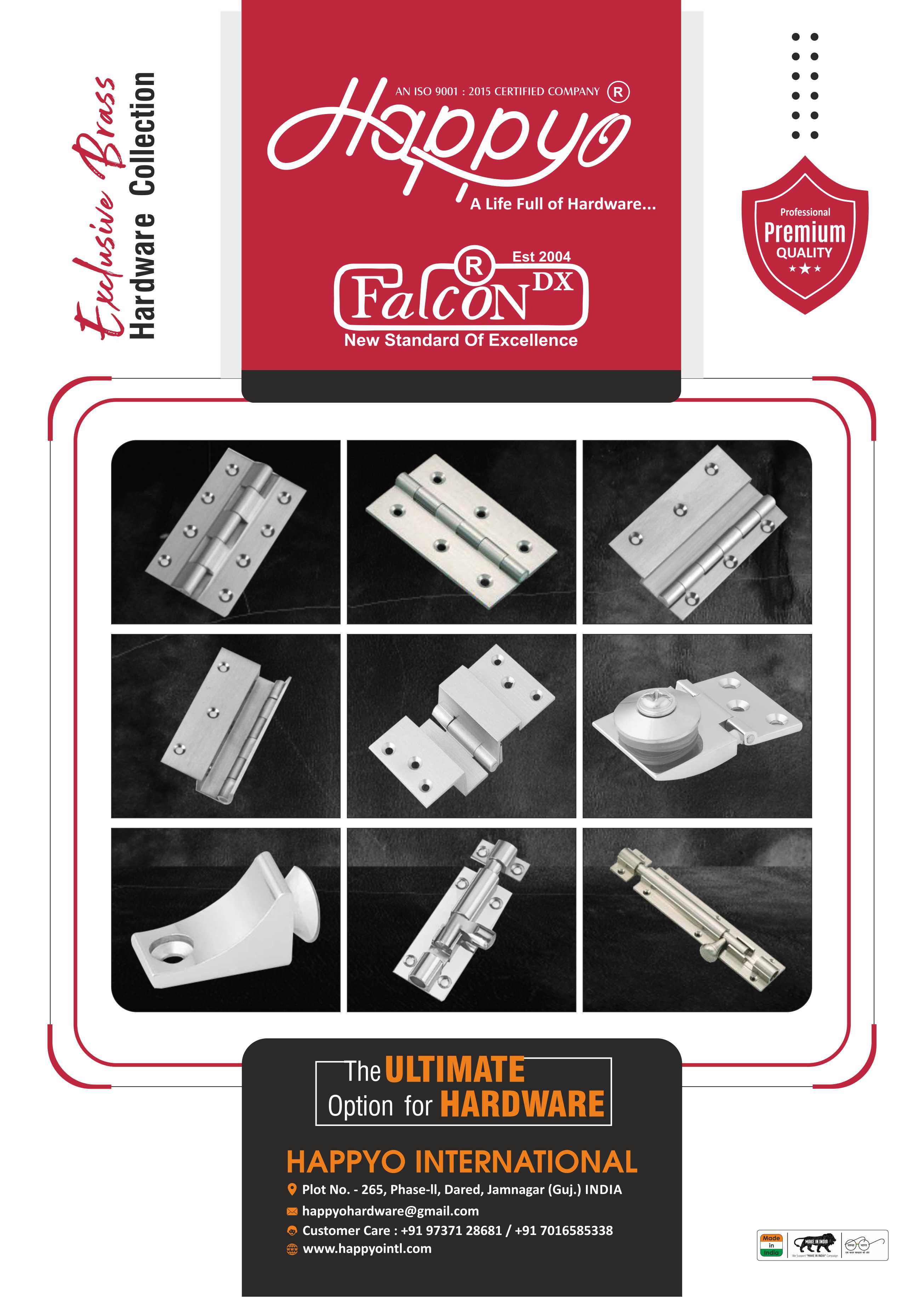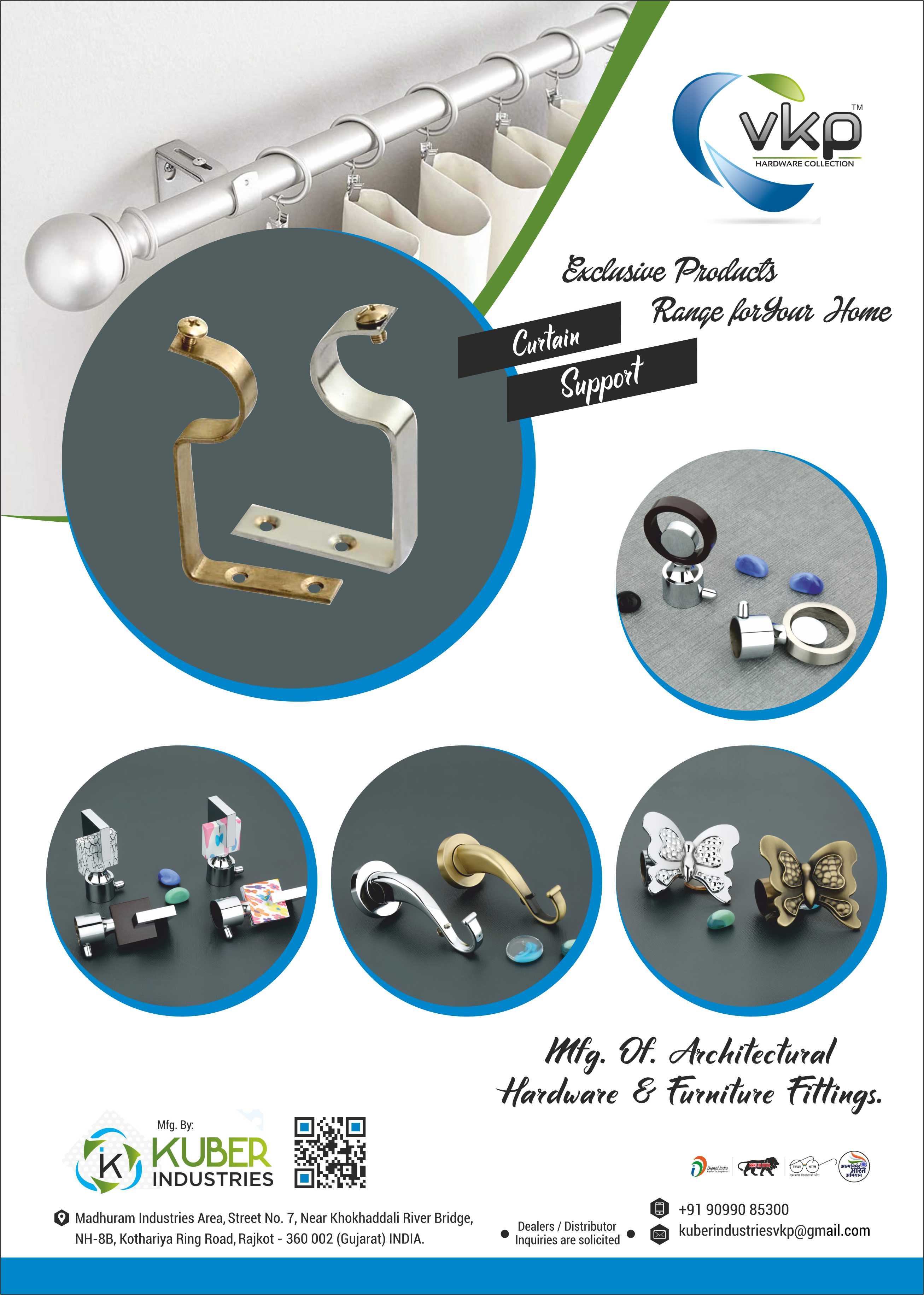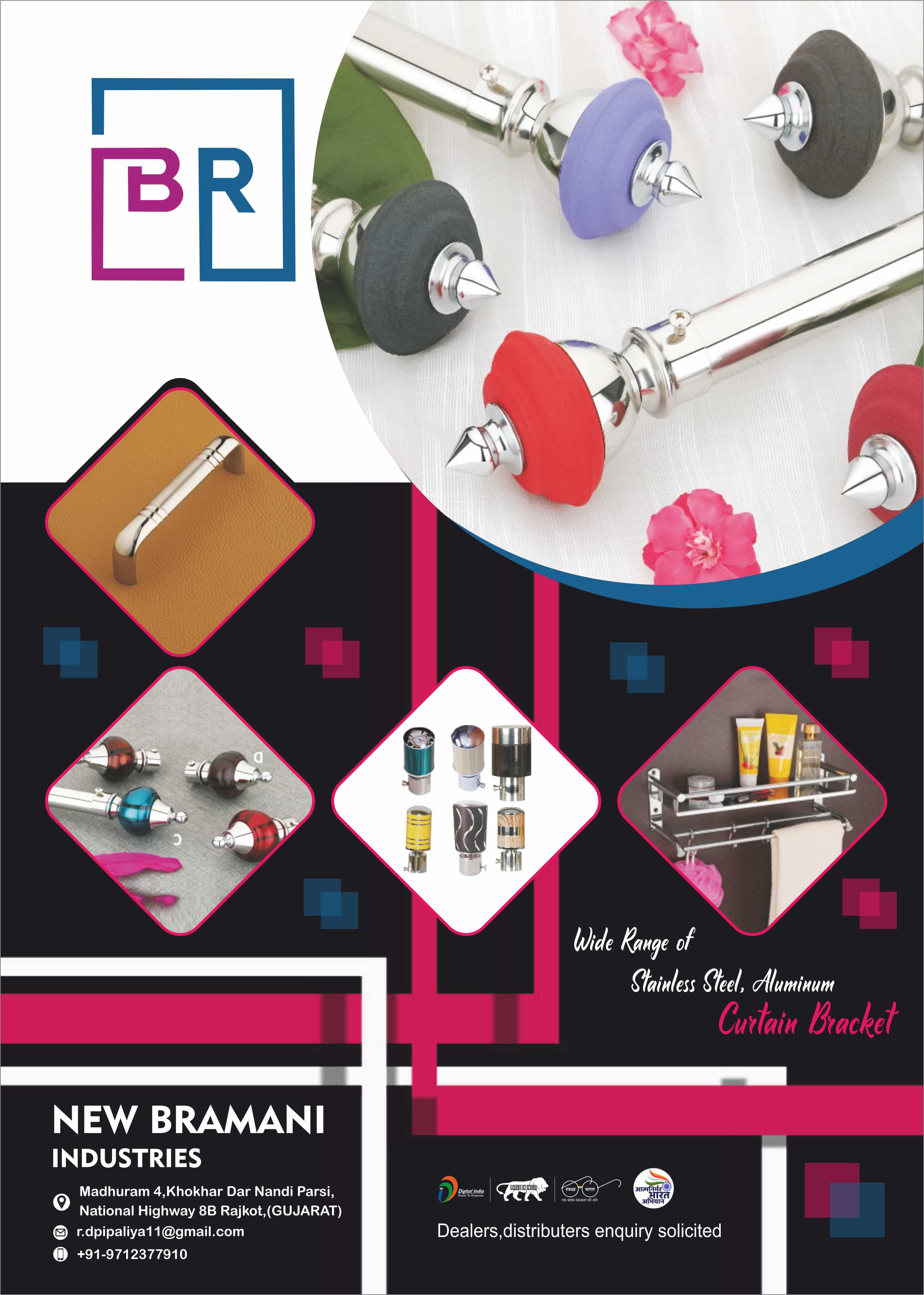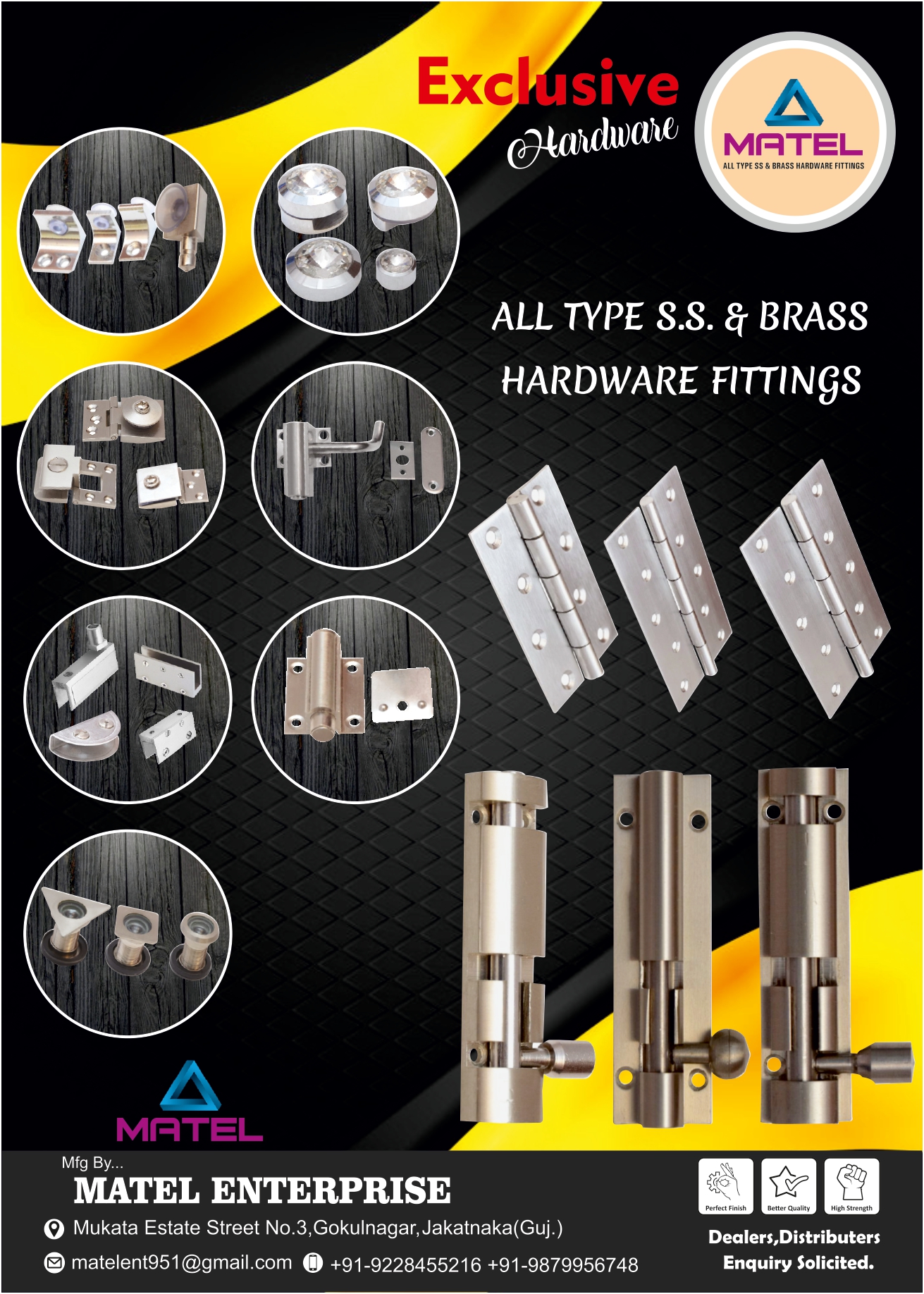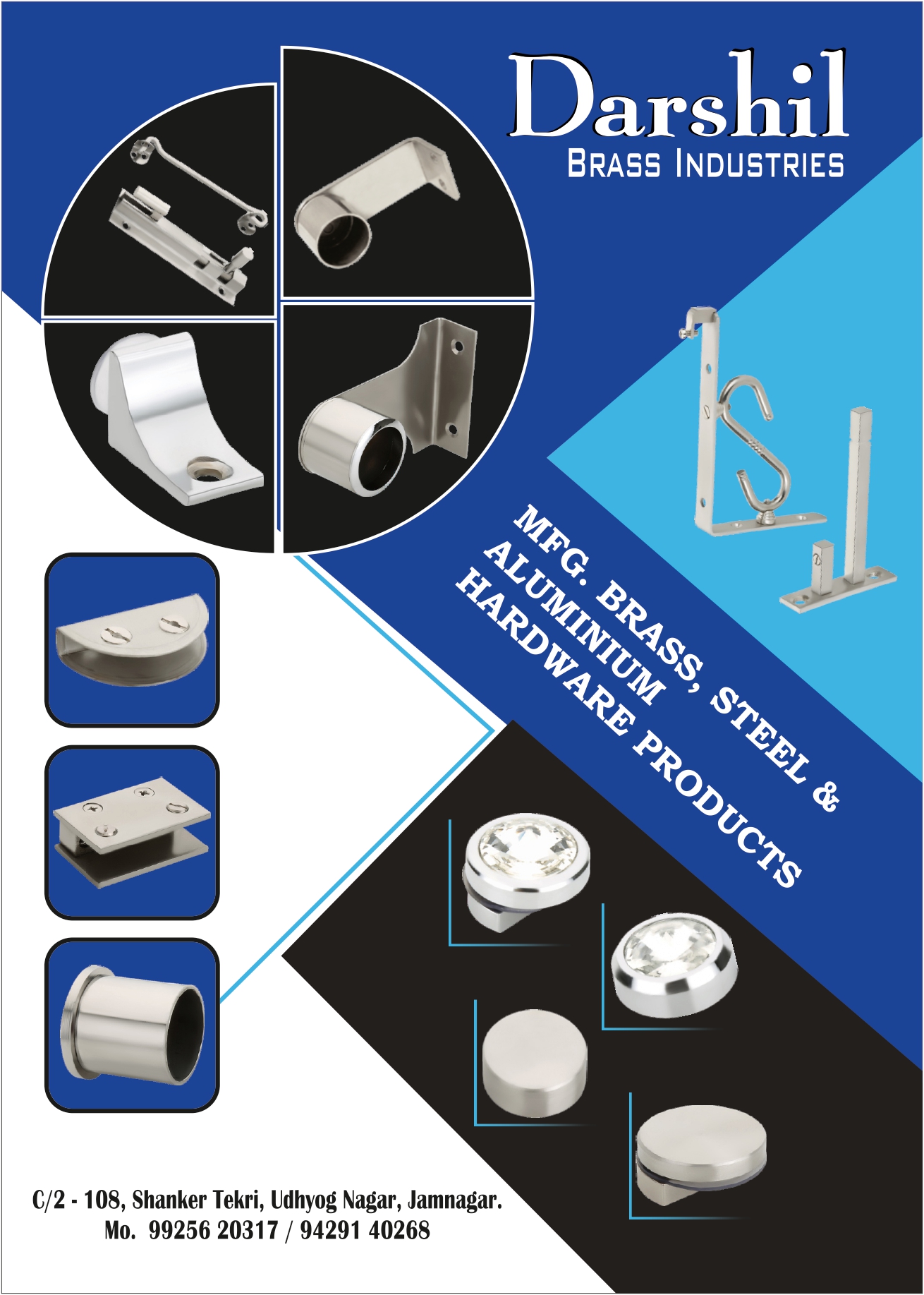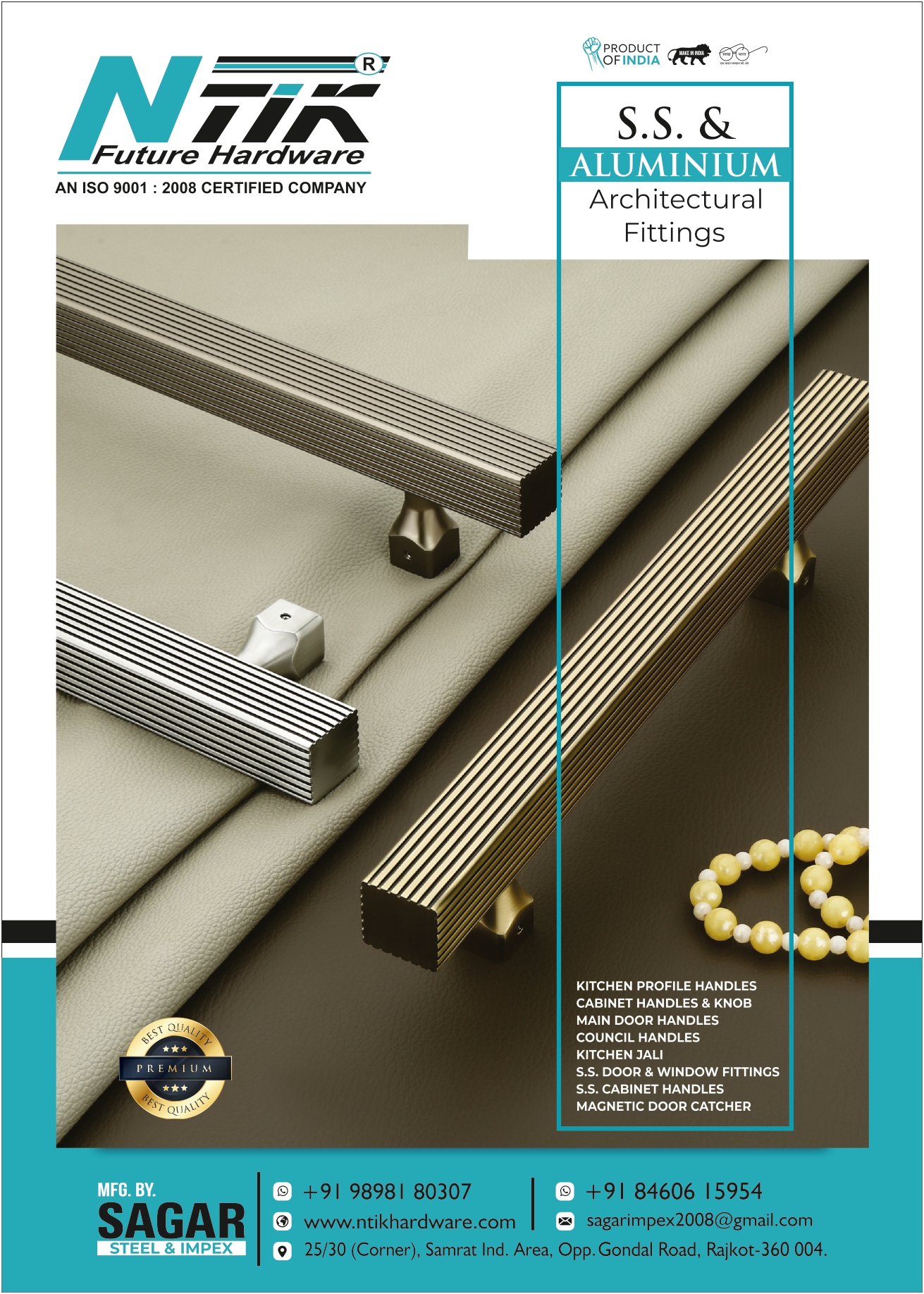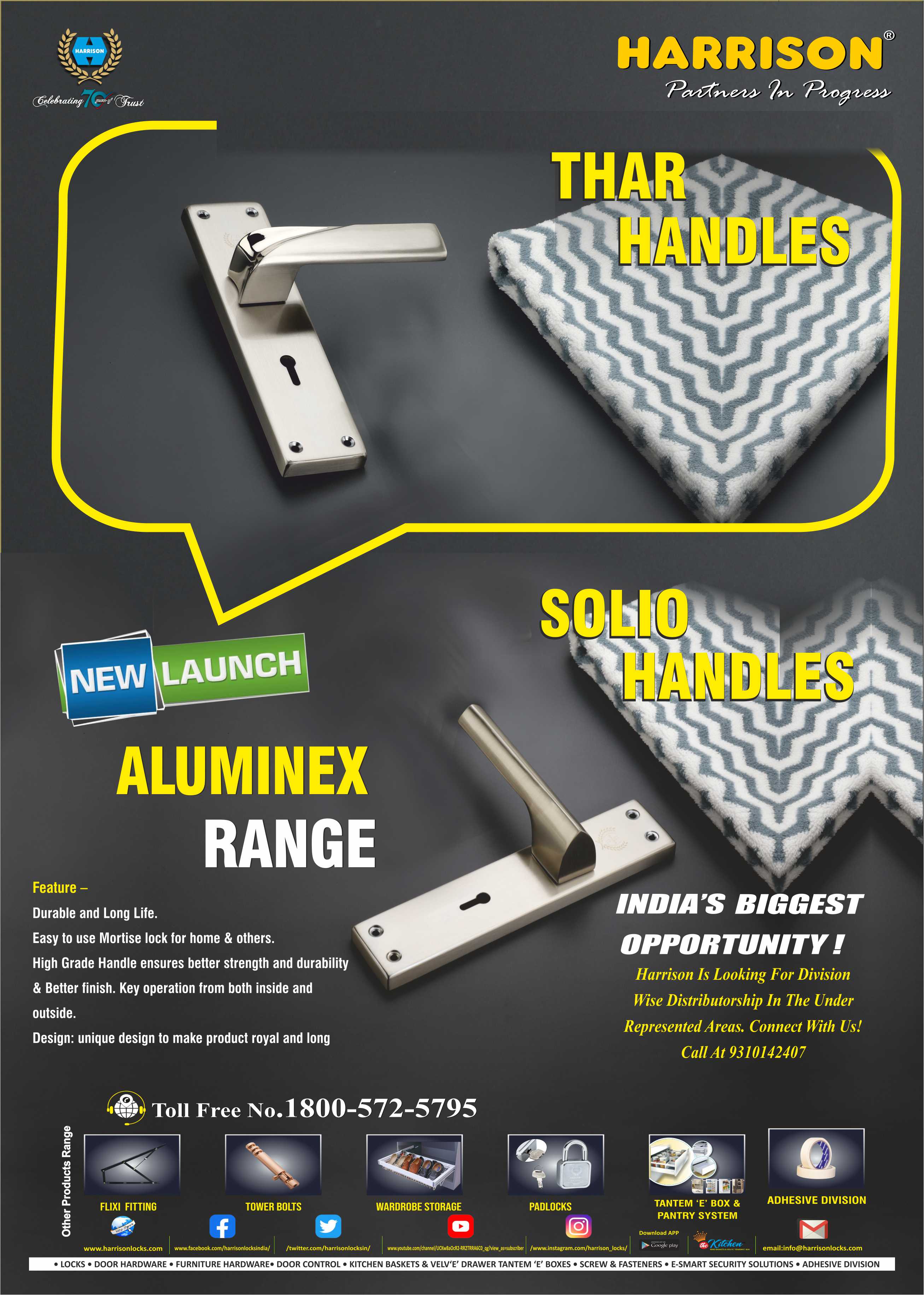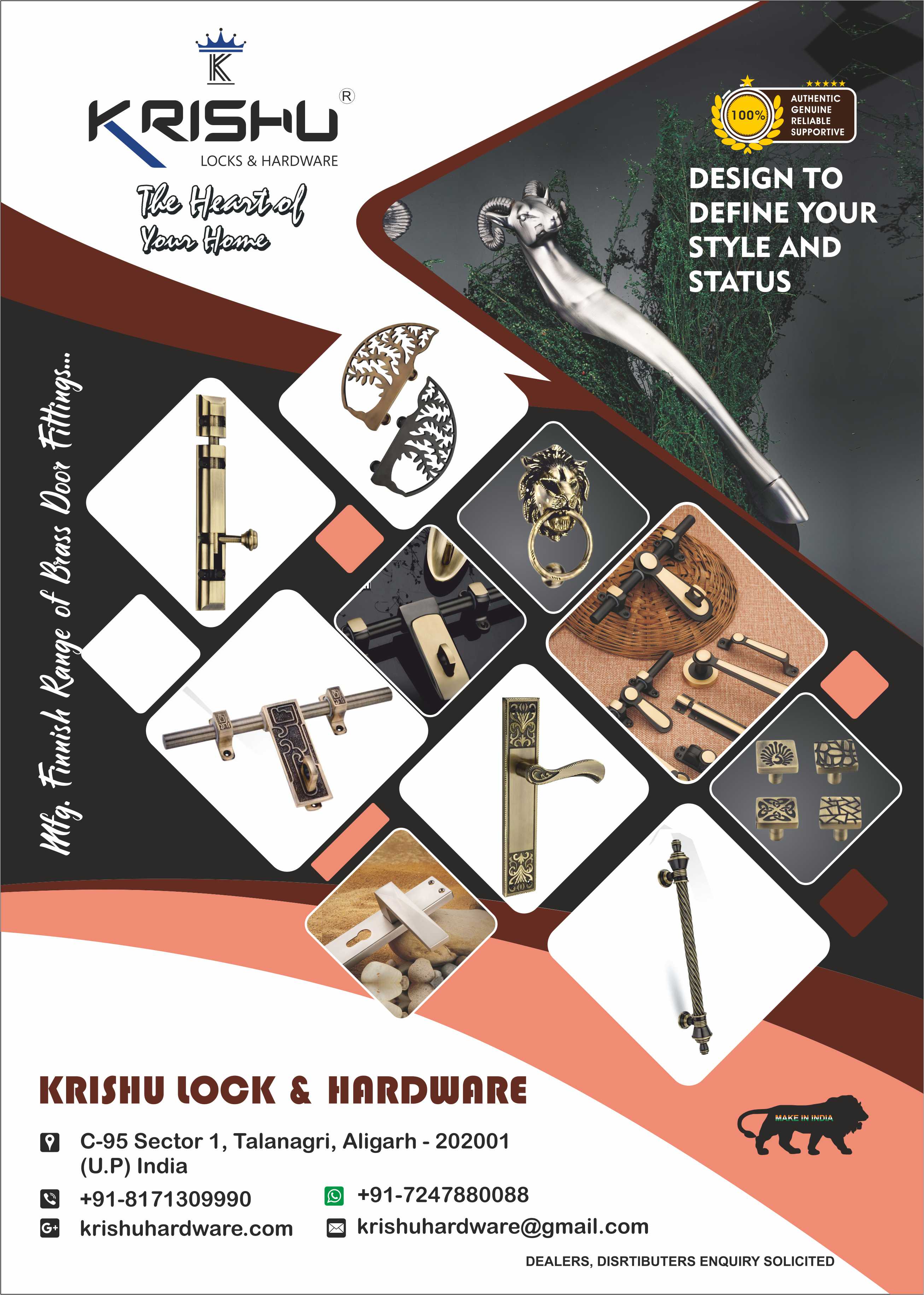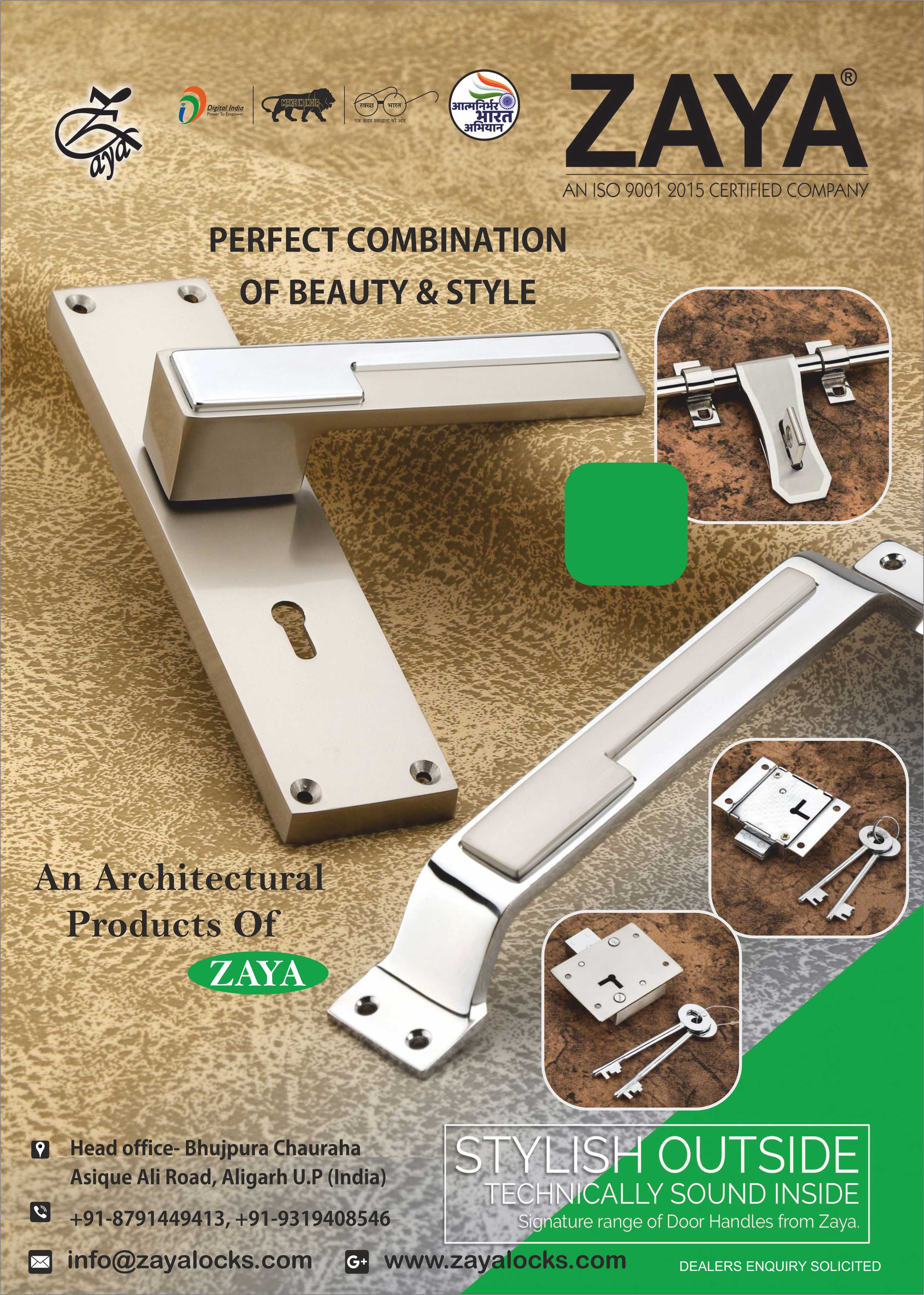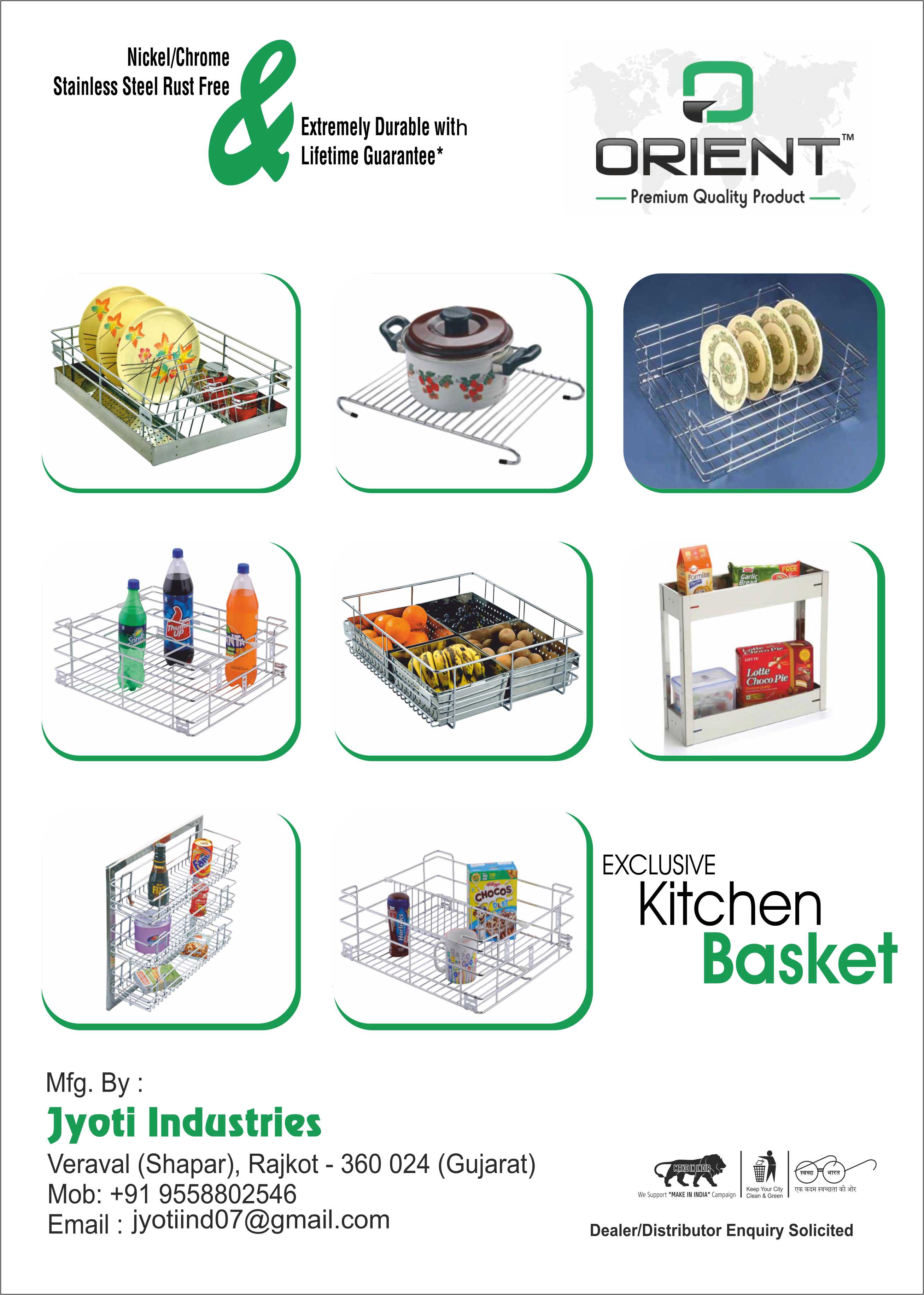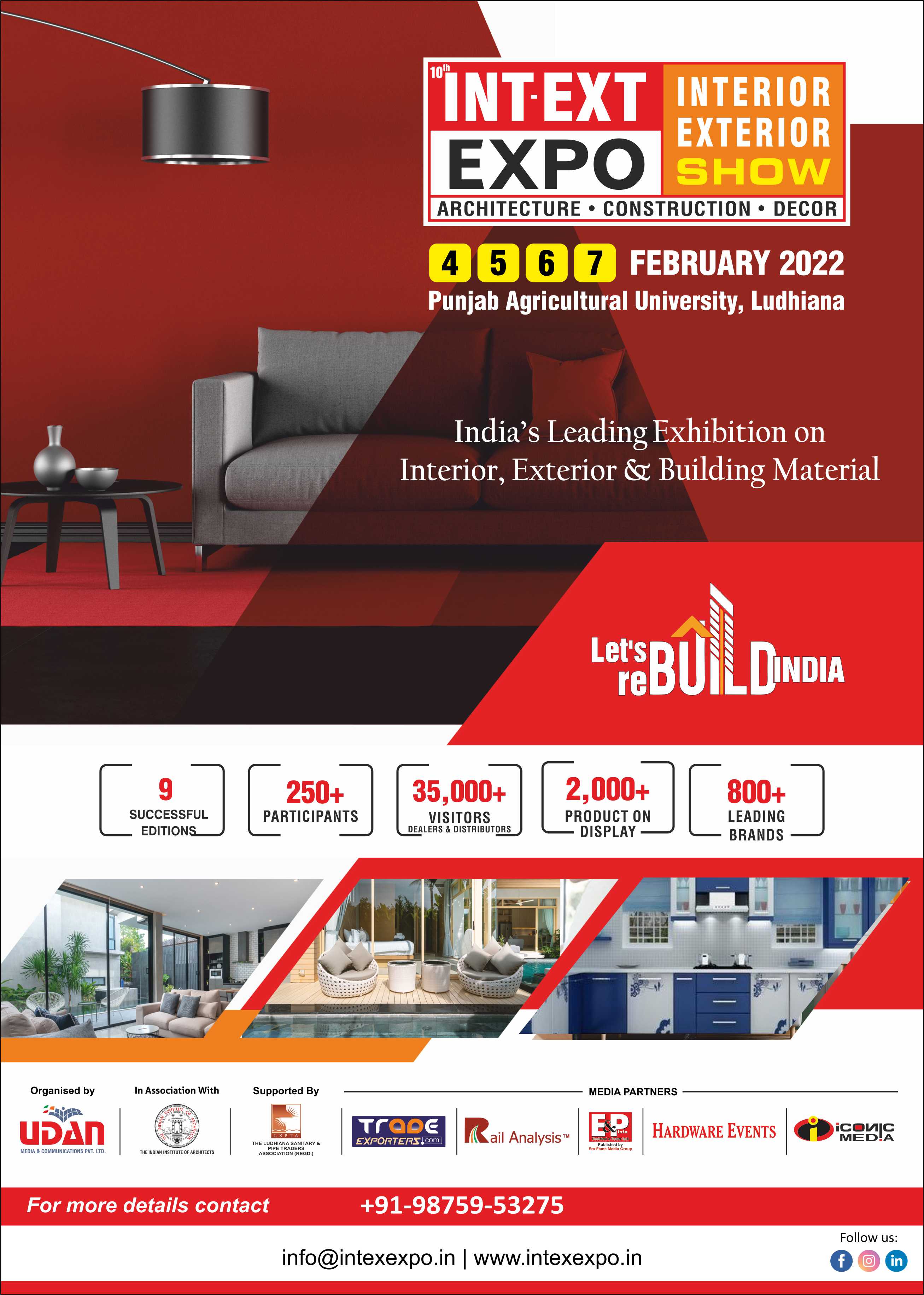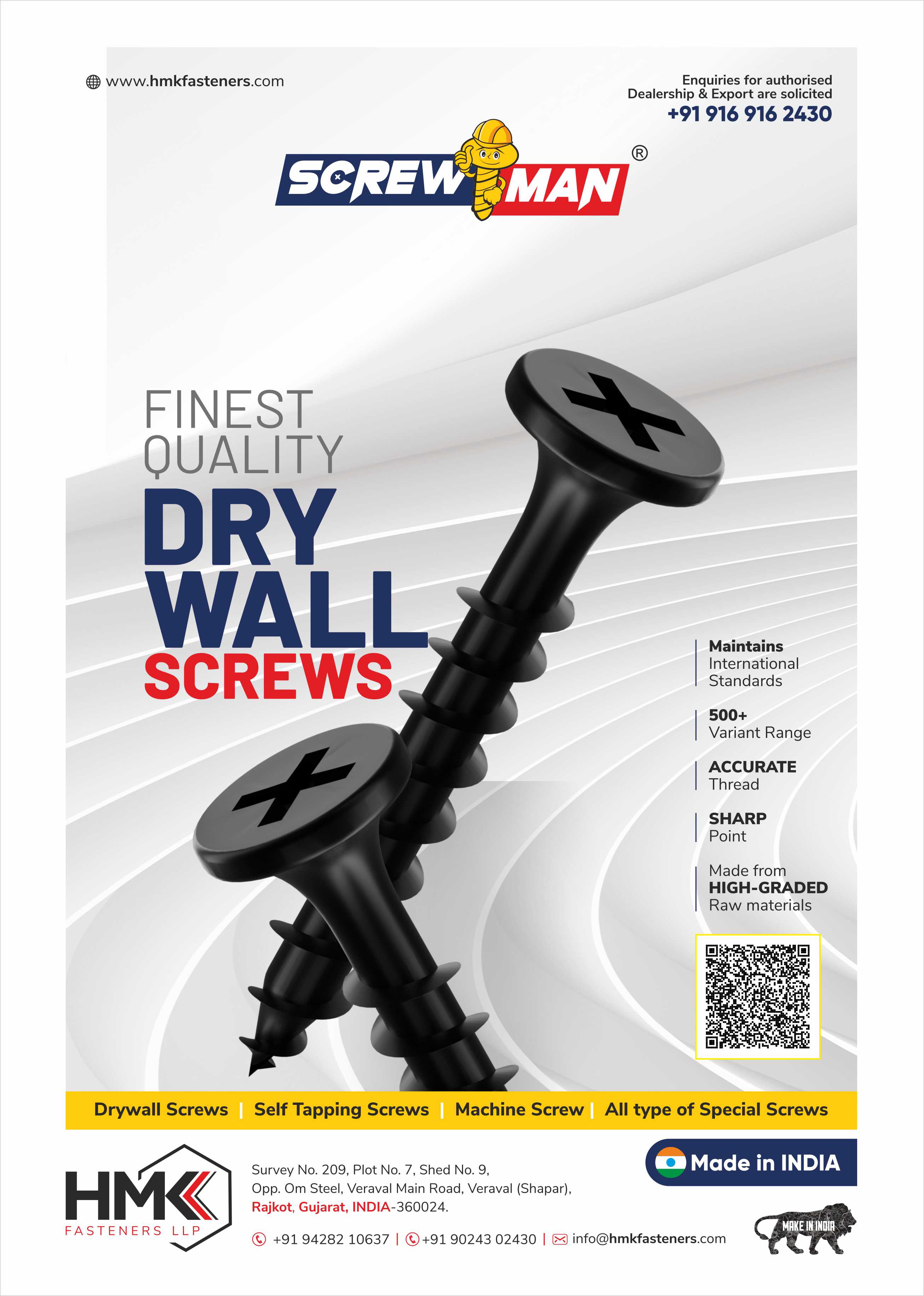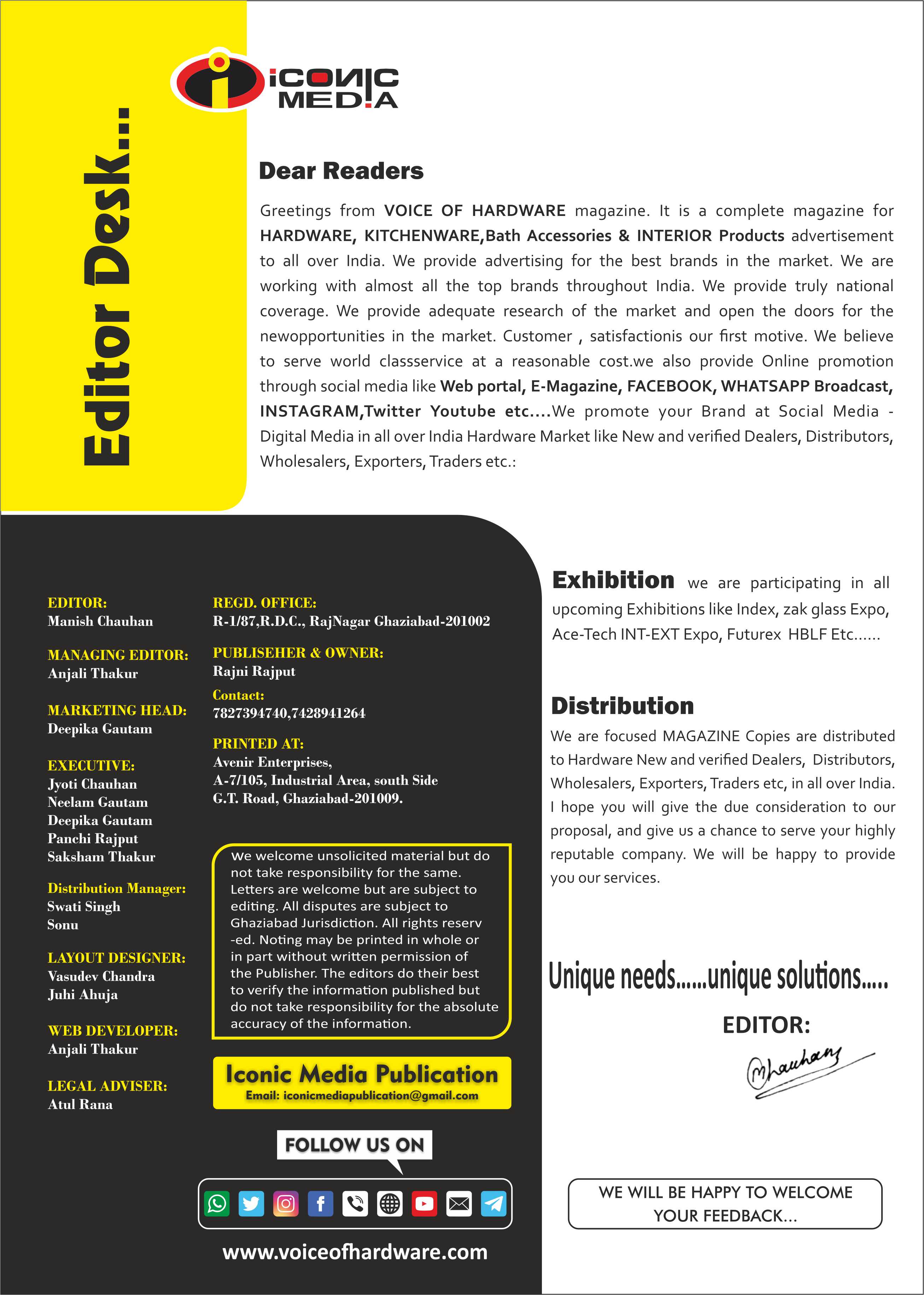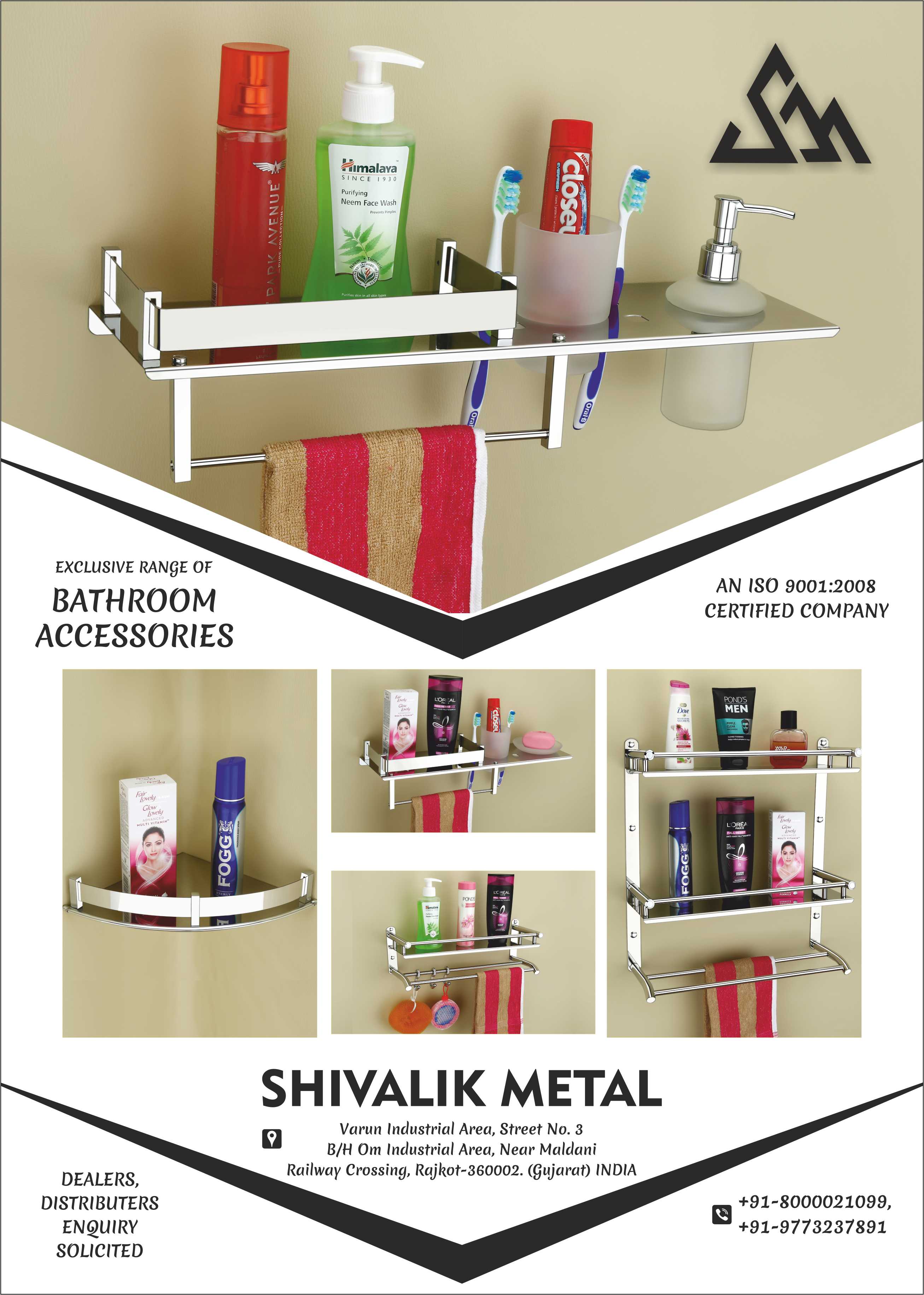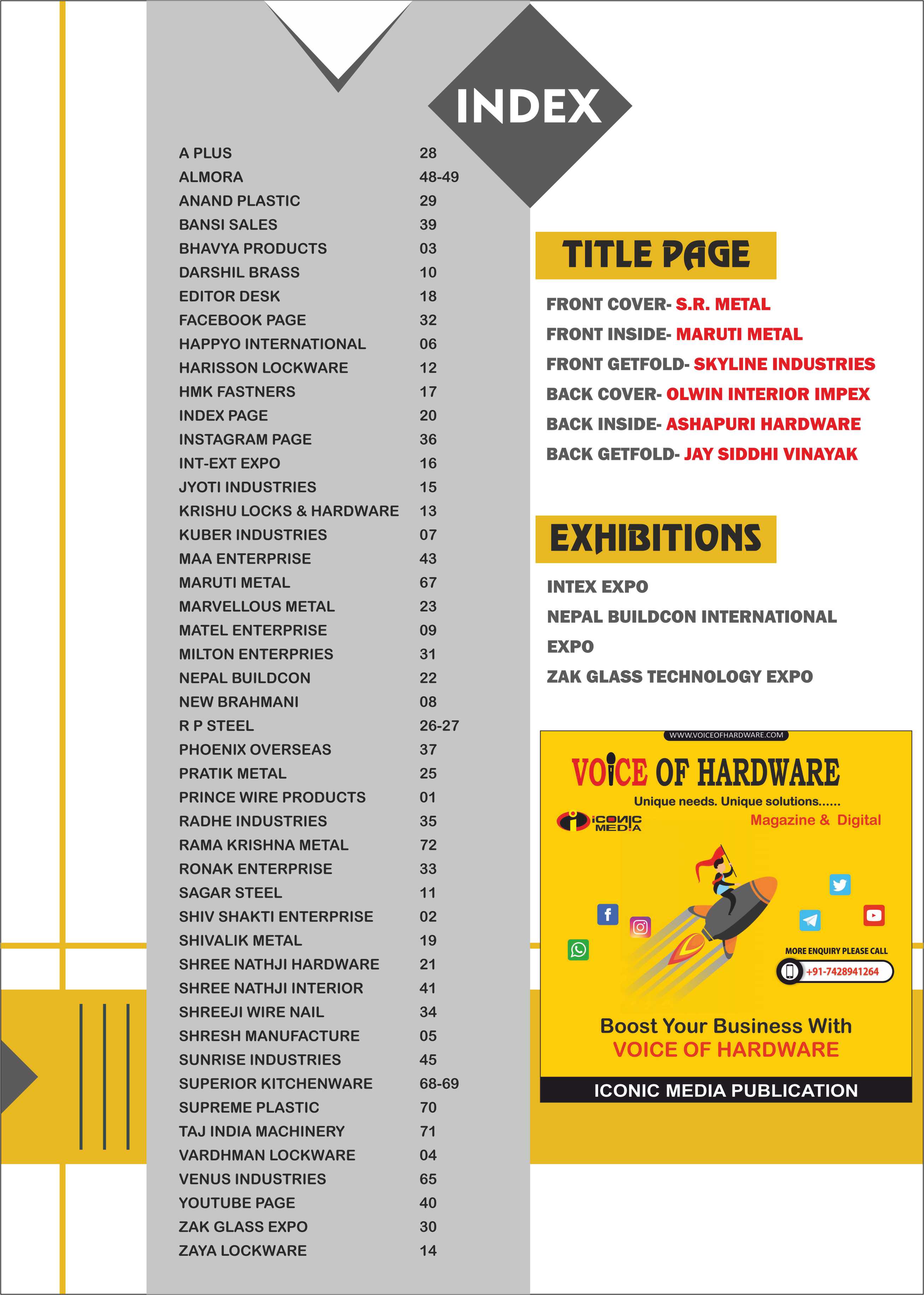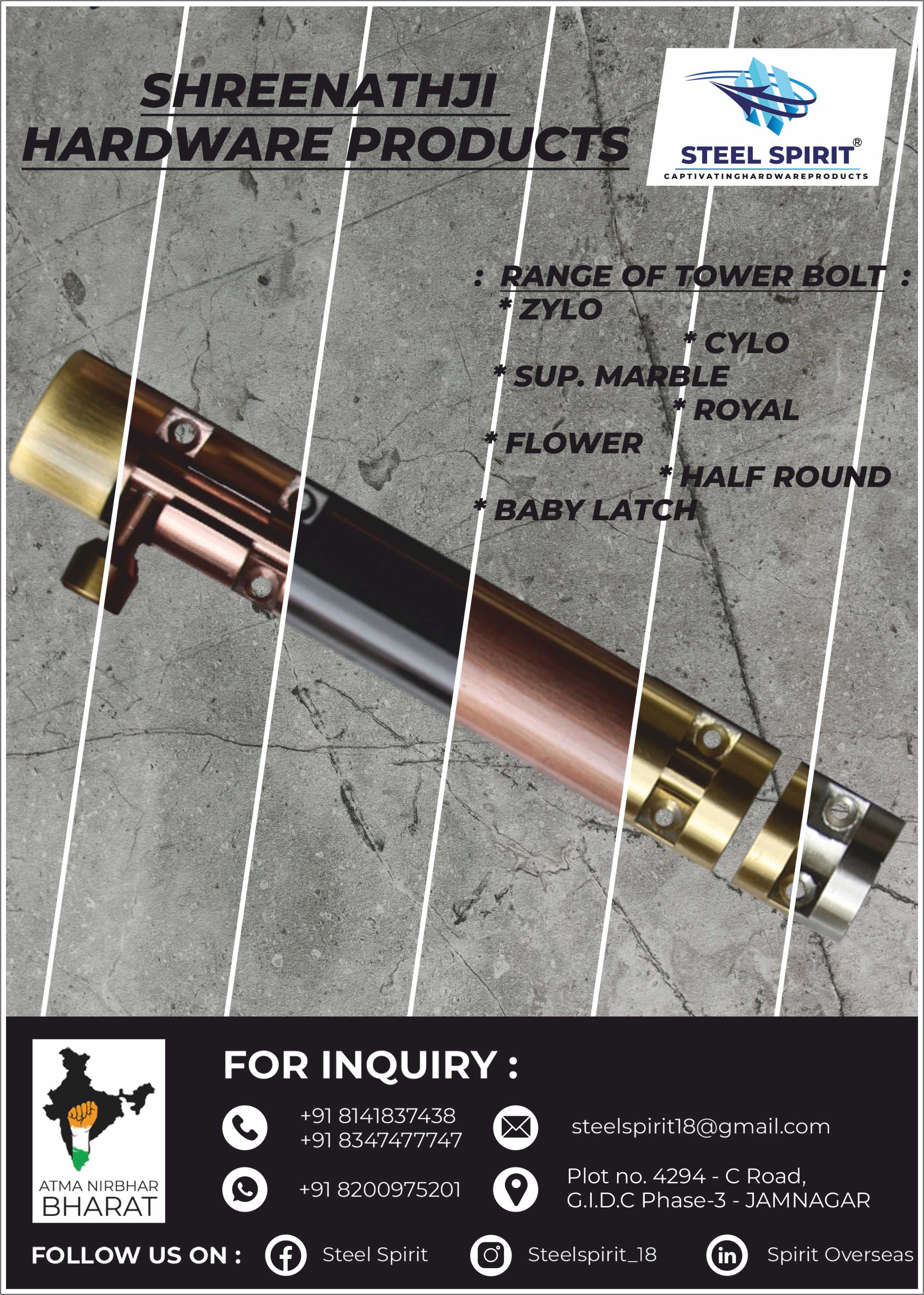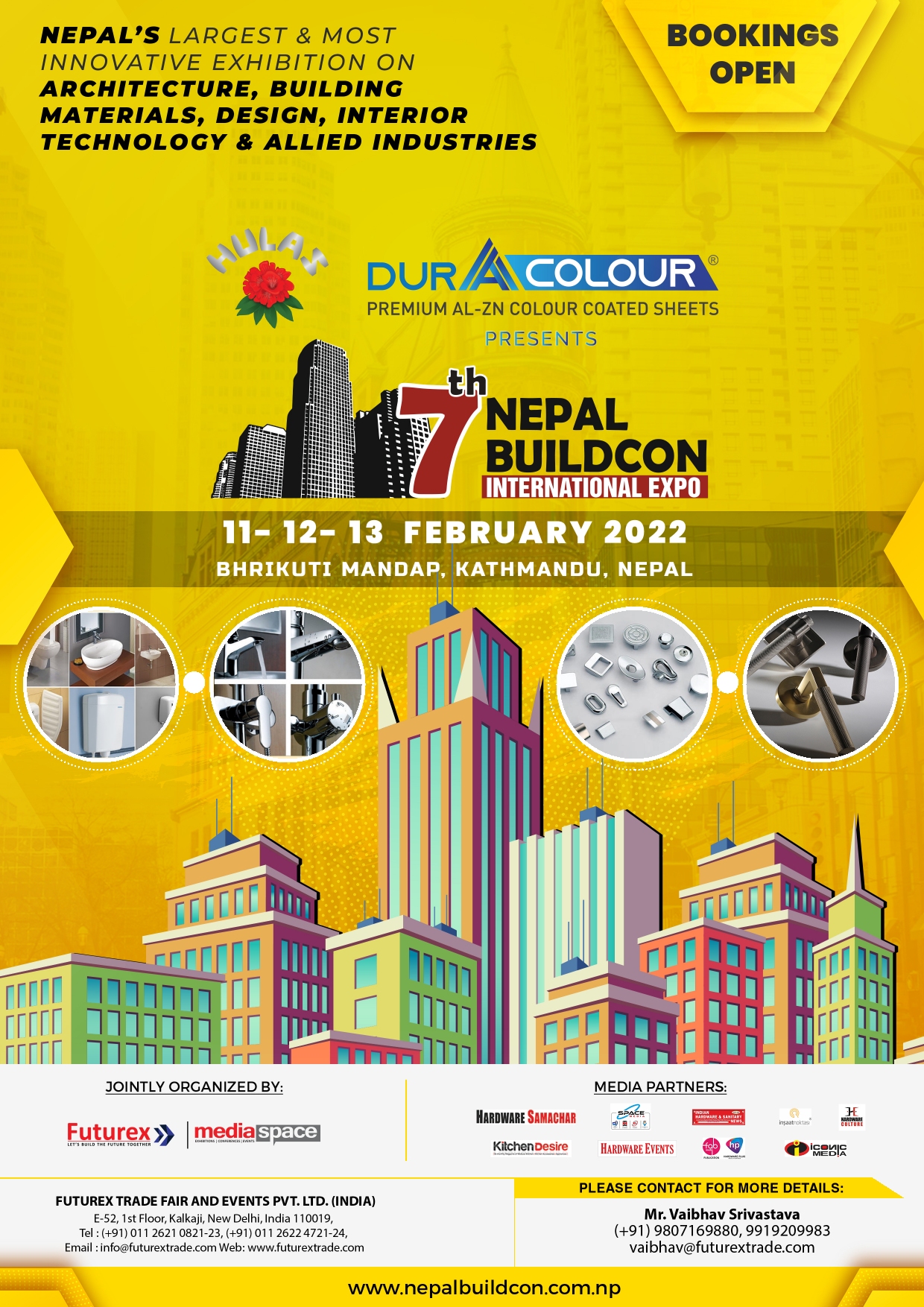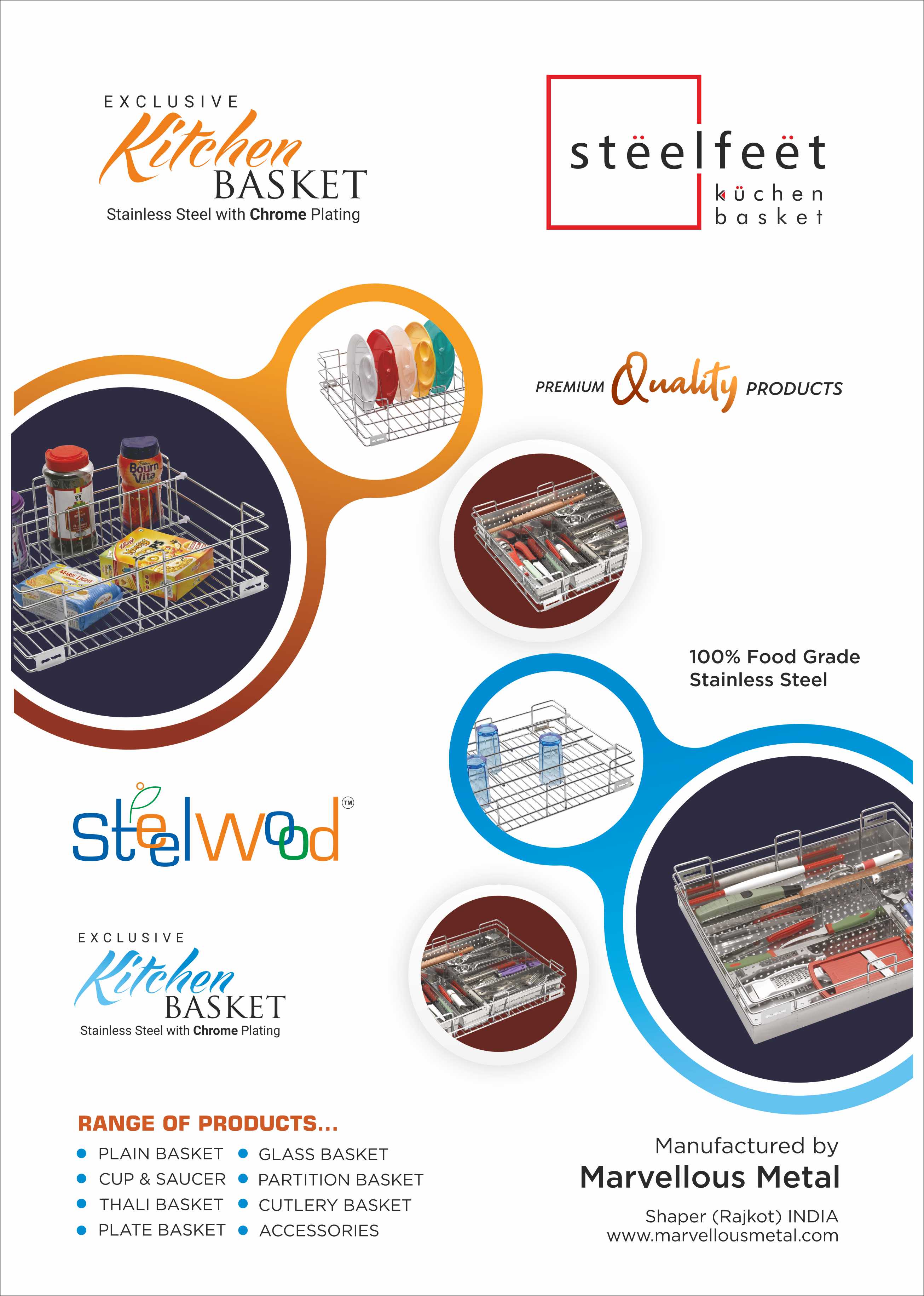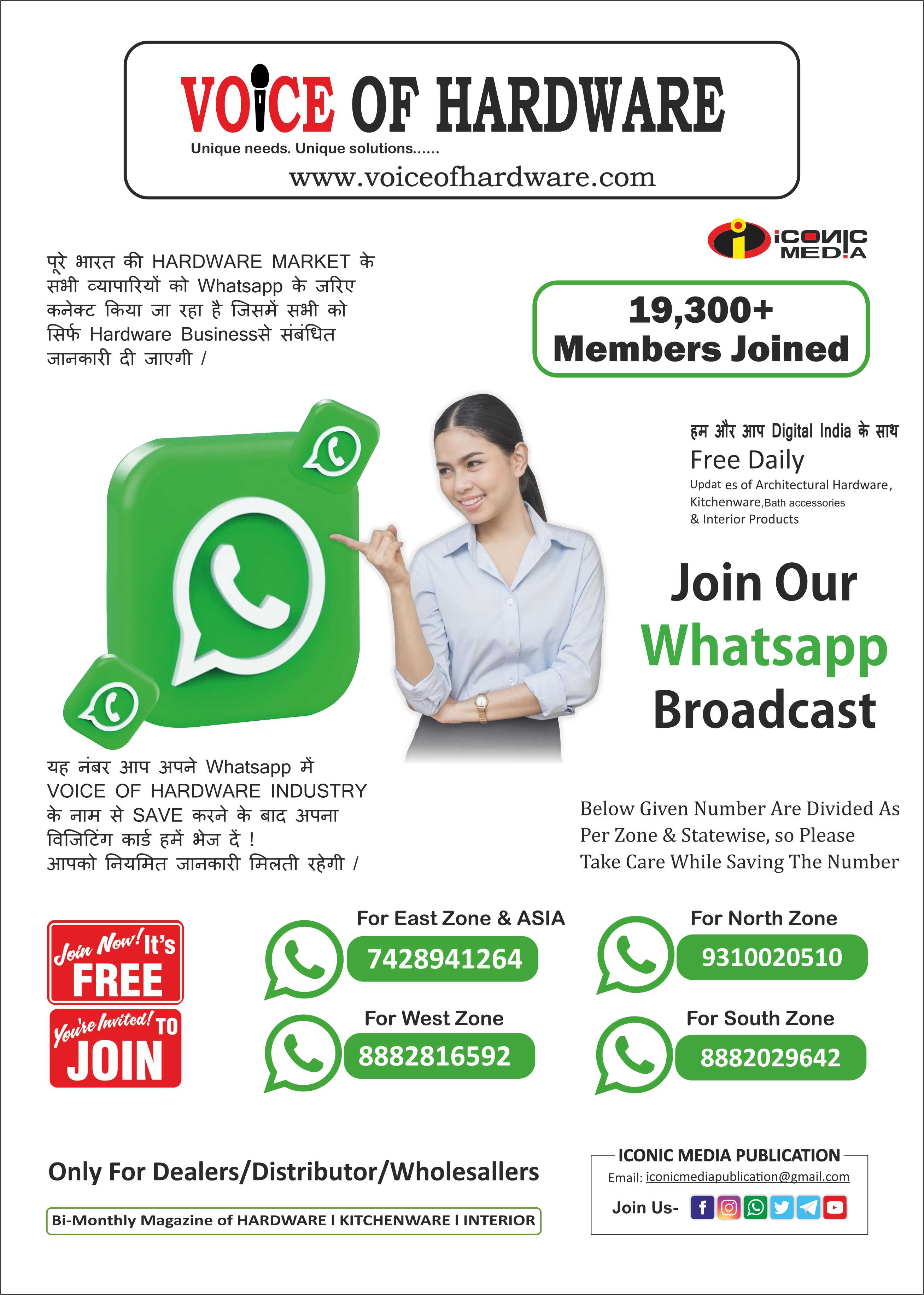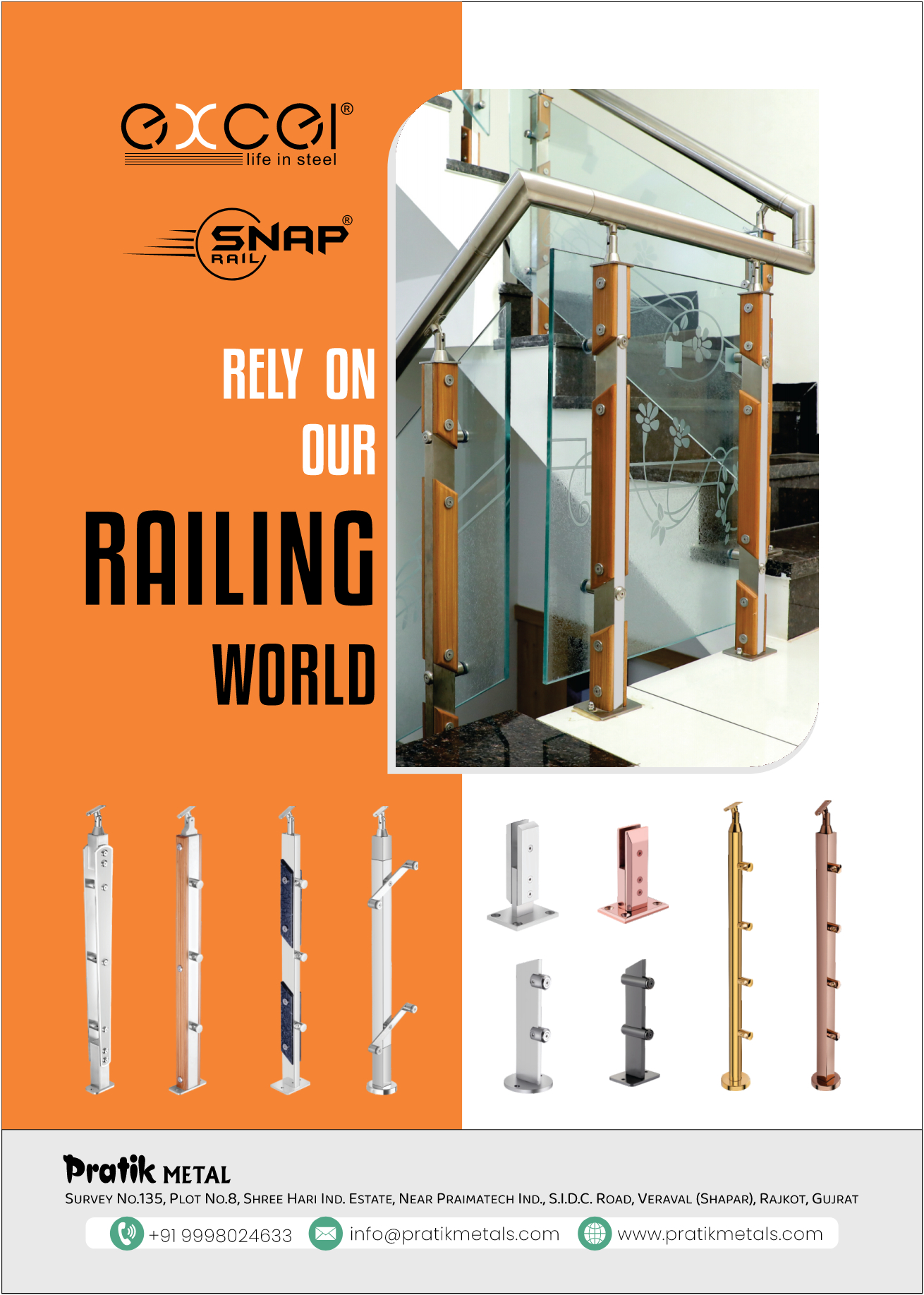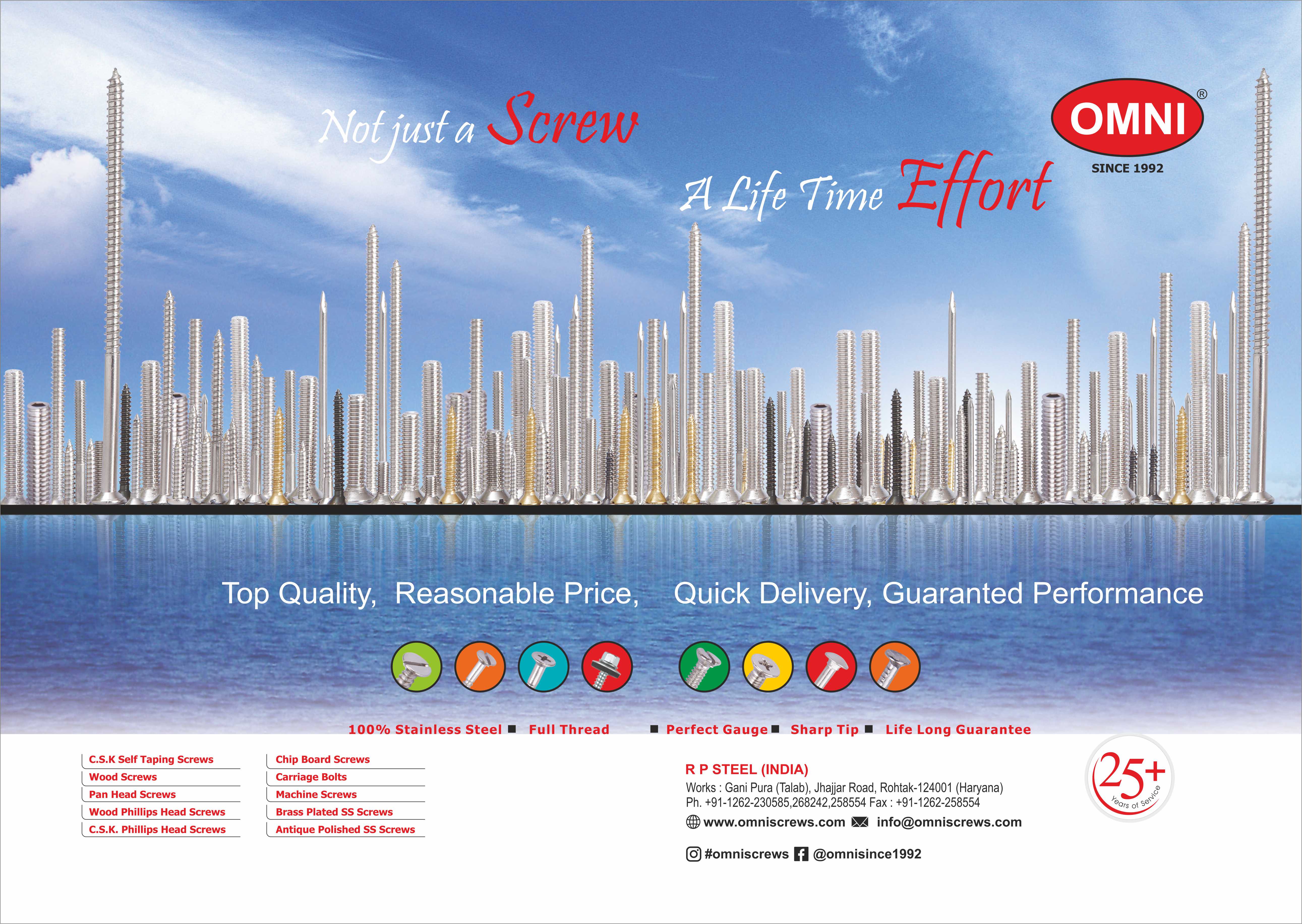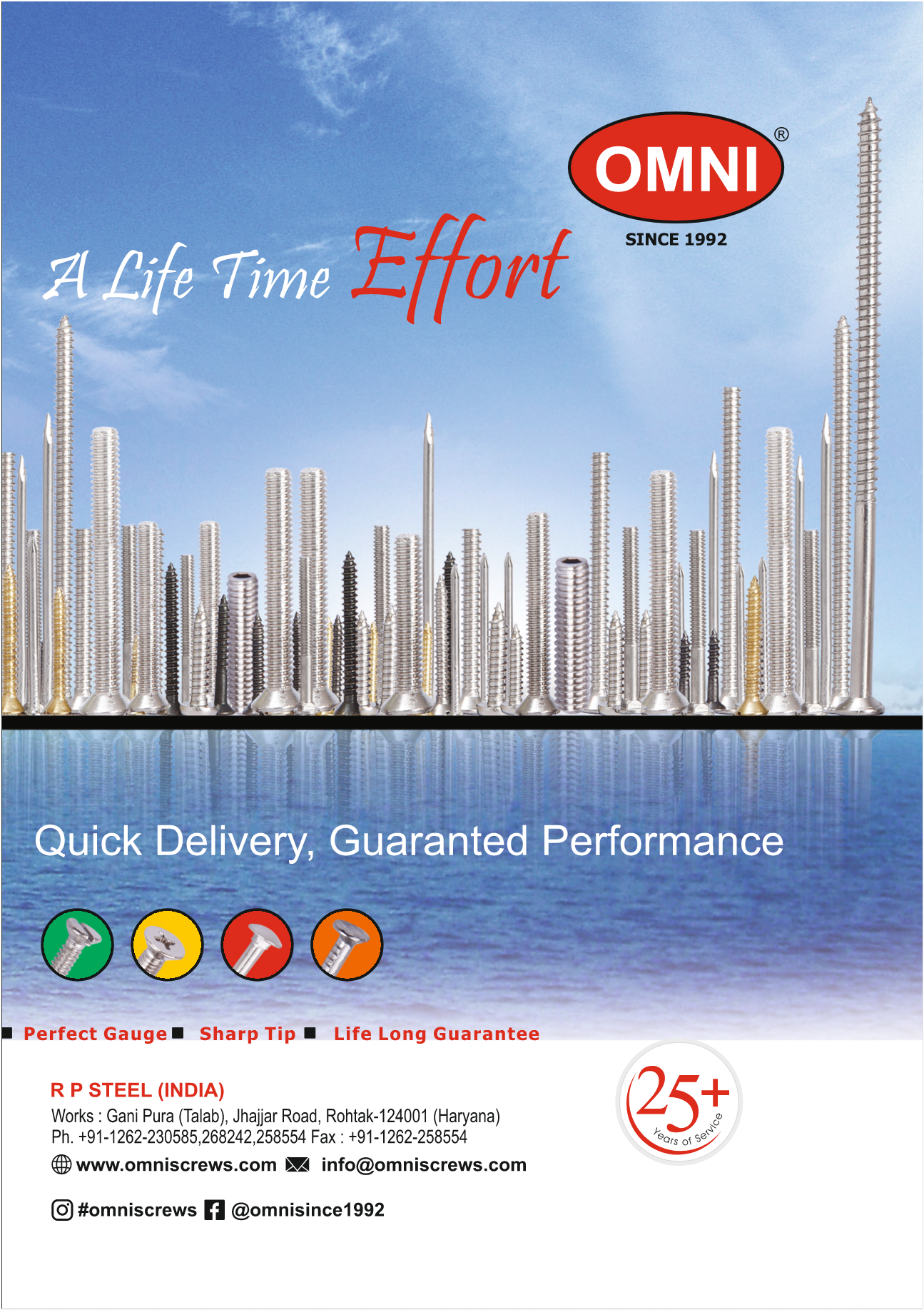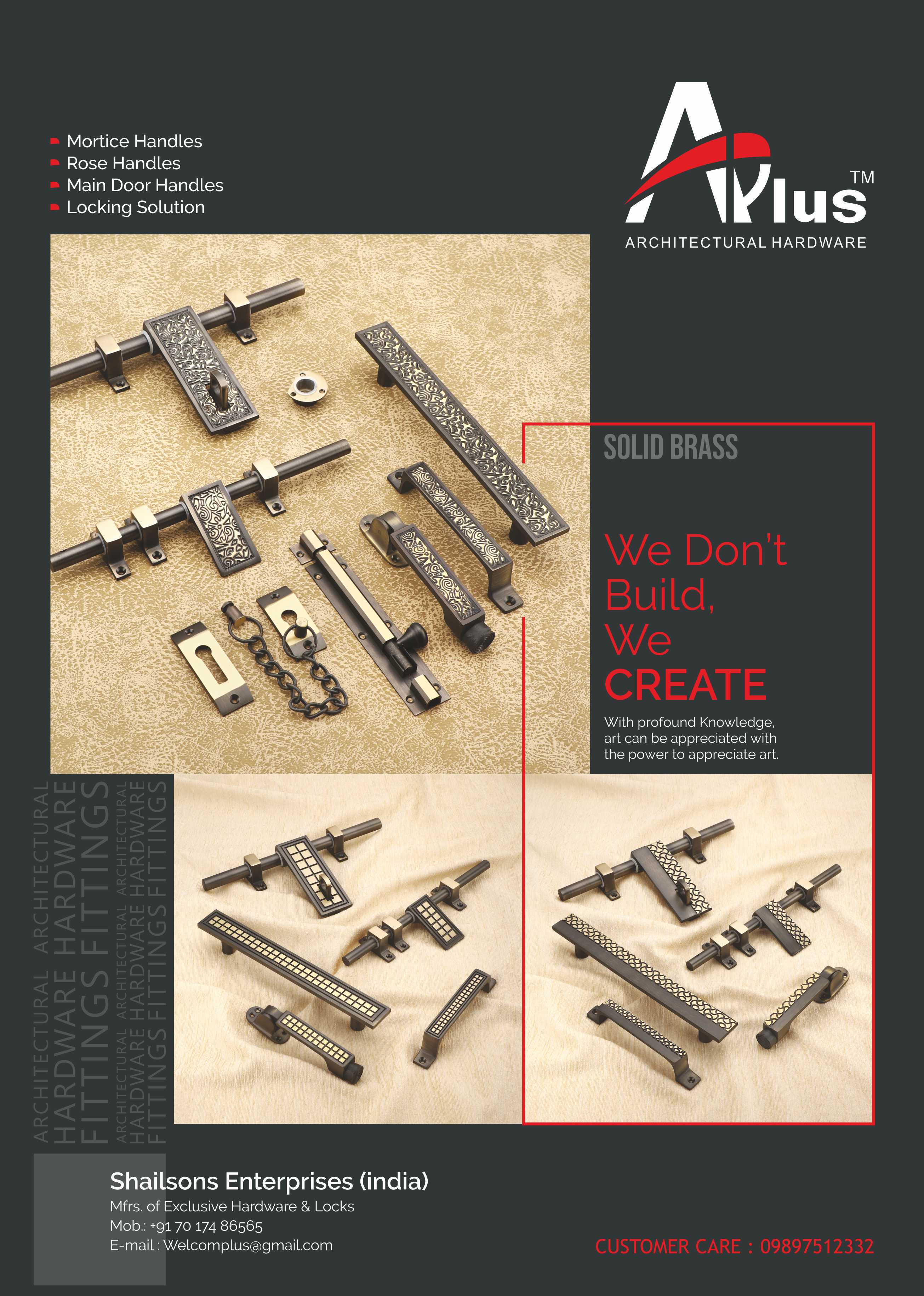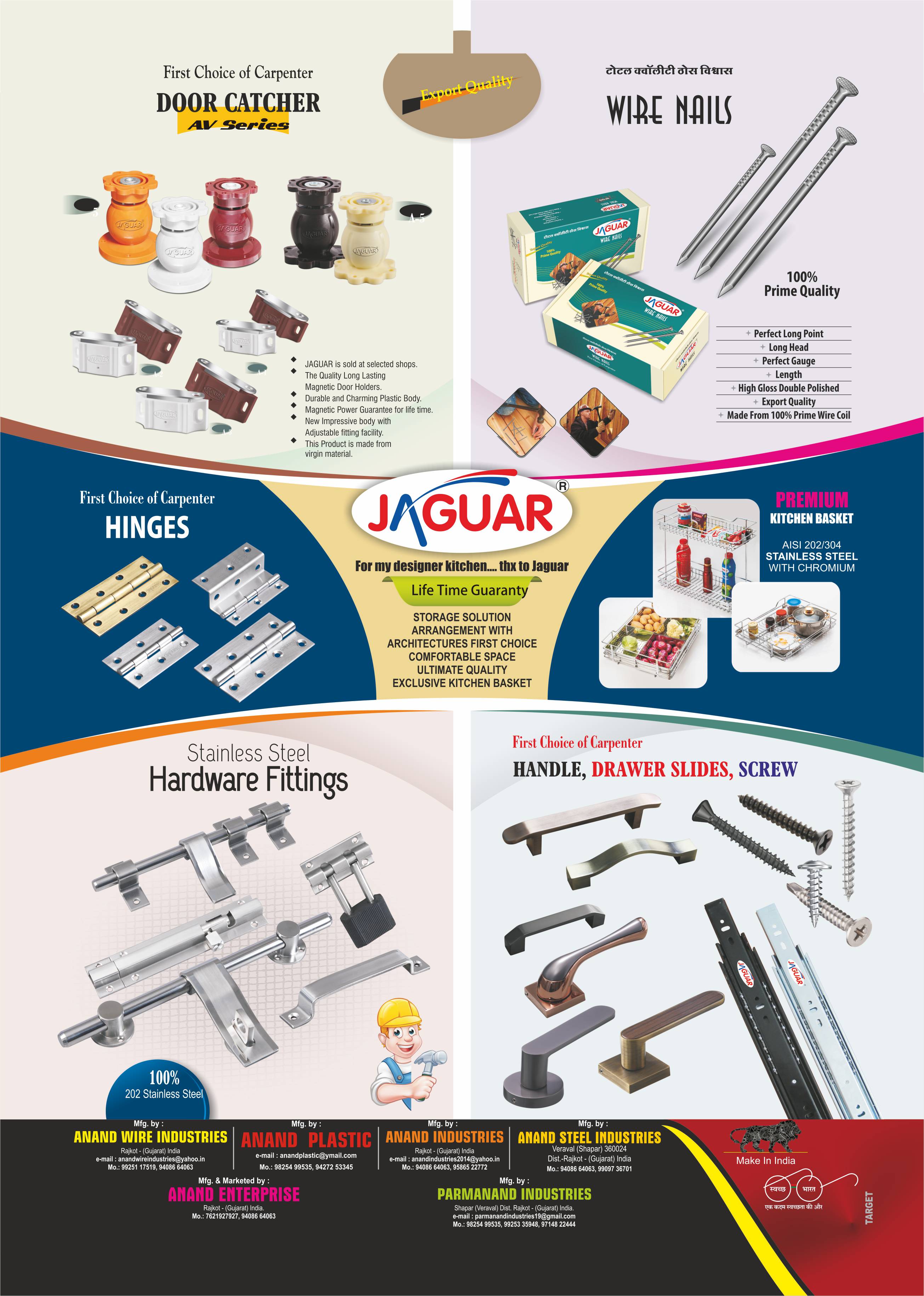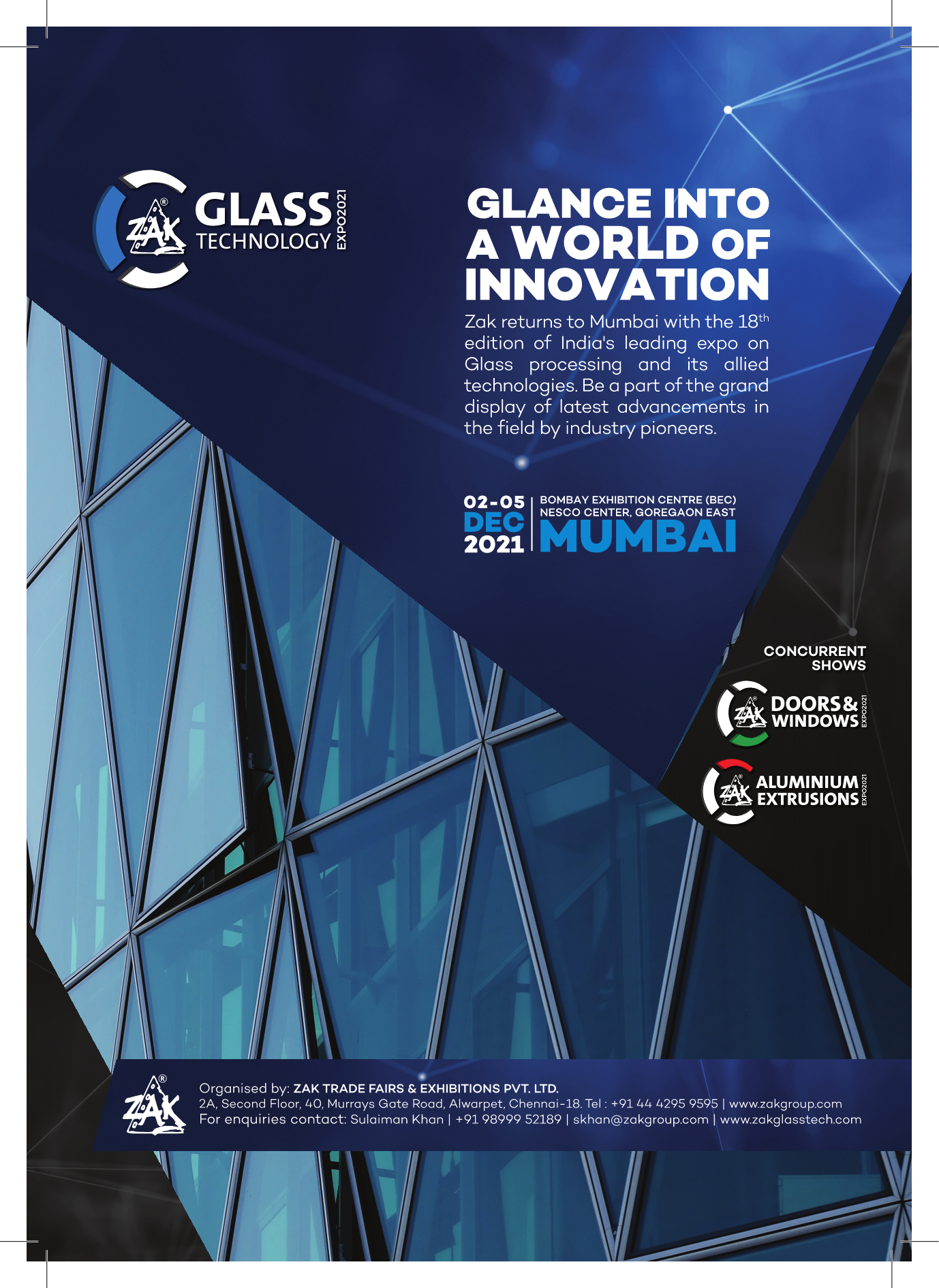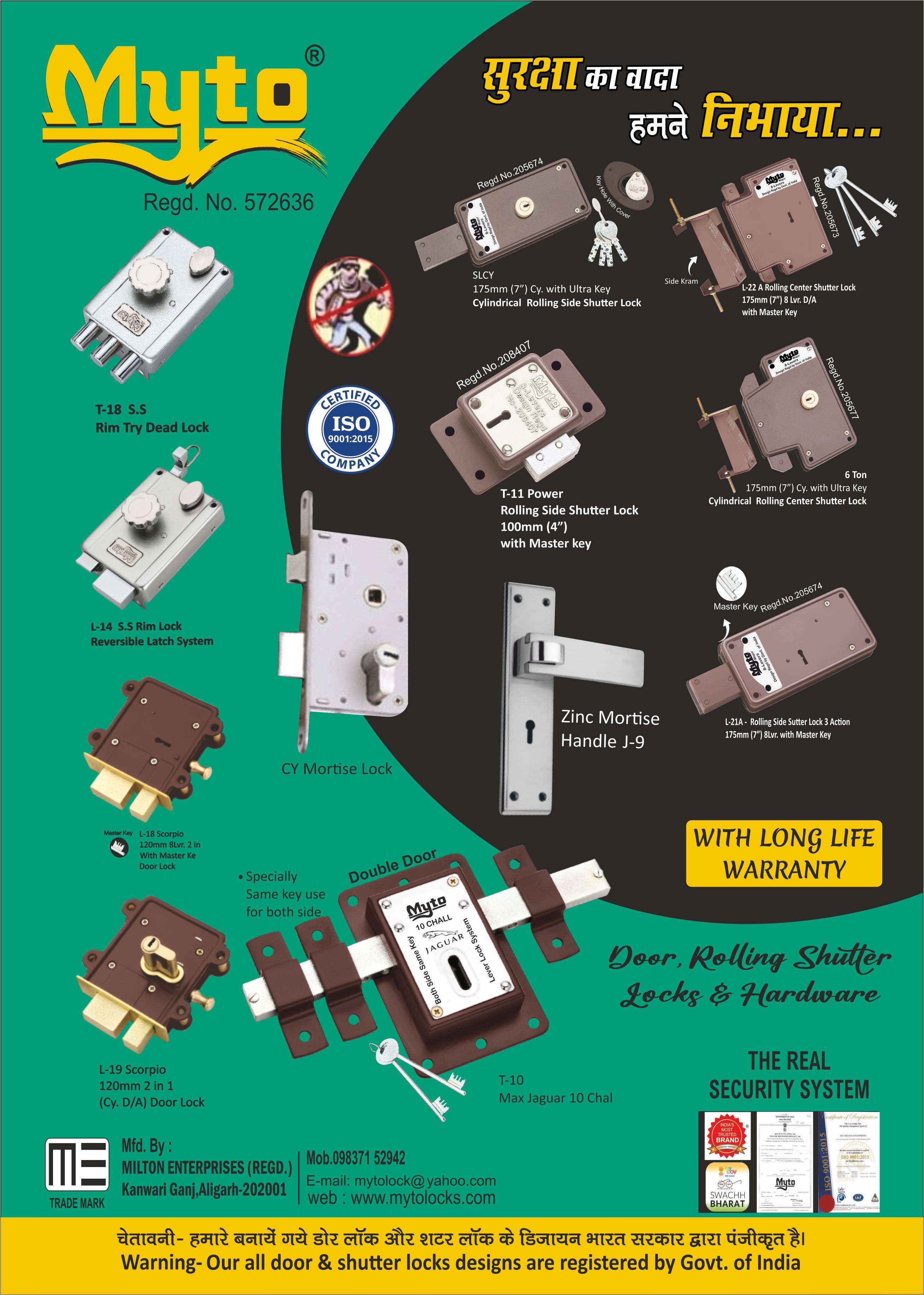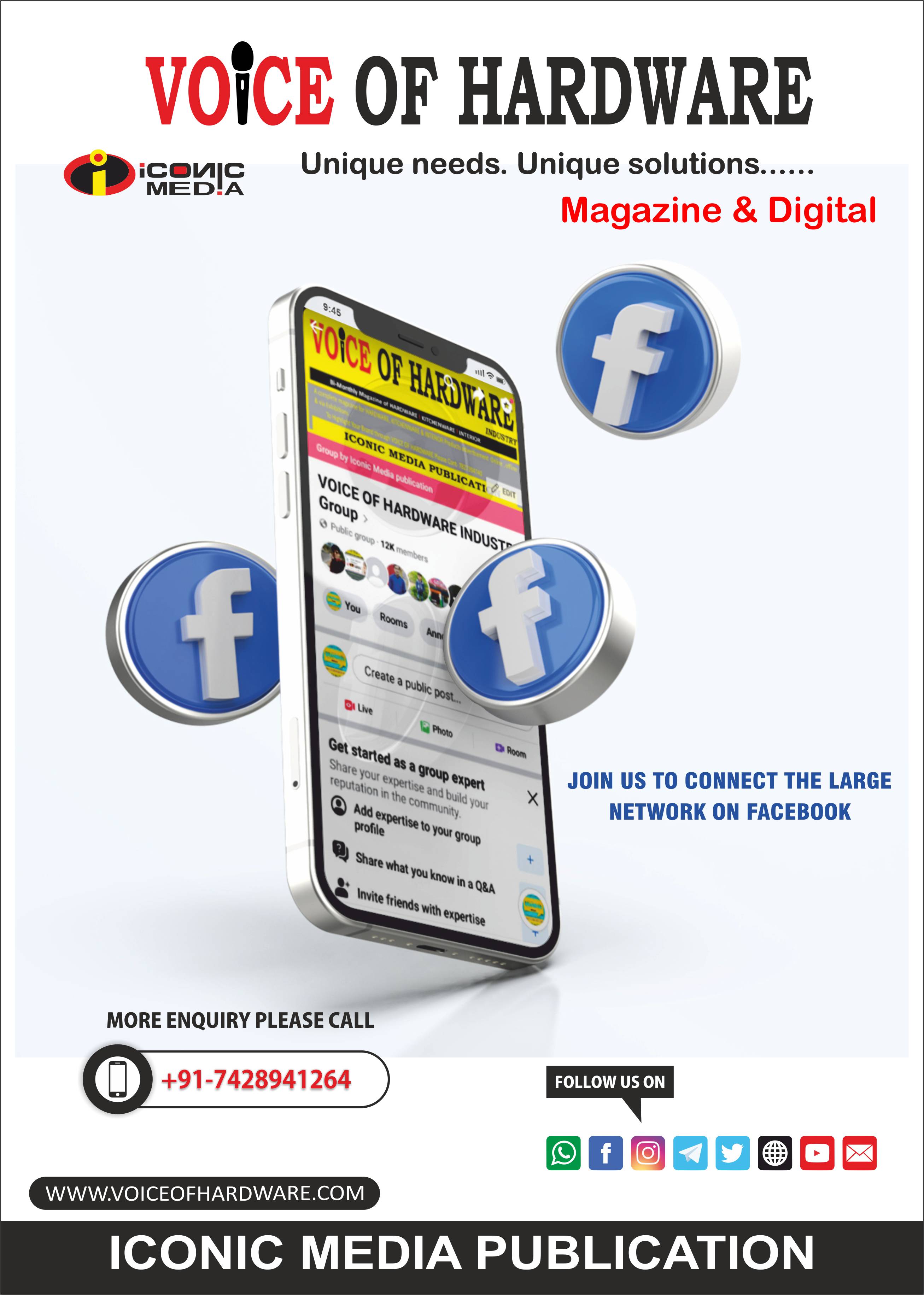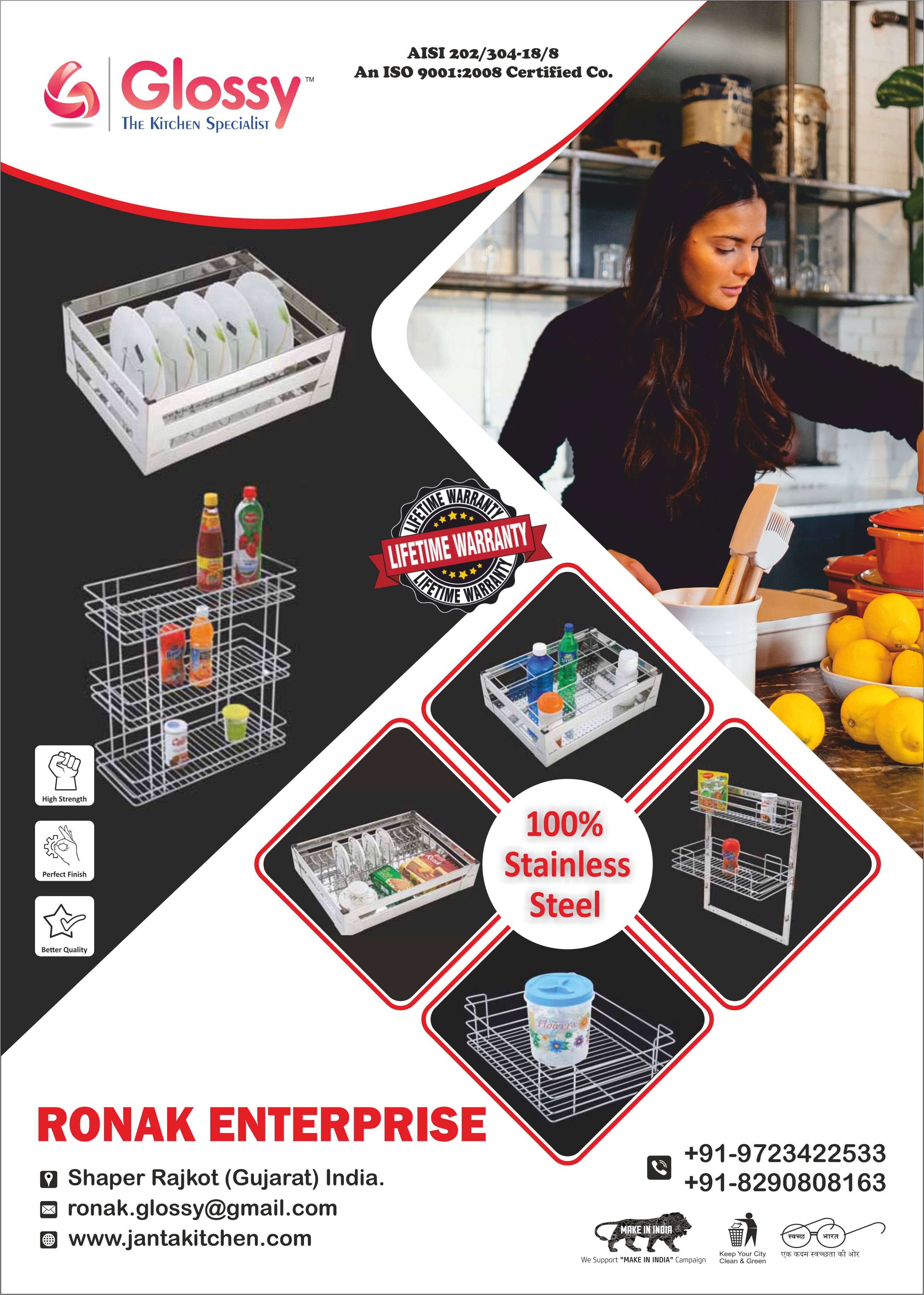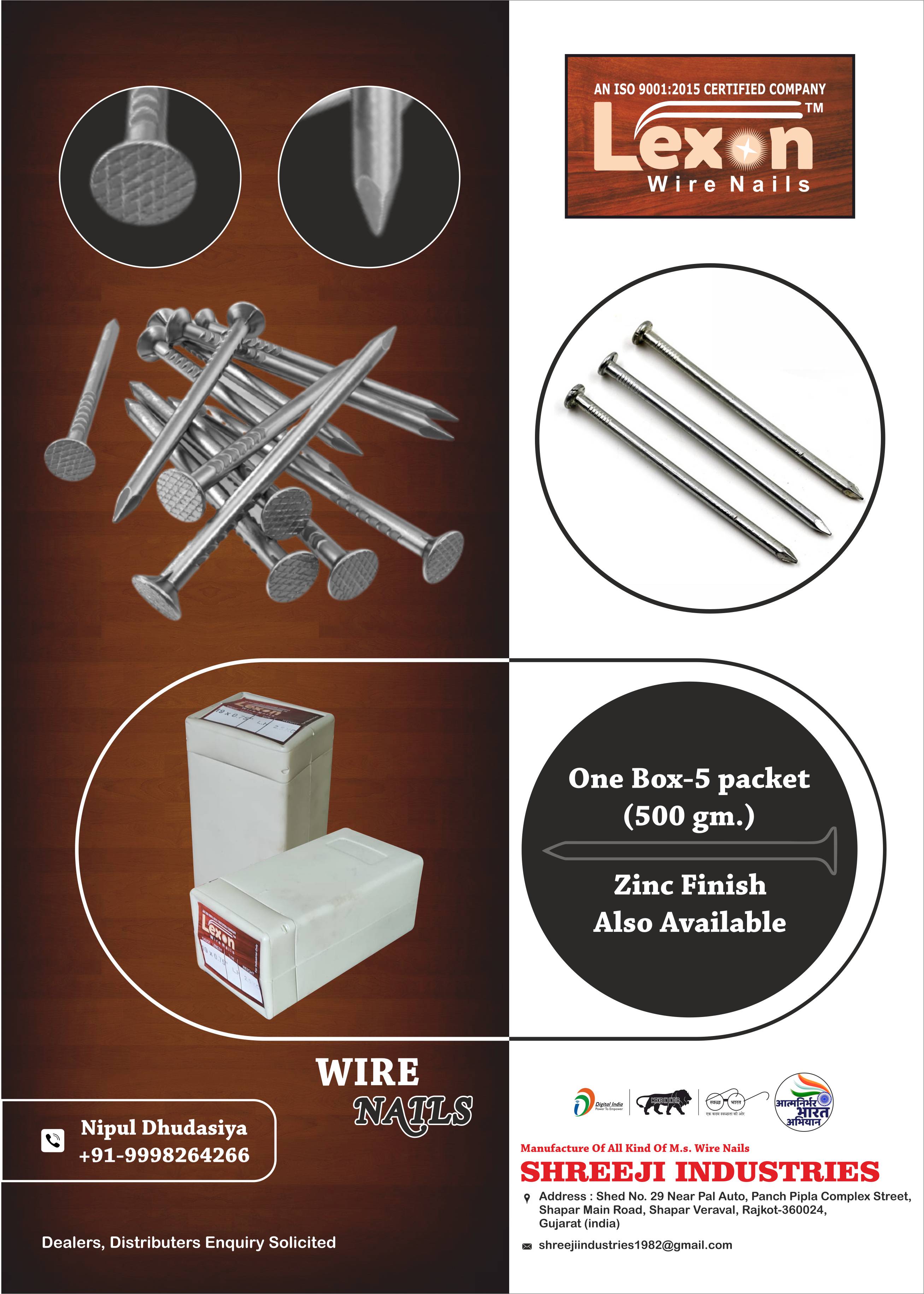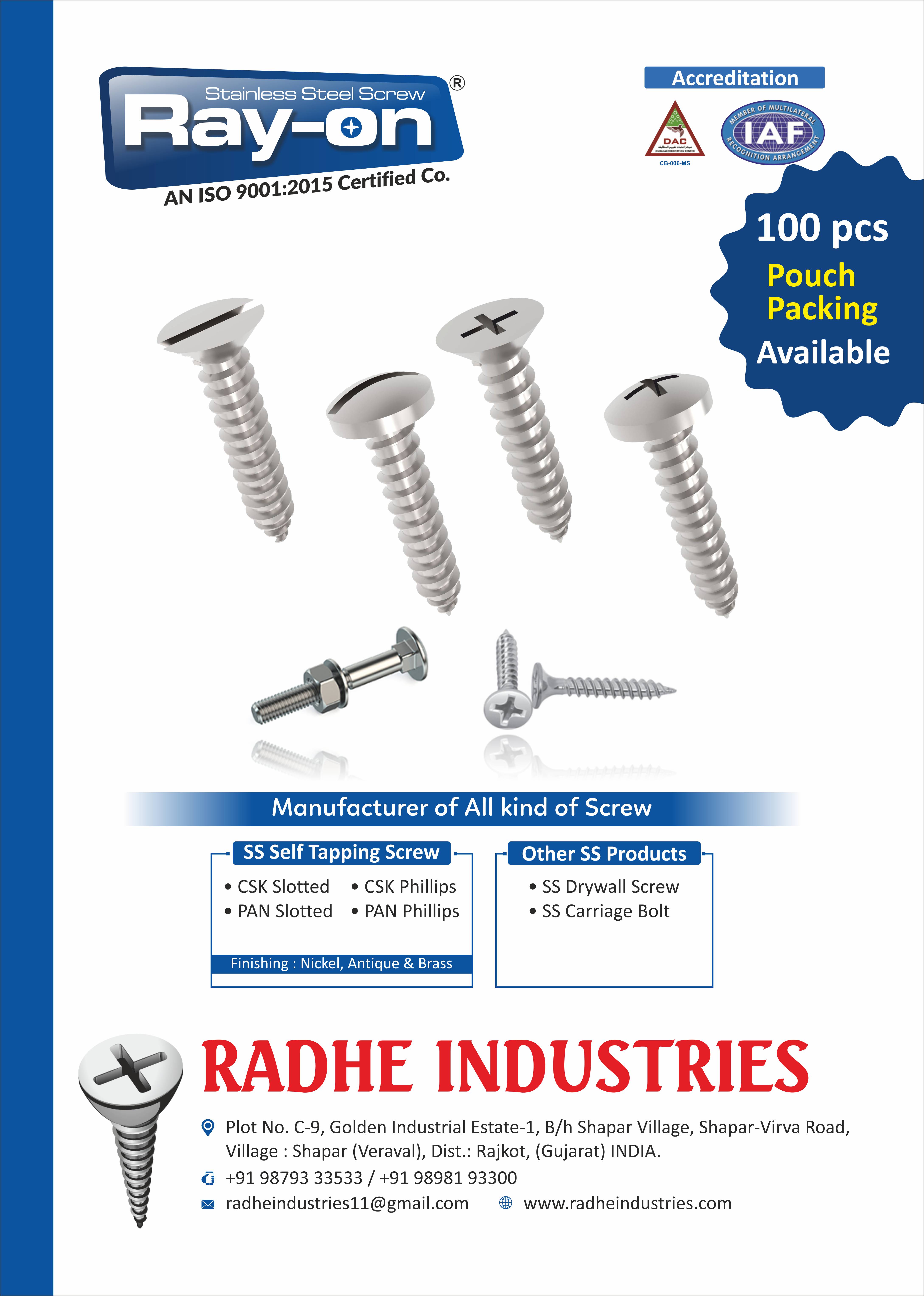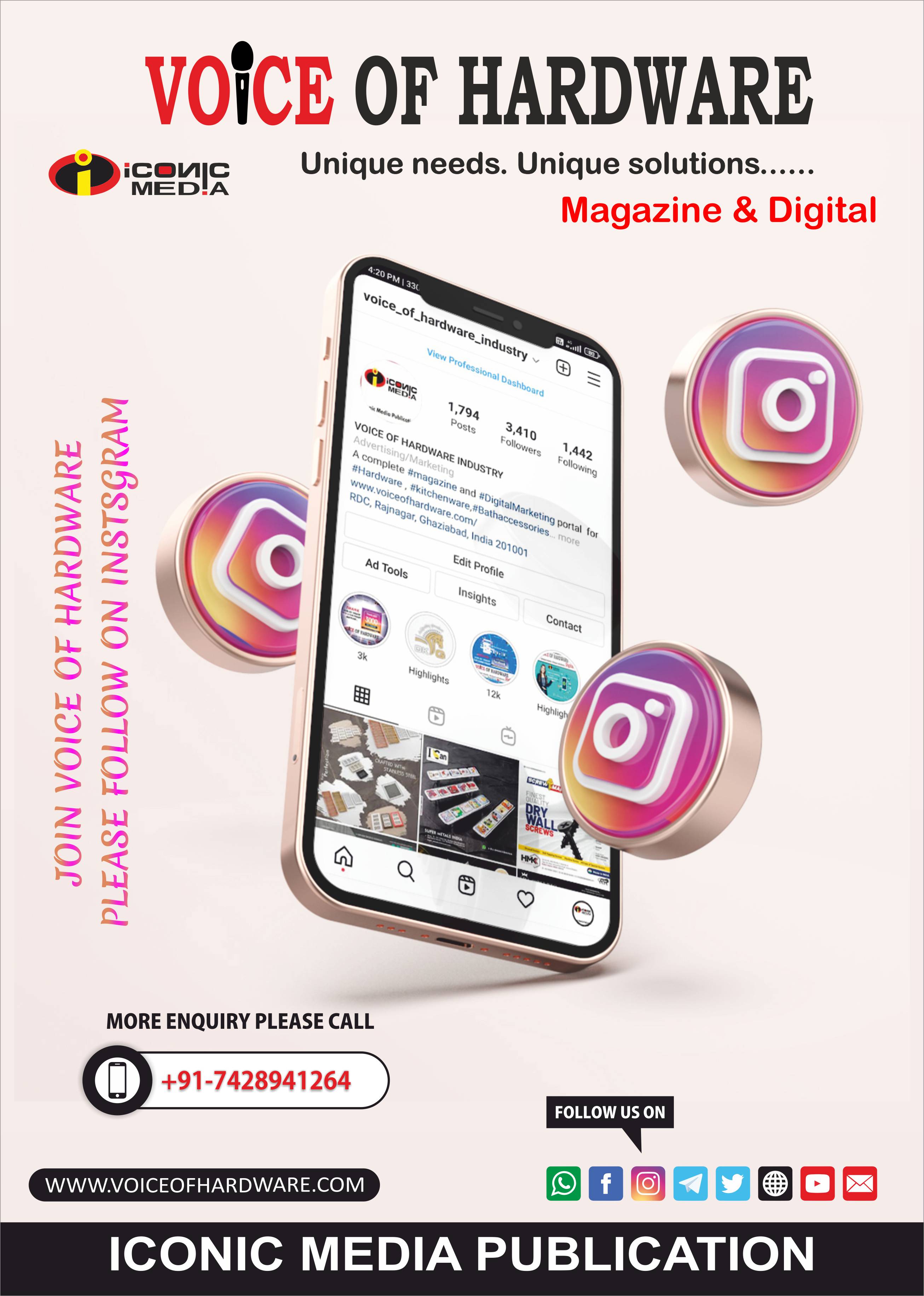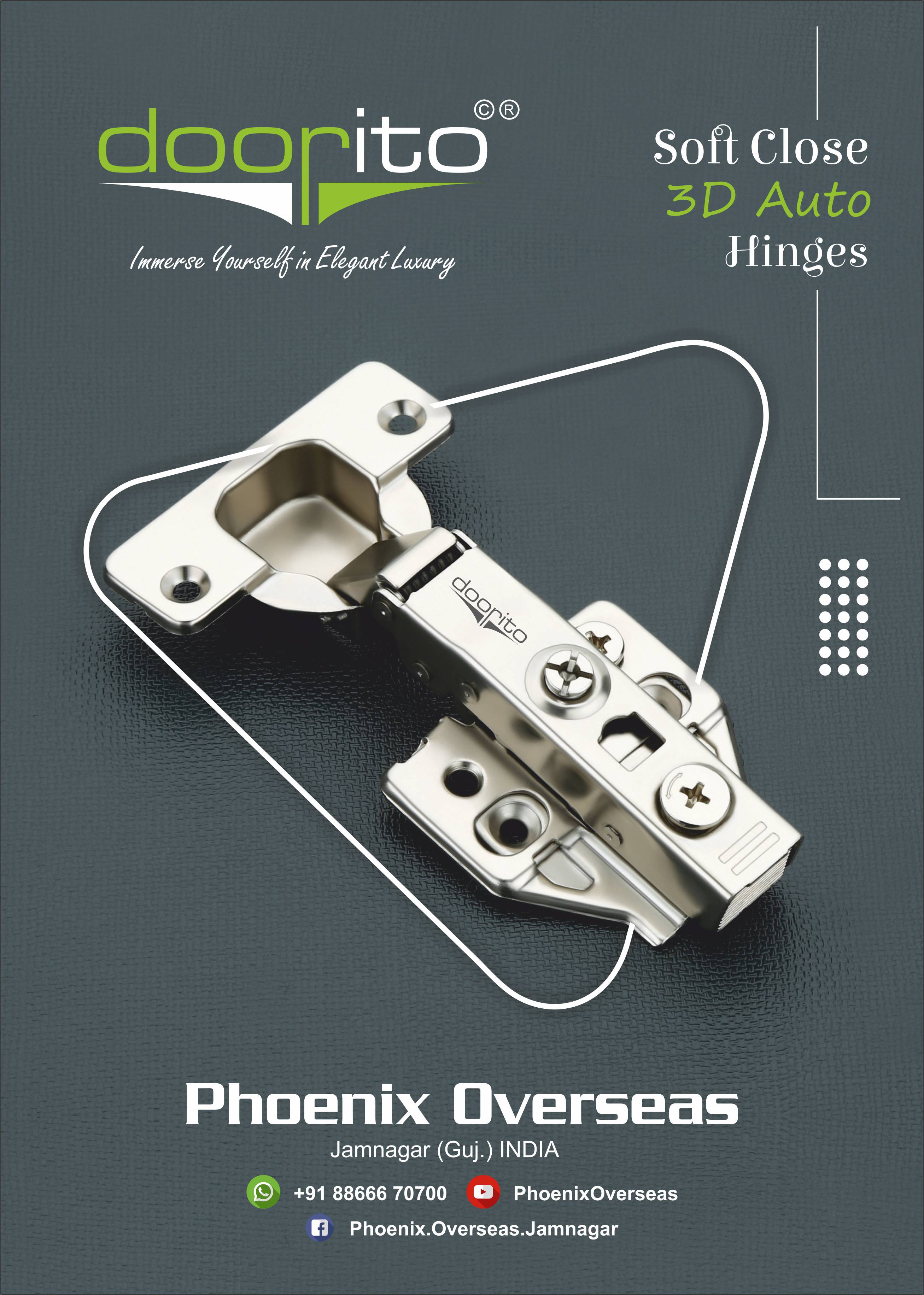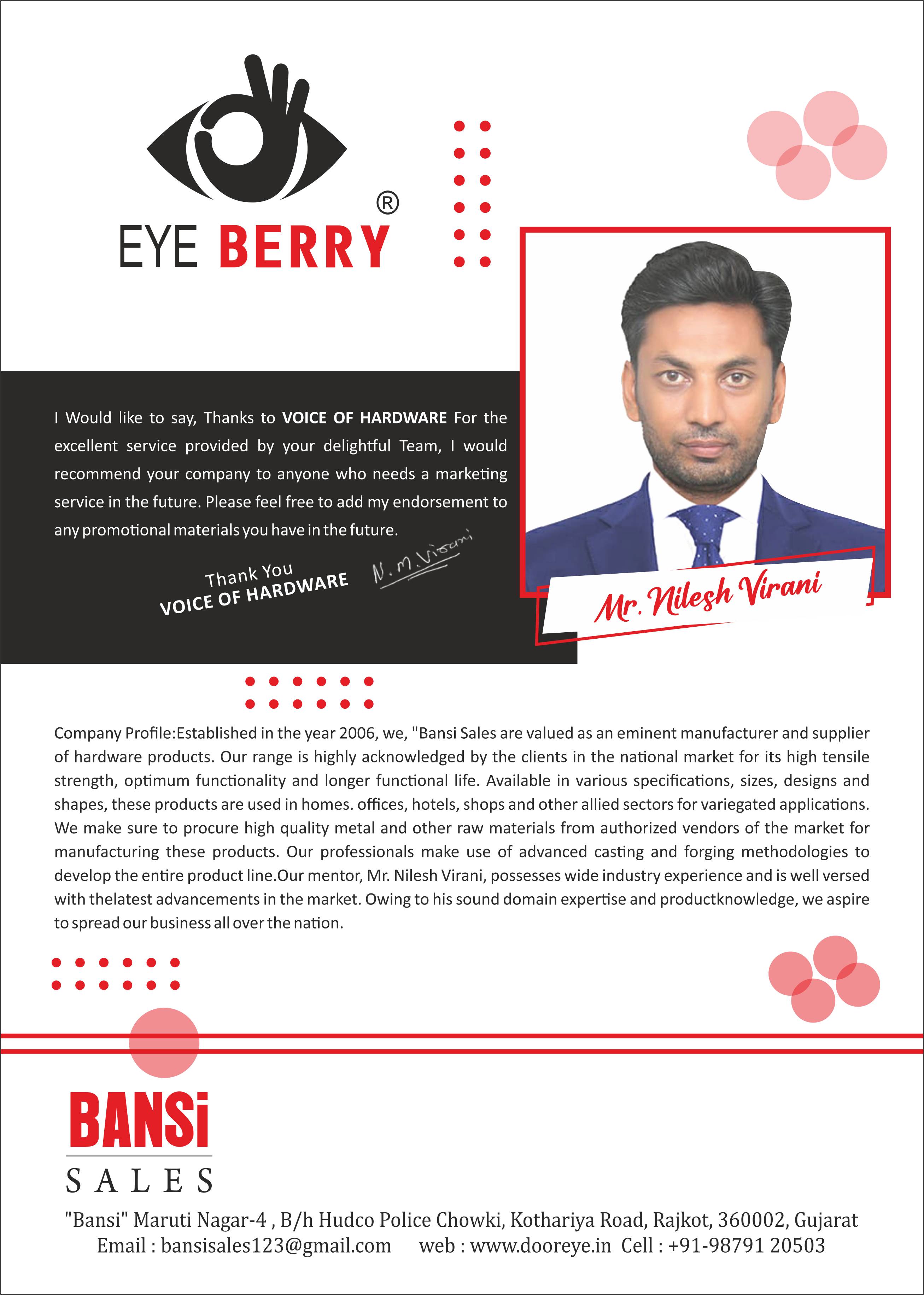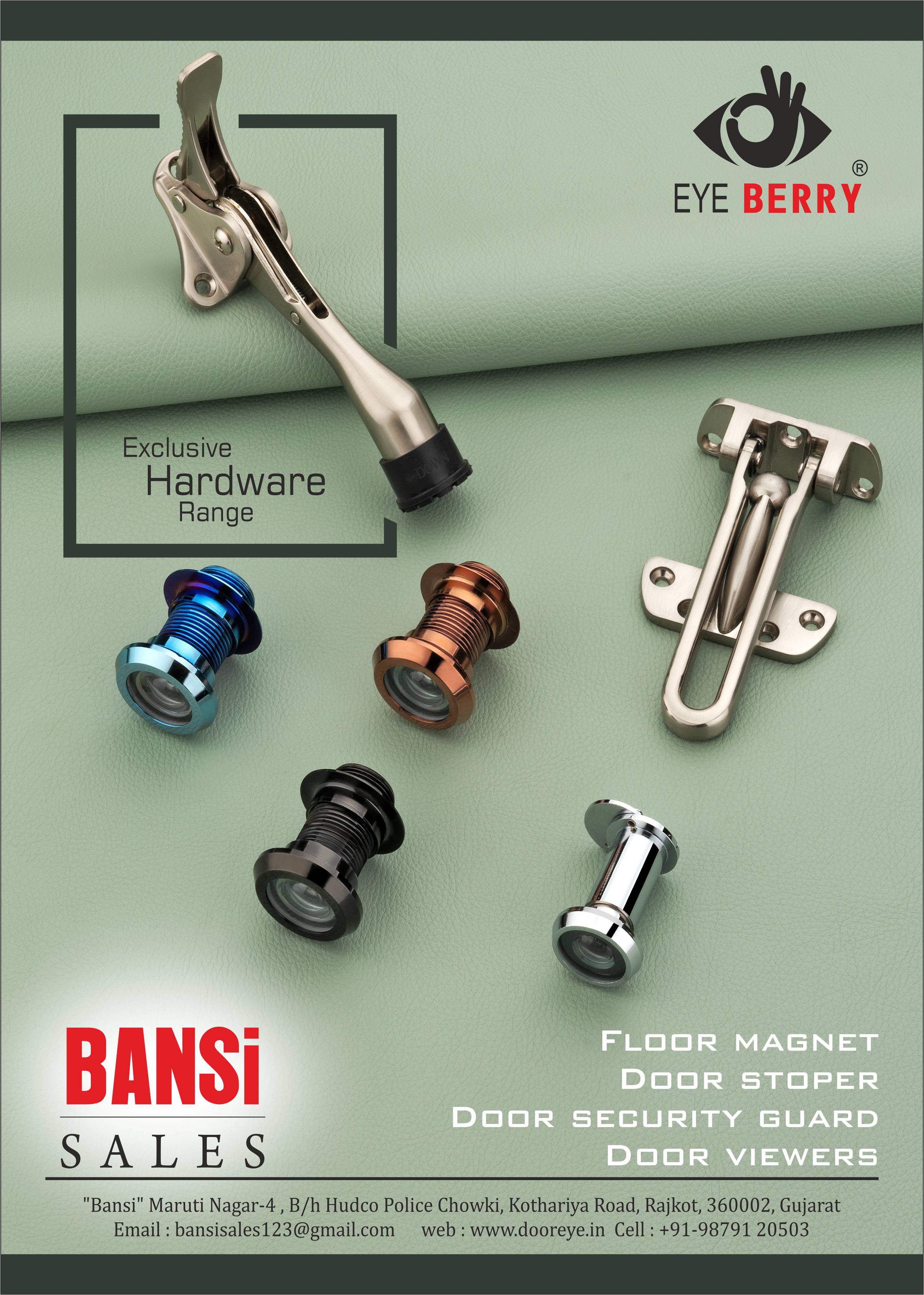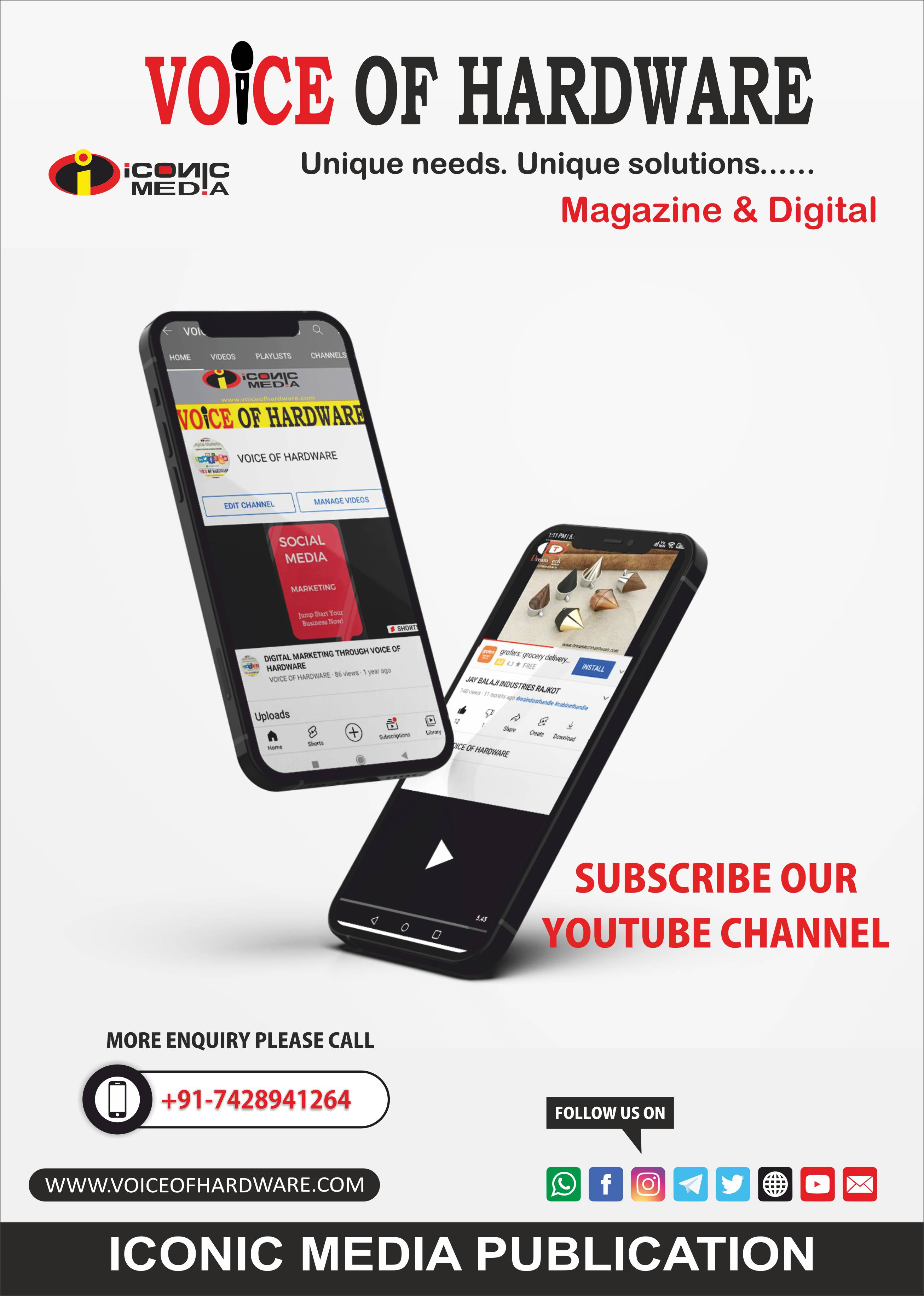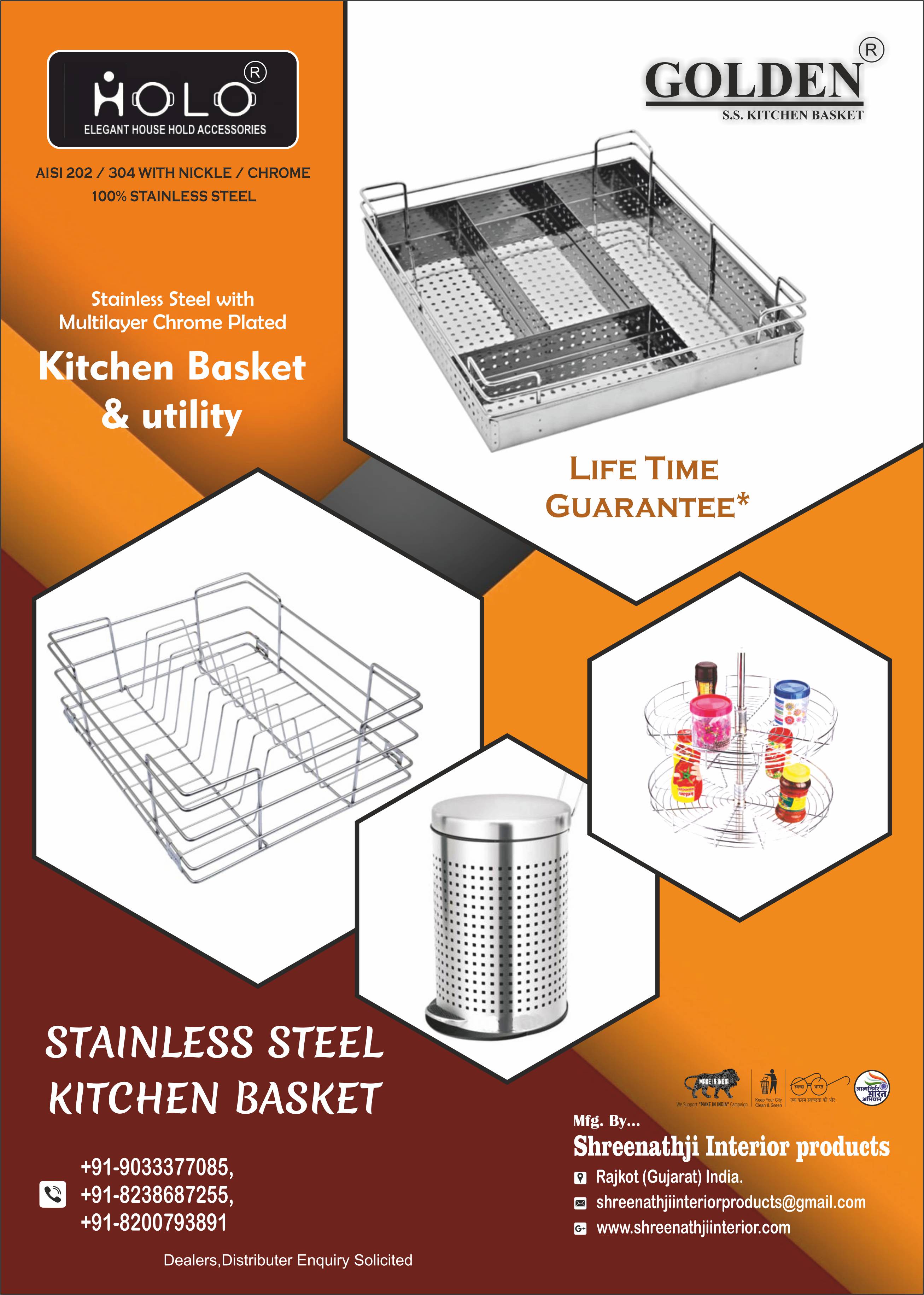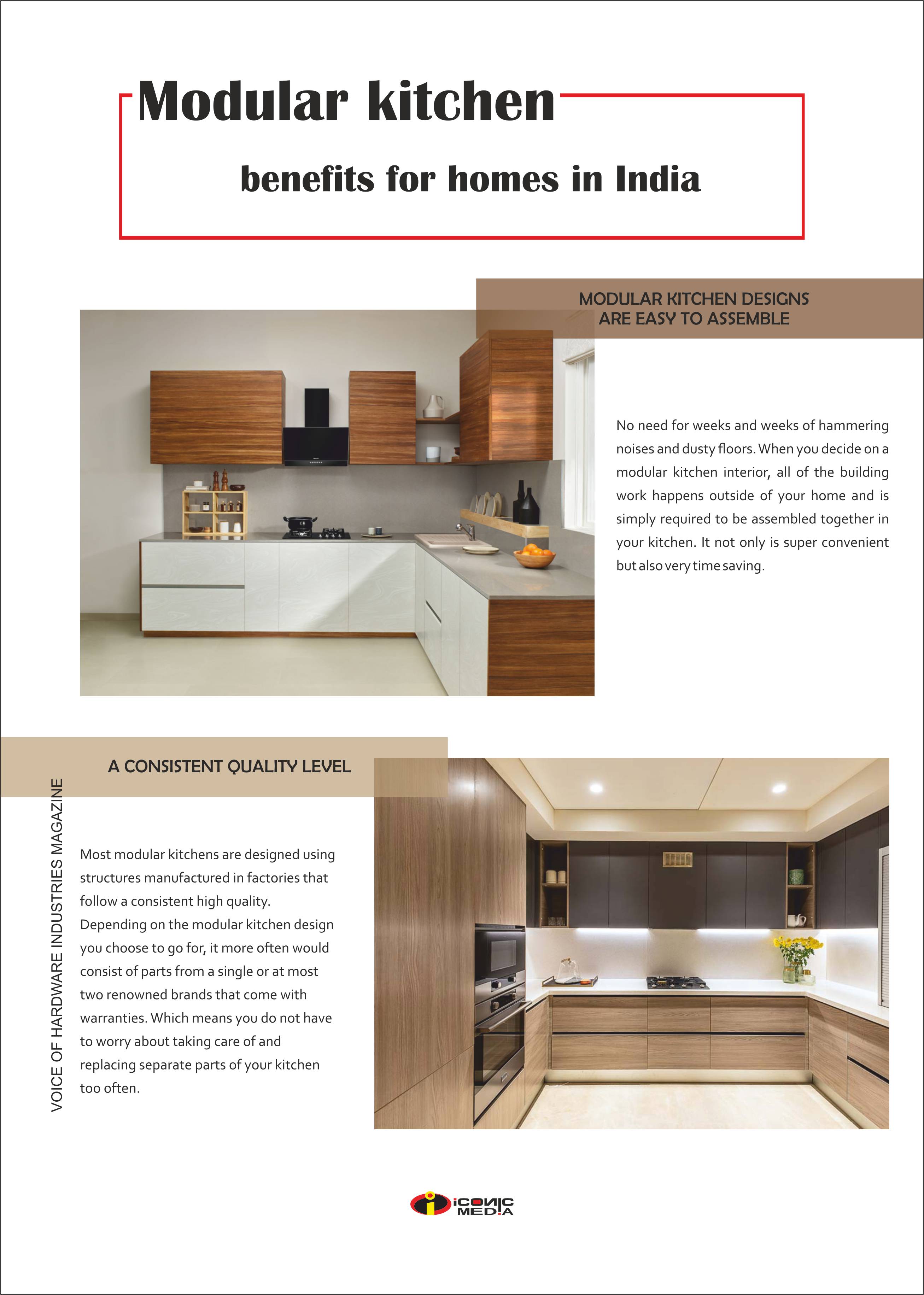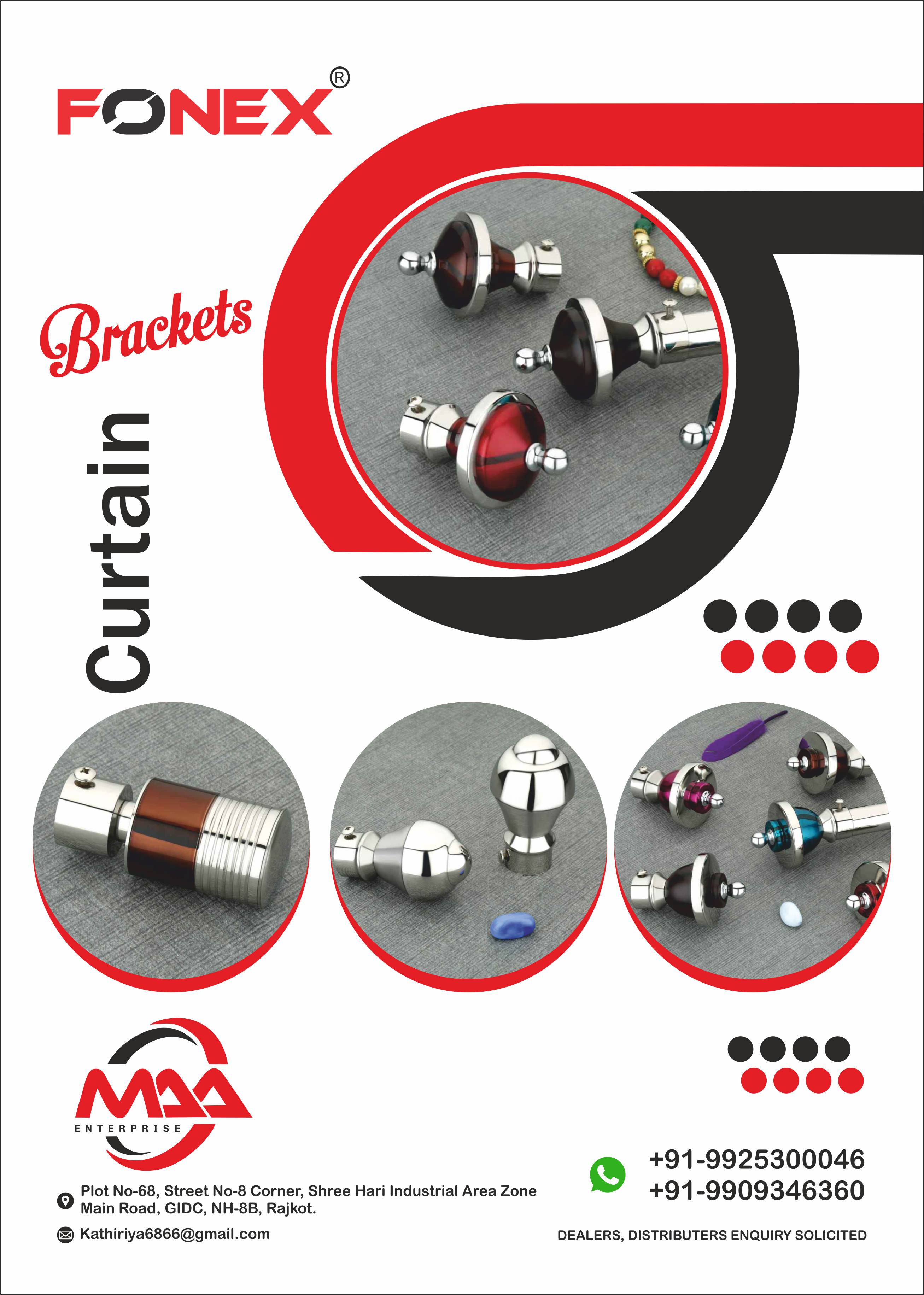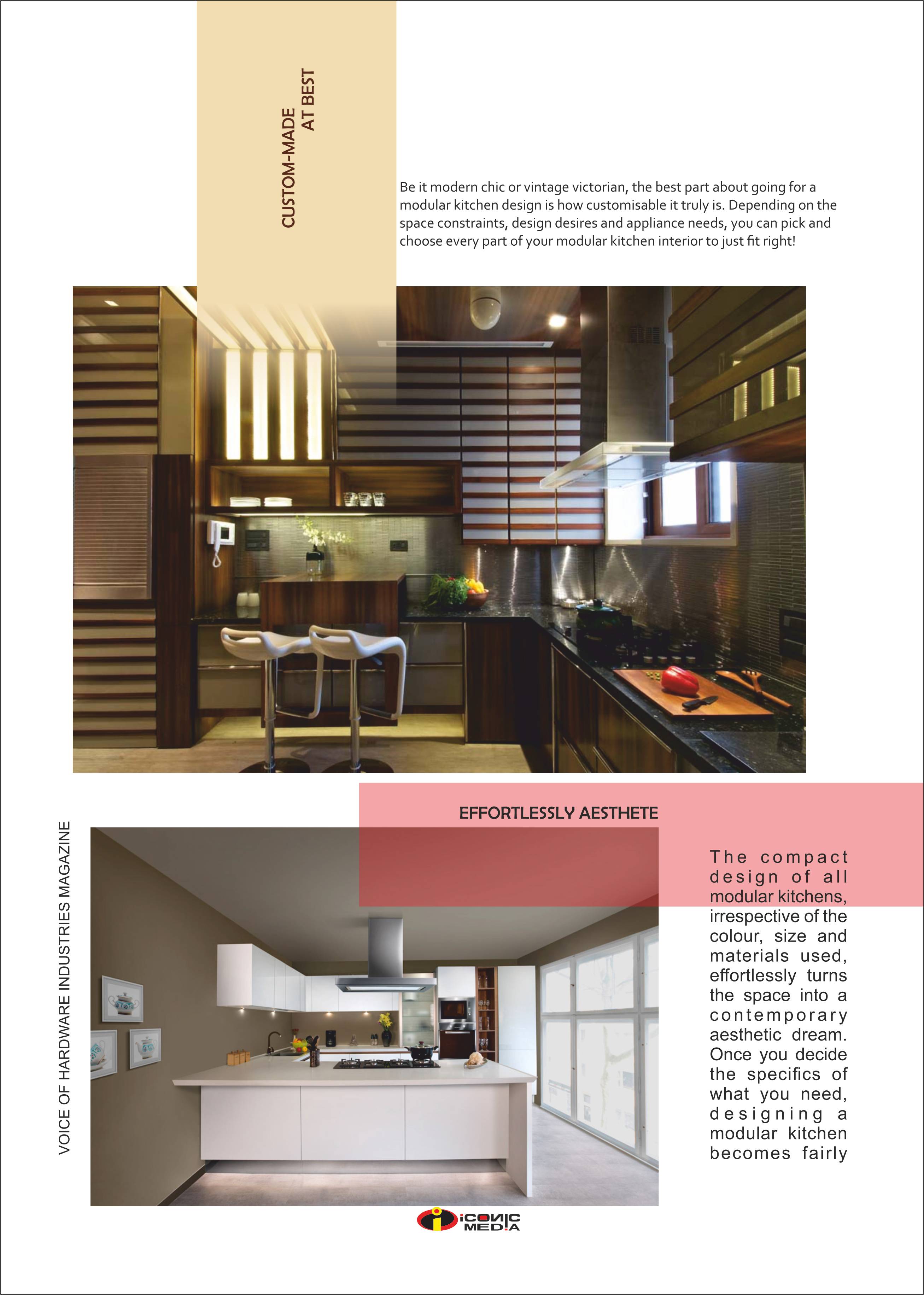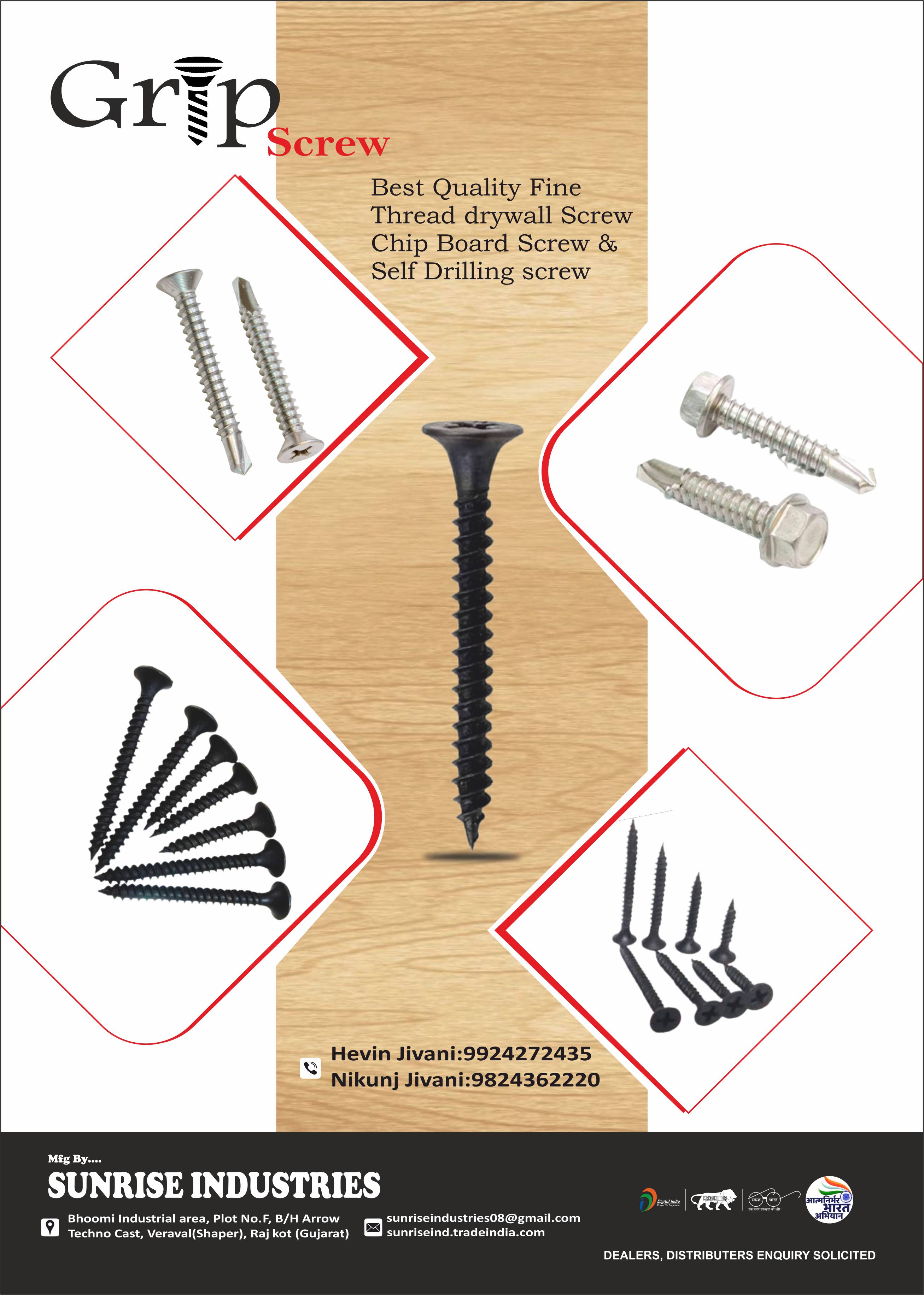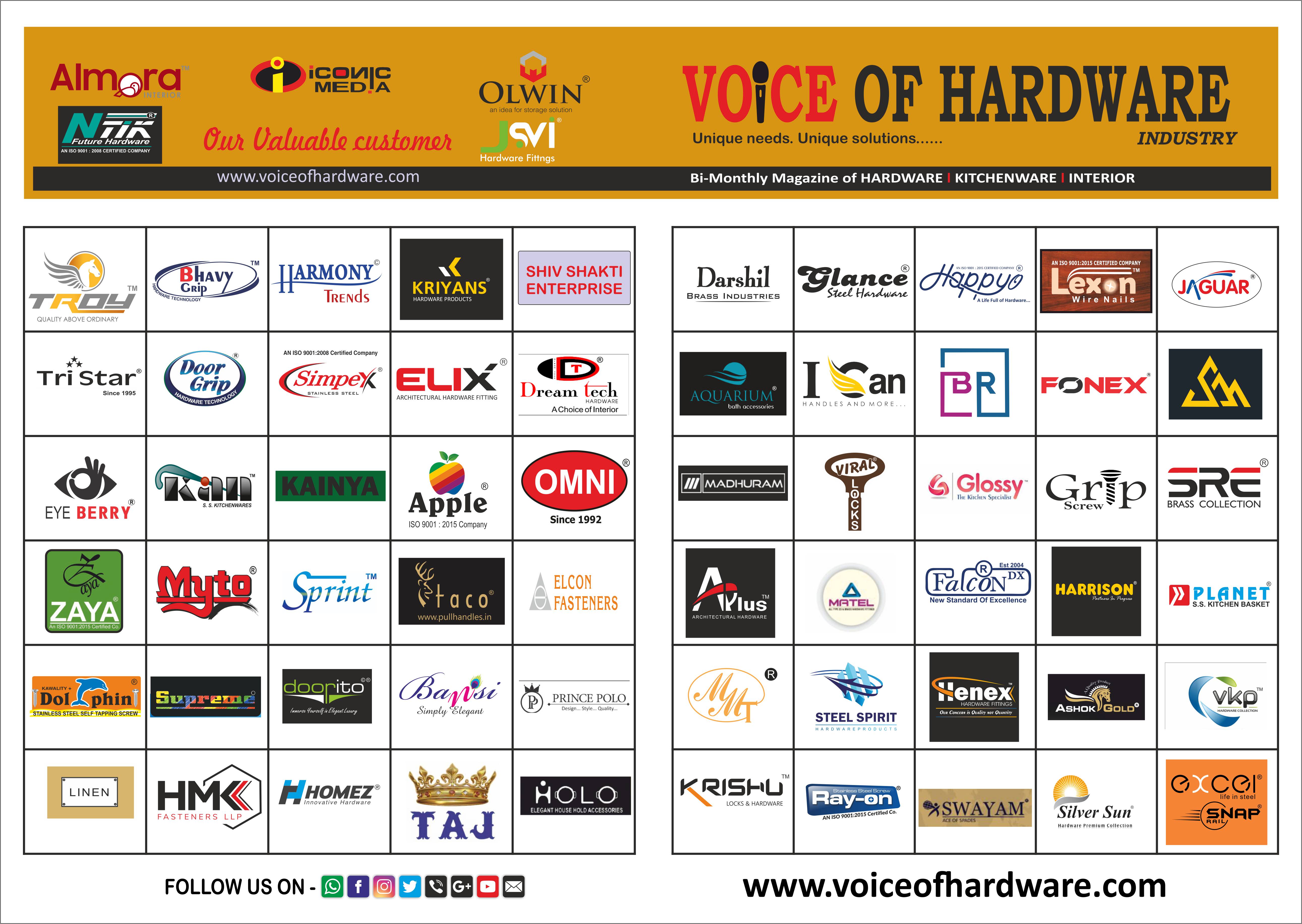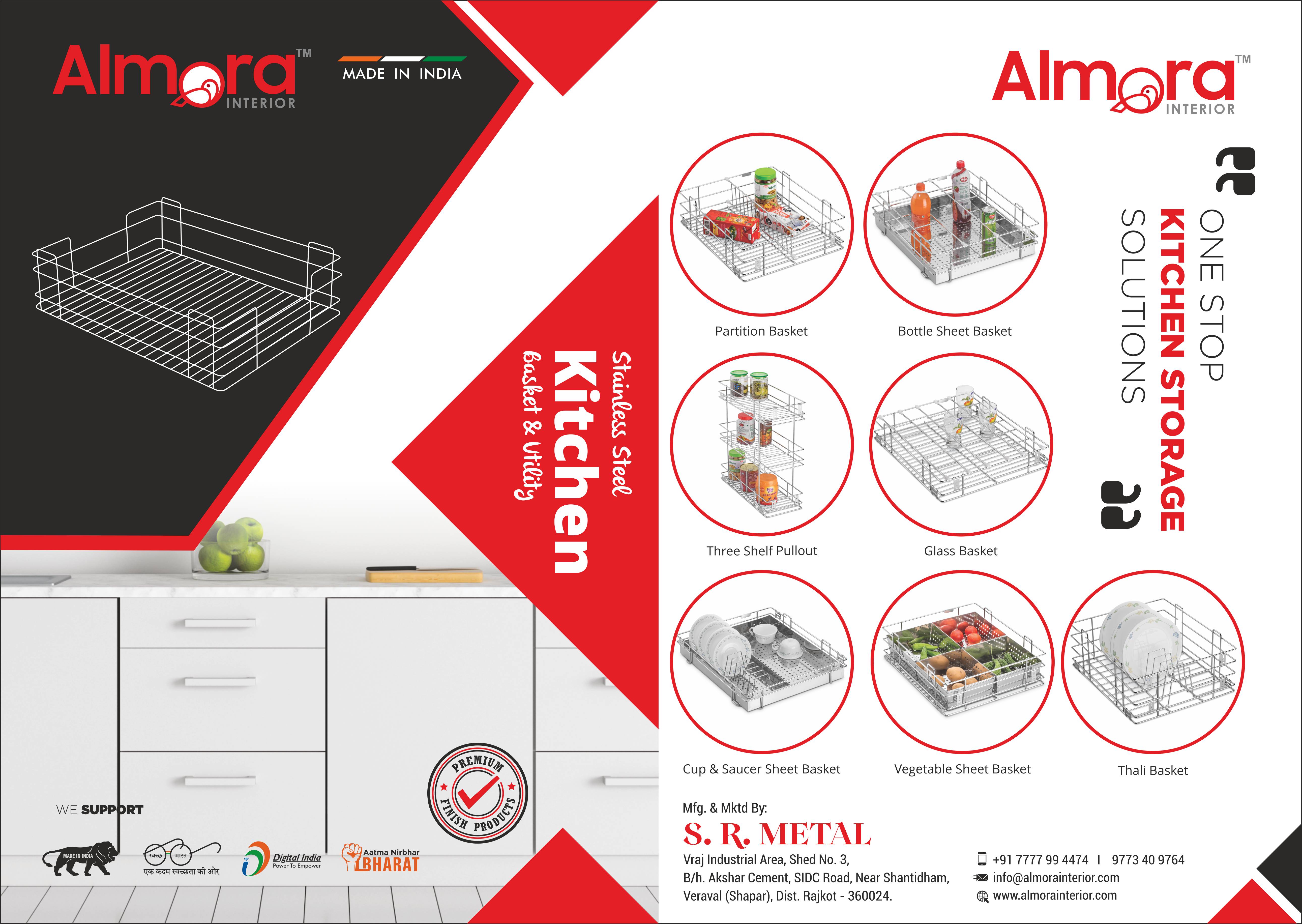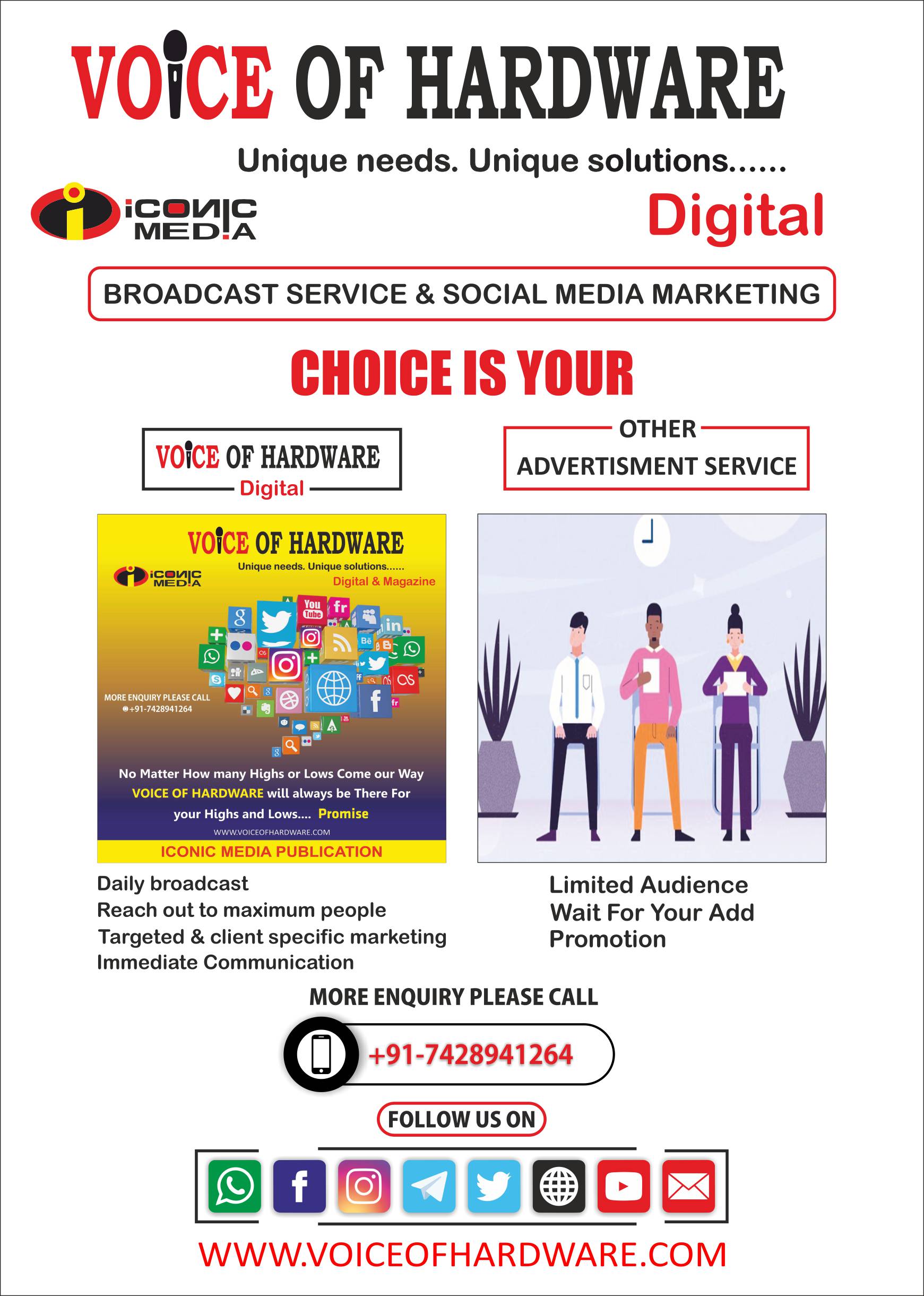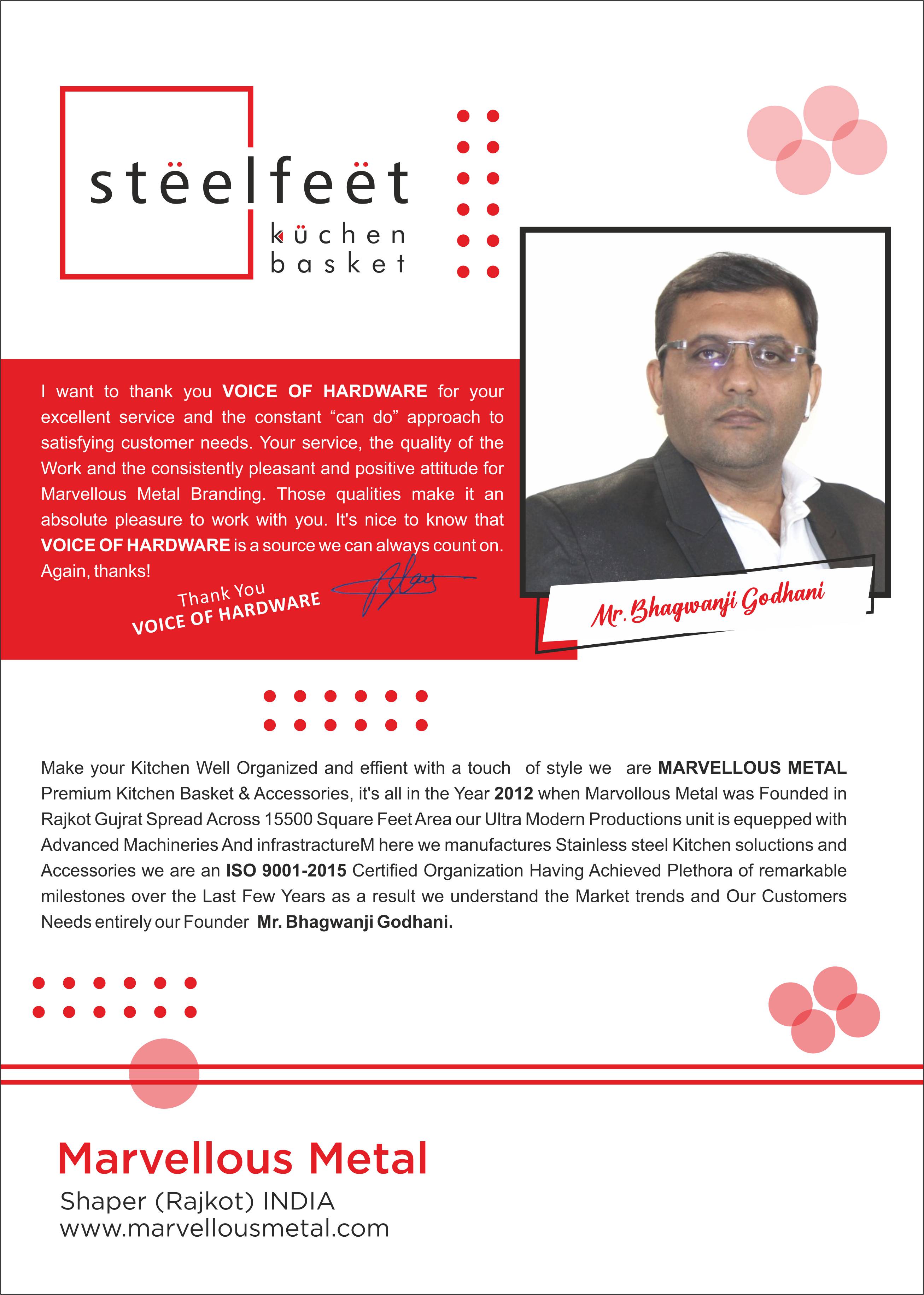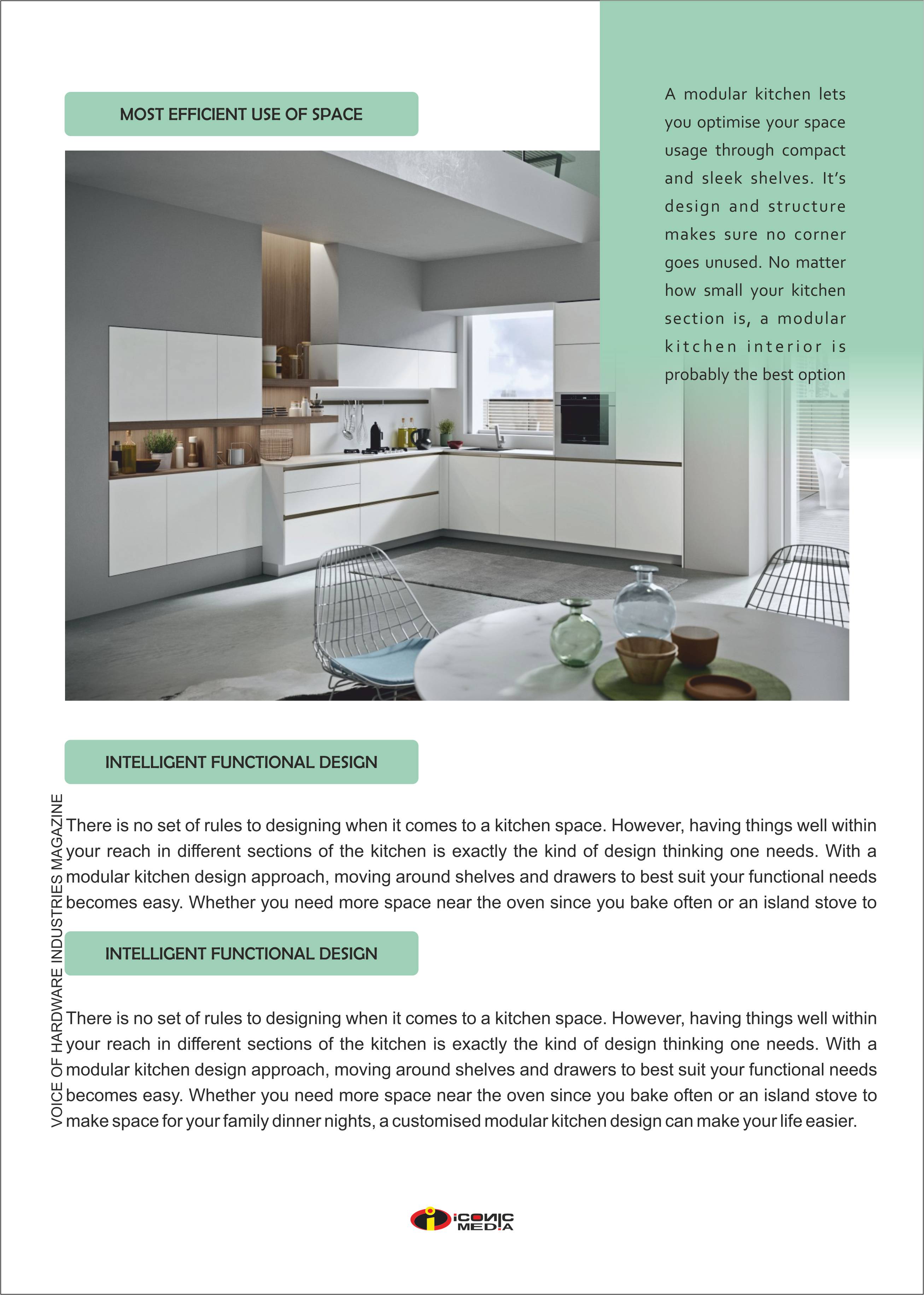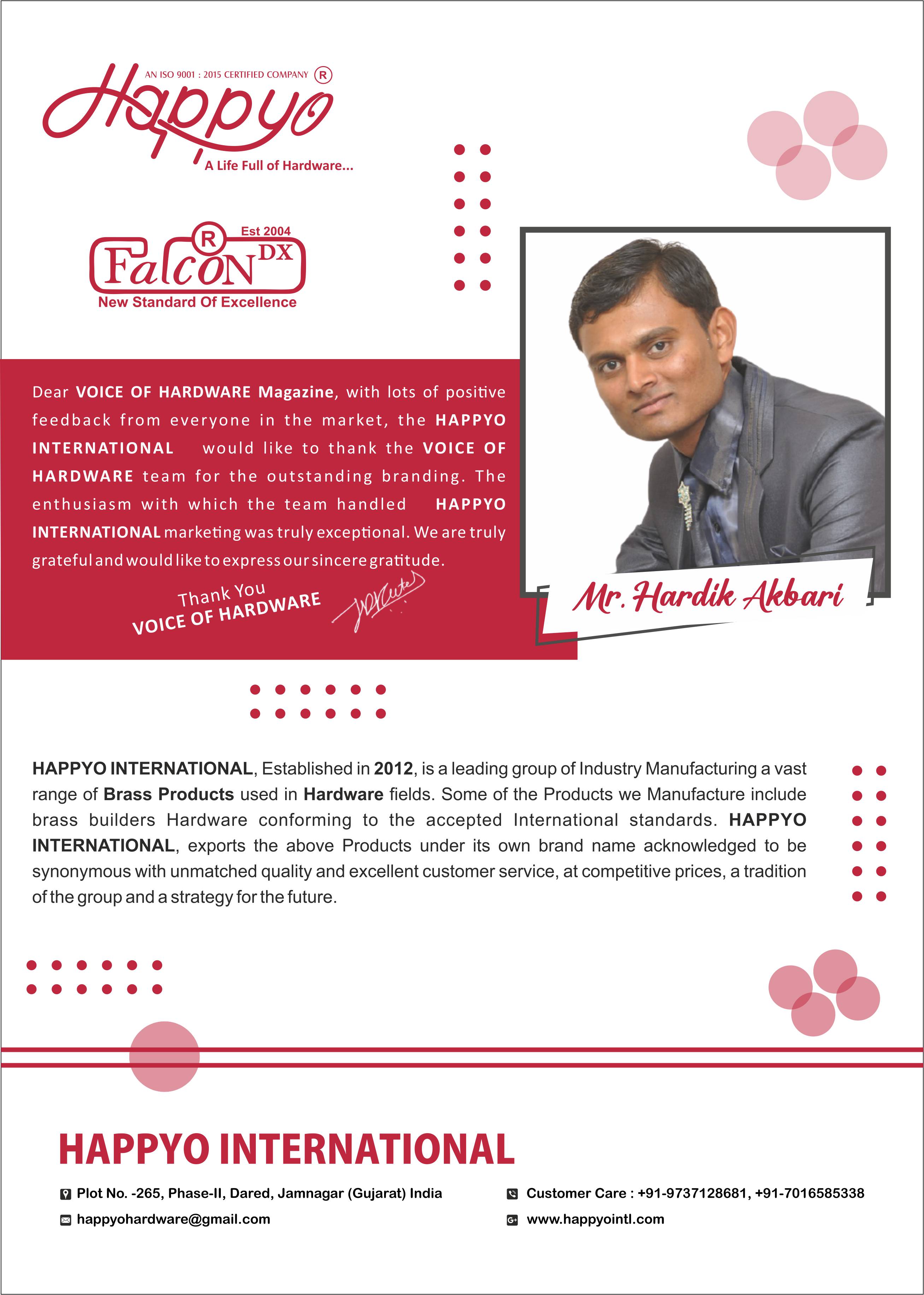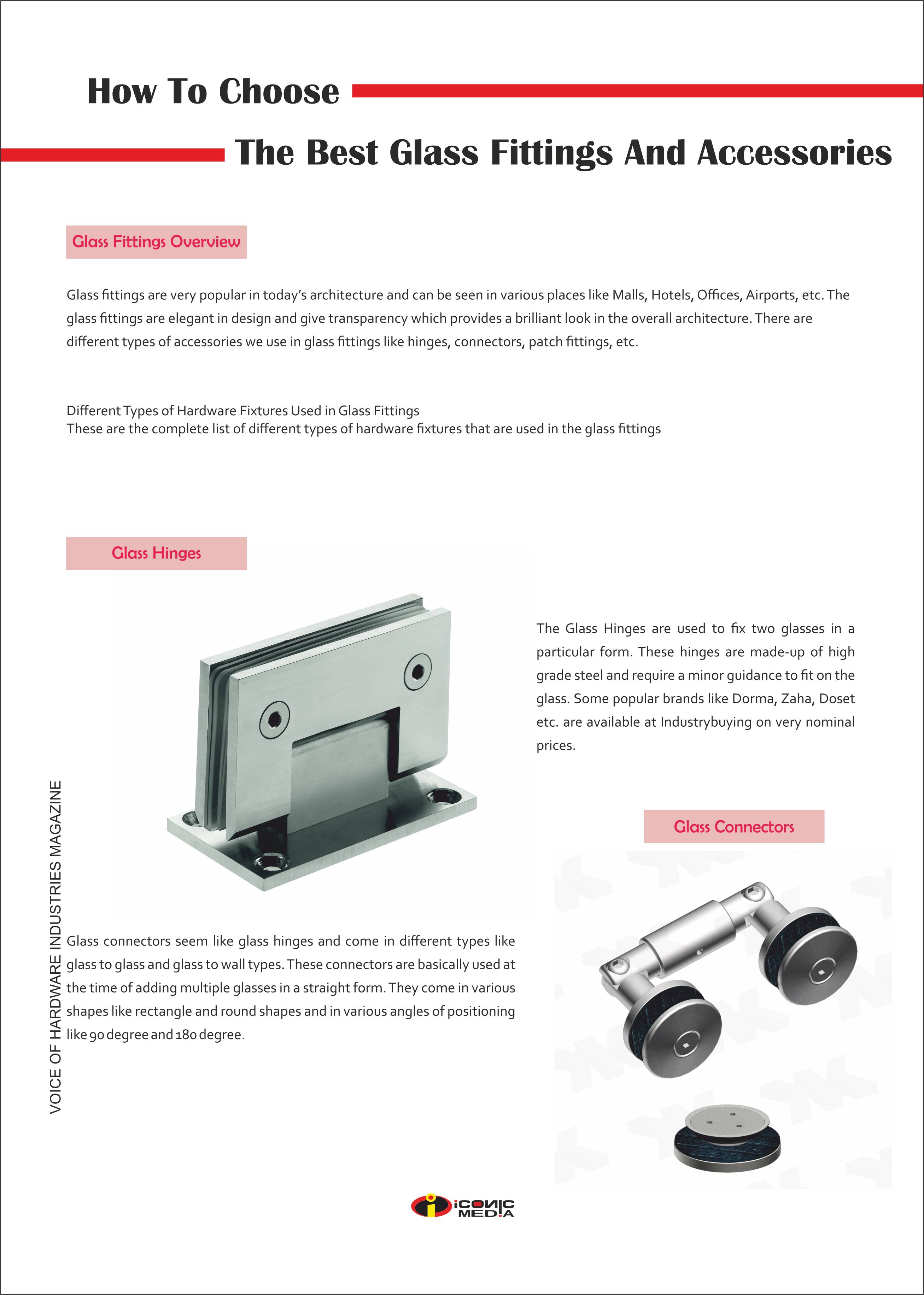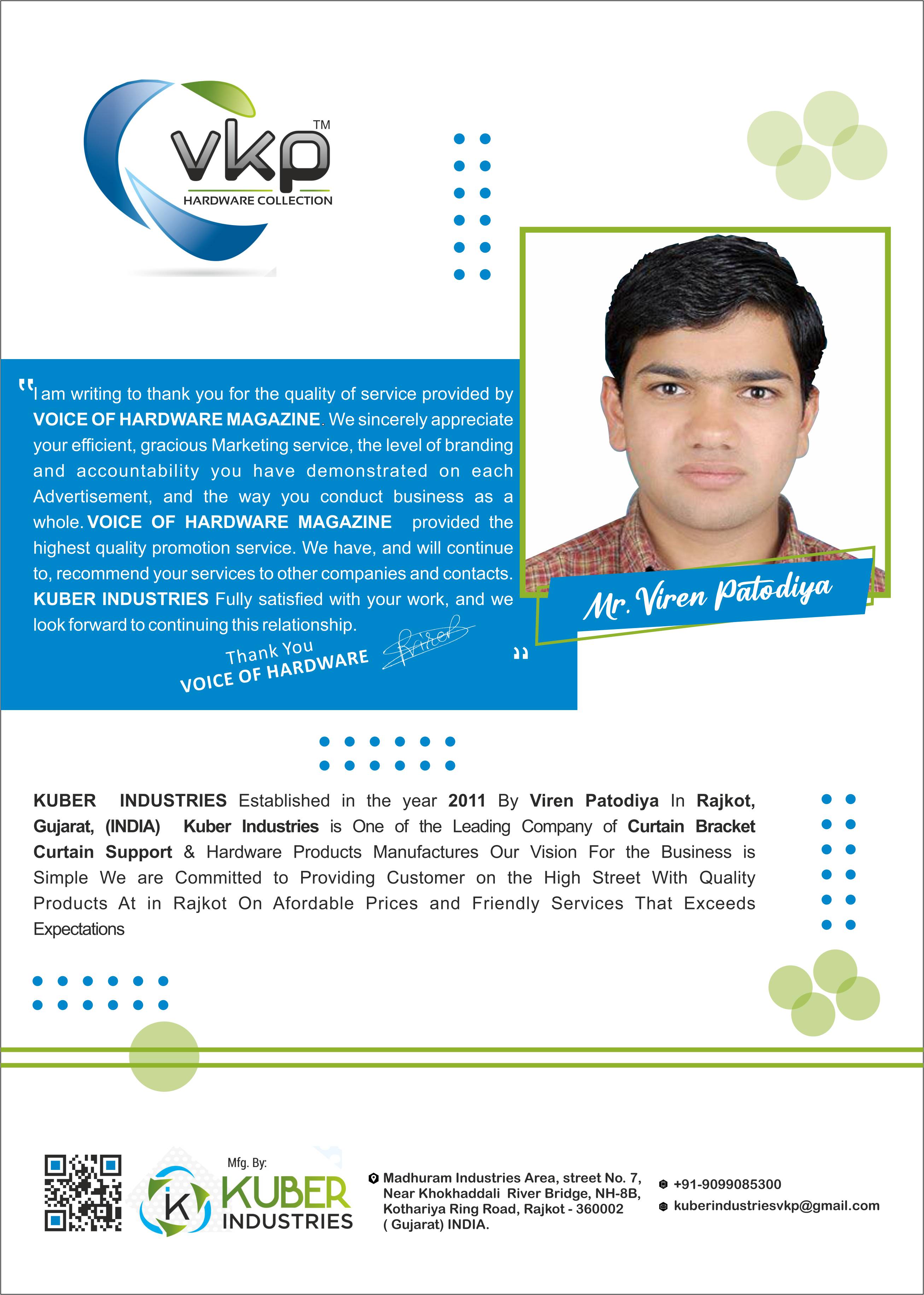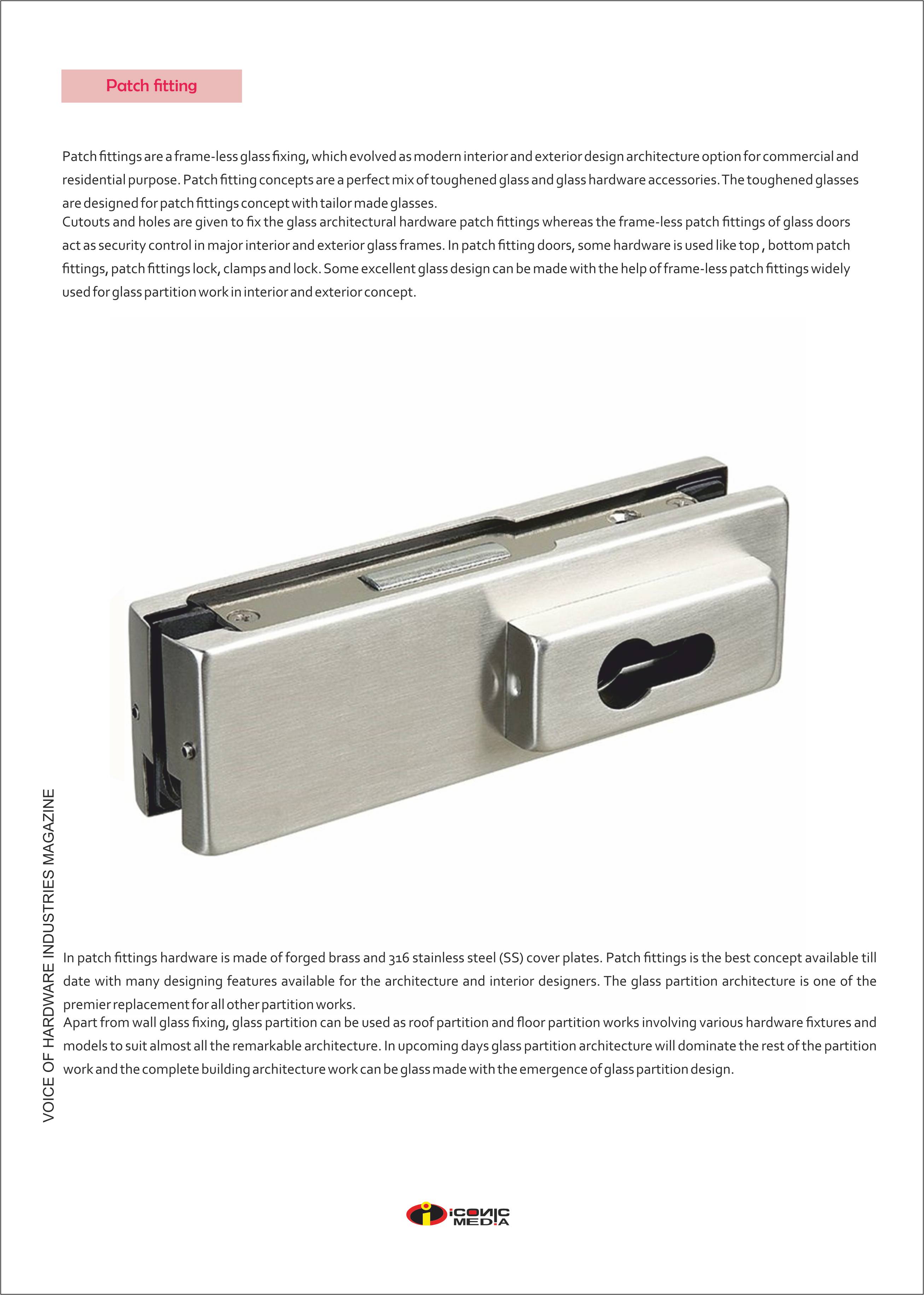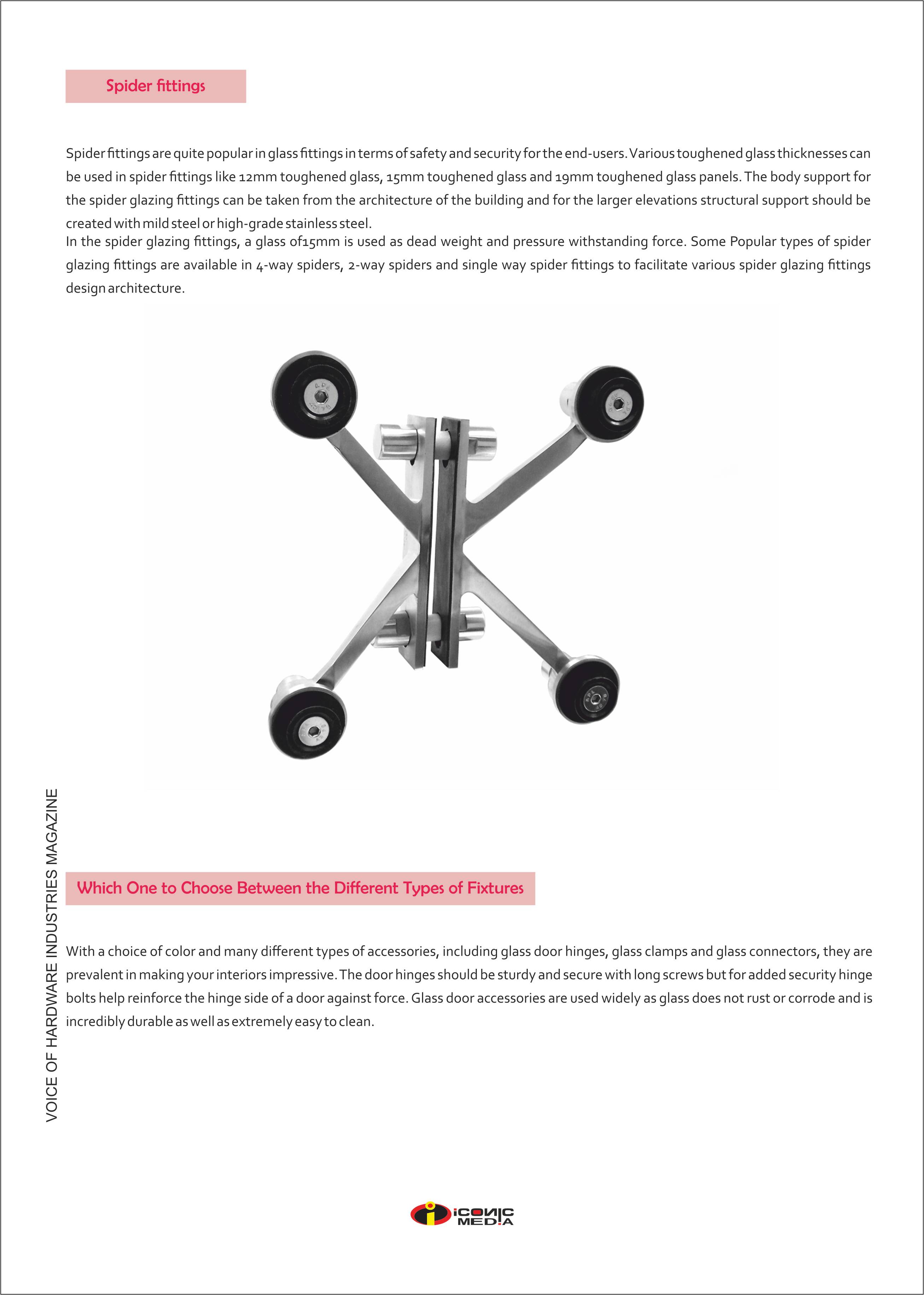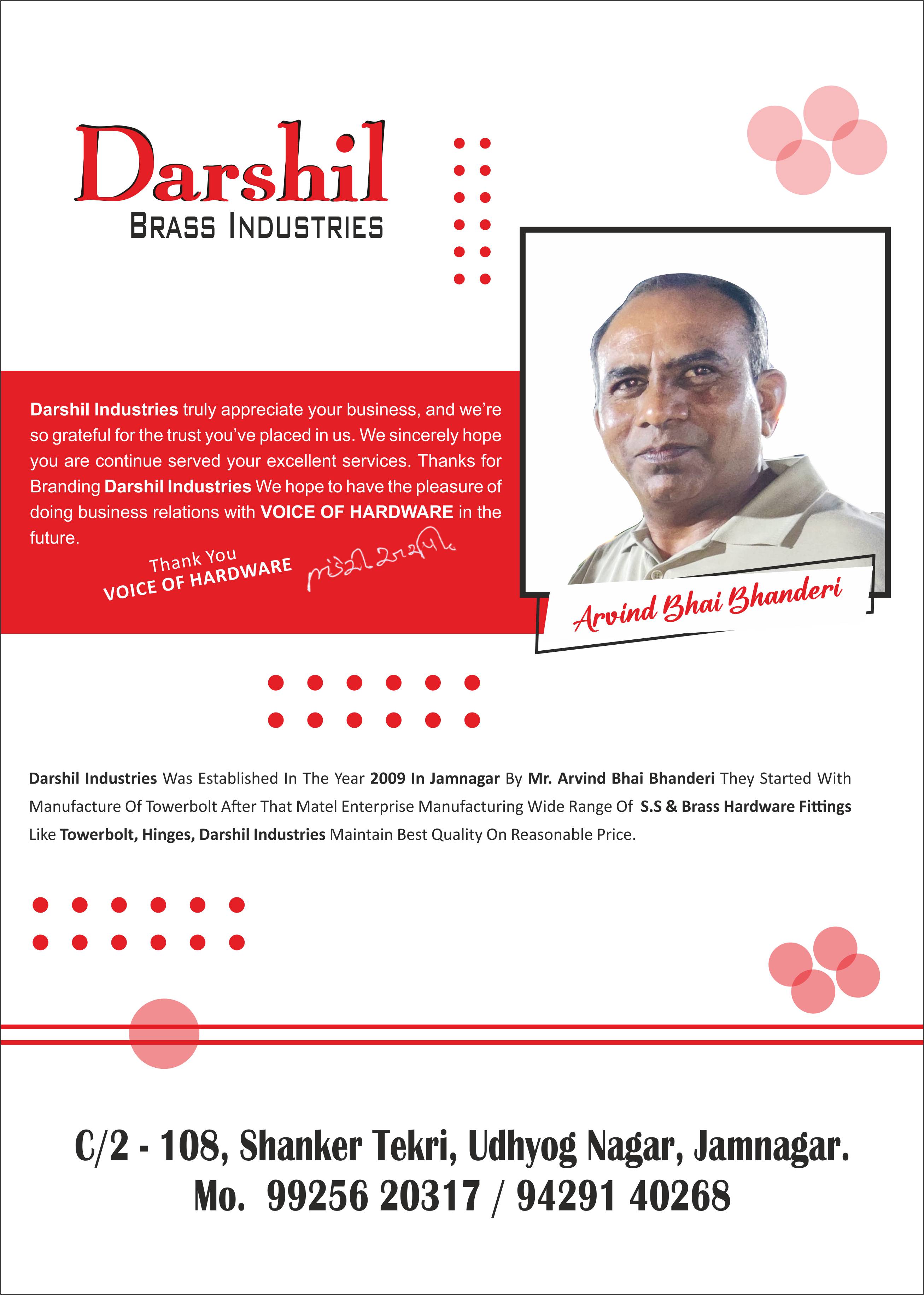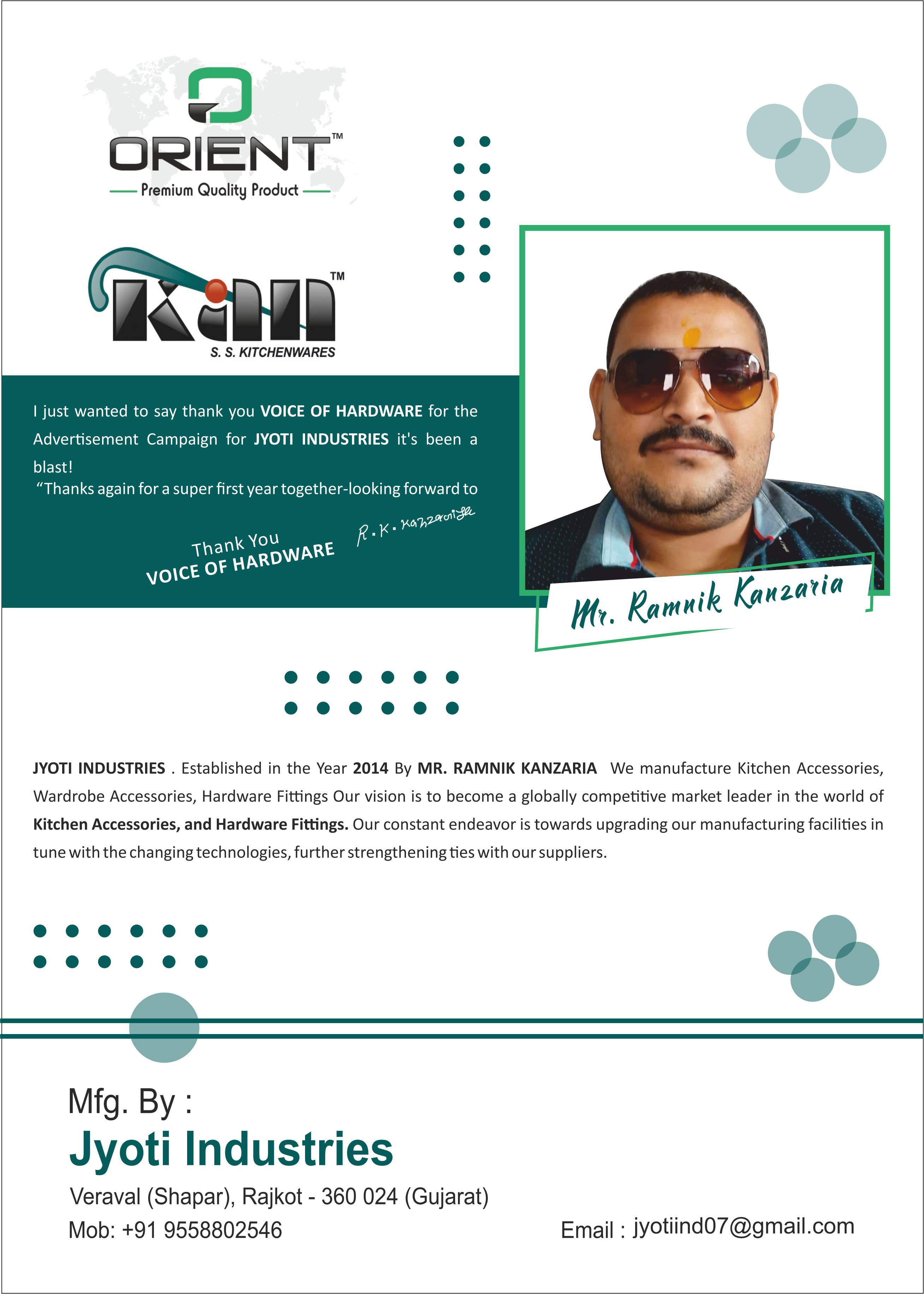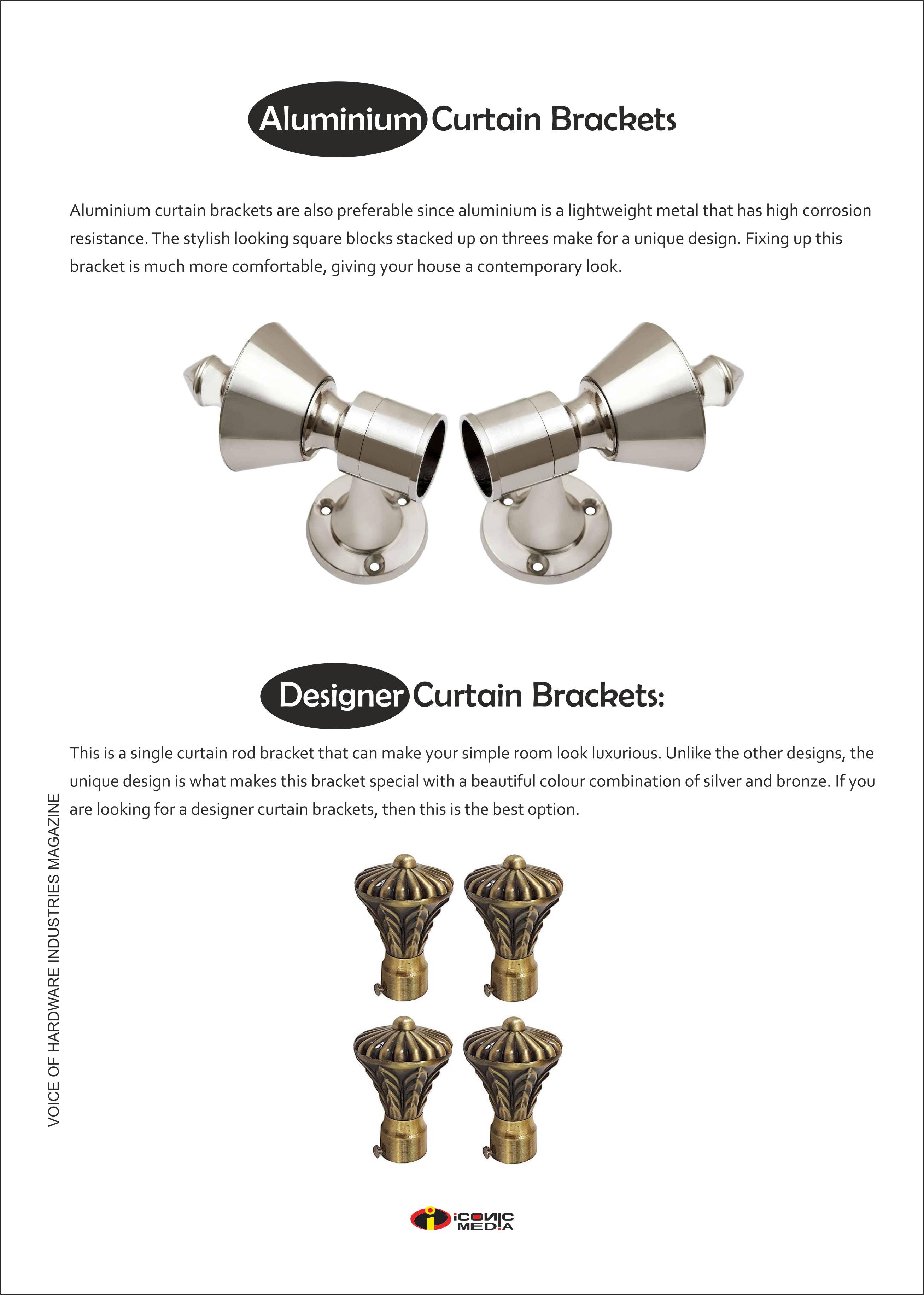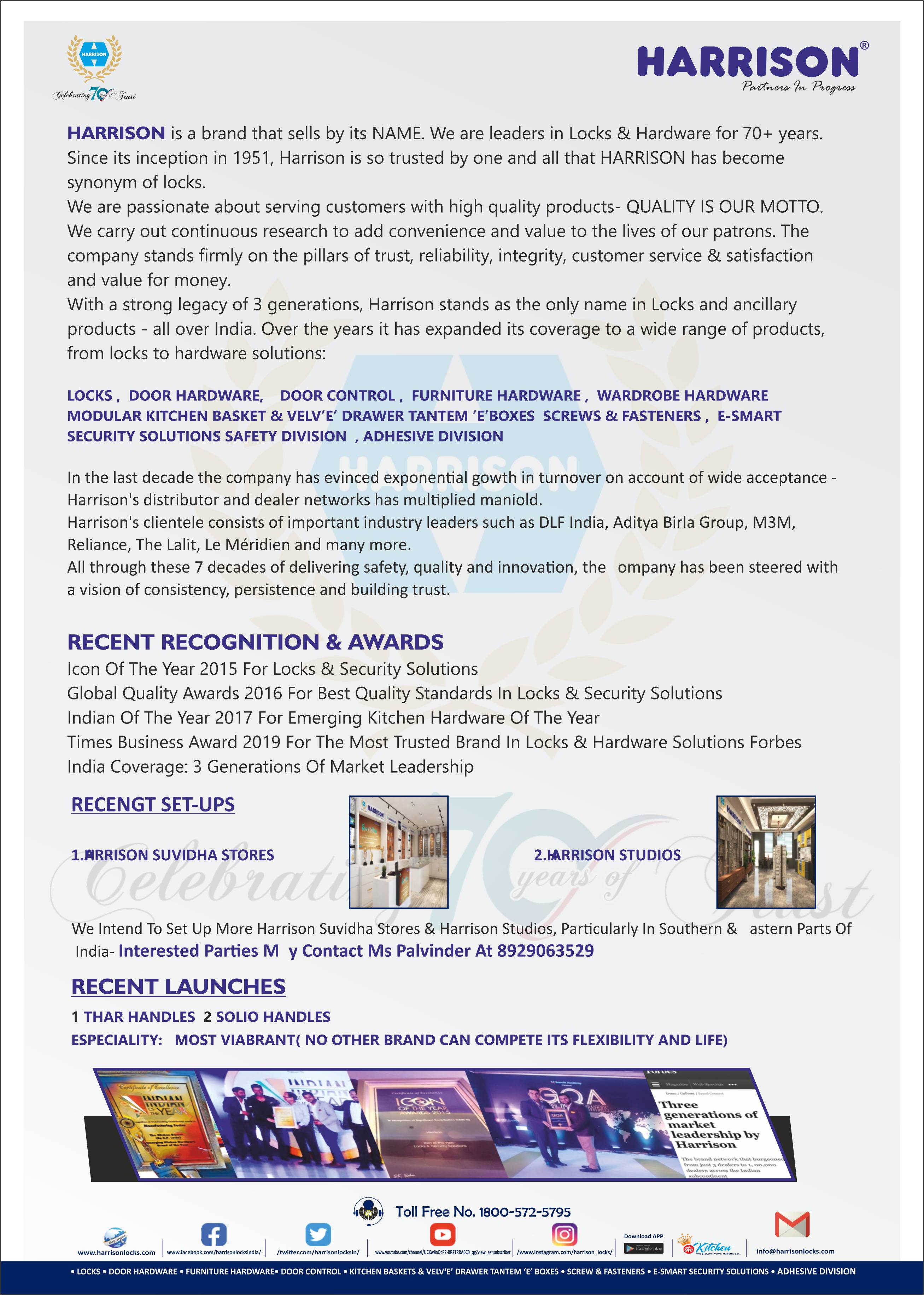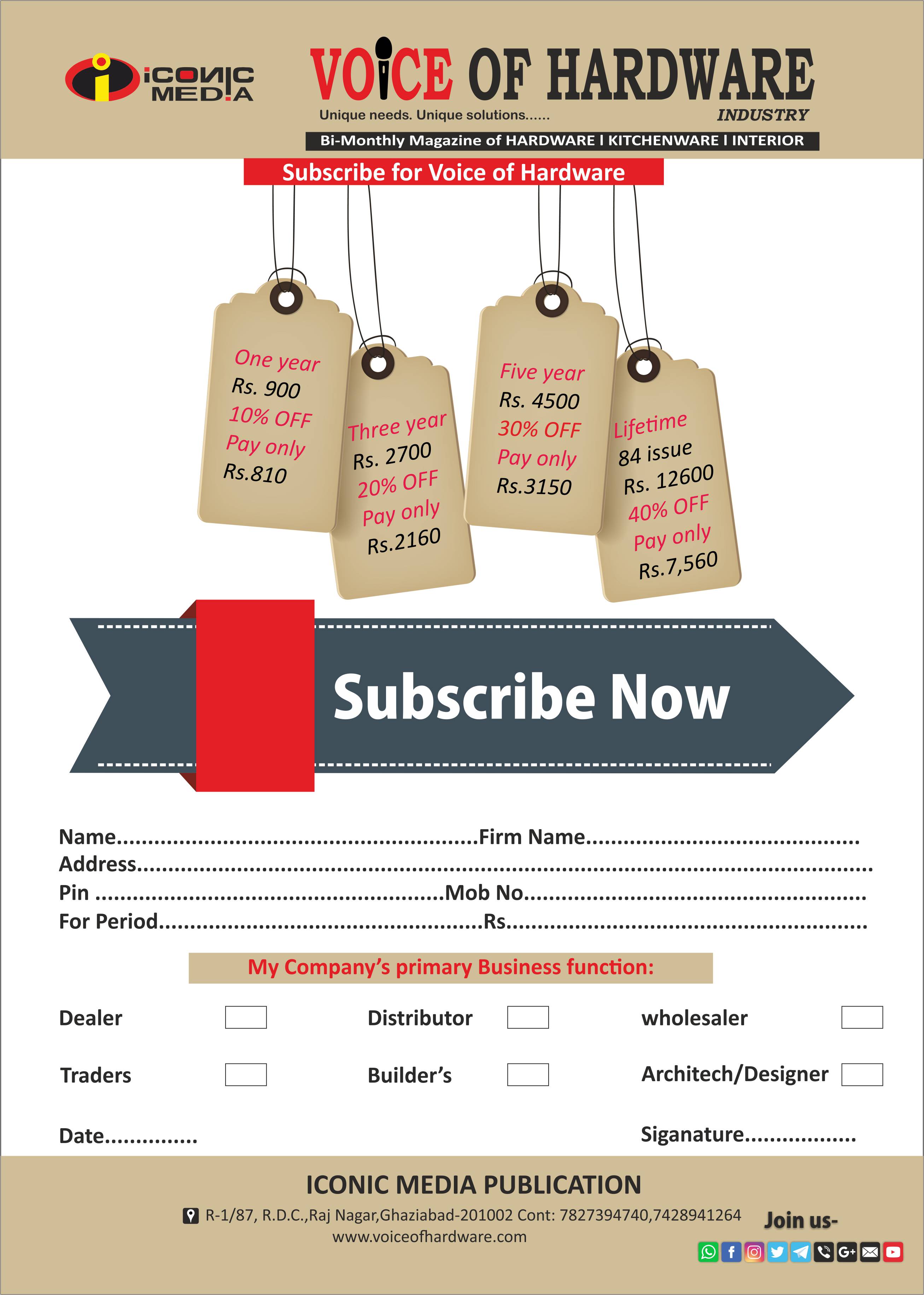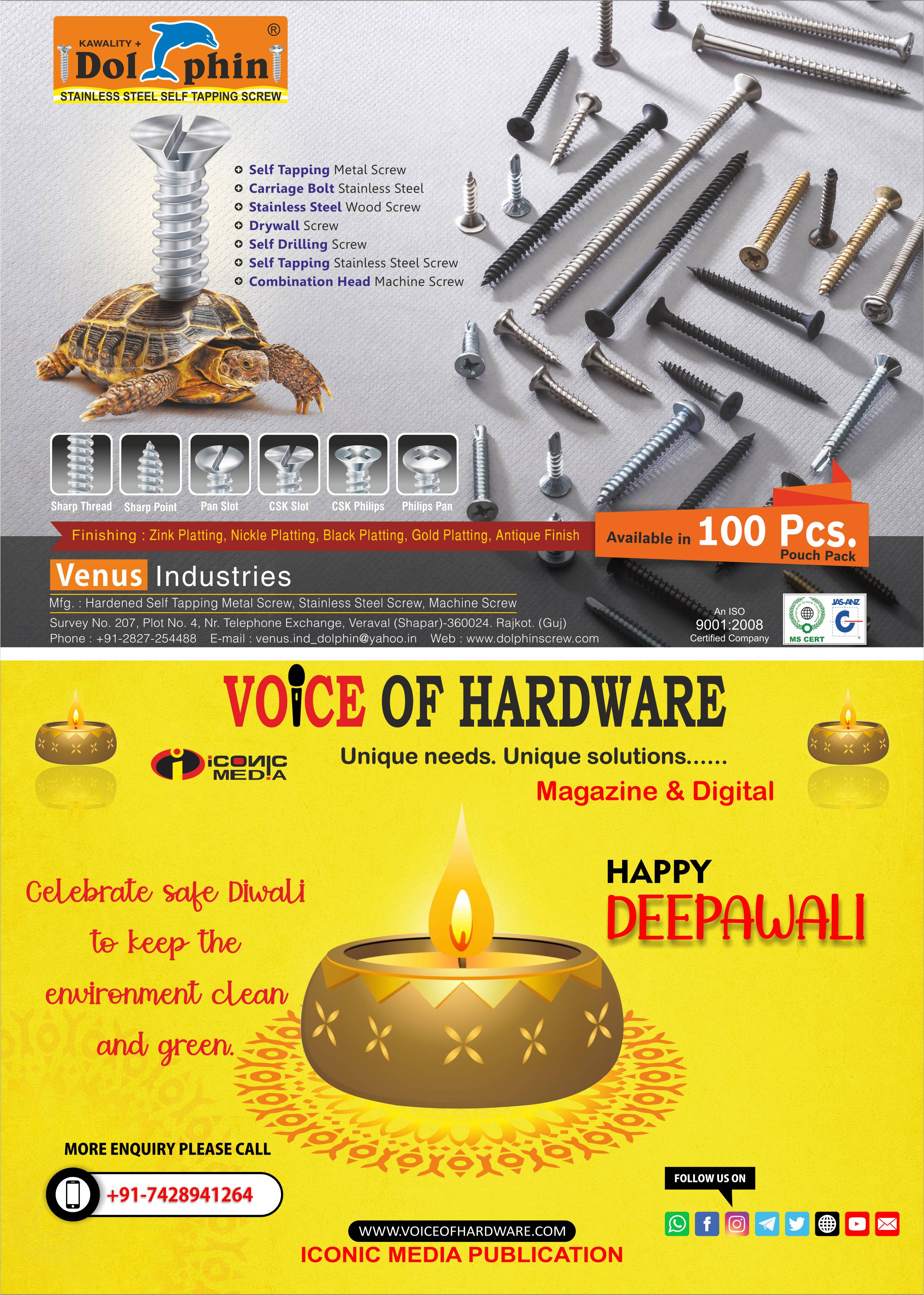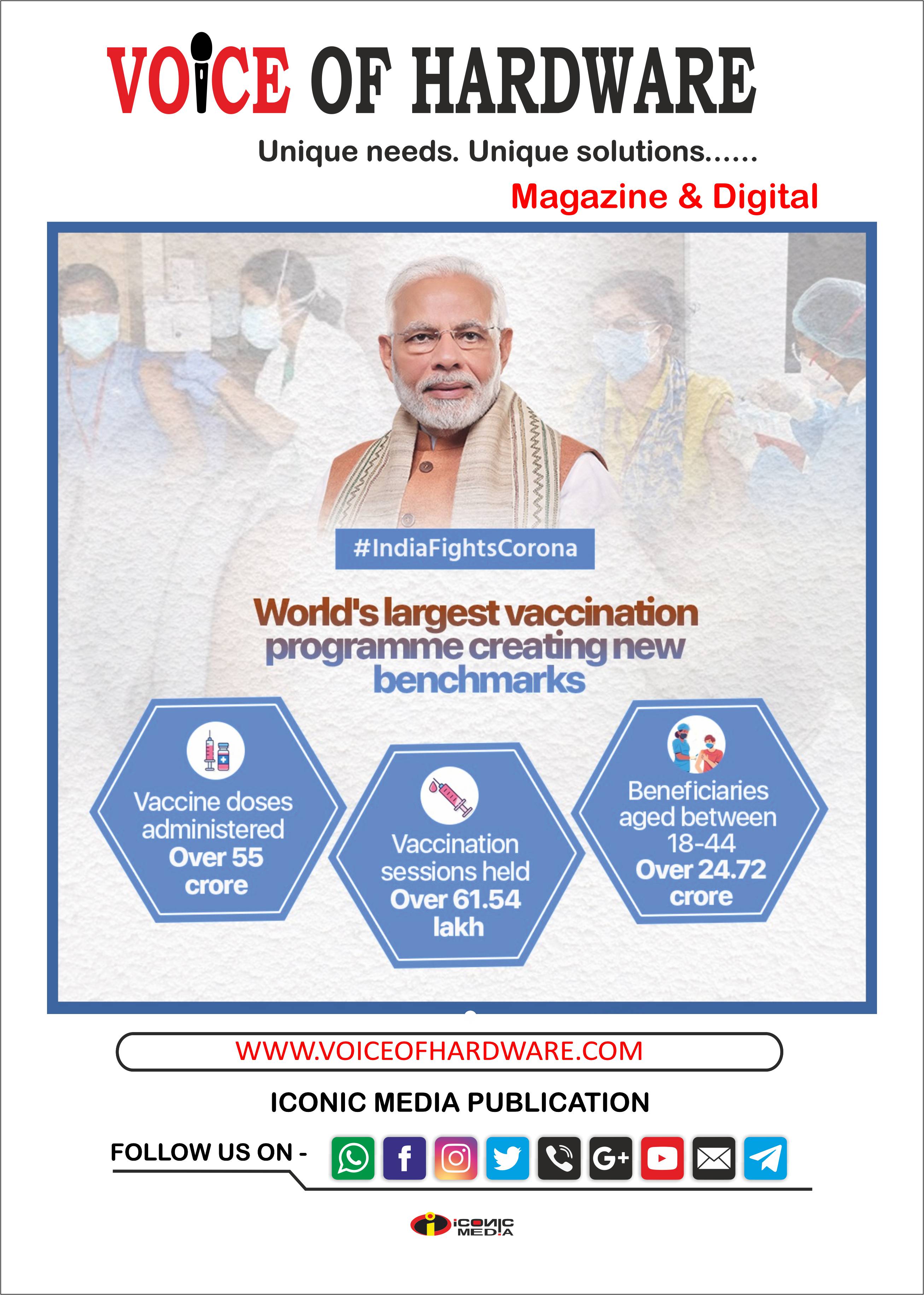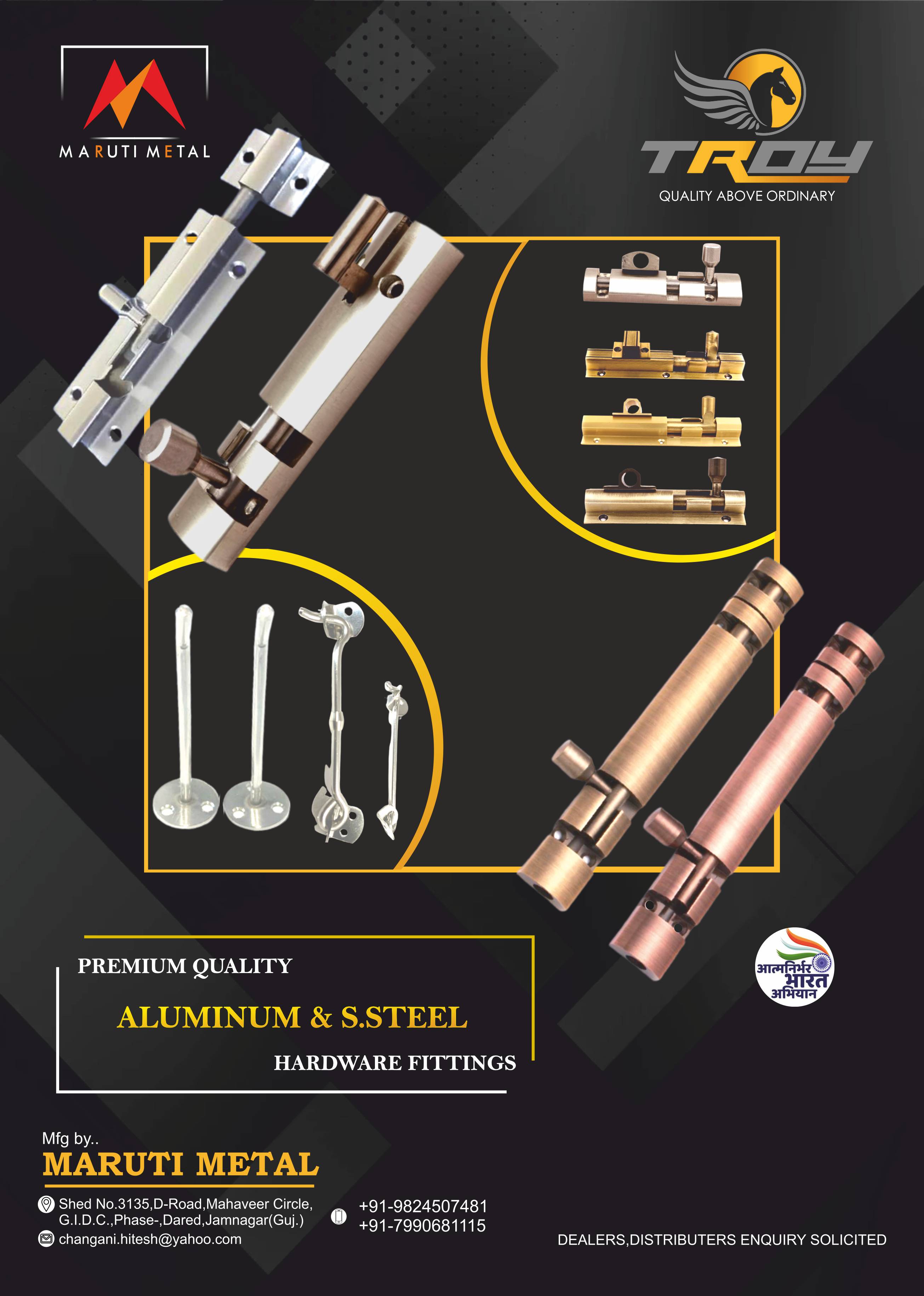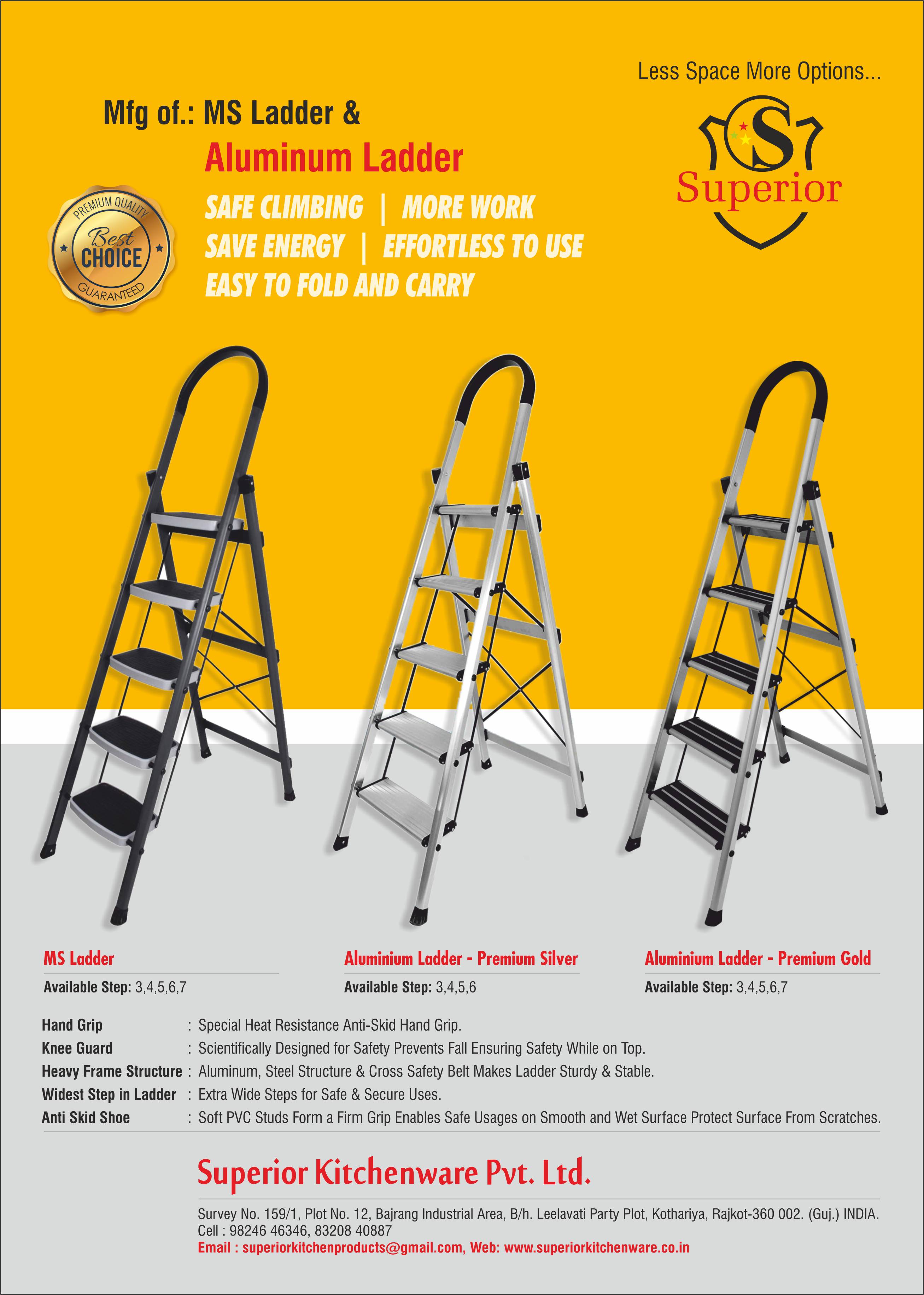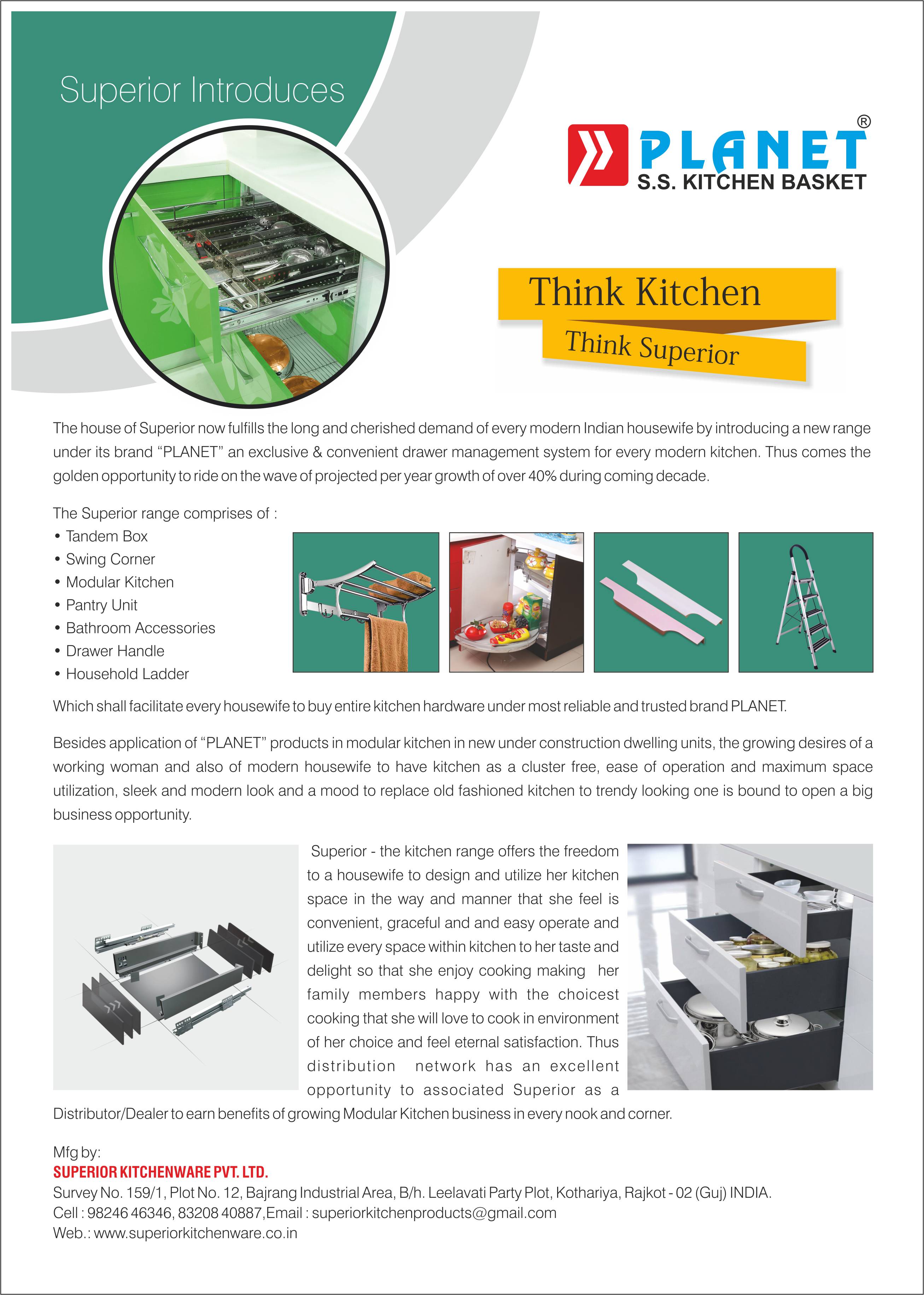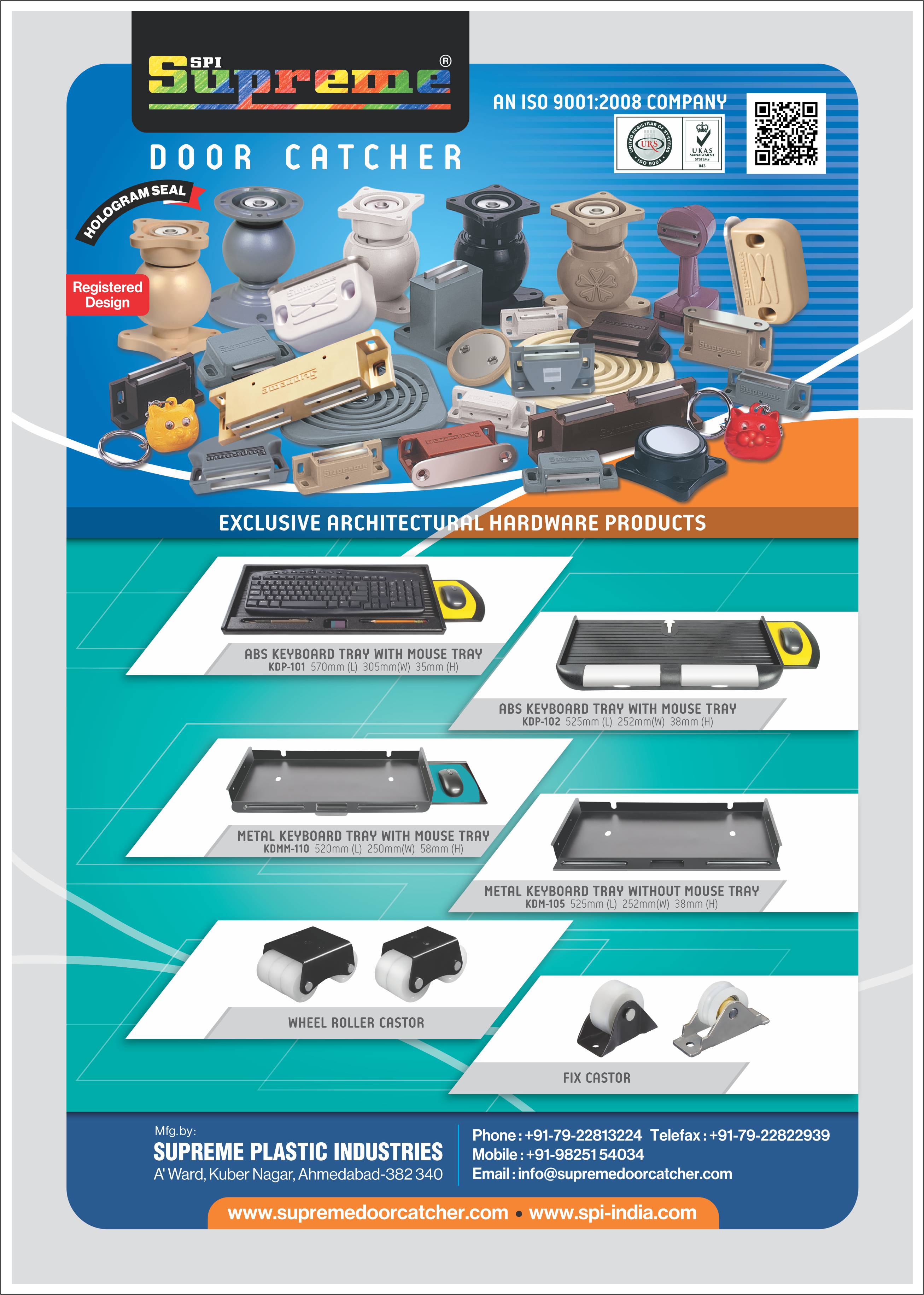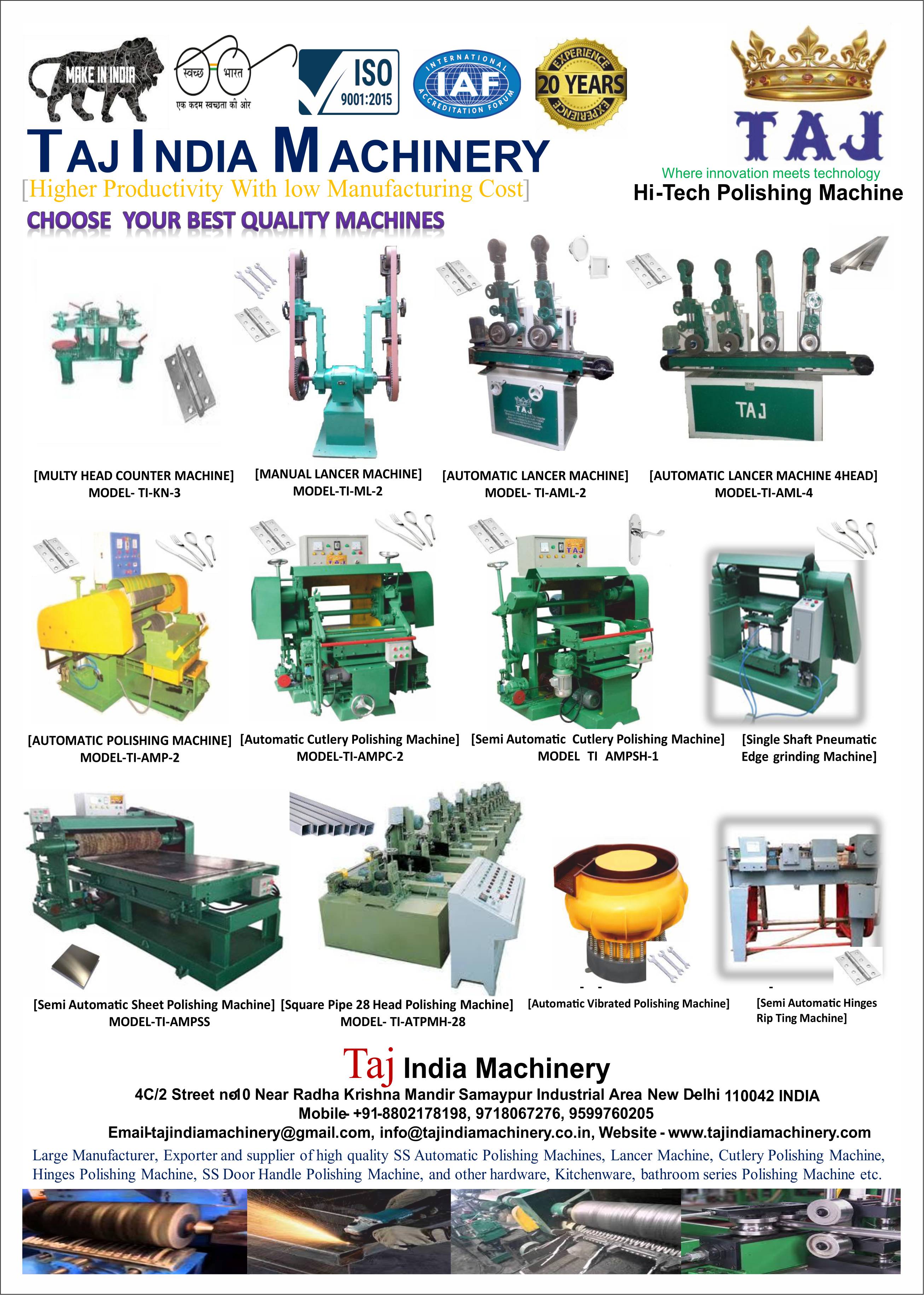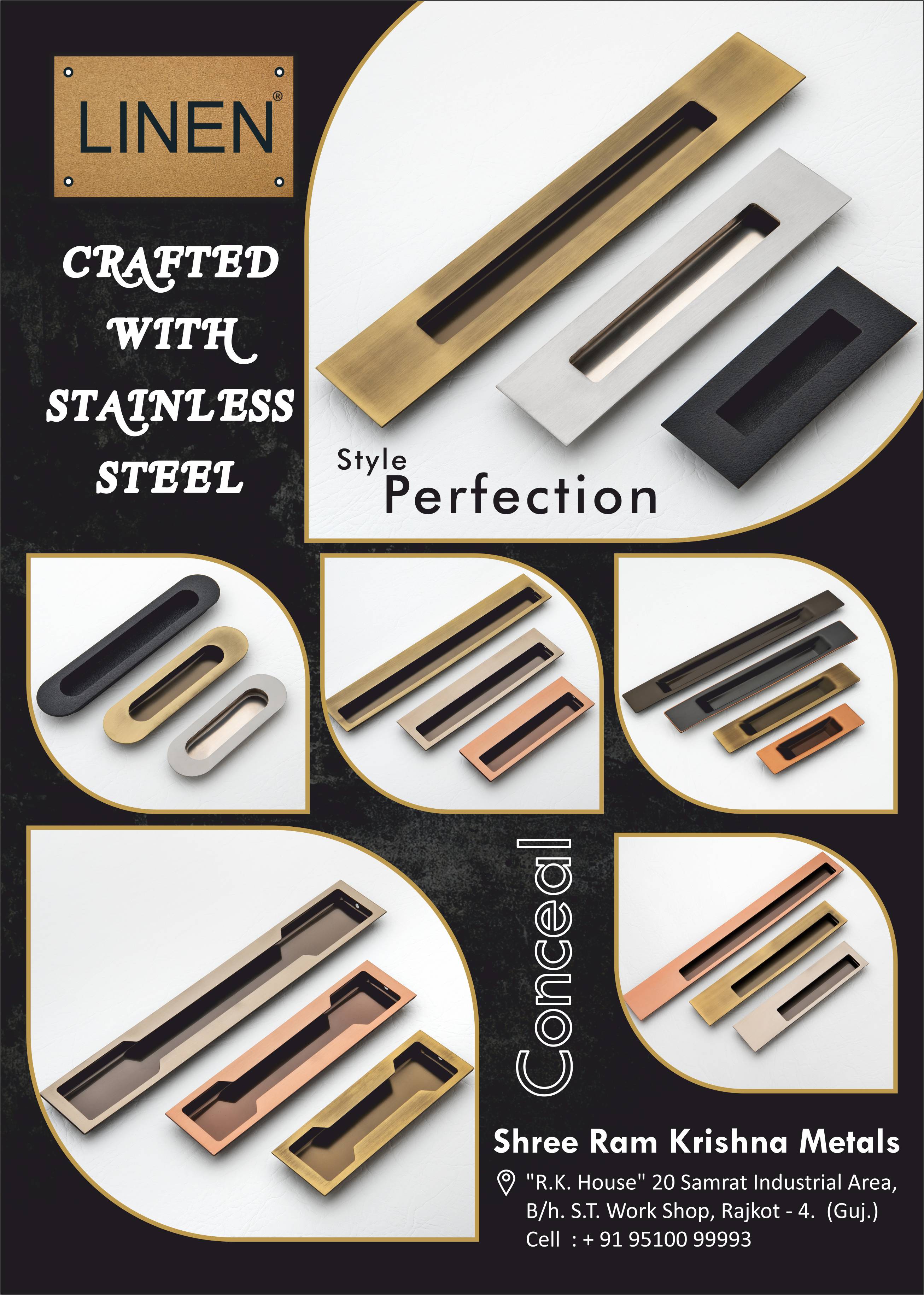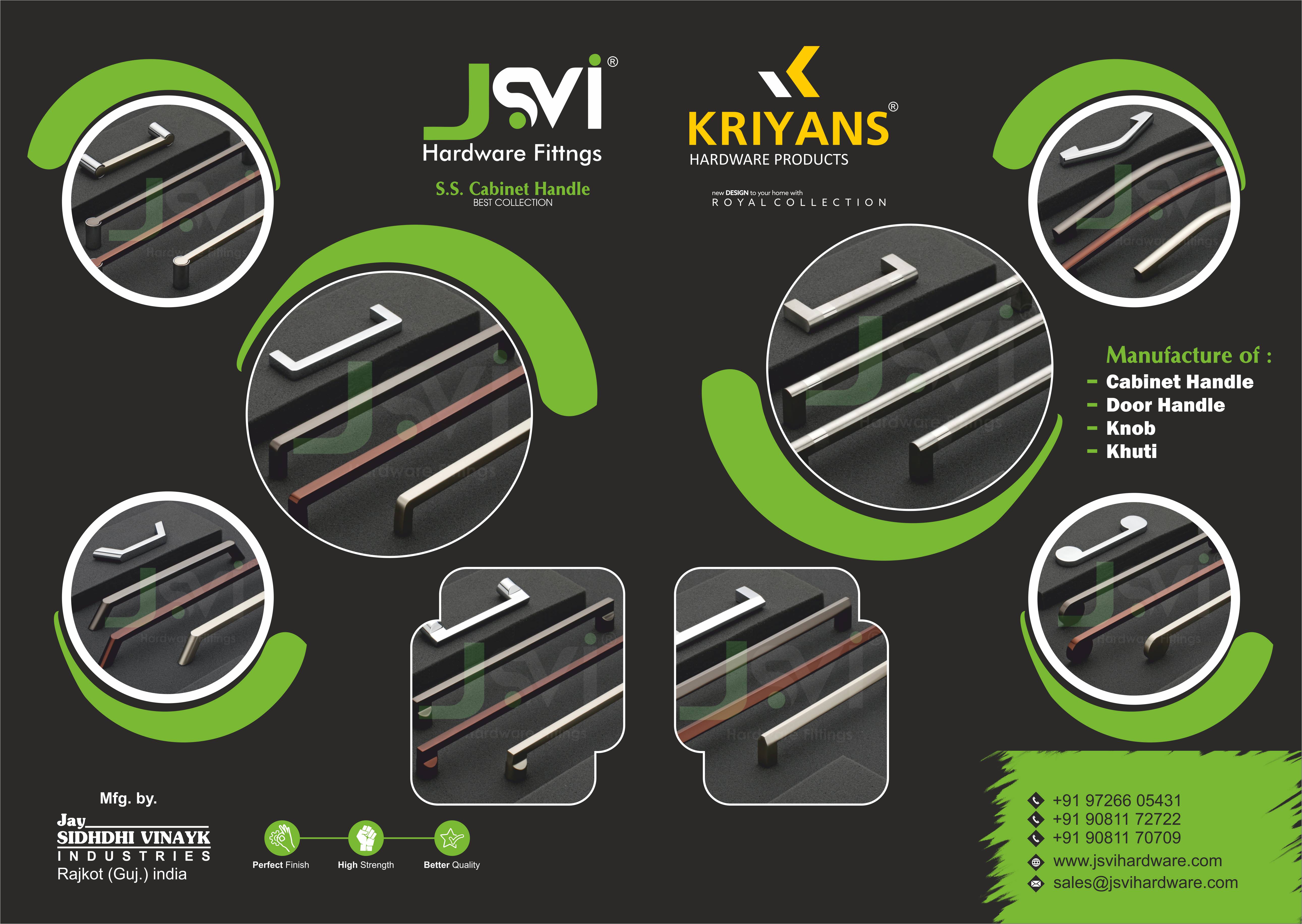 Our Mission
---
Our Mission is to be a bridge between the Hardware New and verified Dealers, Distributors, Wholesalers, Exporters, Traders, professional architects, builders, interiors decorators the fast changing environment in which he/ she operates. To bring diversified industry participants under one Magazine and to connect them with their target audience.